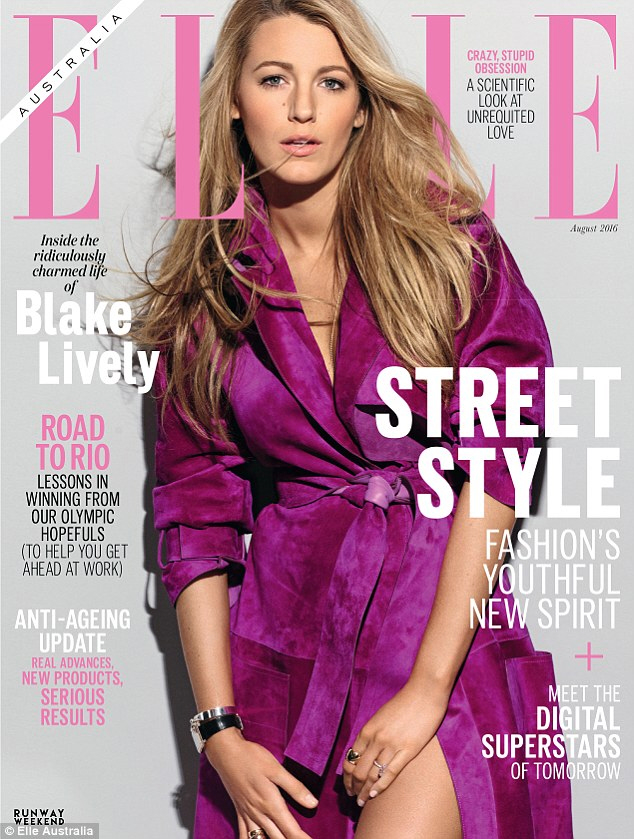 Blake Lively covers the new issue of Elle Australia. I hate that the cover shot is one where Blake has hair in her face. Rude! Blake is presumably covering Elle Aus to promote The Shallows. I was surprised by how well The Shallows has performed overall, weren't you? Critics liked the film and it's already made more than $53 million at the box office, which is great for a film that had a pretty small budget. I think Blake is probably one of those "great bang-for-the-bucks" actresses – she's not making huge paychecks, but she'll hustle for anything she's in and she'll always get a lot of attention for whichever project. There's a lot of free media involved with Blake, which is what studios want. Anyway, that was me just shooting the breeze, because the quotes from Blake's interview are super-boring. Enjoy!
Blake used to be so shy: "I was very introverted and very awkward in social situations, but once I started taking acting classes around the age of 16 it made a huge difference in my life. I didn't fit in that well in high school because I was tall and shy and not very confident about myself."

On The Shallows: "I did almost all the surfing and stunt scenes by myself and it was only when we were doing re-shoots and I was already pregnant that we shot some scenes with a stunt double."
I had geared myself up to complain about how many pretty women claim to have been dorky, shy, antisocial nerds when they were kids, but I talked myself out of it. Mostly because I was friends with those tall, insecure girls when I was a kid! I think when girls hit their growth spurts at a young age, most of them are awkward and insecure for a few years as they get used to their bodies. They slouch, they try to appear smaller. It's the same thing when you develop a big bust when you're really young. It's awkward as hell. That being said, I think Blake was always outgoing, social and popular. She really just has that vibe.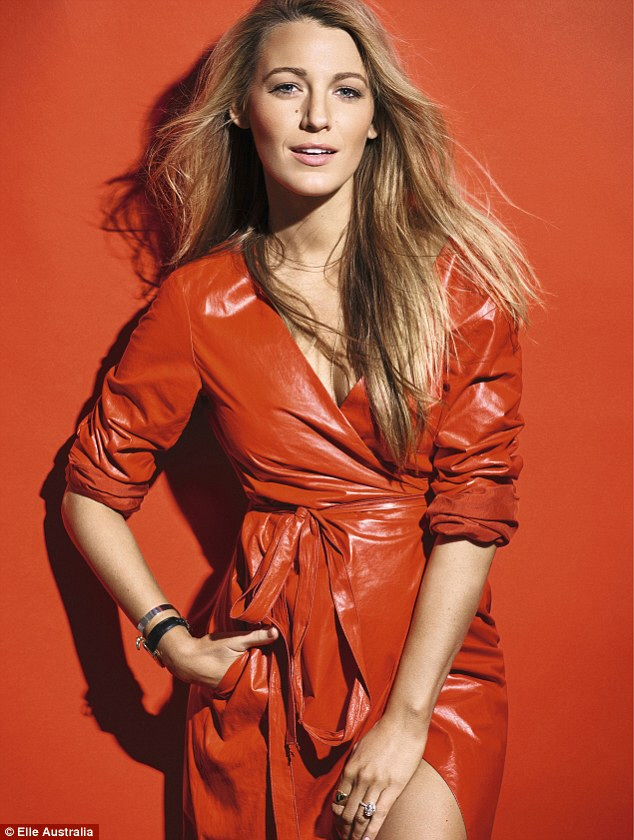 Photos courtesy of Elle Australia.