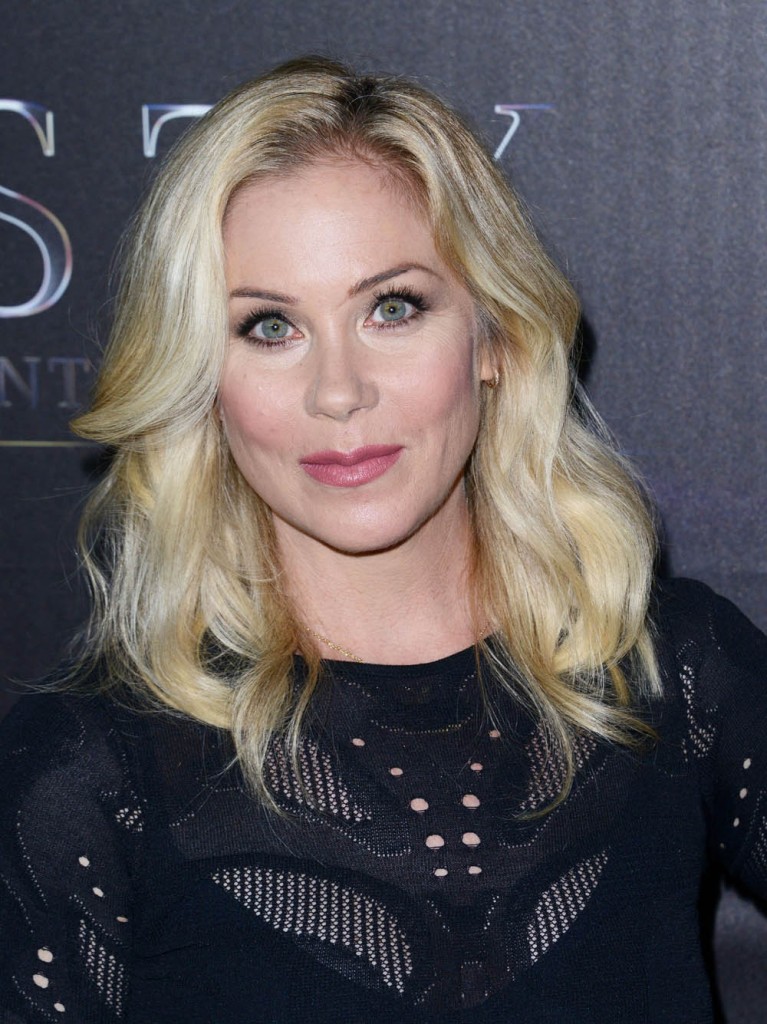 Christina Applegate, 44, has been through a lot. Applegate underwent a double mastectomy and reconstruction in 2008 after cancer was found in one of her breasts. She decided not to take any chances after seeing her mother suffer from breast cancer and a recurrence. (Her mother thankfully survived.) Around the time that she revealed her cancer diagnosis, there was speculation that Applegate did not get chemotherapy as she was hoping for a baby. She had daughter Sadie Grace, with her then-fiance/now husband, Martyn LeNoble, in 2011. Applegate called Sadie her "miracle baby" and told Ellen at the time that "I've been kind of sad for a long time, and she's just opened my whole soul." Five years later and Applegate is just as enamored with her daughter as ever, which is sweet. In a new interview with People promoting Bad Moms, she got teary when talking about Sadie.
What is something you didn't know about motherhood before you became a mom?
I love my kid more than I've ever known possible. Like, humanly possible. It's a spiritual thing. I really love her. The level of love. I feel bad. There were times I didn't treat my mom all that great. I had no idea how much she loved me. Now, I love my kid [fans face]. Here it goes.

When you see a pregnant woman what is one thing you wish you could tell her?
Kegel it up – Prepare the area for world war. Like I'd walk up to some pregnant lady and be like 'take care of your vagina right now.' Oil that thing up. Squeeze it.
People's video features Applegate and her co-star, Annie Mumolo. They also cut to a separate interview with her other costars, Kristen Bell and Kathryn Hahn, who describe being apart from their kids as "missing a limb." They both say that love for their kids runs deep and is profound and indescribable. They also explain that the time with their children goes so fast, which I used to not understand until I saw my own kid grow up.
As for Applegate getting teared up about her daughter, I get it. I didn't realize I could care about anyone so much. It also took me having my son to understand how much my mother loved and sacrificed for us. I wasn't able to have a good relationship with her until I realized that and stopped being so selfish, but I guess that's not specific to giving birth and can happen at any stage in life.
I went through Applegate's Twitter (she doesn't Instagram much) and she doesn't post many photos of Sadie, but she did have this one. She also gushes about her husband a lot!
I don't usually show pics of my kid. But this photo celebrating pride, needed to be shared!#LoveWins pic.twitter.com/3X13BBNMX3

— christina applegate (@1capplegate) June 29, 2015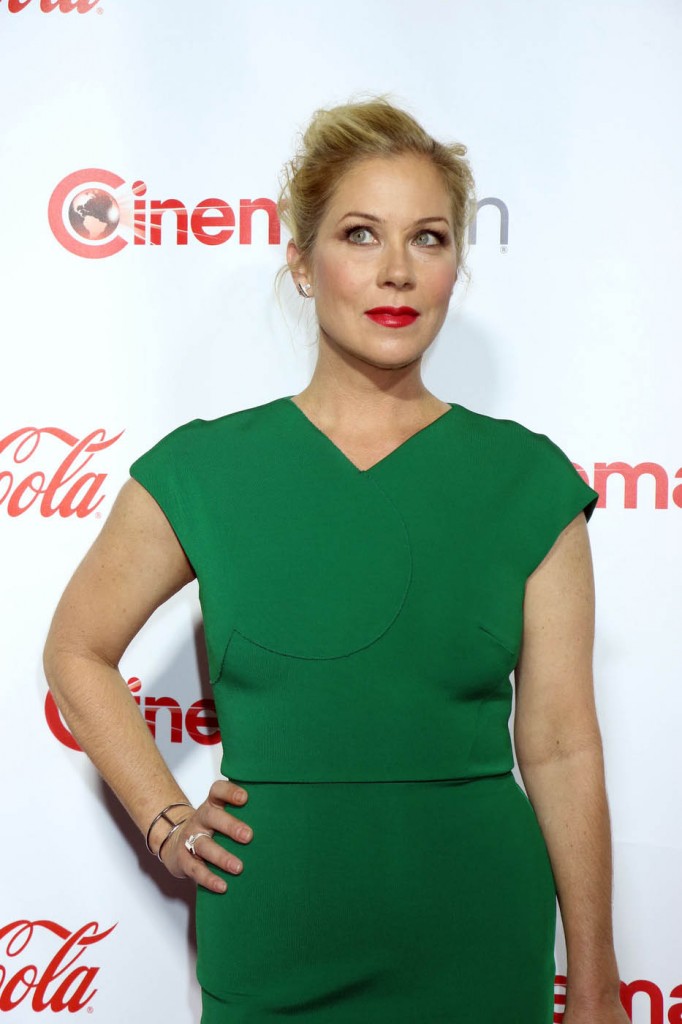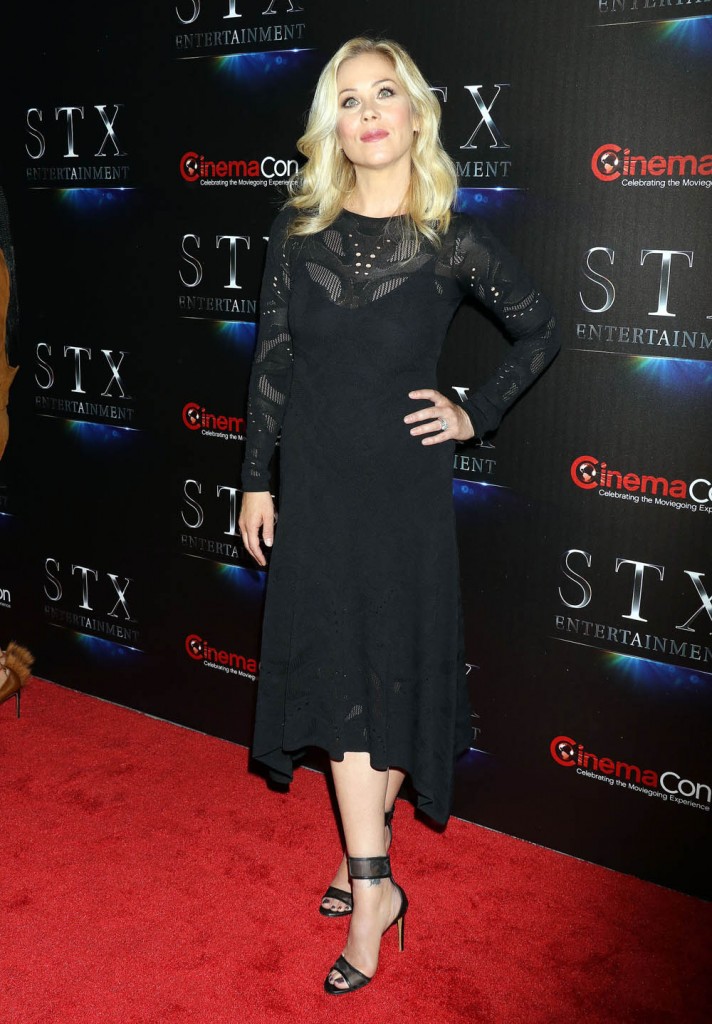 photos credit: Pacific Coast News and FameFlynet