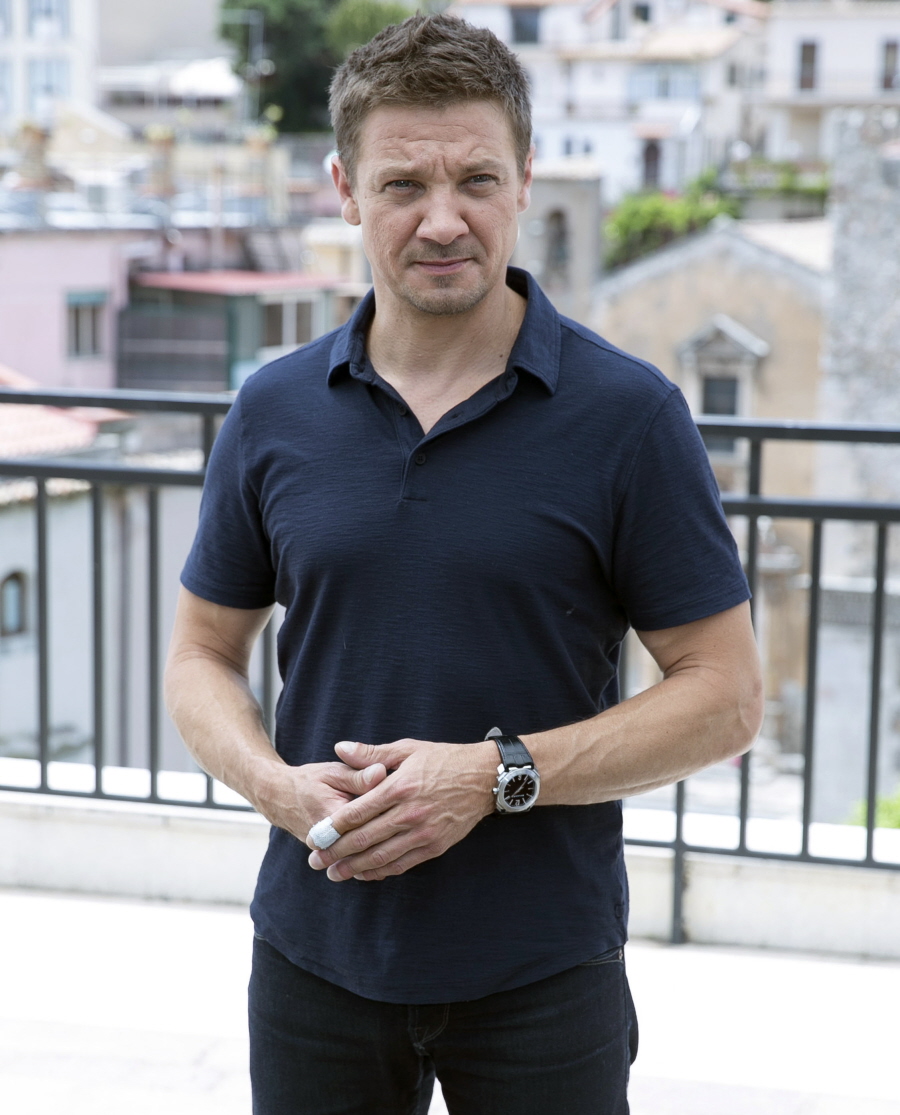 Jeremy Renner spent most of 2015 battling with his estranged wife, Sonni Pacheco. Before the divorce, Renner had always had a reputation as an odd-but-talented guy, but the drama surrounding his divorce and custody battle really did ding his reputation. I think most people find him sort of creepy now, right? But he really went to war with Sonni, and maintained that she signed a prenup and he wasn't going to pay her a dime more than she deserved. At the end of their battle, they got joint custody of their daughter Ava, plus Jeremy is paying Sonni $13,000 a month in child support. All in all, it seemed like they had finally hammered out a deal and everything was fine now. But Sonni says Renner isn't fulfilling the terms of their child support agreement.
Jeremy Renner's a deadbeat dad who refuses to pay for preschool and catch up on child support … or so claims his ex-wife. Sonni Pacheco says Jeremy time and again refuses to pay his half of the $1,600 monthly preschool tuition for their 3-year-old daughter, Ava. In new docs, obtained by TMZ, Sonni also says Renner's fallen behind on child support to the tune of $48,367.

As we reported … Jeremy and Sonni struck a deal last year for Jeremy to pay $13k a month in child support as part of their divorce settlement — and he seems to think that should be more than enough dough.

Sonni's docs include a text exchange where Jeremy says, "I'm not sure why you keep coming after more money here Sonni. I don't have the cash to give you. I'm sorry you can't figure out how to care for [Ava] with over 300k."

She's asking the court to make Renner pay for all of Ava's schooling, and all of the back child support.
Did they not work out who would pay for what part of Ava's education within their divorce/child support agreement? This should be pretty easy to figure out, because it's pretty much standard in divorces involving children these days. The lawyers know to work out the educational costs within the child custody/support agreement. My guess is that Renner probably is in the wrong, that he should be paying for Ava's (exorbitant) preschool tuition as a separate issue from his child support payments to Sonni. I hope he pays up.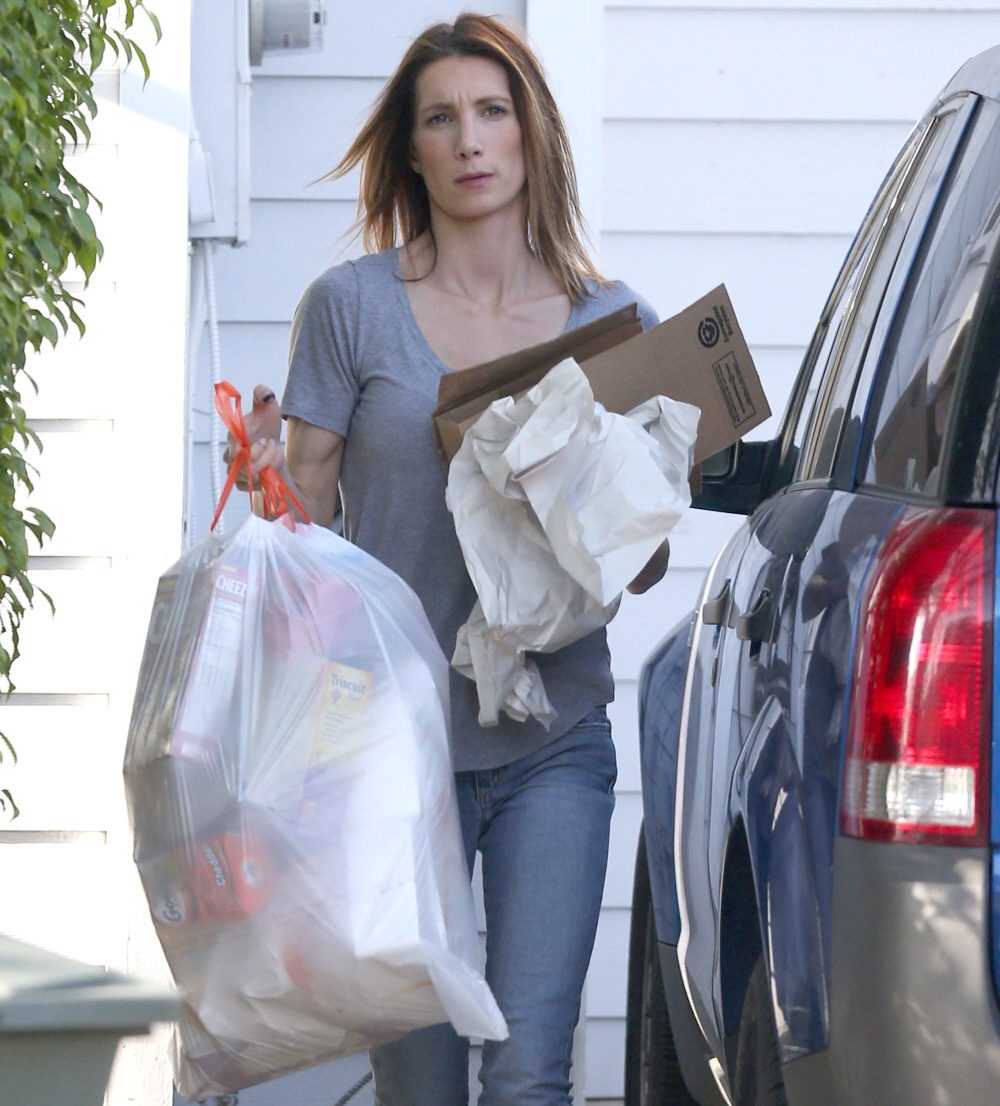 Photos courtesy of Fame/Flynet.