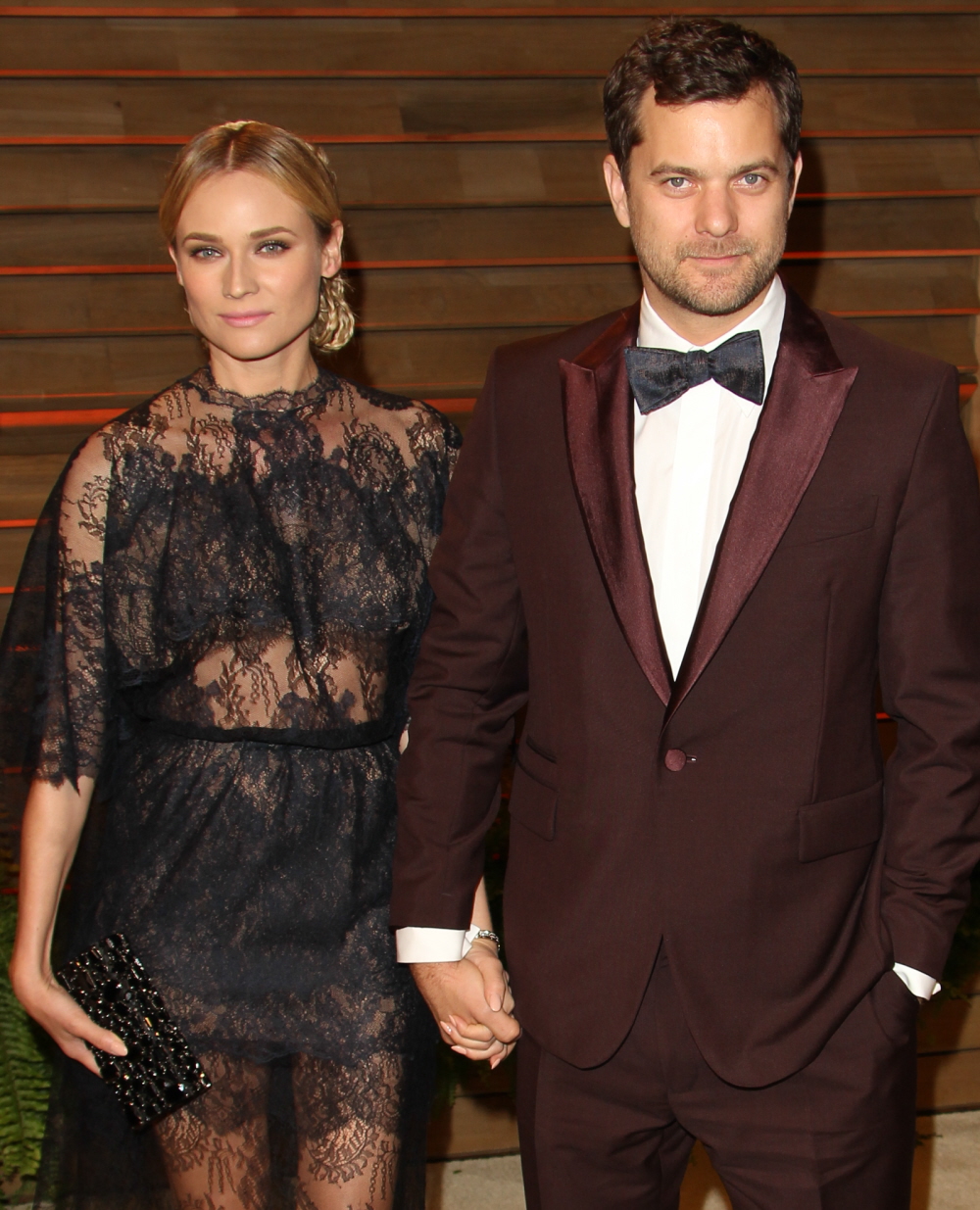 We haven't talked much about Diane Kruger and Joshua Jackson since they announced their breakup a few weeks ago. I'm still sad about it, mostly because as a couple, they were more than the sum of their parts. I like Diane, I like Joshua, but I LOVED them together. They made sense together. And now it's over. So in the aftermath of their split – which many of us predicted months ago – there are obviously stories about who cheated and with whom. Hint: Diane cheated, probably. With Norman Reedus. At least that's what sources said last December. And now Star Mag says that yeah, that happened and Joshua just couldn't look past it.
"Diane swore up and down that nothing happened with Norman Reedus, but the damage was done," reveals an insider, alluding to reports that the pair were spotted making out NYC dive bar 12th Street Alehouse last year. "Joshua couldn't get past the betrayal."

Joshua and Diane had just moved in together, to an apartment in Manhattan, in a last-ditch effort to salvage what was left of their relationship.

"Joshua planned date nights, romantic dinners and trips abroad," the source explains. "But it wasn't the same. His trust for Diane was shattered. They're both children of divorce so a marriage certificate doesn't mean much, but trust? Once it's gone, it's gone."

Sources have begun to wonder if Diane ever stopped seeing Reedus, after a British PR firm posted a photo on Instagram that appears to show the actress deep in conversation with her paramour at the Balthazar Getty's annual Fourth of July fete in Tuscany.

"After all her begging, pleading and insisting that she didn't have feelings for Norman, this is the ultimate slap in the face," admits a pal. "I don't think Joshua was all that surprised when news broke, but there's no way they'll remain friends after this."
[From Star Magazine, print edition]
You can see the Instagram of Reedus and Kruger seemingly sitting together in Tuscany here. I don't really believe that the Instagram is definitive proof of Diane's infidelity, mostly because I think Diane and Joshua broke up several months back, so Diane has every right to be a free agent and date Reedus or anyone else. What bugs me is that I believe she cheated on Joshua back in December, and I do think it shocked him and ruined their relationship. Which means I'll always sort of hate her for breaking Pacey's heart.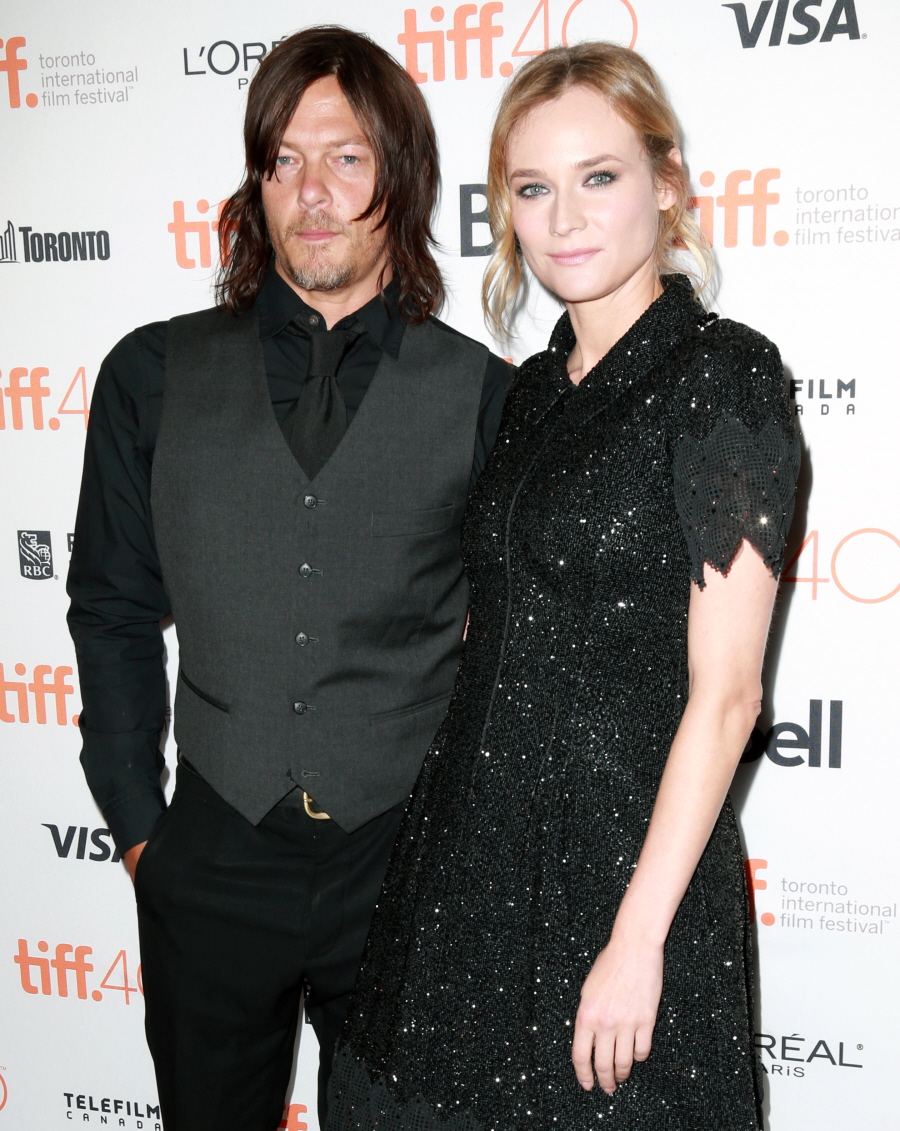 Photos courtesy of Fame/Flynet and WENN.