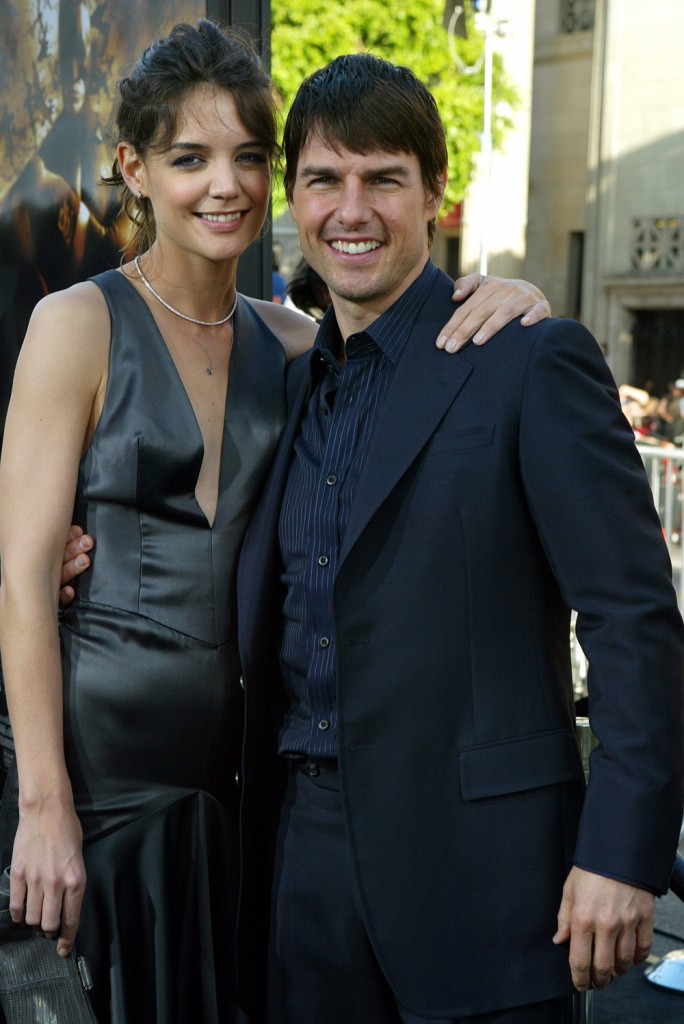 In 2012, Vanity Fair published what was then a scandalous expose on the internal workings of the Scientology cult. The article confirmed the rumors that Tom Cruise auditioned women within Scientology to be his girlfriend. The process was especially hard on a young actress named Nazanin Boniadi, then 24, who was initially selected by Cruise, made to break up with her boyfriend, had to undergo a makeover to please Cruise (including having her incisor teeth filed down) and then punished harshly when she was ultimately rejected by him a few months later. It was a look into the insanity of Scientology, and how they control and manipulate followers. It was also insight into what Katie Holmes must have gone through during the time she first started dating Cruise and throughout her marriage.
Tom Cruise's 2004 and 2005 girlfriend auditions have since been confirmed by multiple ex Scientologists including Leah Remini, Paul Haggis and participants in the process like a Danish woman named Anette Iren Johansen. (Reportedly Scarlet Johansson, Kate Bosworth and Lindsay Lohan were also auditioned.)
Now a former Scientologist, voiceover actress and comedian named Cathy Schenkelberg is doing a one-woman show about her time in Scientology, which includes a failed screen test to be Cruise's girlfriend. Schenkelberg told her story to the Daily Mail and what's striking is how much she lost to the cult:
Schenkelberg, who left the church in 2009, now explains in a Daily Mail Online exclusive interview: 'I was called into an audition for a video run by Golden Era Productions [Scientology media department].

'I was on a really high level, I was a successful Scientologist, I was one of America's top voiceovers. I remember there was a load of us in the lobby of the Celebrity Centre.

'I didn't know I was being auditioned [to be Cruise's girlfriend], so I was being asked on camera: "Where are you from? What level are you on? Then, "What do you think of Tom Cruise?"

'I thought I was auditioning for a training course, so when he asked about Tom Cruise, I said: "I can't stand him, I think he's a narcissistic baby!" I said, "I'm really bummed about him splitting with Nicole". I hate the guy, even before I was in Scientology I didn't like him.

'I then go on a litany about him and I remember saying at the end: "Do I have a script now? What do I need to do?" And they said: "No, you're finished." I was like, "Huh, I thought this was a training video."

'When I left the room, there was another actress outside and she asked: "How did you do?" I said: "What do you mean?" She said: "Well, that's an audition to be Tom Cruise's girlfriend", and I said: "I don't think I got the gig."'

Schenkelberg was made to pay for her anti-Cruise comments through hours of intensive auditing, as they would 'security check' her to investigate why she had any form of hatred for the Mission Impossible star.
She recalls: 'I would have to get audited on this, they'd want to know why I didn't like Tom Cruise. I would get into so much trouble over this.

But after the audition things changed.

'I'd get invited because of my daughter to say, Nancy Cartwright or Leah Rimini's party then they'd say: "Sorry, you can't go because Tom doesn't know you." If I was in the party, I'd get uninvited, I was in the B Group.'

She did know Isabella and Connor, and says that rumors they 'disconnected' from mother Nicole Kidman after they split up in 2001 were true.

'I used to see them, as my daughter knew them. They'd bad mouth Nicole, and the Church badmouthed Nicole to the kids. Nicole was suppressive, they couldn't see their mom. I said it was not OK for that to happen,' says Schenkelberg…

Schenkelberg did many courses and levels, called Operating Thetan Levels, the highest being Operating Thetan 8 (OT8). But it was also financially draining, the courses were taking all of her money. In 14 years, she spent $938,000…

'I lost three homes, a pension and medical and dental insurance. I was on food stamps and was kicked out of my rental house as I was in arrears of over $20,000,' adds Schenkelberg.

Schenkelberg, who lives back in Chicago now, says that the Church even tried to recruit her daughter, then only nine years old, into the ultra-hardcore Sea Org, where members sign billion-year contracts.
All she did was say she didn't like Cruise and she lost "friends" and got shunned. As far as Schenkelberg losing a million and three homes, if that story sounds extreme, it's not unique. Former Scientologist and actor Jason Beghe told a very similar story back in 2008, when it was still very dangerous to speak out. He had become so sucked up in Scientology that he spent a million dollars on courses and auditing trying to move up the levels. At that time Beghe confirmed the timeline through which Tom Cruise was brought back into Scientology by leader David Miscavige and convinced to dump Nicole Kidman. As we know, Kidman's children with Cruise were then systematically alienated from her by COS, something that even Schenkelberg was aware of.
So here's another person who's lucky to be out of Scientology with their sanity and humor, if not their money. Schenkelberg's big mouth probably saved her from losing even more to the cult. This makes me wonder – why doesn't Cruise have another wide-eyed girlfriend at this point? Are even Scientologist women wise enough to stay far away?
You can learn more about Schenkelberg's show at SqueezeMyCans.com.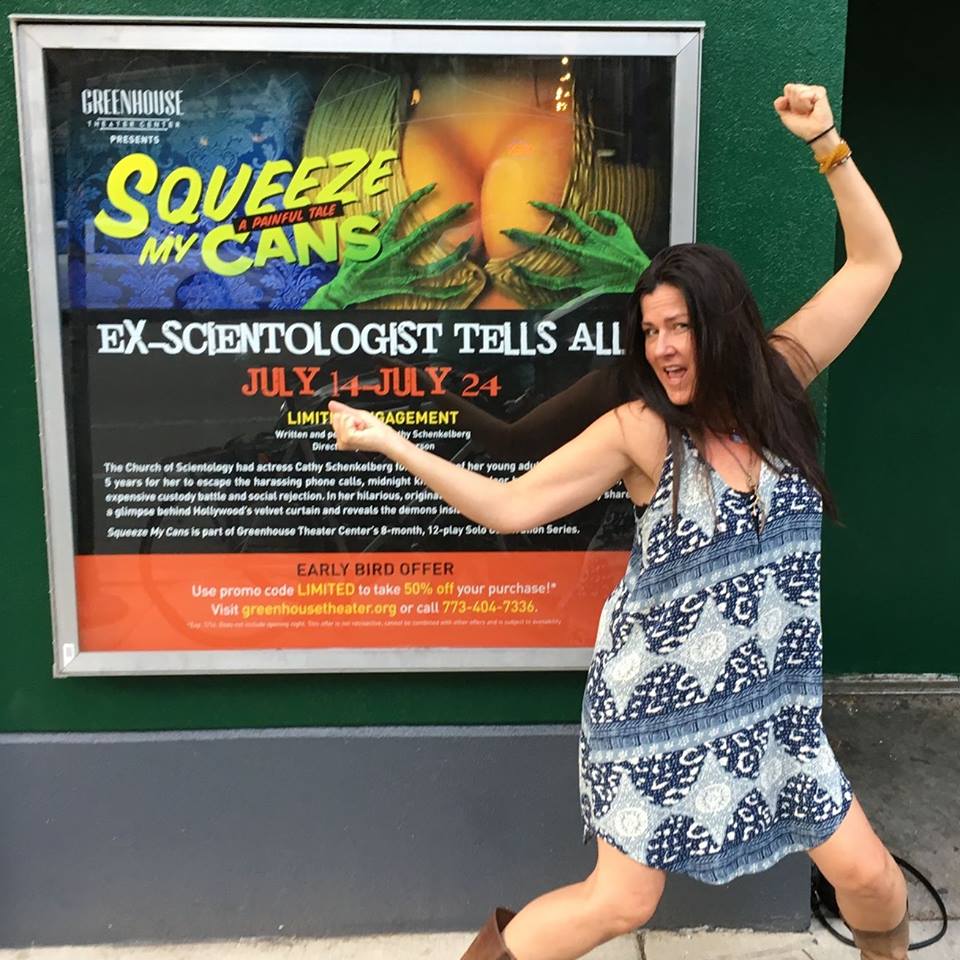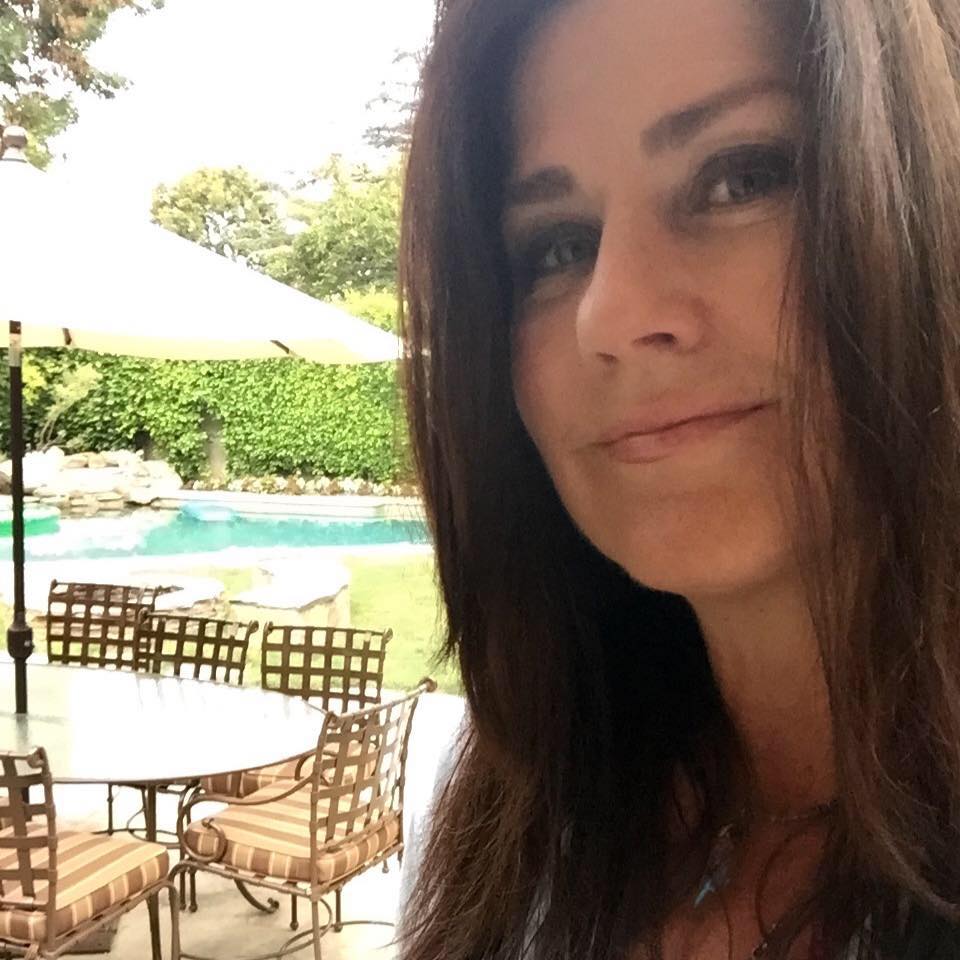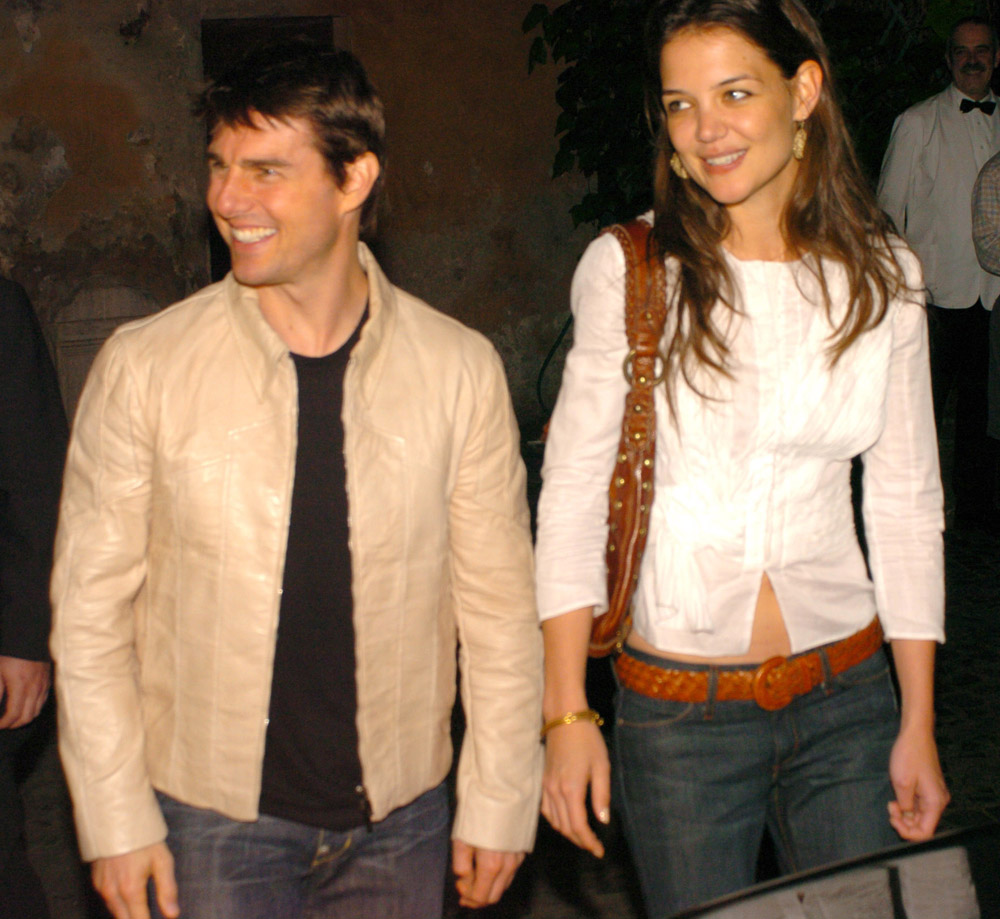 photos credit: Facebook and FameFlynet