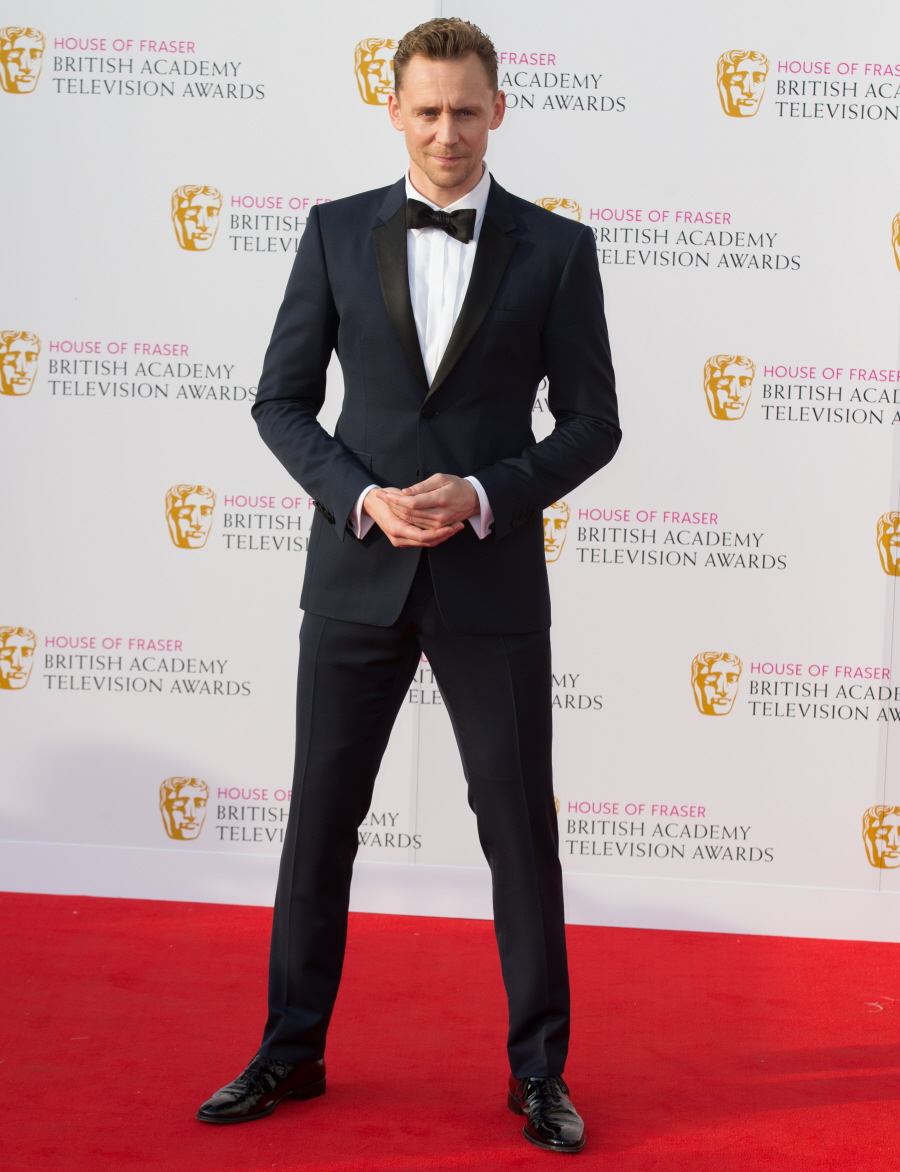 I've never been a believer in Tom Hiddleston's James Bond chances. Go back and look through the archives – I've always thought that Hiddles had absolutely no shot, and that was before The Glorious Tiddlebanging of 2016 took over the world. If anything, the Tiddlebanging has decreased his already-slim chances. James Bond doesn't date women who write twee blind-item songs. James Bond doesn't wear "I heart T.S." tanks. James Bond doesn't pap stroll like his life depends on it. Beyond the Tiddlebanging, Tom is just a terrible choice for James Bond overall too, especially when the other names being mentioned are, like, Idris Elba and Aidan Turner, both of whom have the kind of raw sexuality and oozing masculinity needed for Bond. Well, then, what to make of this? Page Six says Tom is in LA right now not just for Tiddlebanging photo-ops, but to meet with Bond producers.
Tom Hiddleston is in LA with Taylor Swift, and the talk is that he could be meeting with James Bond producers about the iconic role. Hiddleston is said to be in the running to play the next Bond, along with actors including Jack Huston, Tom Hardy and Idris Elba, who this week claimed he is too old to play 007.

A Hollywood source tells us that Bond producers and MGM are not in an urgent rush to cast the new Bond because the distribution rights for the franchise are up for sale following the end of a multimovie pact with Sony Pictures.

The source says, "No casting for the next James Bond movie will be decided on until the deal for the distribution rights has been done."

Meanwhile, there are still bad feelings between Bond bosses and the most recent star Daniel Craig, who famously said he "would rather break this glass and slit my wrists" than play 007 again. Another source added, "Producers think that ungracious comment, right before the release of 'Spectre,' cost them tens of millions at the box office. They're ready to forget about Daniel."
I think we need to just acknowledge that Idris-as-Bond isn't going to happen. I'm sad about it too, but Idris has a lot going on and even if they did want him, I wonder if he would even take it. As for the people pushing Hiddles as the Next Big Thing and Bond-Worthy, they have really got to stop. I seriously doubt Hiddleston is in LA right now meeting with Bond producers, unless "meeting with Bond producers" is some kind of new code for "publicly campaigning for the Bond role by pap-strolling with Taylor Swift."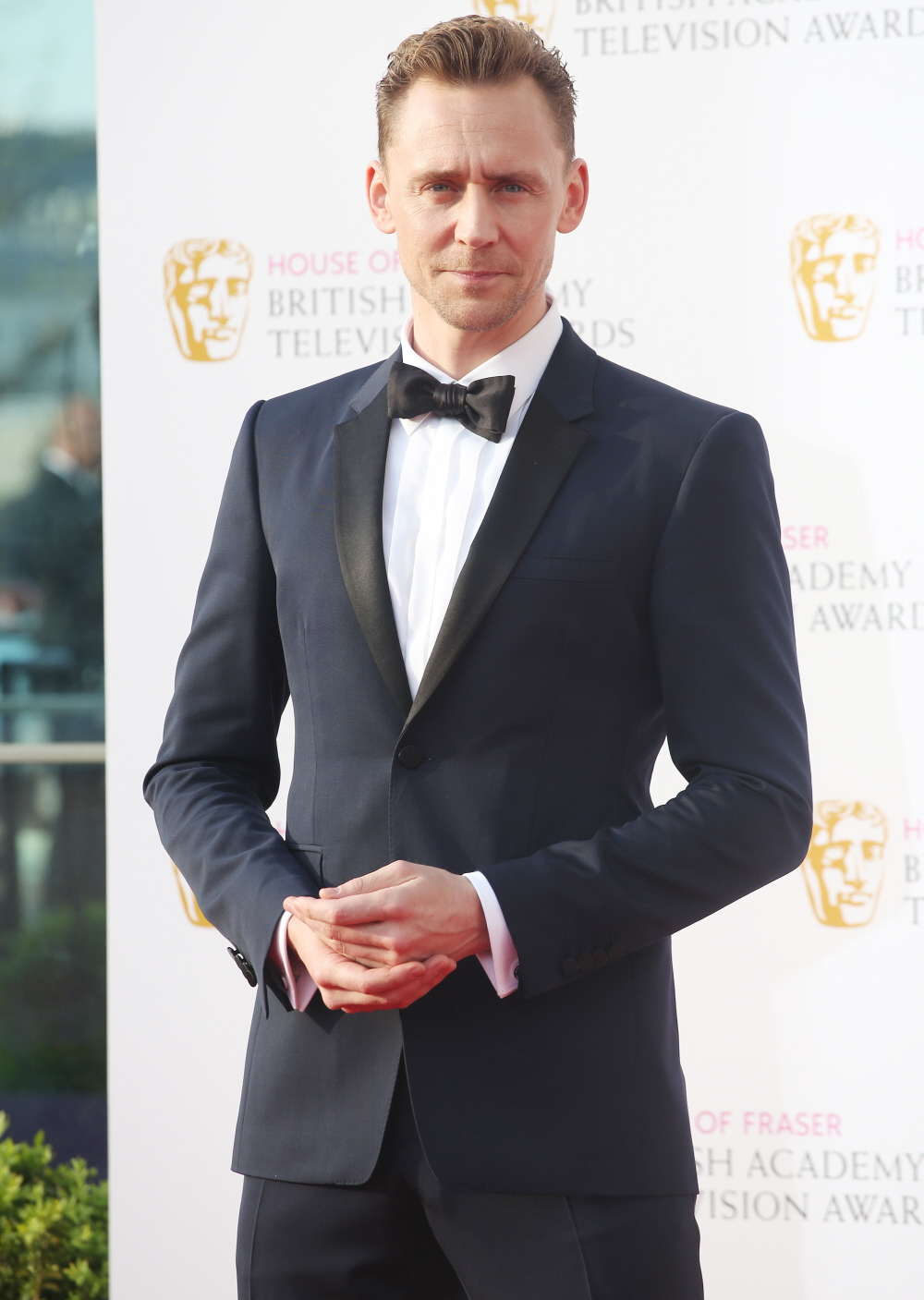 Photos courtesy of WENN.