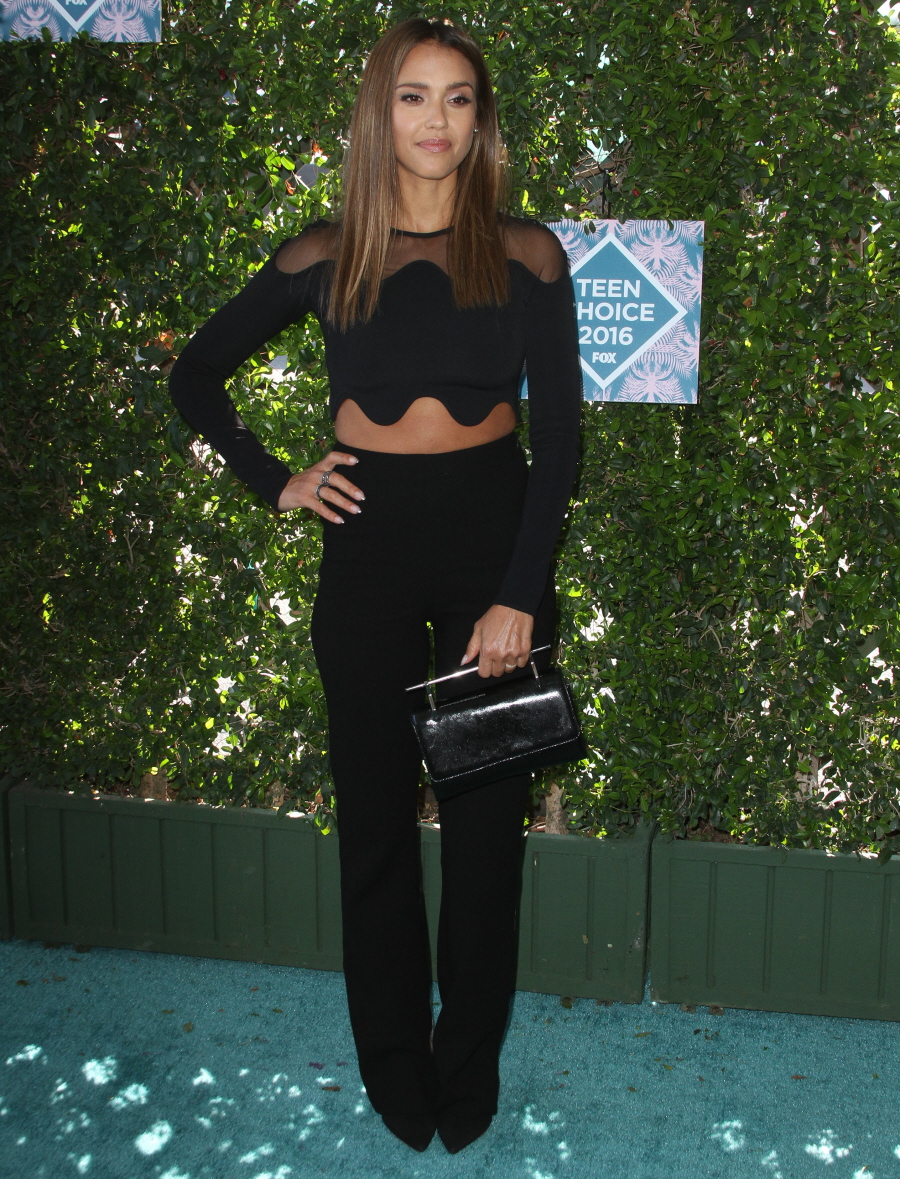 The Teen Choice Awards were held last night. Why do I also forget about the TCAs? Is it because I never watch them? Is it because I'm not entirely sure who IS watching? I always consider the Teen Choice Awards to just be a buffet of appearances by actors appealing to the PG-13 (but not R) rated crowd. Chris Evans but not Leonardo, you know? But there seemed to be a different kind of tone happening at this year's TCAs. This year, Jessica Alba introduced family members of victims of gun violence, like teenagers who lost siblings in Newtown, Aurora, Dallas and Orlando. Alton Sterling's son was there too – you can read more about it here. So in addition to handing out surfboard awards, the TCAs came out STRONG against gun violence and came out for comprehensive gun control.
As for the fashion, Jessica Alba wore David Koma, this attractive but rather dark ensemble. I think the point was that she knew she was going to be doing a serious moment and she didn't want to be dressed in some bright and frilly. You can see the full list of TCA winners here.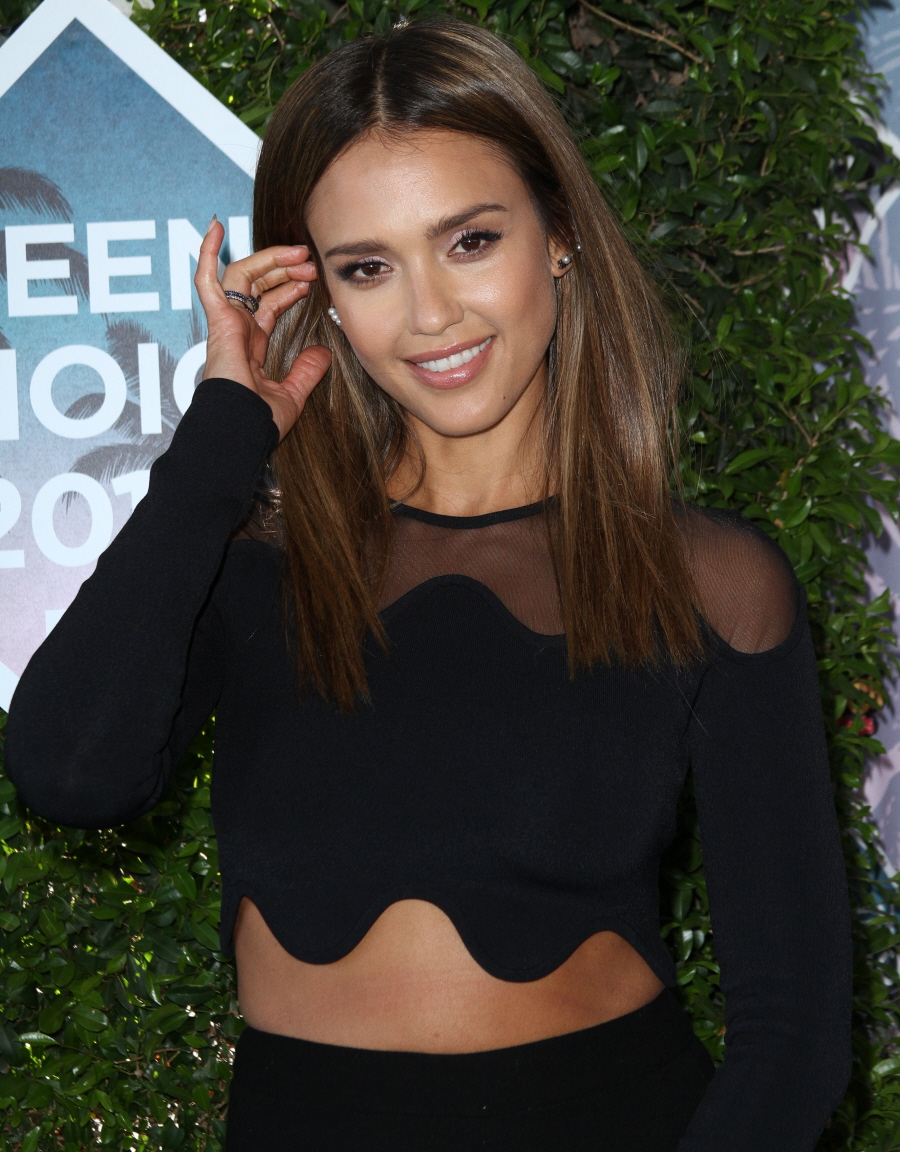 Ashley Benson in Michael Kors. I think she looks cute and appropriate for the TCA. I also think she looks like Kate Upton's little sister, right?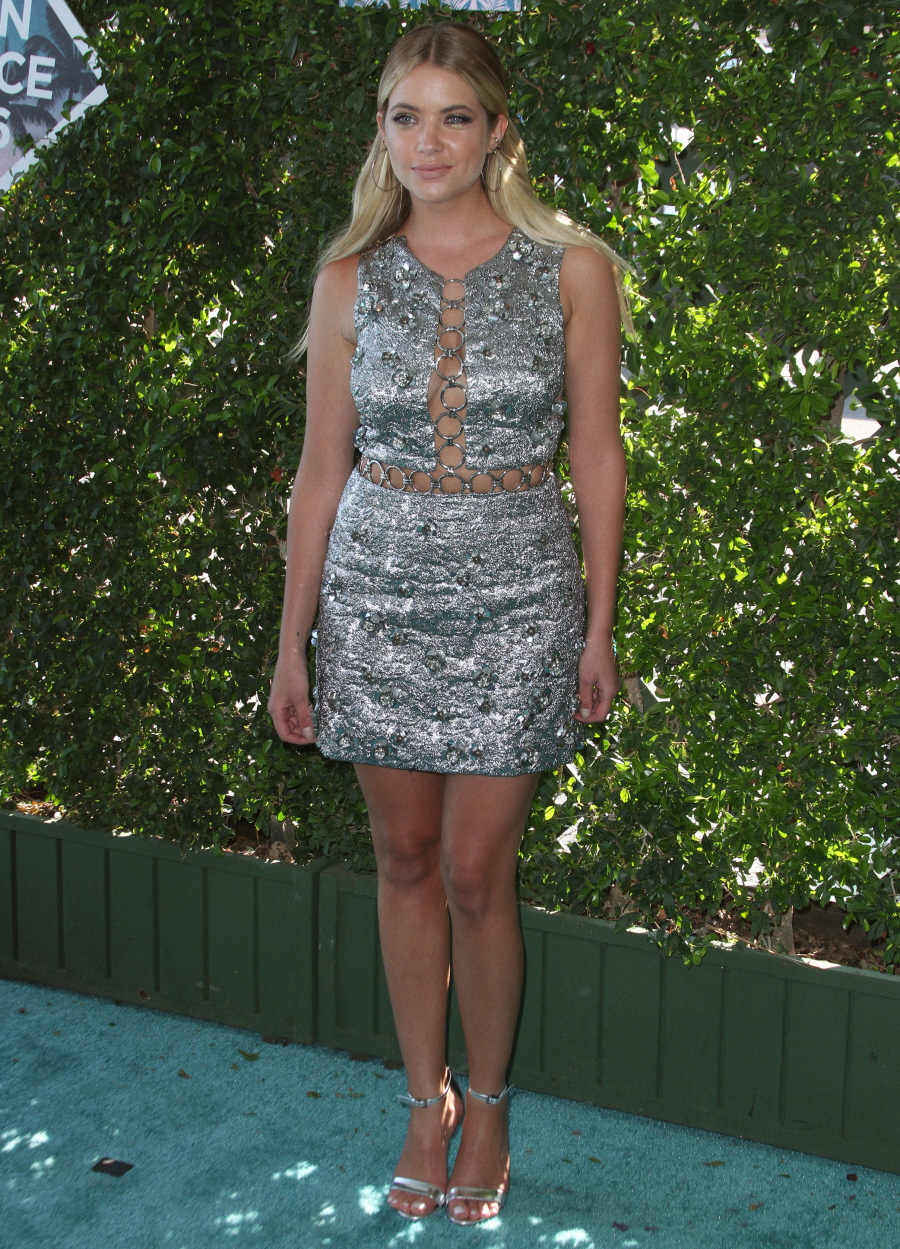 Shay Mitchell is giving me Kylie Jenner vibes. Something about her hair and makeup. It's weird. Shay's minidress is Just Cavalli. Sparkly, cute, fine.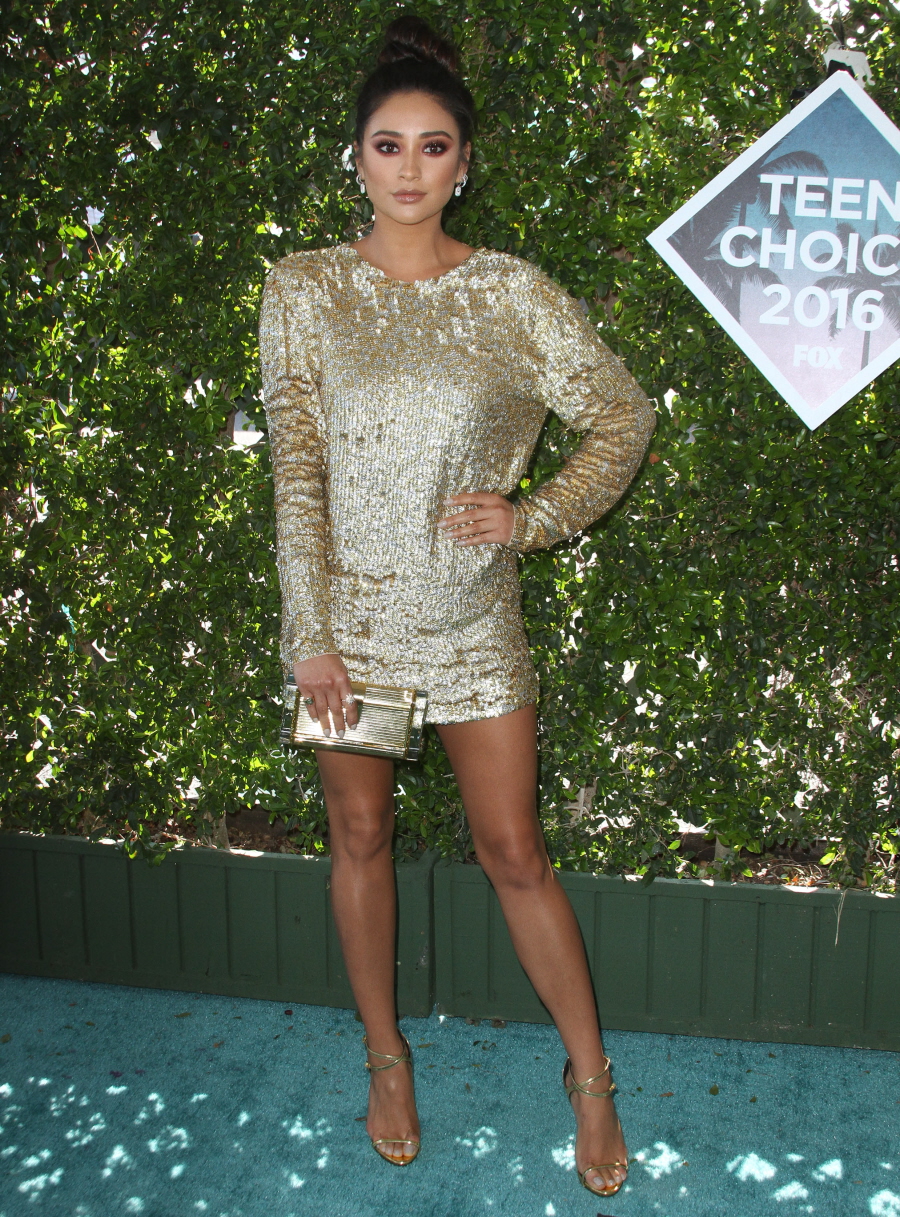 Lucy Hale in Azzaro. Not my favorite look from the event, but she looked summery. I think there are too many patterns happening.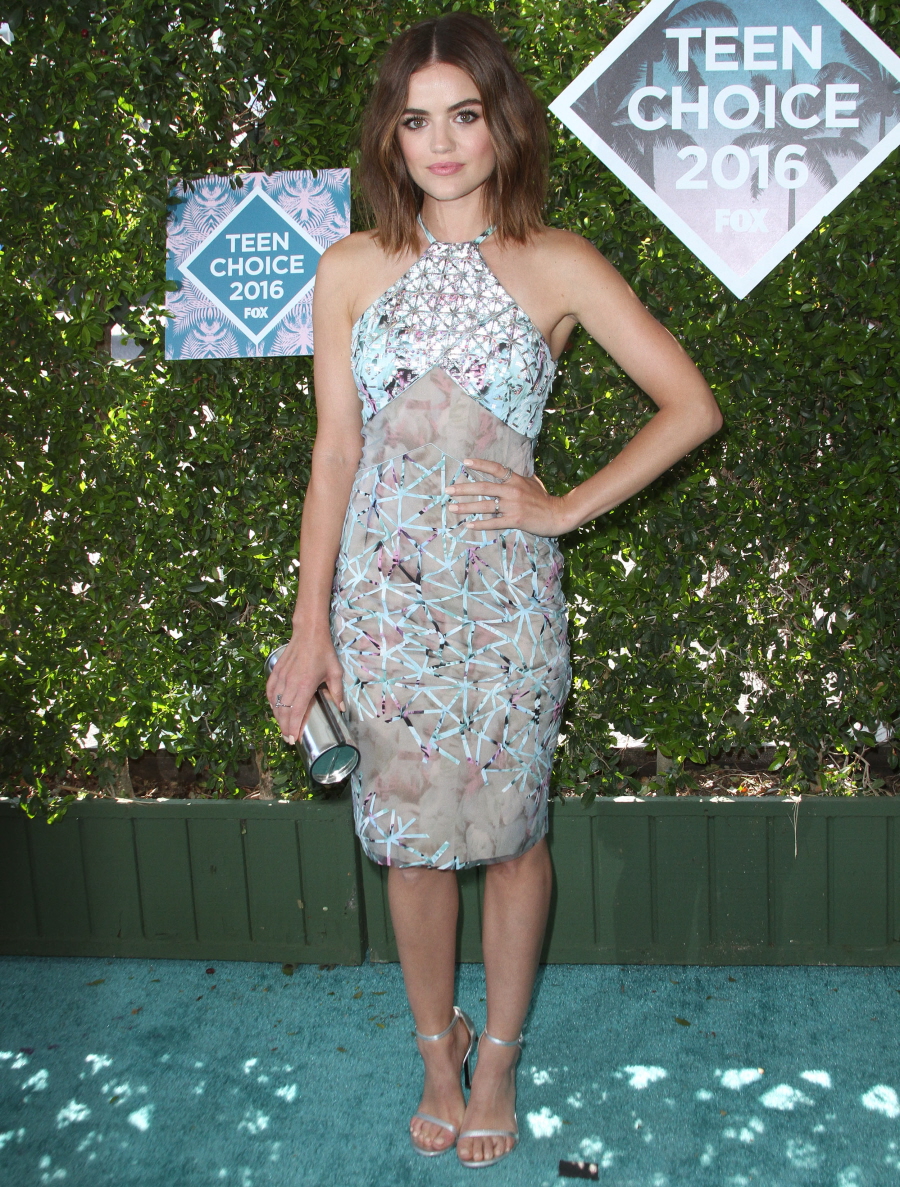 Lea Michele in Self Portrait. Imagine this two-piece ensemble with a pair of high-fashion black flip-flops. Much better, right? It's like she decided to wear pink bridesmaid shoes. Ridic.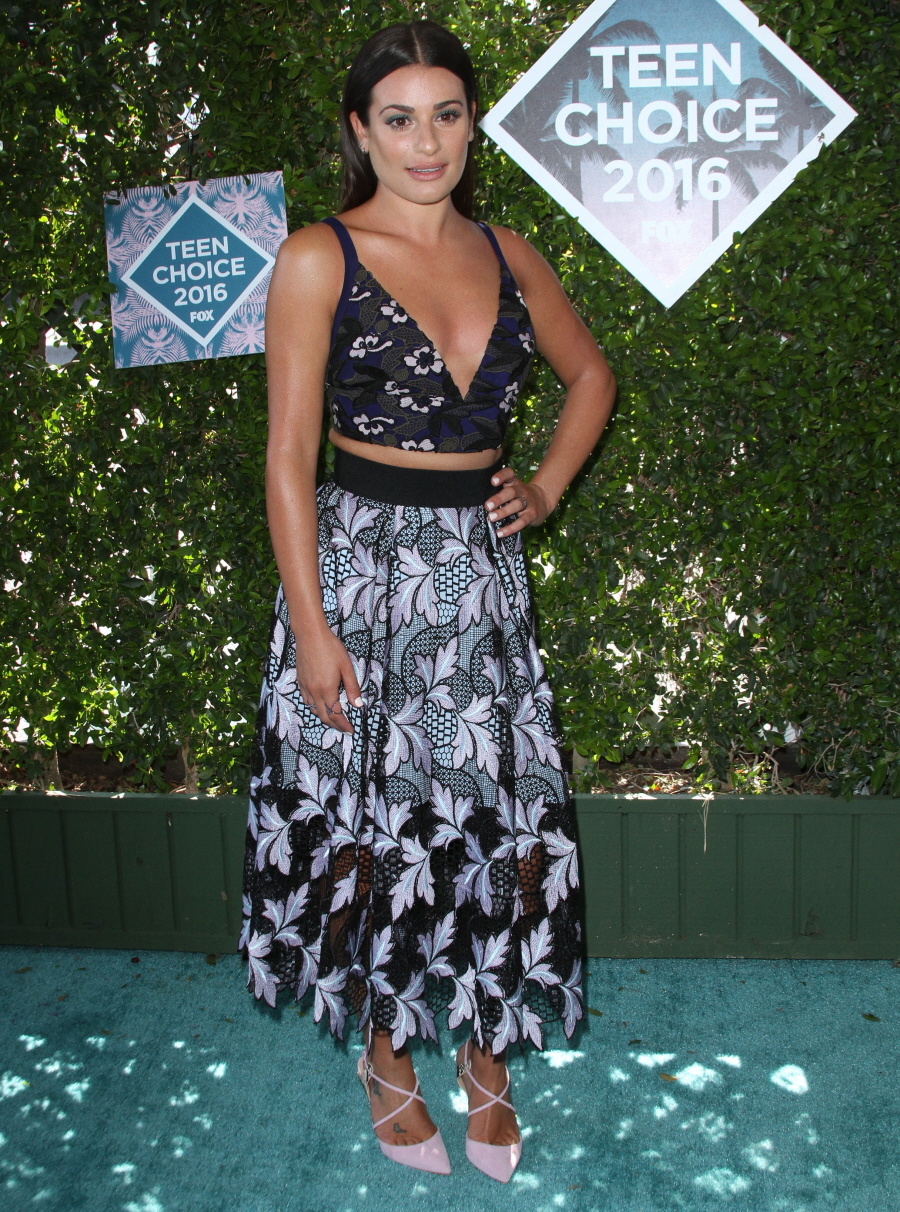 Victoria Justice in Versace. This might be my least favorite look. I think the skirt is too high and the fabric is tragic.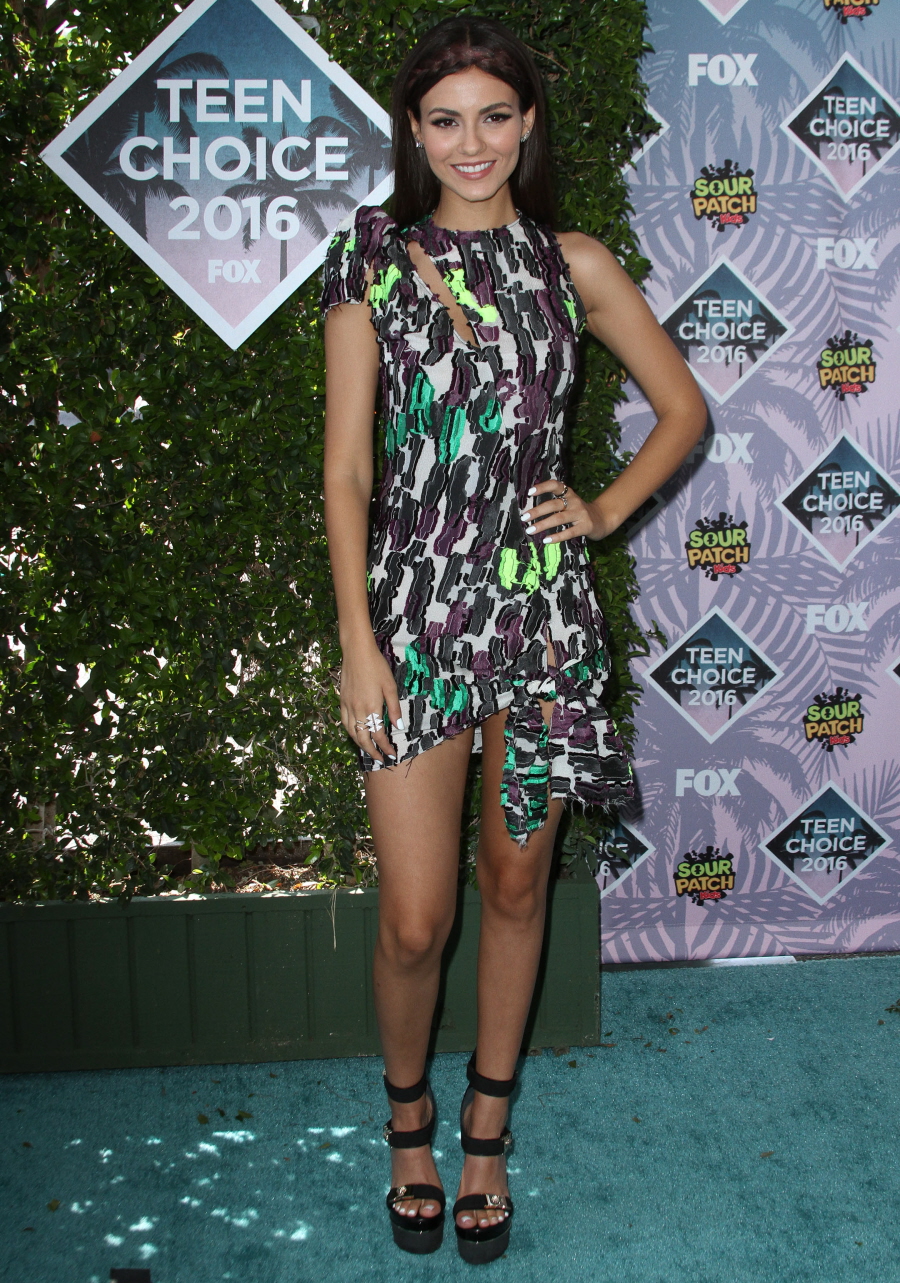 Keke Palmer is giving me some serious Rihanna vibes in this jumpsuit from The Blonds.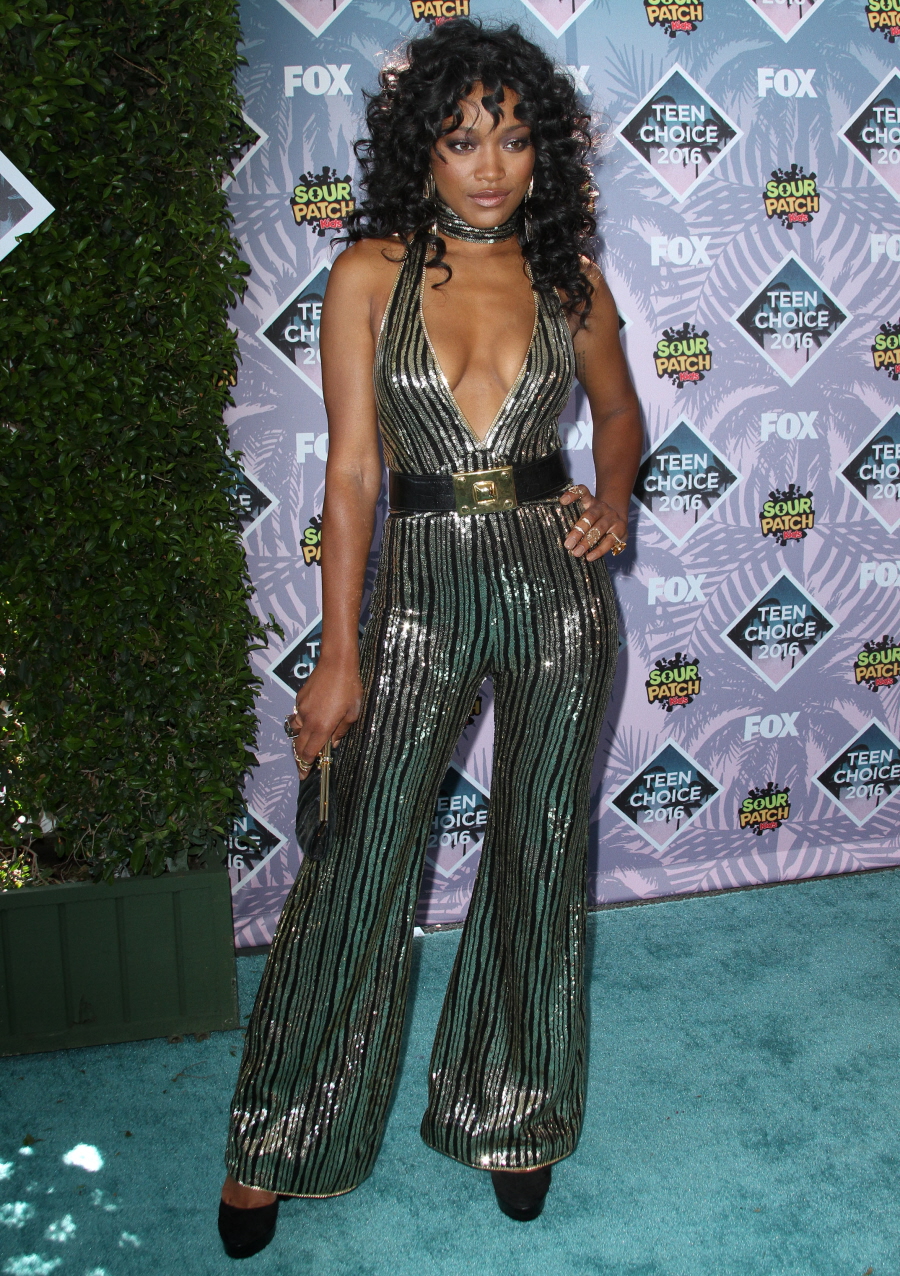 Daisy Ridley in Dior. She looks SO different with that haircut and color. Does anyone else think she looks a bit like Elisabeth Moss now? Anyway, the dress is… eh.
Photos courtesy of Getty, WENN.