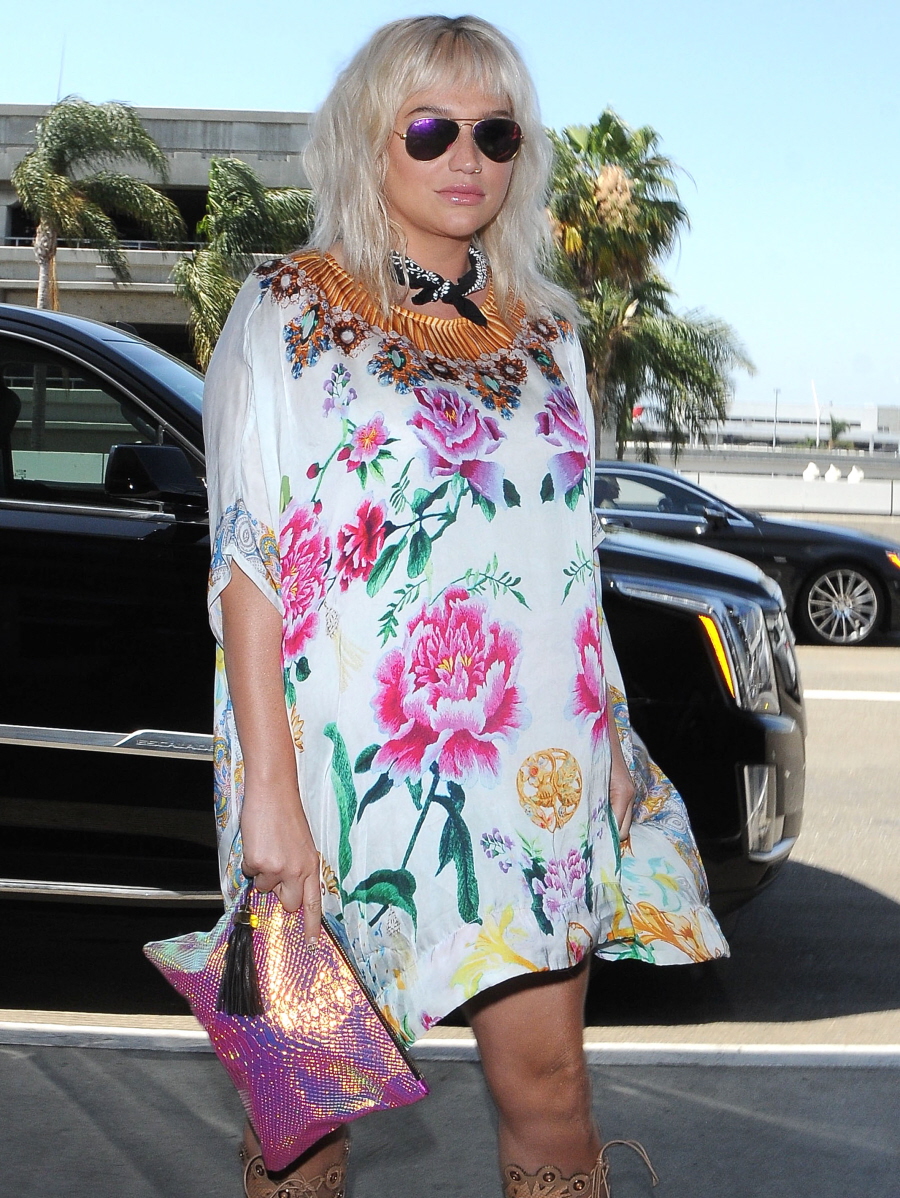 Kesha has spent much of 2016 going in and out of court. There was a lot of civil action, with Kesha trying to break her contract with Dr. Luke, her long-time producer. Kesha told the world that Dr. Luke had abused her, raped her and stolen her voice in more ways than one. She chose to fight back legally, and the New York judge hearing Kesha's initial case and her appeal did not agree with Kesha's argument. Kesha is still legally and contractually tied to Dr. Luke, and he still has a contractual say in what she performs, how she performs and if she performs. It's absolutely the worst. And now Kesha is saying that she doesn't have the will to fight on one front anymore. Kesha announced last night that she's dropping her Calfornia-based lawsuit against Dr. Luke.
Kesha's top priority is getting back to her music. On Monday, the singer's attorney, Daniel M. Petrocelli, revealed she has dropped her claims in a California lawsuit against longtime producer Dr. Luke.

"Kesha has dismissed her California action without prejudice while she pursues her appeal and other legal claims in the New York courts," Petrocelli said in a statement to PEOPLE. "Kesha is focused on getting back to work and has delivered 28 new songs to the record label. We have conveyed to Sony Music and the label Kesha's strong desire to release her next album and single as soon as possible."

Kesha later took to Instagram releasing a statement of her own.

"My fight continues. I need to get my music out. I have so much to say. This lawsuit is so heavy on my once free spirit, and I can only pray to one day feel that happiness again," she wrote. "I am continuing to fight for my righs in New York. Thank you for all your support. The support of my fans has been so beautiful and I'm so grateful for it. I'm not sure where I would be without you all."

Luke's attorney responded in a statement to PEOPLE, saying that Kesha's voluntary dismissal is a sign that she was going to lose the legal battle in court.

"If Kesha is voluntarily dismissing her claims in the California case, it is because she has no chance of winning them," Christine Lepera said. "Earlier this year, she lost her meritless counterclaims against Dr. Luke in the New York Action. Recently, the California Court invited Dr. Luke and the other defendants to move to dismiss Kesha's claims in that action. Kesha should never have brought her false and meritless claims against Dr. Luke in any court. Dr. Luke's defamation and other claims against Kesha are still proceeding."
This is the message to women in the music industry: you're on your own. Are you being sexually harassed? Are your producers supplying you with drugs to make you more pliable? Are you being abused emotionally and physically? Is a man telling you that he owns your voice? Too bad. No one will protect you. Not the corporations, not the justice system, not the lawyers, not the judges. And I honestly don't know how Kesha is going to be able to record anything given her existing – and now legally binding – contract with Dr. Luke.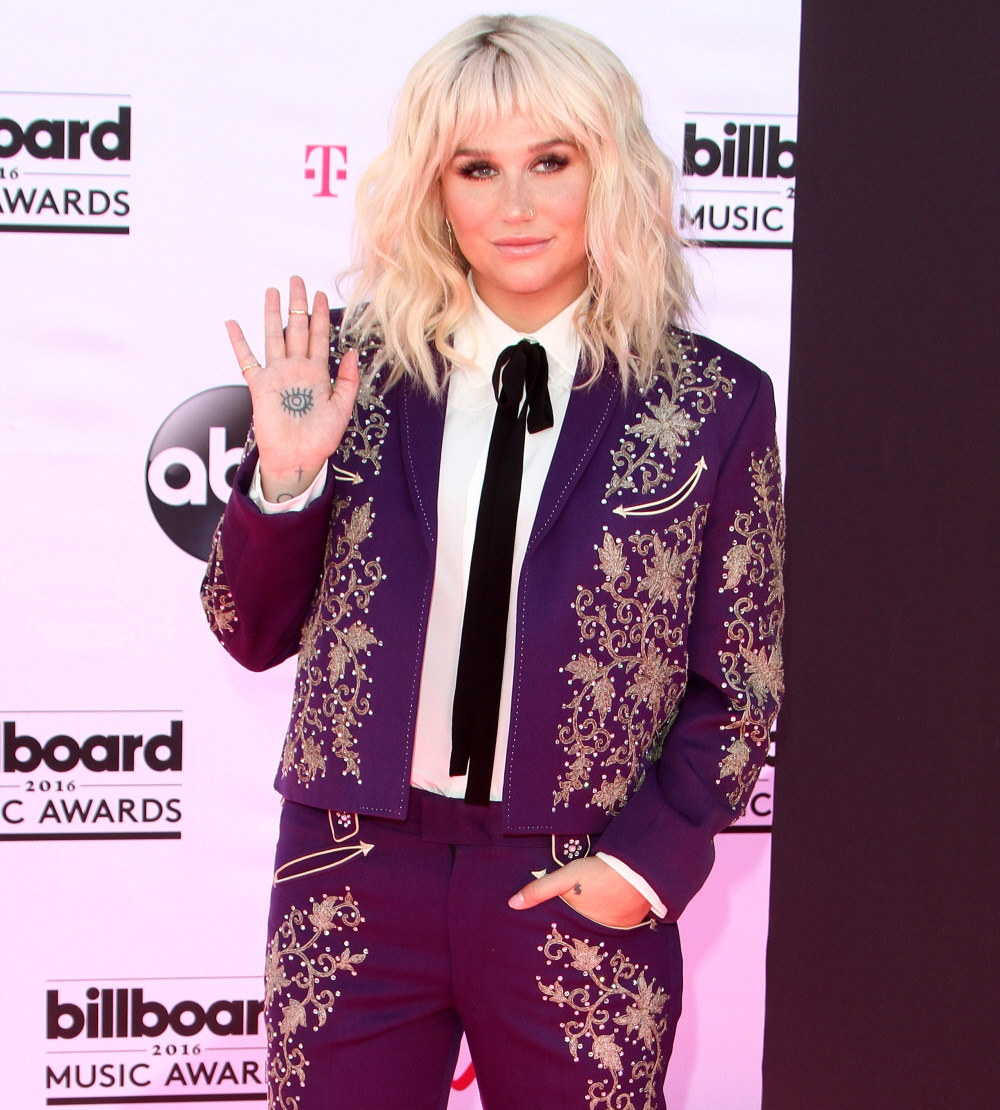 Photos courtesy of Fame/Flynet.