Former Real Housewife of Atlanta, Kim Zolciak, is certainly keeping the plastic surgery industry busy lately. The (cough, cough) 38-year-old reality TV personality/future skincare maven recently paid a visit to Beverly Hills plastic surgeon for a little tune up, and now she's getting injections to attempt to ward off cellulite.
On Monday, Kim once again paid a visit to Simon Ourian, who has also done work on the Kardashians. The good doctor recently posted a clip of himself performing a laser cellulite treatment on Khloe Kardashian from her E! show on his Instagram, stating that he is able to smooth out the tush with "Optilipo & lipofreeze" treatments to "eliminate stubborn fat and cellulite." I have a Mom blogger friend who did the lipofreeze treatment and, while she said it was uncomfortable, she reported that she did see results, so there's that.
Kim, notorious social media oversharer that she is, posted a video of her cellulite treatment on Instagram. She says the doc was able to get rid of a few stubborn "dimples" (which sounds so much cuter than "cellulite", right, ladies?) and added in the caption, "I personally like to look and feel my best soooo thank you @simonourianmd1 for giving me my smooth tush back haven't see that in a few years." If you like to see a woman getting a needle pushed into her behind, this is the video for you.
I have heard that there is some degree of pain necessary to achieve beauty, especially in Hollywood, but is this really necessary? It looks painful, and not at all worth it for a temporary fix for something most all women have. If you check out the full caption on Kim's video, she encourages her fans to follow Ourian to get more details about his treatment, which does smack a bit of product placement, doesn't it? It's not like she's never done that before. She's posted about nutrition shakes, fitness tea and, of course, her upcoming skin care line Kashmere Kollections. I'm well aware she's not the only person leveraging her notoriety to make a quick buck, but it's just kind of tacky if you ask me.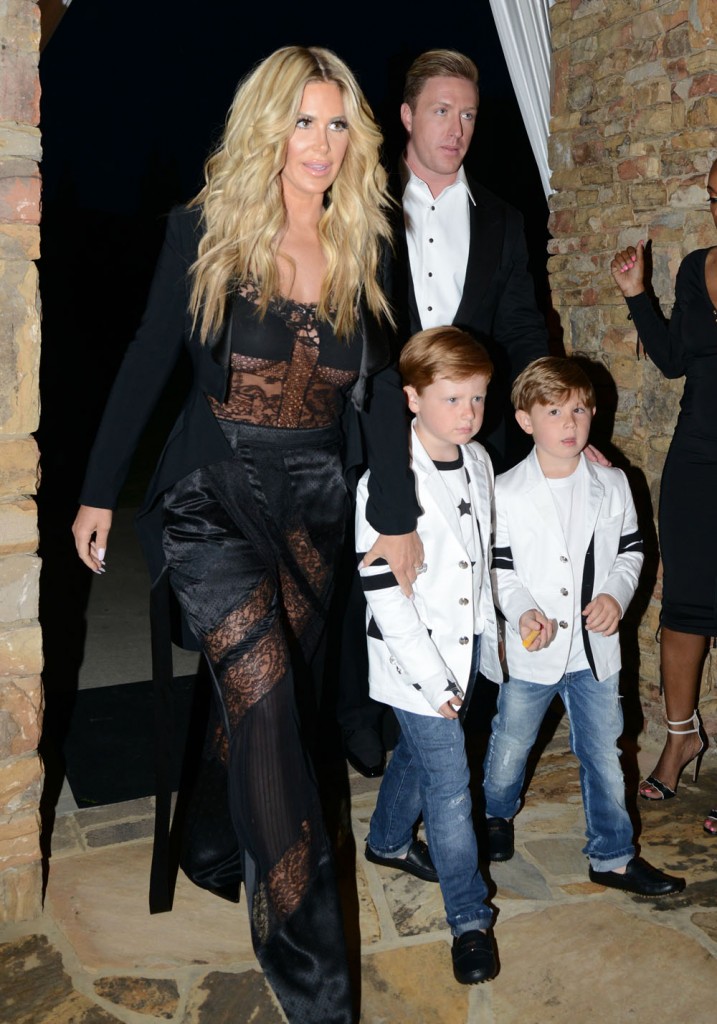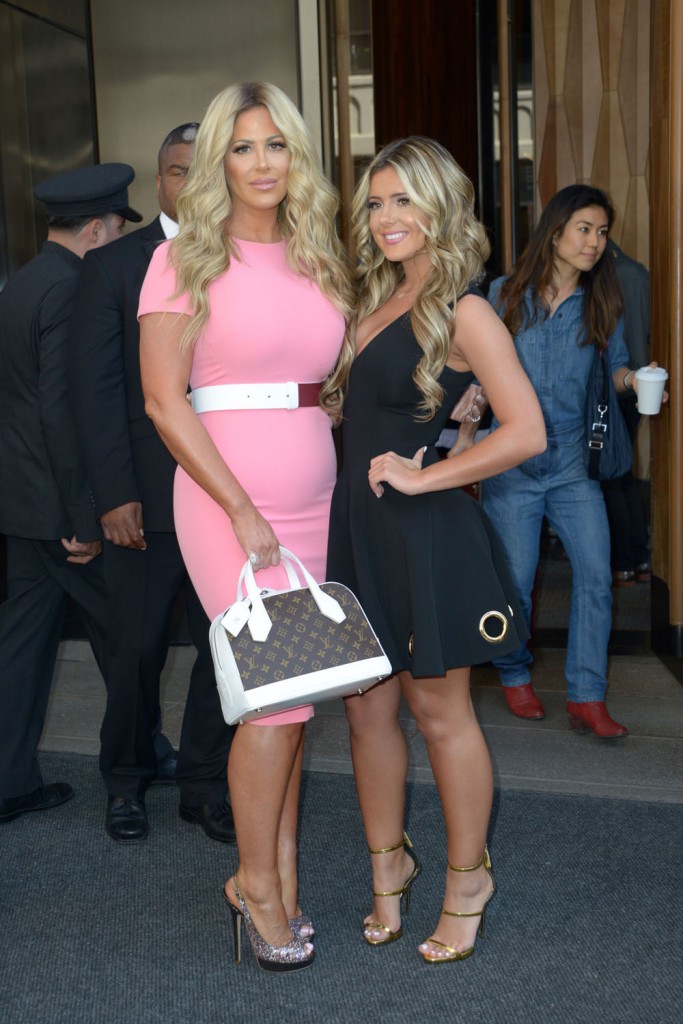 Photo credit: Getty Images, WENN.com, Fame Flynet