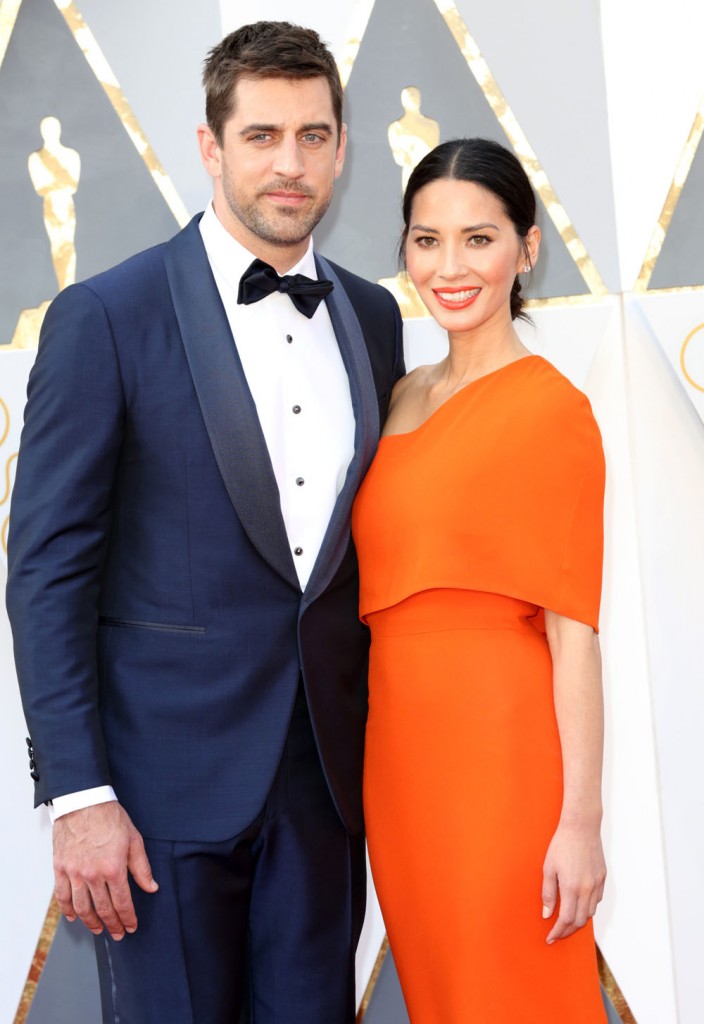 The biggest story from this season's The Bachelorette was not which stud JoJo Fletcher would select, because we knew that since night One, but the mystery over Green Bay Packers quarterback Aaron Rodgers' estrangement from his family. After speculation, evasive answers and finger pointing, Us Magazine claims it was Aaron's longtime girlfriend, Olivia Munn, all along. Sources claim that Olivia is strong-willed *gasp* and apparently cannot play nice with Aaron's family *clutches pearls*.
During the course of the season, Jordan Rodgers — who became engaged to star JoJo Fletcher on the Monday, August 1, finale — spoke about his family's strained relationship with his brother Aaron Rodgers, the starting quarterback for the Green Bay Packers. But neither he nor his family ever revealed the source of the strife. Their dad, Ed Rodgers, hinted during Fletcher's hometown visit to Chico, California, which aired July 18, "Fame can change you."

So can a famous girlfriend. A family insider claims Aaron's girlfriend of two years, Olivia Munn, is at the center of the family feud. The X-Men: Apocalypse actress, 36, "has a strong personality and every meeting she has had with them has gone badly," continues the source.

A show insider says the clan even squabbles over who started the fight. "The family says Aaron stopped talking to them," notes the insider. "While Aaron says they don't talk because his family doesn't like Olivia." (Says a Munn source: "Aaron makes his own decisions and wouldn't be swayed by Olivia.")

In any case, the drama has left Jordan, 27, and Fletcher, 25, "incredibly stressed," continues the source. "The family is torn apart, and it's playing out in the media."
I am surprised the family source didn't say Olivia pounded the floor with her crystal-tipped cane as she demanded Aaron take her home. Aaron seems like a nice guy and he is a gifted quarterback. I don't think he is succumbing to the femme fatale in his life. Maybe Olivia didn't get on so well with the family but what did his family do to help the situation? Did they attempt to make her feel comfortable or did they decide not to like her and provide a hostile environment?
The unfortunate part is that there is probably some real pain there. Family rifts, even if necessary, are never easy. Whatever is going on was exploited for The Bachelorette ratings. As Chris Harrison said in the After the Final Rose special, "Hopefully Aaron can make it to the wedding!" The show's end game (and possibly JoJo's plan as well) has been to get Aaron on camera all along. This wedding won't happen but just in case, I would like to offer JoJo a little piece of friendly advice: beware of a family that can't find a way to get along with their childs' significant others if they dare to show their own minds.
Aaron standing up for Olivia makes me like him even more. I just wish he played for the right team.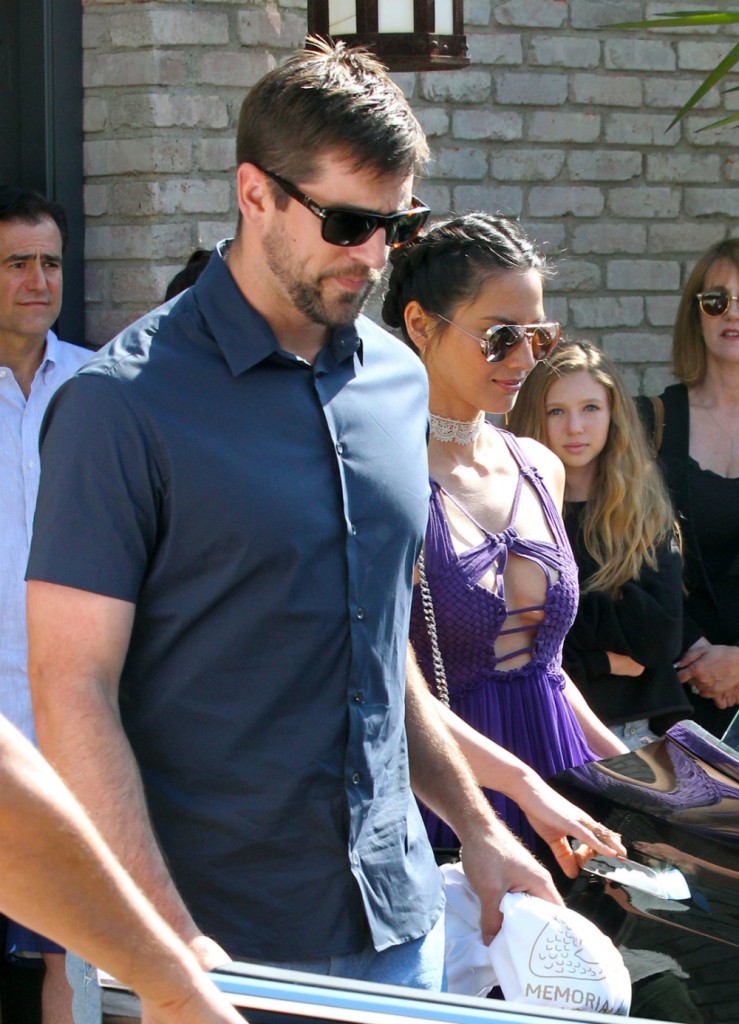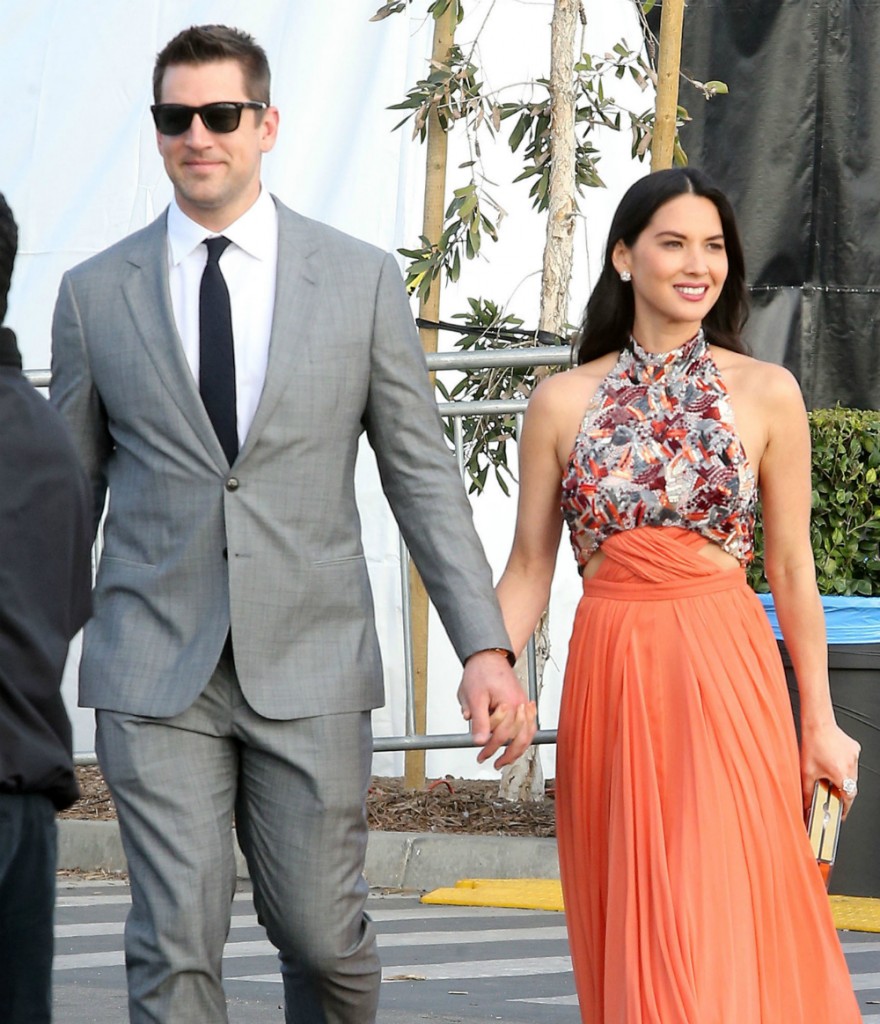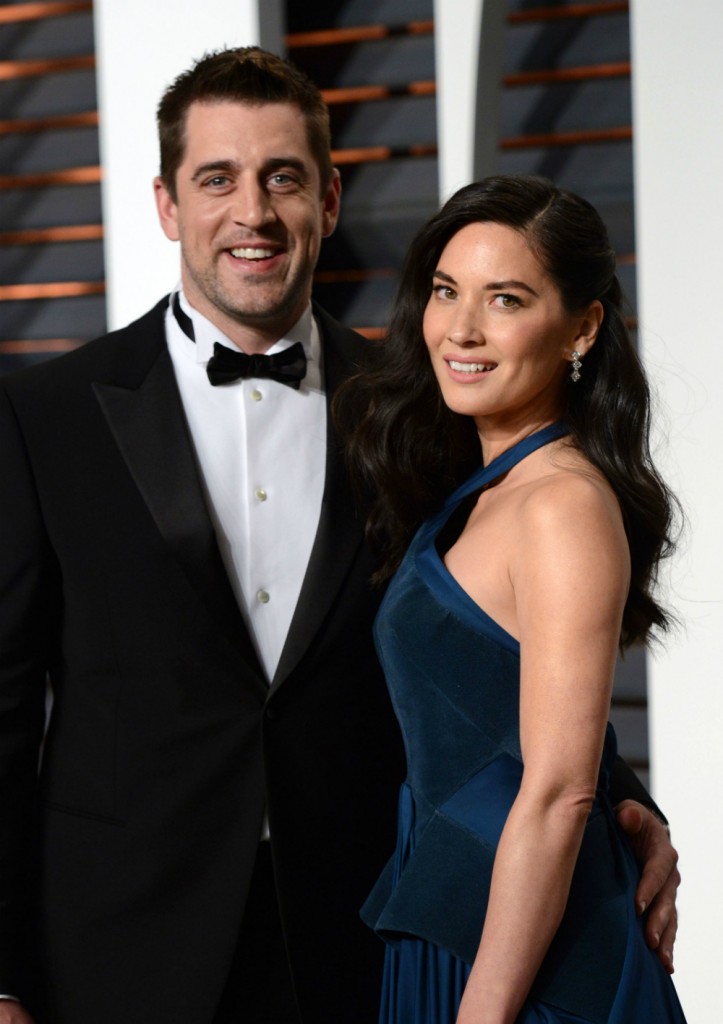 Photo credit: WENN, Fame/Flynet Photos and Getty Images