Doctors Paul Nassif and Terry Dubrow, who star on the E! realty series Botched, have performed their share of completely unnecessary nips, tucks and lifts, but it seems they have drawn the line on cosmetic surgery procedures for the teen set. On Monday's Watch What Happens Live, the good doctors weighed in on Kylie Jenner's lip injections, stating they felt she was too young to get the fillers. Dr. Dubrow said, "She made it acceptable for people under the age of 18 to have lip injections. We don't agree with that."
Dr. Nassif noted Kylie's influence on her scores of young fans, saying "Anything that Kylie does, the whole world follows." It's kind of true. Her lip kits sell out almost instantly – and remember that awful #KylieJennerChallenge and some of its unfortunate results? The doctor did point out that Kylie "didn't overdo it" when it came to her now famous pout and added "She has full lips and actually she looks pretty great, and the doctor who did it did a great job." Yeah, the doctor may have done a good job, but those lips can't get Kylie a Vogue cover. Sad trumpet.
Kylie first had her lips done at the age of 17. She confessed to using lip fillers on an episode of Keeping Up with the Kardashians last year, admitting that she felt insecure about her mouth. She told ELLE Canada back in November, "After I did them, I thought it was so obvious that I didn't have to say anything. I never denied it because I always told my publicist 'no lip questions,' so no one ever asked me." If you don't get asked, you don't have to answer, I get it. What I don't get is what possessed her to get injections in the first place. Her lips looked fine before, if you ask me.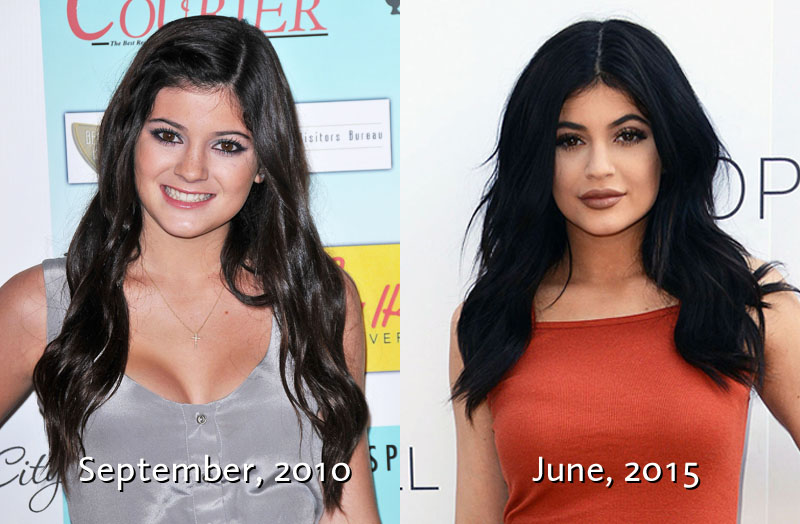 I can't get going with the over-inflated lips, and it seems more and more young girls are getting the procedure, like Kylie and Kim Zolciak's daughter Brielle. It's nice to know that the doctors on Botched actually have some semblance of ethics, be that what it may, but I'm sure there are way more doctors who would have no problem performing cosmetic precedes on teenagers, and that's kind of sad. I do hope the day comes soon when these over-inflated lips aren't a thing anymore, but I doubt that's coming anytime soon.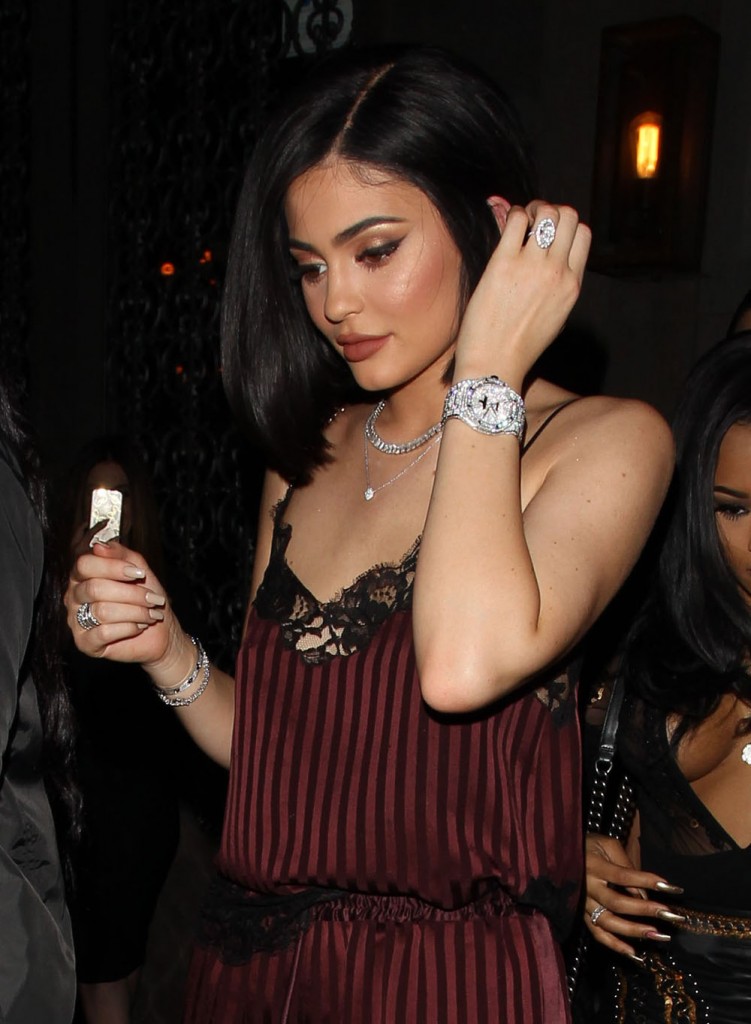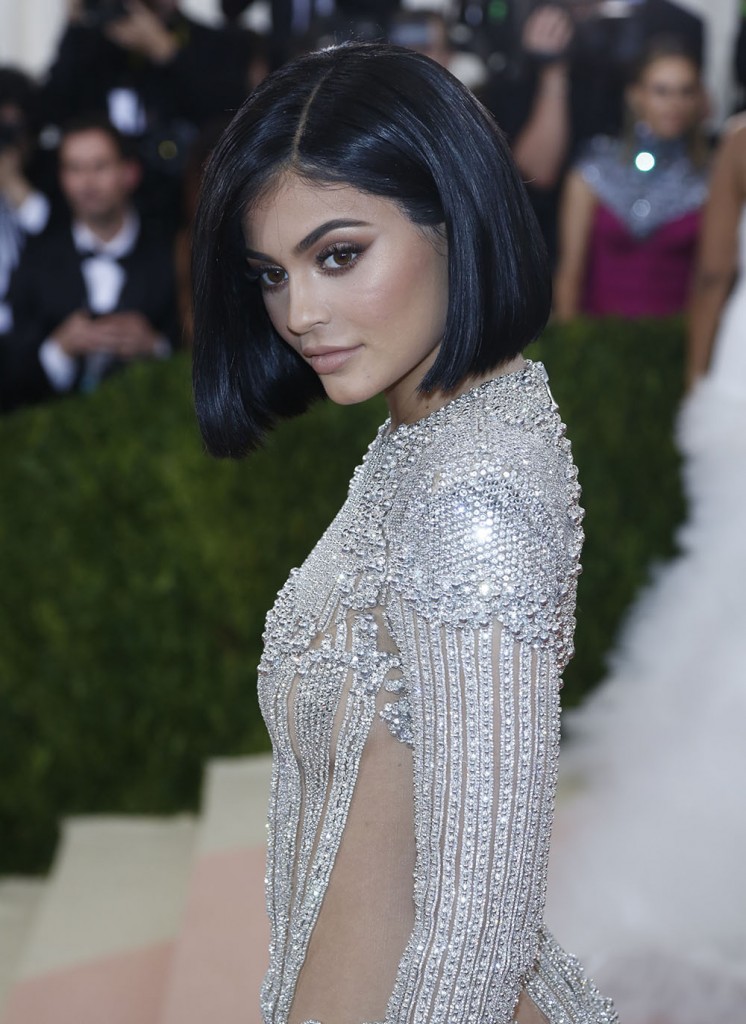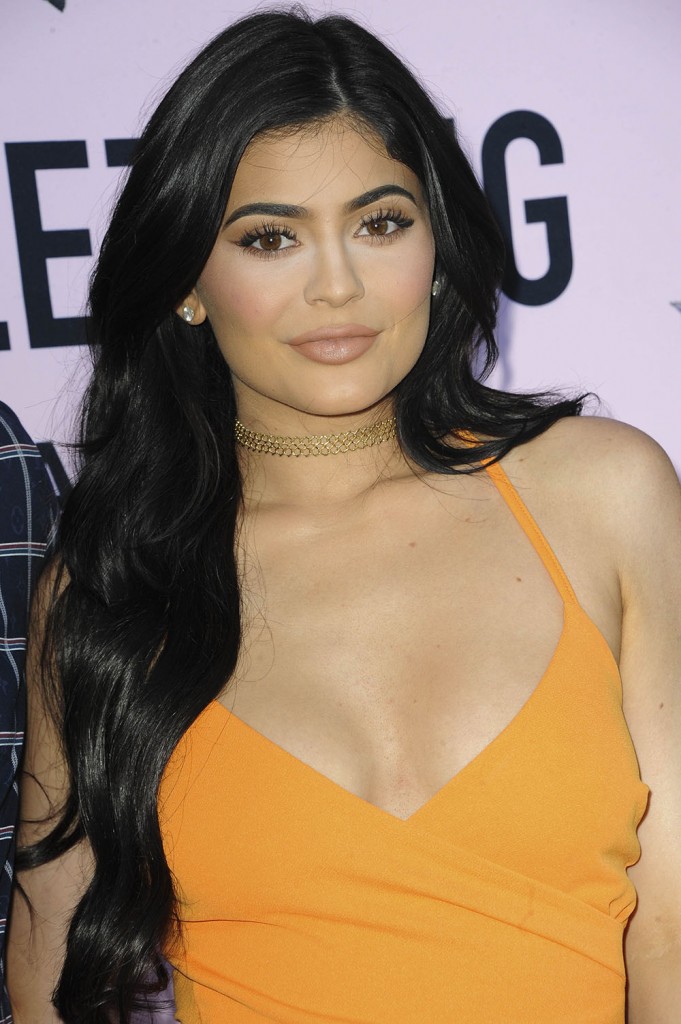 Photo credit: Getty Images, WENN.com, Fame Flynet