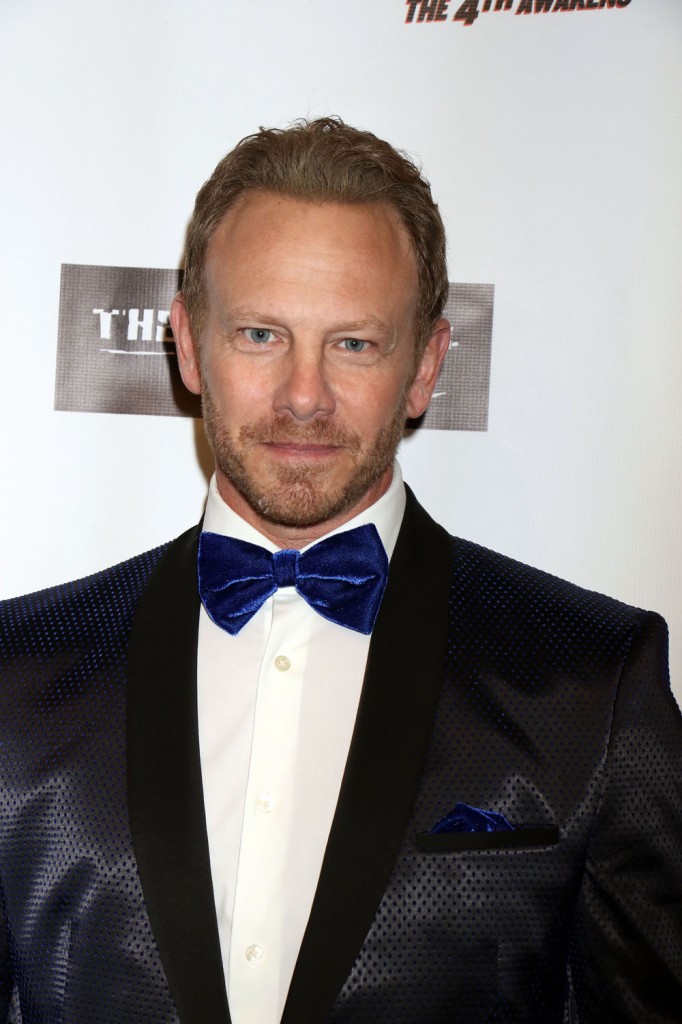 Are you ready to return to America's favorite ZIP code? In the movies and on TV everything old is new again and there's talk that the beloved FOX series, Beverly Hills, 90210, may be poised for a return on Hulu. If so, it would follow in the footsteps of the recent Fuller House and the upcoming and eagerly-awaited return of Gilmore Girls.
Ian Ziering, who played Steve Sanders on the long-running series, discussed the possibility of the new project at the premiere of the schlocky Syfy flick Sharknado 4 in Las Vegas. The 52-year-old actor told the NY Daily News that "I was talking to an executive at Hulu who was asking what the chances are of getting the cast back together, and I told him anything was possible."
This could just be one of Ian's pipe dreams, as I don't know how much more steam the Sharknado franchise has left in it. He went on to say that he and his fellow cast members are all still friends, equating them to a family of sorts and asserting, "I care about them very much and I would love to work with them in any capacity." It's got to be better than working with Tara Reid. Lending a little fuel to Ian's fire as far as the closeness of the 90210 family are photos of a recent reunion of cast mates Jason Priestly, Tiffani Thiessen and Tori Spelling at a charity event in Los Angeles last month. Jason looks amazing, as does Tiffani and, despite that WTF outfit, Tori looks good too.
We can only hope that the whole gang can reunite at the Peach Pit, including Shannen Doherty, who is currently fighting the good fight against cancer. On that subject, Ian said, "Shannen has proved to the world that she is a fighter, long before she has had to deal with cancer, and she'll bring that same spirit and focus to her battle with cancer." Ian not only is feeling positive about Shannen's future, he also remains positive about the show's future, maintaining that, "I think eventually the band will get back together. Definitely there is a huge demand for it." When asked where he thought his character Steve would be now, Ian joked that he was "enjoying life in the cloud forest of Costa Rica and occupying his time as a life coach to the world's most interesting man." That's really cheesy, but consider the source, right? I think it would be better if Steve actually turned out to be Ian's character in Sharknado.
I always was a sucker for Steve Sanders on 90210, even though Ian looked way older than a high school student during his run on the show. (The same also held true for Gabrielle Carteris, who played Andrea Zuckerman. She was 29 when the show started in 1990.) I watched the first few seasons of 90210 somewhat religiously, but petered out after Shannon left at the end of season four. The wave of nostalgia for the pop culture of the 80s and 90s is still strong, but are people really clamoring for a new 90210? Would you tune in?
Update by Celebitchy: 90210 was already rebooted by the CW network with a new cast including Shenae Grimes, Jessica Stroup and AnnaLynne McCord and ran from 2008 to 2013. Some of the original cast appeared on the first two seasons including Jennie Garth and Tori Spelling.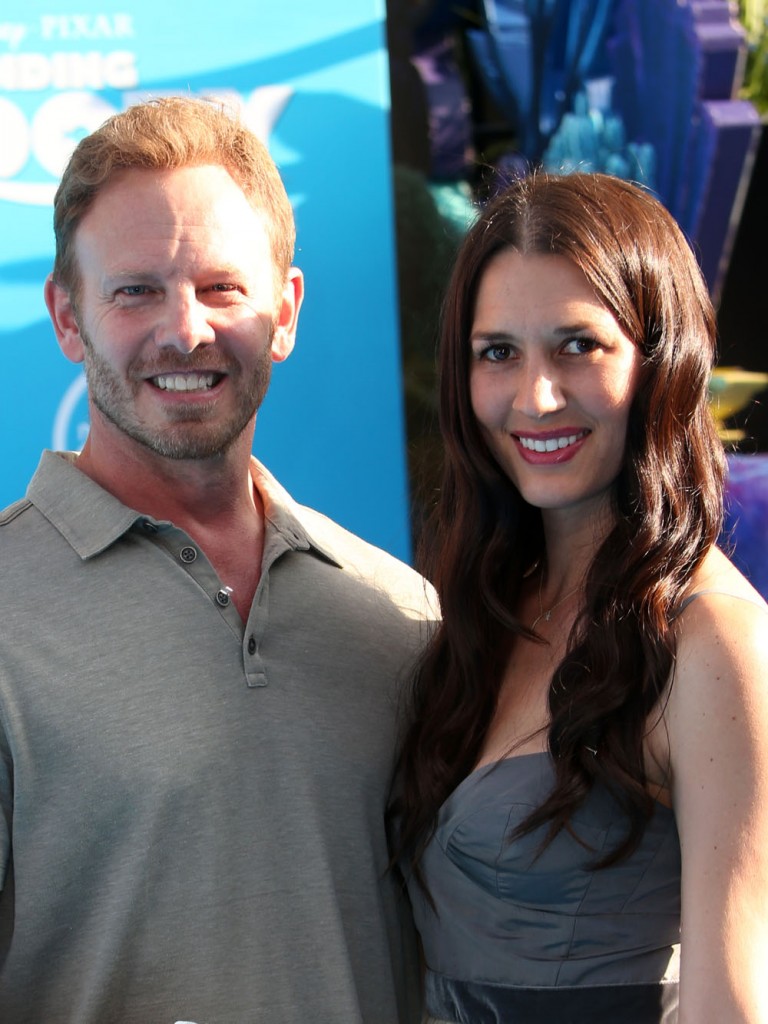 Photo credit: Getty Images, WENN.com