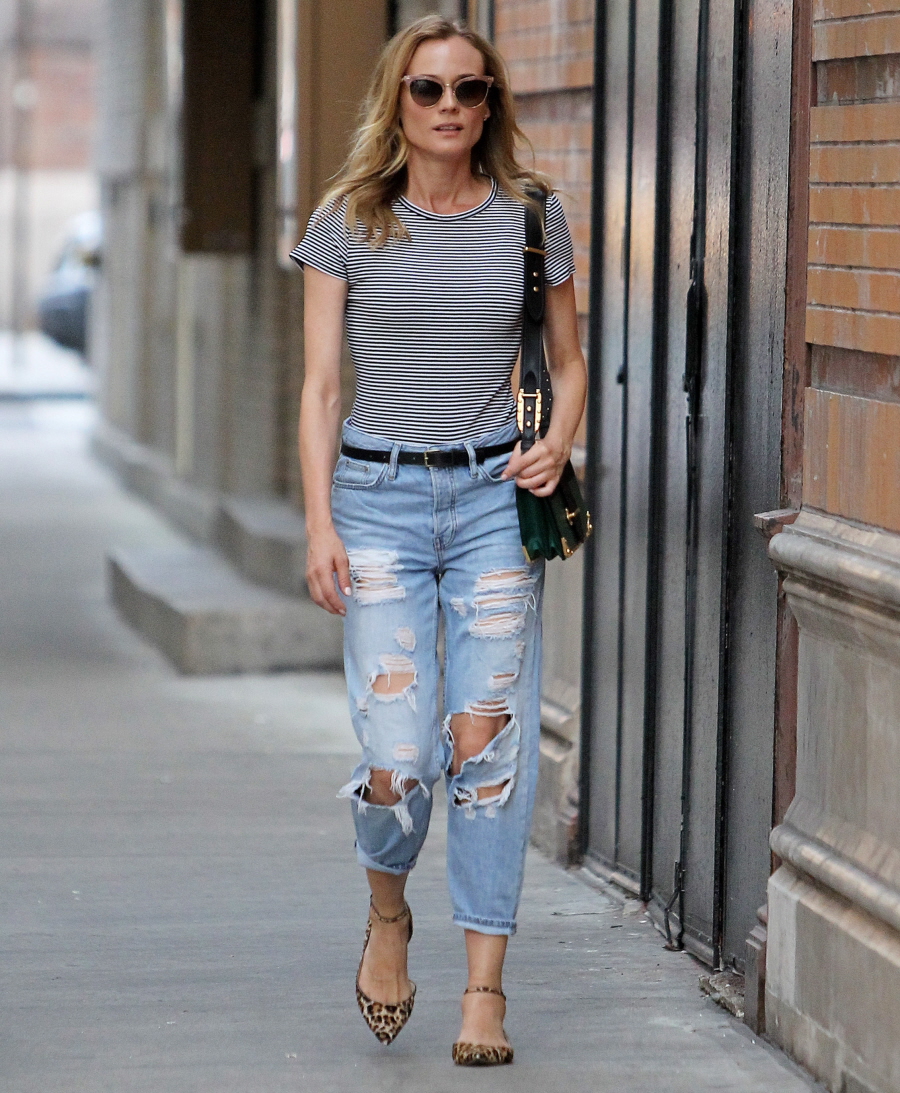 Diane Kruger recently turned 40 years old and she broke up with her boyfriend of a decade, Joshua Jackson. It feels like starting over, doesn't it? How could it not? But does starting over have to be bad? Maybe Diane feels free, maybe she's looking forward to her fresh start. It was widely believed that Joshua and Diane had gotten an apartment together in NYC last year, and it seems as if Diane is still living in that apartment. Maybe. Like, she's calling New York home now, and New York is the setting for her fresh start. Diane chatted with Cindy Adams at Page Six about moving to the city full time:
Diane on NY: "I love New York. I was born in Europe. Went to school in Paris. I make movies in French. I just visited Sri Lanka. And I'm from Germany. Algermissen, near Hildesheim. I lived here 20 years ago. I miss it. My friends are here. I come to New York so much. It has the best food. I love the yellow cabs. I visit Brooklyn. I take the subway. I don't like stairs too much so I now have a bike. I go to the gym four times a week. No treadmill but I lift weights. I'll never have a butt like Beyoncé but my body (size 2) needs toning. There's no problem being recognized because you hide in jeans, T-shirt, big hat, no makeup and nobody knows you."

Whether she has an enormous closet: "I don't struggle with clothes. Every three months I clean out my wardrobe. I keep something maybe six months."
I love Diane's series of short statements about why she loves her New York life. The food is good. I have a bike. I will never have Beyonce's butt. That's a reason to live in New York too: there's a decent chance that Beyonce is somewhere in the city, going through Jay-Z's phone. You know who else lives in New York full-time? Norman Reedus. Yeah. I think they're still dealing with each other.
As for her workouts… I think it's great that she's lifting weights and yeah, she probably gets enough cardio. I wish I could go without cardio. Sigh…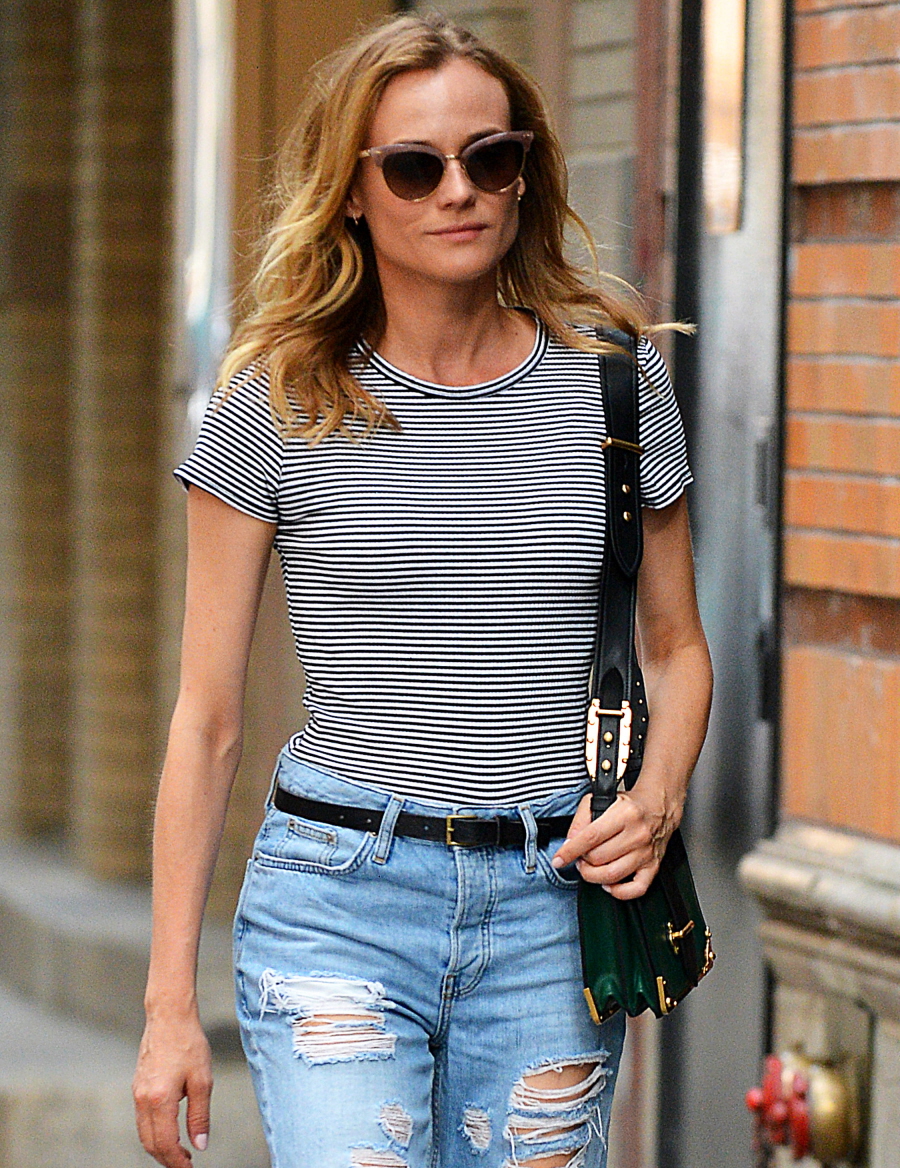 Photos courtesy of Fame/Flynet and WENN.