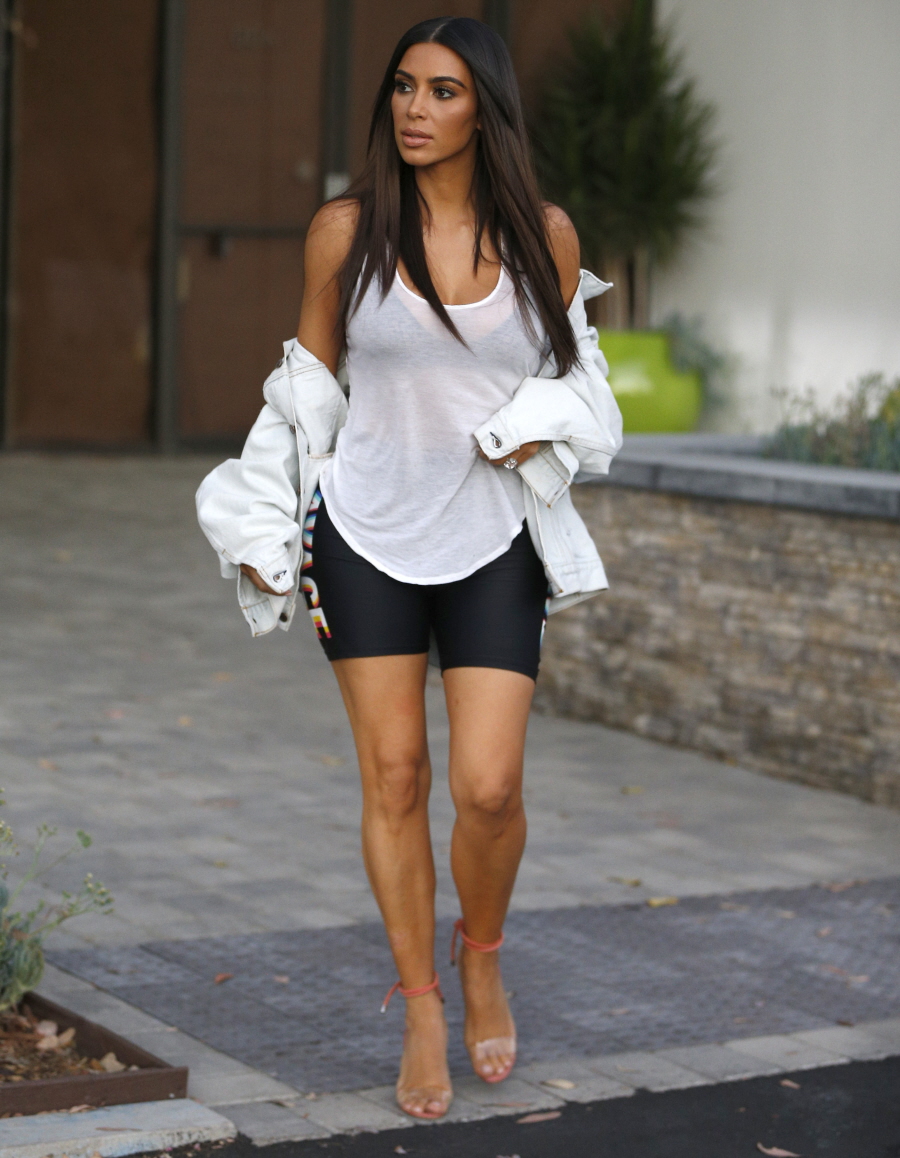 Two weekends ago, Kim Kardashian took part in a Q&A session for BlogHer16. She talked about a lot of different things, from her super-successful Kimoji line to her super-successful video game. At one point, she was asked if she identifies as a feminist. Her answer bugged me for a lot of different reasons. This was her answer:
"Everyone always says, are you a feminist? I don't think that I am. I don't like labels. I do what makes me happy and I want women to be confident. I am so supportive of women. I love nothing more than when I'm with all my friends and I love to support women but I'm not a 'free the nipple-type" of girl. If you're not comfortable with that, don't do it! I'm not about the labels. Just be you and be confident in you."
Here's the thing: I know Kim Kardashian is a feminist. Even though people yell at her all the time about everything, of course she's a feminist. One of my biggest problems was that by refusing to label herself a feminist, she was acting like there was something wrong with the label or the word. And that's wrong. Maybe Kim knew it was wrong too, because now she's trying to explain herself. Her latest essay on her subscription app is called "Why I Don't Label Myself a Feminist." It should be called "Why I'm a Feminist But I Don't Want to Be Called a Feminist." Some highlights, via People:
"For me, feminist is someone who advocates for the civil and social rights and liberties of all people, regardless of their gender; anyone who believes that women should have the same choices and opportunities as men when it comes to education and employment, their bodies and their lifestyles. Of course I want these things! I'm all about empowering and uplifting women."

"Obviously, there are things about me that people might say make me a feminist: I work hard, I make my own money, I'm comfortable and confident in my own skin, and I encourage women to be open and honest about their sexuality, and to embrace their beauty and their bodies. But why do we have to put labels on things? You're Republican, you're Democrat, you're bisexual, you're plus-size, you're poor, you're a criminal, you're a mother, you're a feminist. I'm a human being, and I have thoughts, feelings and opinions about a lot of different things."

"I don't need to be defined by those beliefs, just as much as I don't want to be set apart from – or viewed as being against – those who DO define themselves by those beliefs. I feel that being grouped or labeled can create separation between people who do (or don't) fall into certain categories, when they may actually share many of the same beliefs and goals. It's not about he, she, gay, straight, black, white. The fight for equality is about ALL human beings being treated equally – regardless of gender, sexuality or ethnicity."

"I'll always fight for women's rights. Always. I support women to the fullest. But, at the end of the day, no one should feel pressured to be labeled as anything just because they believe in certain things and support certain values or ideals."
Why I Don't Label Myself a Feminist…while espousing as many feminist thoughts as possible. Why I Don't Label Myself a Feminist… is the reason why more women need to label themselves feminists, to destigmatize the words "feminist" and "feminism." Why I Don't Label Myself a Feminist… because equality, choice, respect are just labels, right? I have to admit, these semantic arguments are exhausting and tedious and Kim should have moved past the "no labels, haters!" phase of life 20 years ago. In fact, I would argue that these picayune semantic squabbles are actually doing a disservice to the real work being done for women's equality.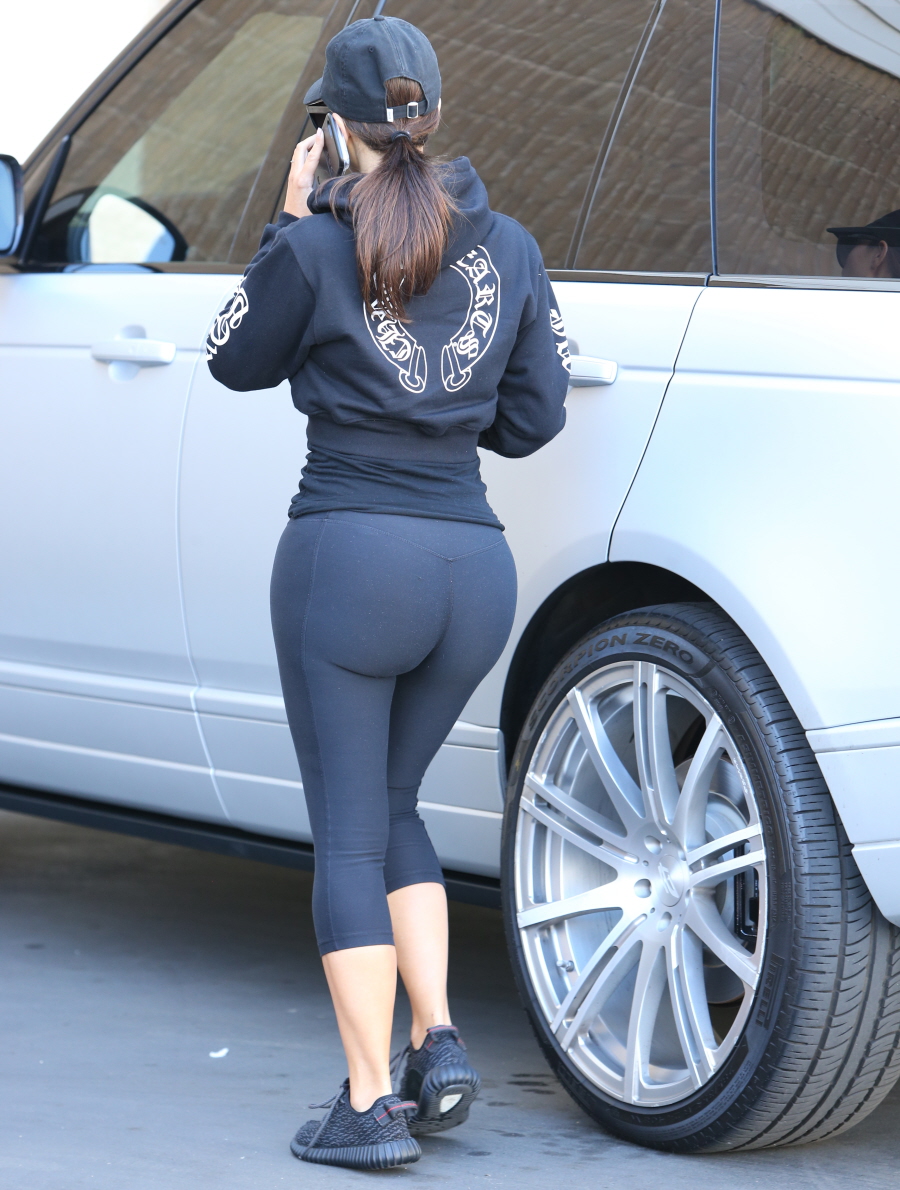 Photos courtesy of Fame/Flynet.