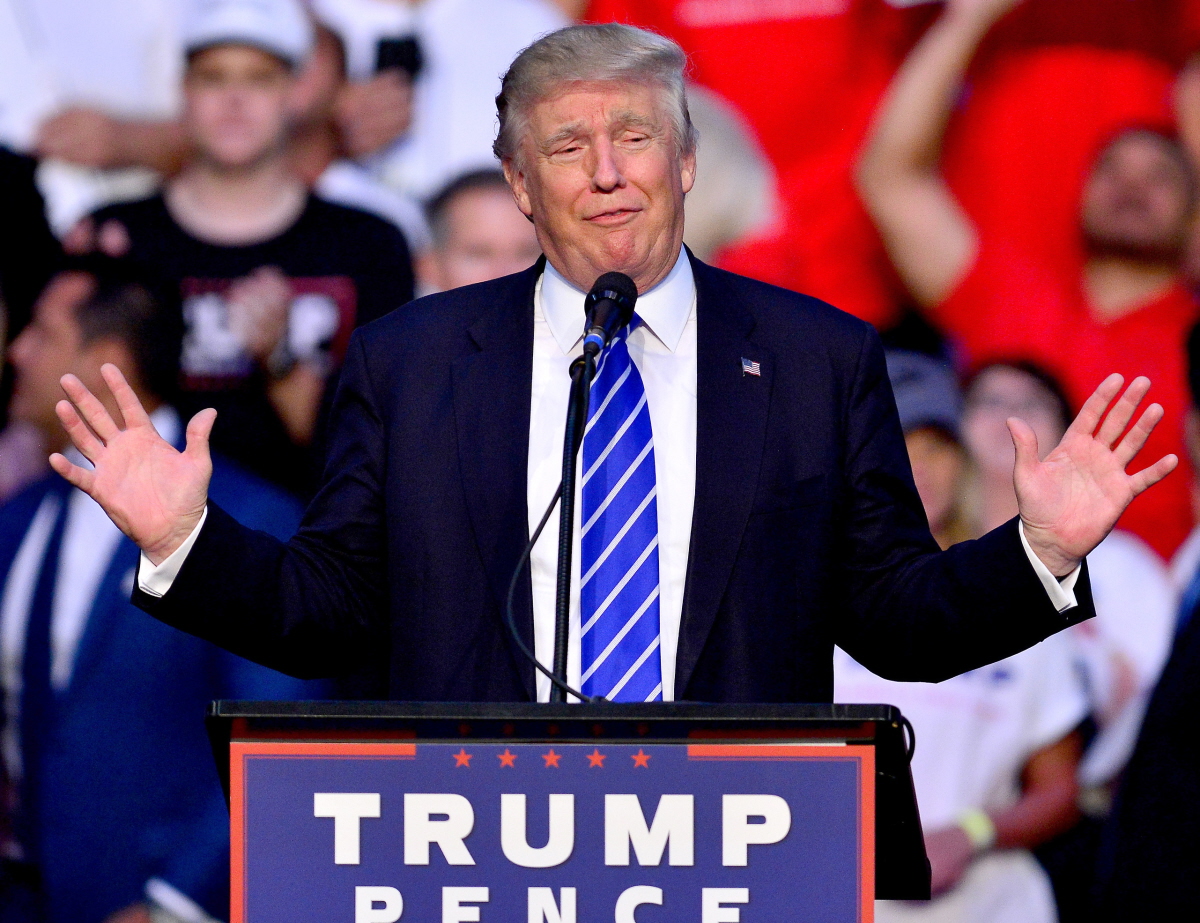 Since I watch Morning Joe every morning, I know that one of the biggest complaints that Republicans have had of Donald Trump is that he can't stop tweeting. They've never had a presidential candidate like this, a guy who behaves like a 13-year-old on social media. The GOP establishment asks itself all the time, "Why can't this guy get off Twitter?" And Donald Trump is like a human whack-a-mole of ineptitude: even if he gets off Twitter for a few days, that means he's saying stupid sh-t in interviews or in the middle of a speech. So, with all of that in mind, what the hell does this mean?
They will soon be calling me MR. BREXIT!

— Donald J. Trump (@realDonaldTrump) August 18, 2016
Does he mean that he'll be getting credit for Brexit, which he didn't even understand or know about a week before the Brexit vote? Is he saying that Brexit is amazing and he's amazing, thus he's Mr. Brexit? Does he think Brexit is a person, and if so, that Mr. Brexit is somehow going to make America great again? Or does Mr. Brexit mean that Trump is cutting and running from his own presidential ambitions? WHAT IS THIS RIDDLE?
Meanwhile, as I'm sure everyone has heard by now, Trump demoted his campaign manager Paul Manafort (after Manafort's web of conspiracy with Russia grew even larger). It would be good news, except that Trump hired Stephen Bannon as CEO of the campaign. Within minutes of Bannon's hiring, everyone was like, "Oh, isn't he that white supremacist from Breitbart News?" Yes. He is. Bannon's hiring is being called a "victory for alt-right white supremacists." And that's coming from people who worked with Bannon in the conservative media. The idea, it seems, is that Trump's people are just going to "let Trump be Trump." Or in this case, let Mr. Brexit be Mr. Brexit.
Oh, there's video of Mr. Brexit too.
.@realDonaldTrump: I think I will be called "Mr. Brexit"https://t.co/DKLi8kFFhN

— FOX & Friends (@foxandfriends) August 18, 2016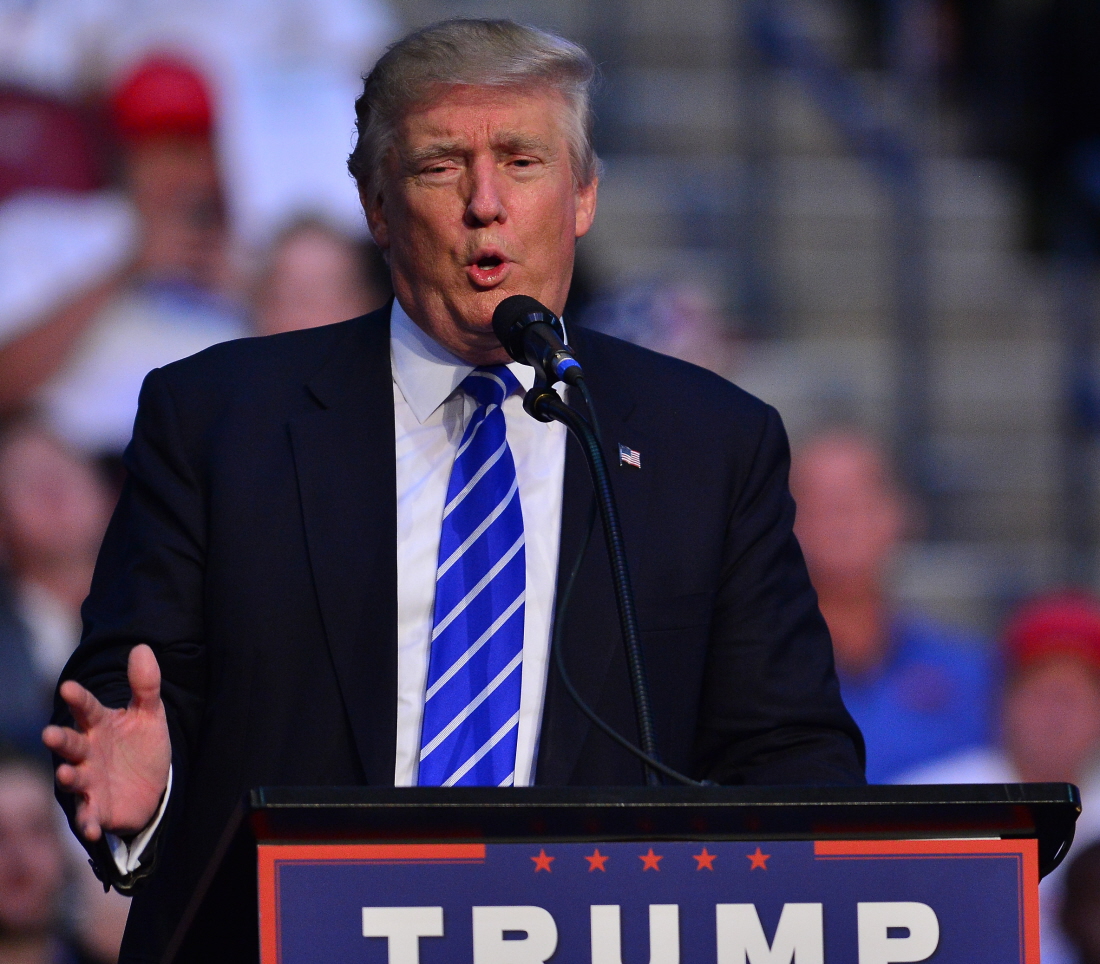 Photos courtesy of WENN.