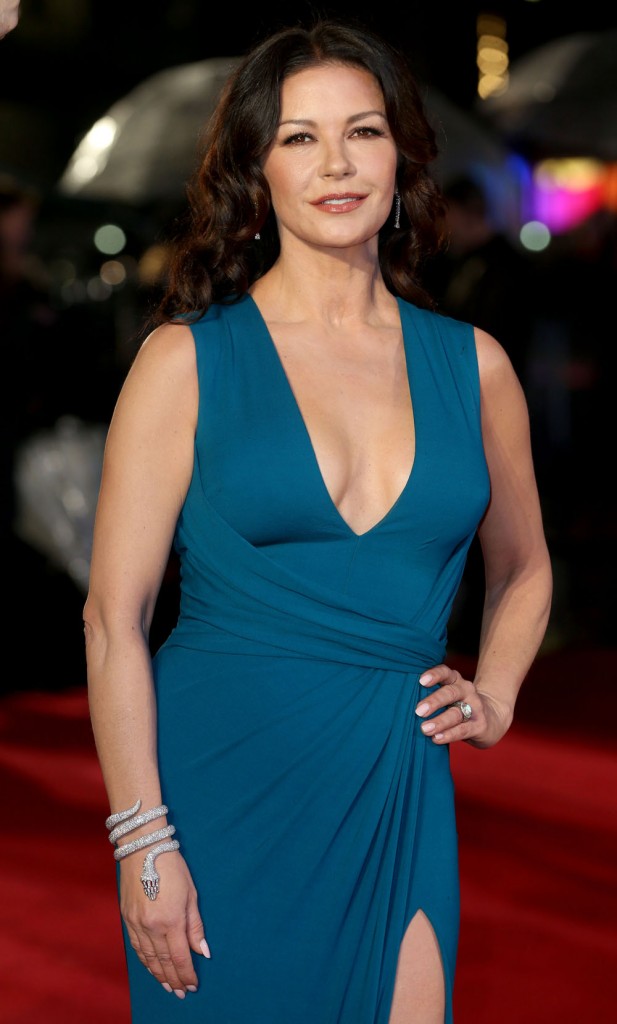 The eternally busy Ryan Murphy is adding to his already large inventory of TV series – including Scream Queens, American Horror Story and American Crime Story – with his latest project for FX, Feud. The first season of the series focuses on the infamous rivalry between actresses Bette Davis and Joan Crawford while they filmed the 1962 horror classic Whatever Happened to Baby Jane? Joining Murphy muse Jessica Lange, who plays Bette, and Susan Sarandon, who plays Joan, is Catherine Zeta Jones, taking on the role of Olivia de Havilland. Ryan announced the casting on Twitter on Tuesday.
Thrilled that Oscar-winner Catherine Zeta-Jones is joining FEUD as Oscar-winner Olivia de Havilland.

— Ryan Murphy (@MrRPMurphy) August 16, 2016
I can't believe such a creative talent has the generic egg as his Twitter icon but I digress. The marks the 46-year-old actress' first TV role in 20 years. She last appeared on the miniseries Titanic back in 1996. I think Catherine will make quite a good Olivia. She was giving us some "classic Hollywood realness" in a recent post on Instagram.
In addition to Jessica, Susan and Catherine, the cast also includes Alfred Molina, playing Baby Jane's director, Robert Aldrich, and Stanley Tucci, playing studio head Jack Warner. Judy Davis, who played the best Judy Garland EVER, will no doubt also give the best performance as gossip columnist Hedda Hopper. (Although Helen Mirren killed it in Trumbo.)
Can I even tell you how excited I am for this show? I adore Bette Davis and have read volumes on the Davis/Crawford feud, and the on-set fights and sabotages during the making of Baby Jane are the stuff of legend. In fact, Joan quit during production of the pair's follow-up, Hush…Hush, Sweet Charlotte in 1964 and was replaced by Olivia. Besides a great story, Feud has a great cast. It's going to be a long wait for me until the show debuts in 2017. I also think the show's premise is sure to bring us even more incredible stories from Hollywood's Golden Age. It's been hinted that the second season of Feud may revolve around Catherine's Olivia de Havilland and her feud with her famous sister, actress Joan Fontaine. Oh, please make this happen. I am giddy with excitement.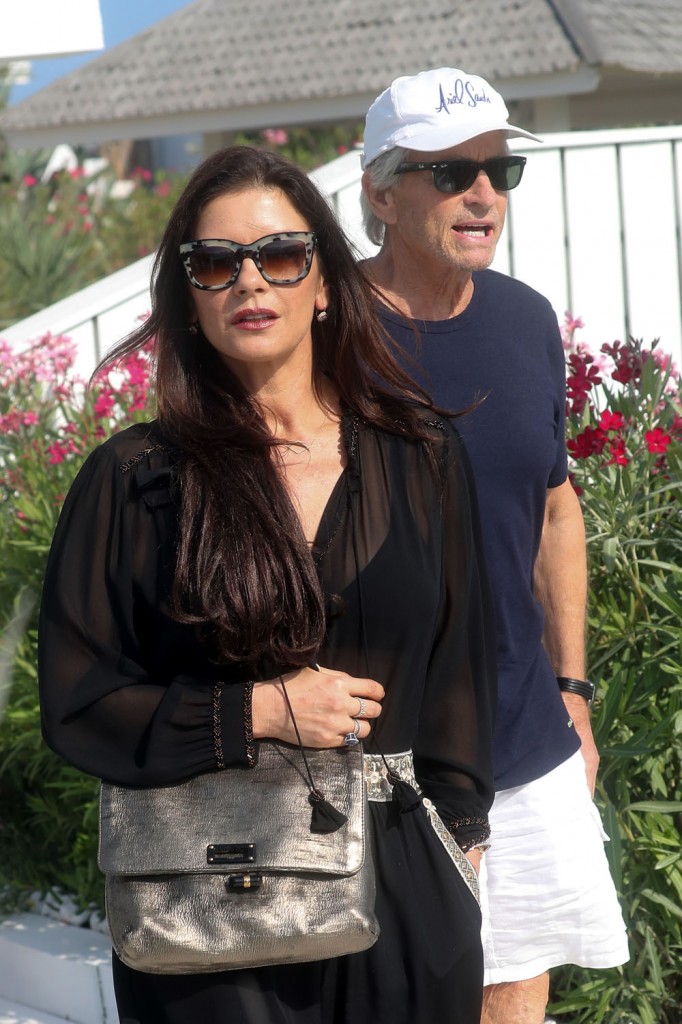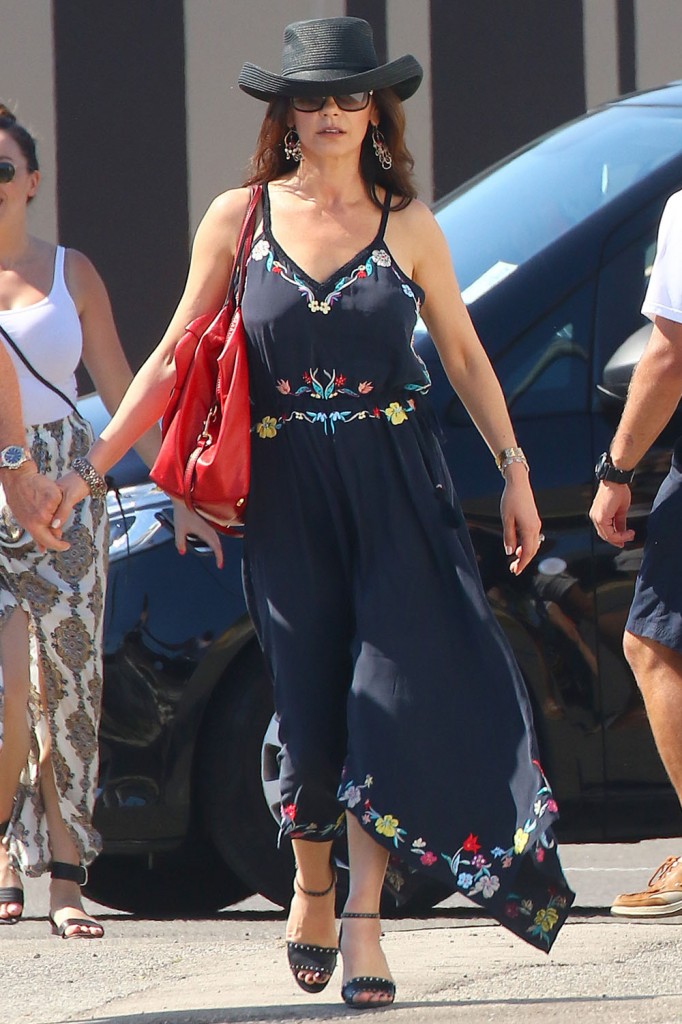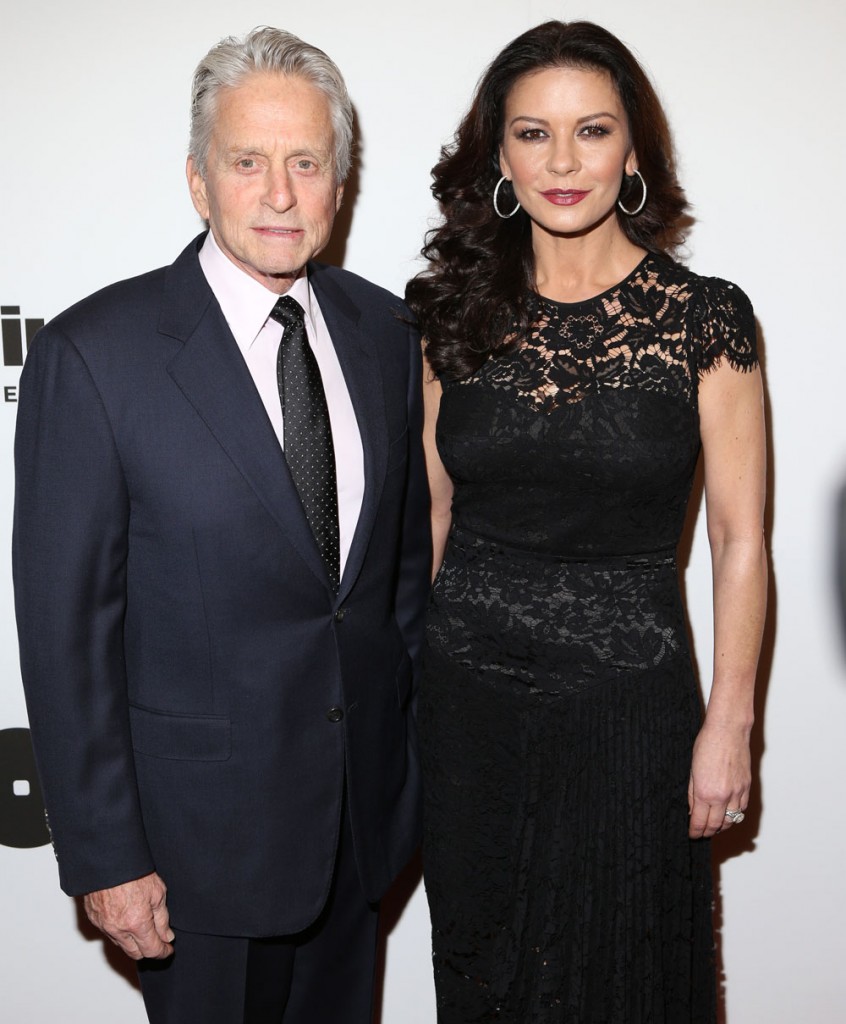 Photo credit: Getty Images, Fame Flynet, WENN.com