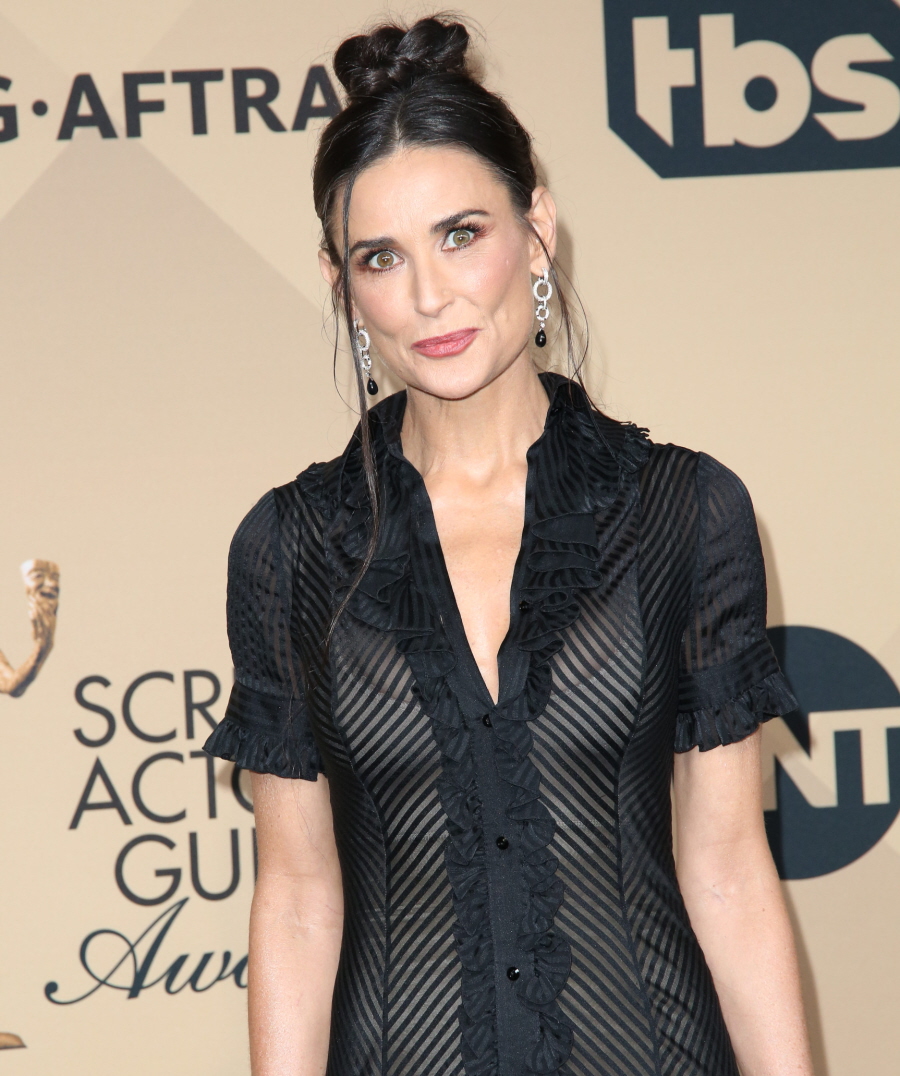 It feels like Demi Moore barely works these days, but is that the reality? According to IMDB, Demi has three films in the can, waiting to be released this year or next. But yeah, she hasn't worked much in the past five years or so. She only did one movie between 2013-2015. And like so many actresses of a certain age, Demi has shown some interest in doing TV work. I personally think Demi could potentially do well on some kind of prestige hour-long drama/ensemble. And that's what she was thinking too – emphasis on "prestige." As in, no network TV.
Demi Moore is too good for ABC. The actress was set to star in the upcoming drama "Ten Days in the Valley," but pulled out once the network got on board, Variety reported. A source told Page Six that Moore "dropped out when ABC picked it up because . . . it was originally supposed to be a cable show. She only wanted to do cable or streaming. It's more 'prominent' to go to cable or streaming."

The show would have been Moore's first full-time TV gig since the 1980s. Kyra Sedgwick will take over.
That story was from a week ago, and of course some people were side-eyeing it. While network TV isn't the crème de la crème these days, a lot of talented people work on networks, from Kerry Washington to Marcia Gay Harden to Viola Davis. Still, it's no HBO! So, obviously, Page Six followed up with some unnamed sources claiming that everyone was laughing at Demi for being so haughty about appearing on network TV.
TV industry insiders were snickering after reports that Demi Moore dropped out of ABC's upcoming series "Ten Days in the Valley" because the star feels it's "more prominent" to do cable or streaming rather than network TV. (The series was originally for cable before it landed at ABC, and Kyra Sedgwick was brought on to replace Moore). But a source told us that ABC wasn't exactly knocking down Moore's door to do the project either, and ABC insiders are over the moon to land Sedgwick as her replacement.

"The fact is that no one cares about Demi, and Kyra is a bigger star, so [ABC] jumped at the opportunity to work with her," the source scoffed. "I mean, who's really dying for 'streaming'?"
Well, there are some good shows on Hulu and Netflix, so I don't know why these sources are acting like NO ONE cares about streaming. Still, the fundamental point is fine: ABC was probably beyond thrilled that they got Kyra. And Demi needs to change her approach to working on TV, for real. Incidentally, how is that Kyra landed another TV show? I thought the whole reason she quit The Closer was because she was done with TV? I'm just mad because I really, really miss The Closer. You guys, that was one of my favorite shows of all time.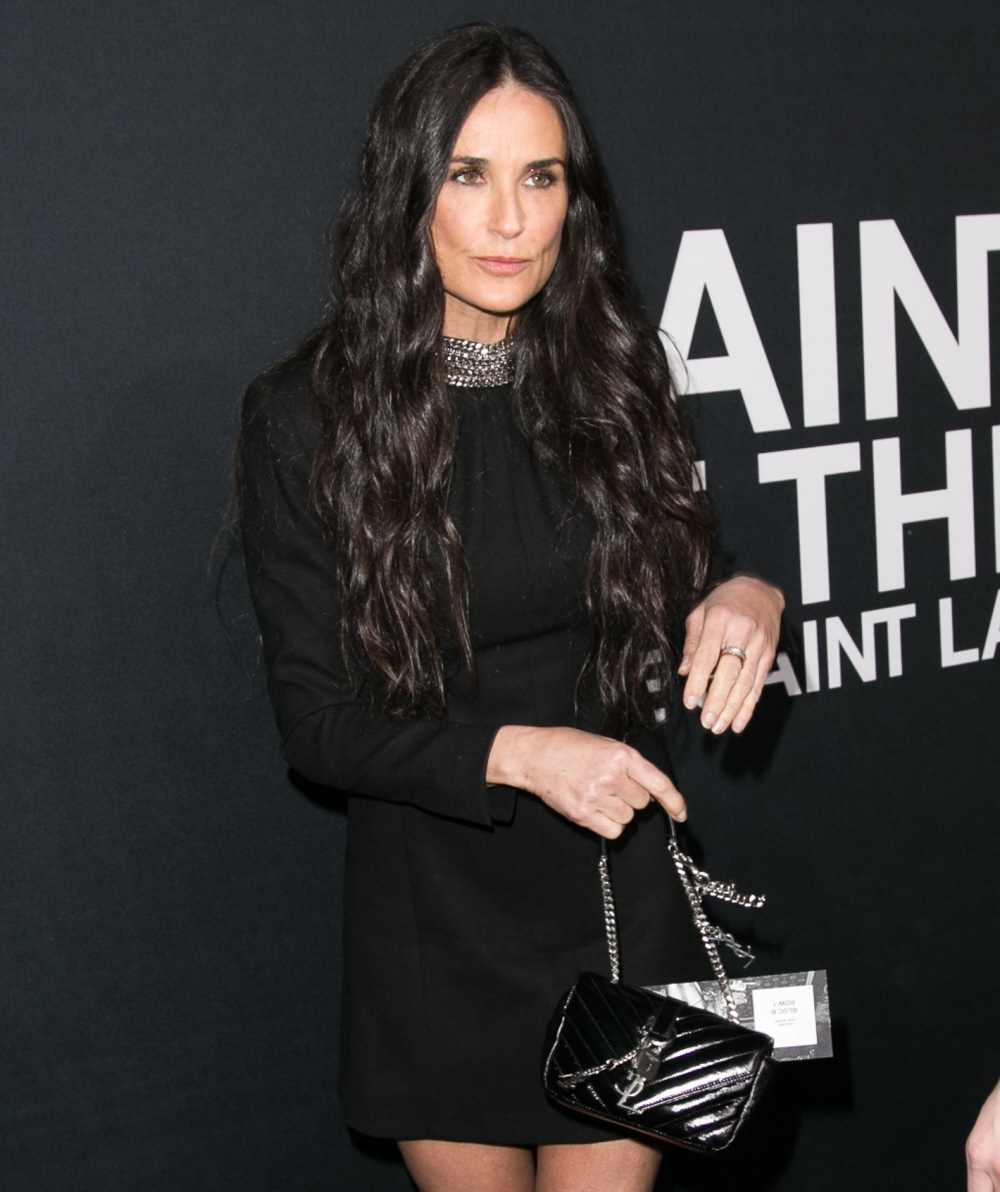 Photos courtesy of WENN.