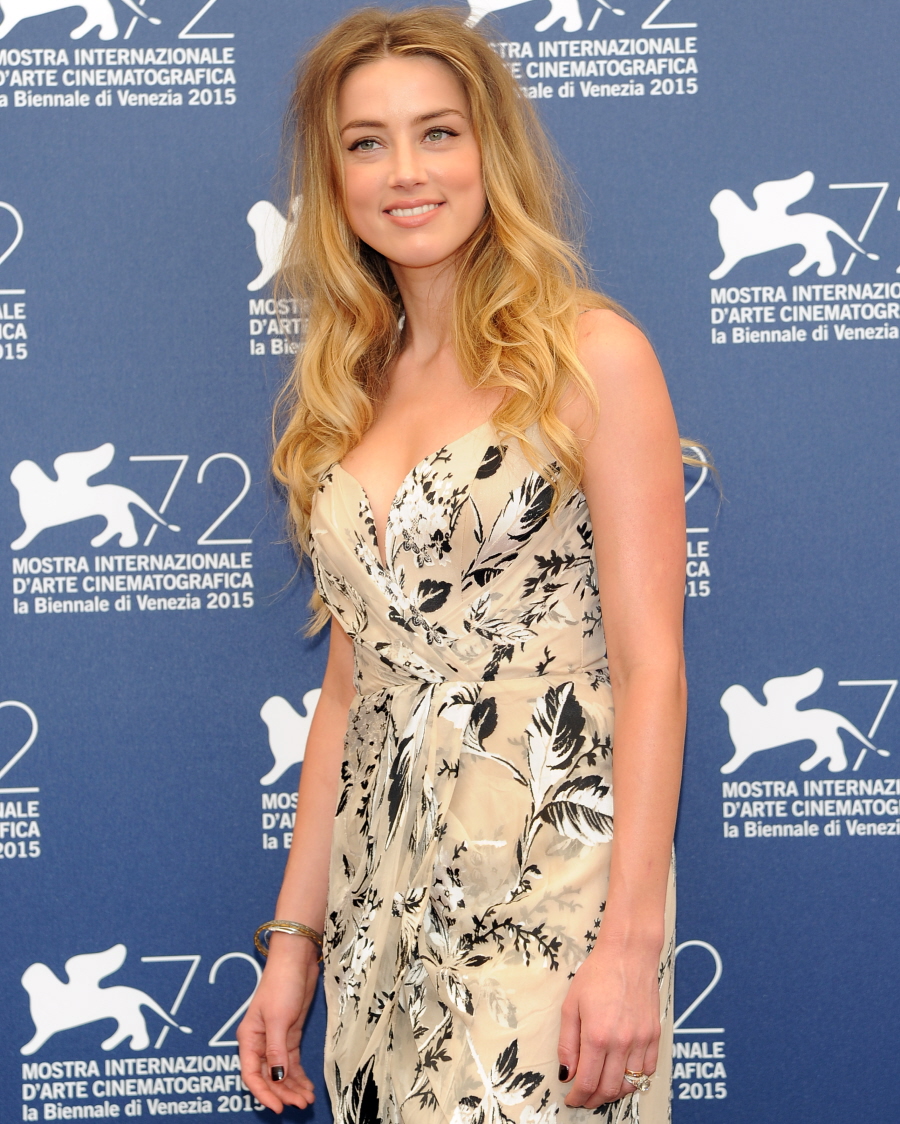 This just makes me so sad. Earlier this week, Amber Heard and Johnny Depp finalized their divorce settlement after months of back-and-forth drama, accusations and more. It seemed like these past months were really hard on Amber, as Team Depp threw everything they could at her, calling her a liar, a golddigger, a crazy person and more. And in the end, Depp had to pay Amber $7 million. Folded into the settlement announcement was Amber's announcement that she would donate money to domestic violence victims, but everyone was like, "Oh, she just means she's going to donate part of her settlement." No. She donated the whole settlement.
Amber Heard has donated her full $7 million divorce settlement from Johnny Depp to charity.

"As described in the restraining order and divorce settlement, money played no role for me personally and never has, except to the extent that I could donate it to charity and, in doing so, hopefully help those less able to defend themselves," Heard, 30, said in a Thursday statement obtained by PEOPLE. The actress added: "As reported in the media, the amount received in the divorce was $7 million and $7 million is being donated. This is over and above any funds that I have given away in the past and will continue to give away in the future."

Heard added in her statement on Tuesday that the donation will be divided amongst a number of charities but with "a particular focus to stop violence against women" as well as the Children's Hospital of Los Angeles, where Heard has worked as a volunteer for the past 10 years.

"I know these organizations will put the funds to good use and look forward to continuing to support them in the future. Hopefully, this experience results in a positive change in the lives of people who need it the most," the actress concluded in her statement.
The final, classy "f—k you" to Johnny Depp. It feels good and bad. It feels good because she's literally putting her money where her mouth is – she always maintained that it wasn't about the money, and here are the receipts. It feels bad because that money was hers and many of us hoped that she would use that money to build a new life for herself. If any ex-wife deserved to walk away with a nice settlement, it's Amber, and she shouldn't let Depp's "she's a lying golddigger" smear campaign affect her actions. Then again, much like the real estate issue, it's possible that Amber wants to start her new life "clean," untouched by anything Depp-related.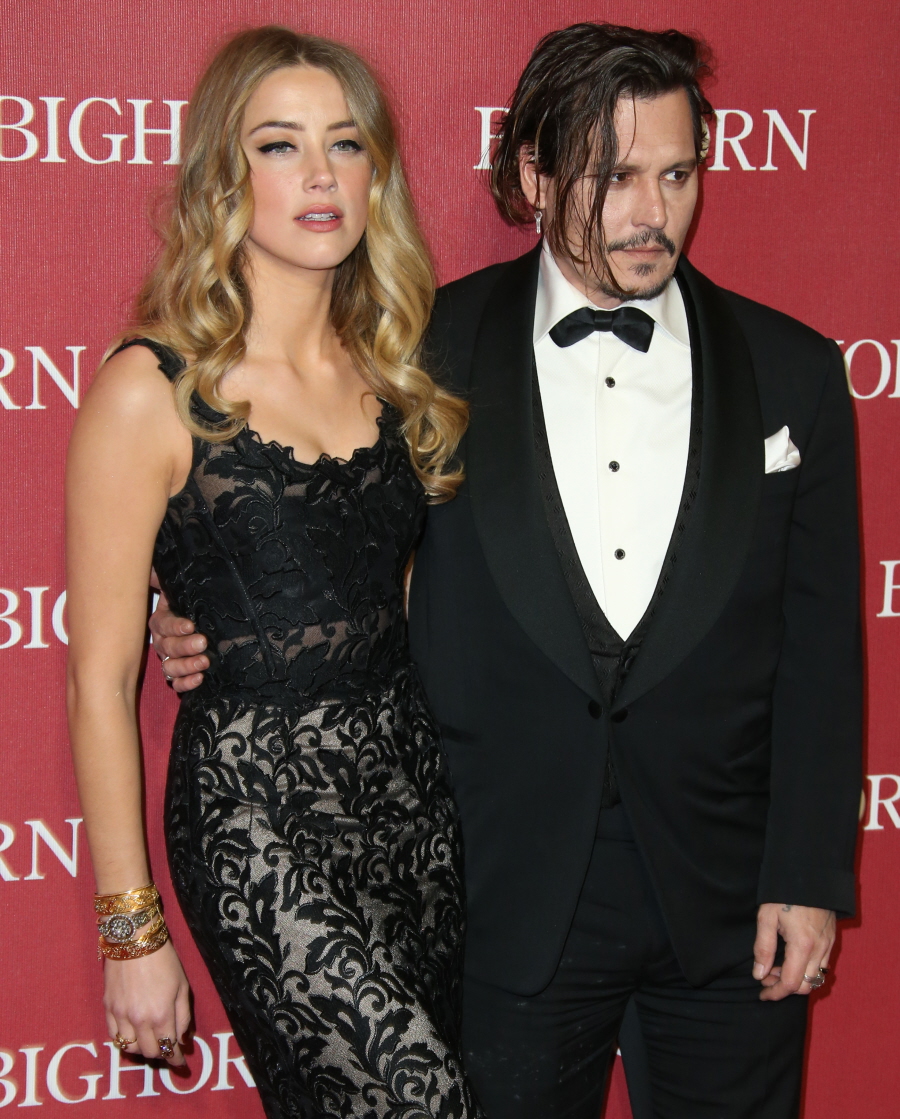 Photos courtesy of WENN.