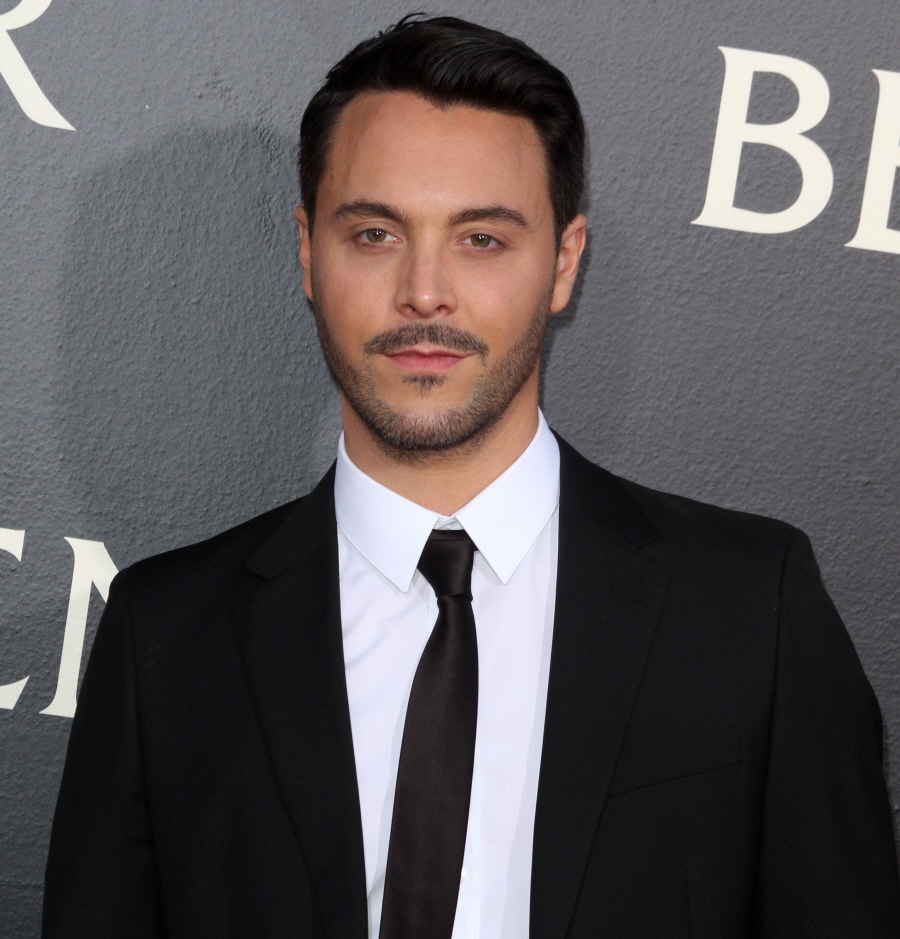 Suicide Squad topped the box office for the third week in a row. But that's not even the story at this point. The story is about the remake of Ben-Hur and how hard it flopped. I almost wrote about this last week, ahead of the release of Ben-Hur, because every trade paper was saying that the $100 million film was going to bomb. I still thought there was a chance it could do well though – the Evangelical/fundamentalist Christian "market" for Christian-themed films is surprisingly strong, and I thought Ben-Hur might be the one to surprise people. Not so much. Incidentally, Tom Hiddleston was originally approached to play the lead, Judah Ben-Hur, but he pulled out and the role went to Jack Huston (some of you will know him as "Who?"). On Saturday, Ben-Hur was on track to make $11-12 million in its opening weekend, which… to be fair, is better than some of the predictions that it would make just $5 million. Remember, this cost $100 million to make and probably tens of millions more to promote in targeted Christian demographics.
Timur Bekmambetov's Ben-Hur is faring dismally at the North American box office, where it's destined for an $11 million-$12 million debut despite a major push targeting faith-based moviegoers. The summer's final big-budget title earned a meek $4.1 million on Friday. That's a dismal start for a movie that cost just under $100 million to make. To boot, the MGM and Paramount release looks to lose the chariot race to a pair of smaller films, War Dogs and Kubo and the Two Strings.

Ben-Hur, which has been slammed by critics but earned an A- CinemaScore from audiences, has aggressively targeted Christian and faith-based audiences. Mark Burnett and Roma Downey (the producing team behind the 2014 hit movie Son of God and the 2013 miniseries The Bible), are among the executive producers. MGM took the lead on the project and has a larger financial stake than Paramount.

As a way of comparison, Parmount's Noah debuted to $47 million. Fox's attempt to capture faith-based consumers with Exodus: Gods and Kings fared worse, opening to $24 million.
And now everyone is writing mean analysis pieces about how Ben-Hur is "the biggest flop of the summer" and that Hollywood can't figure out how to market films to the faith-based crowd. Even worse, one takeaway was that "movie stars matter" and they never should have attached a $100 million project to Jack Huston. Which is mean… but true. The thing is, Hollywood has gotten a little bit better about how they market to the Christian demographic. Like, Jennifer Garner has been figuring it out – her churchy film, Miracles From Heaven, was a success earlier this year. You know why? Because it was made on the cheap for $13 million and they didn't expect to make $100 million. That's the model for so many of these church-crowd films: make something inexpensive and carefully market the film, then be happy when it takes in $60-70 million.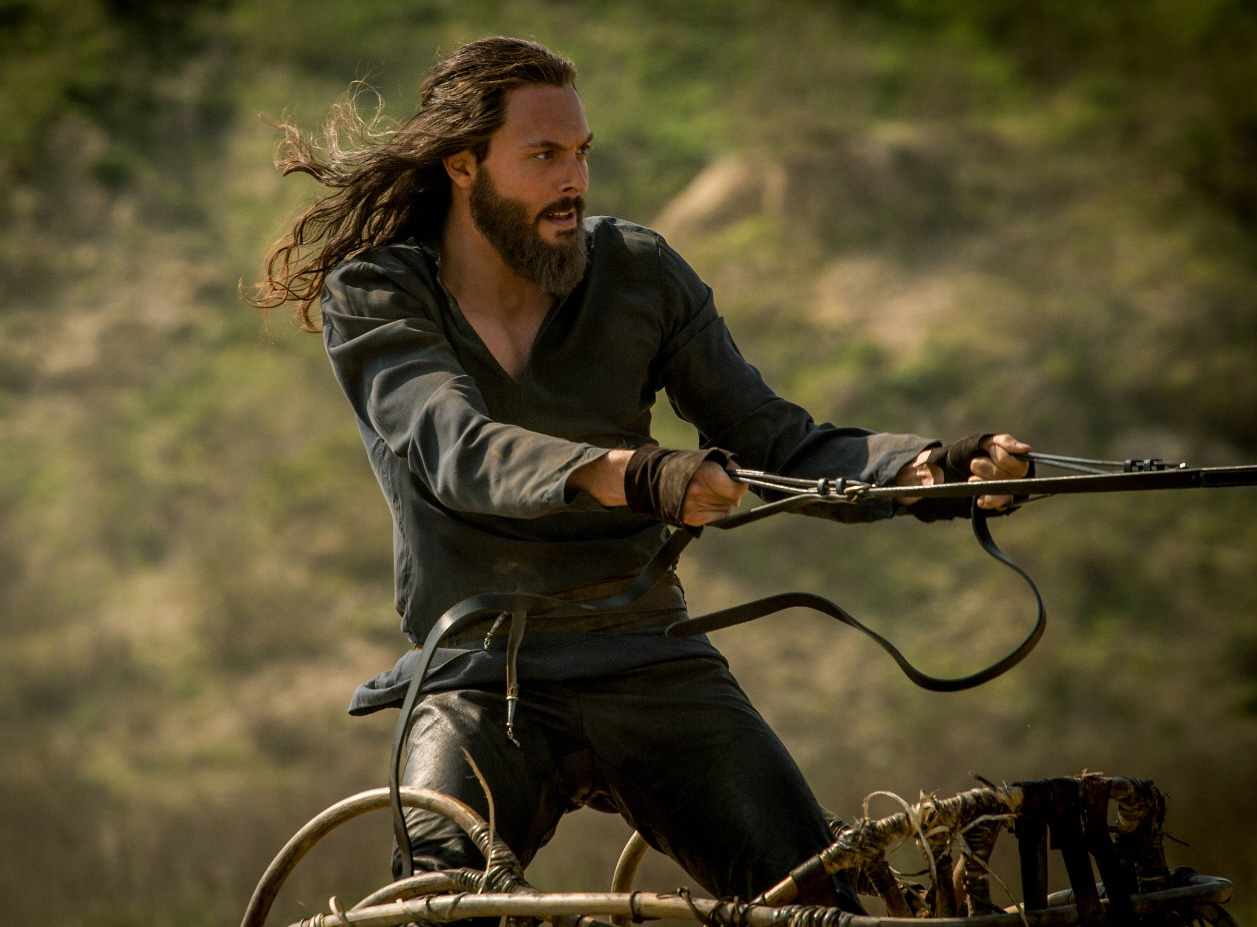 Photos courtesy of WENN, 'Ben-Hur'.