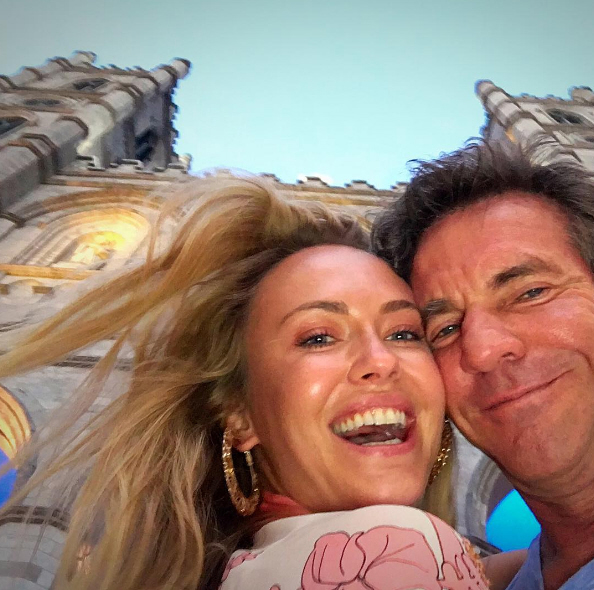 The creepiness around May-December romances has gotten to the point where I'm sort of relieved when a 60-something man isn't dating a teenager or someone just out of their teens. So it is with this situation. Dennis Quaid has had a messy love life for years now. He's 62 years old and still attractive for his age, but he does enjoy much younger women. He had an on-and-off marriage with Kimberly Buffington (who is 17 years younger than Quaid), which seems to be "off" again, as of June, which is when they re-filed for divorce.
So Quaid already has a new girlfriend. And she's half his age. She's 30-year-old Santa Auzina. Santa is being described as a "model" (sure) and a French-Canadian. She's also pretty active on Instagram, which is how we know about this romance: she's been flooding her Instagram with photos of her new boyfriend. Complete with hashtags like #mylove #spiritual #soulmate. Girl, you've been with him for a few months, TOPS.
So, there you go. Dennis Quaid, a 62-year-old man, had no problem picking up a 30-year-old model. At least she isn't 18. I guess.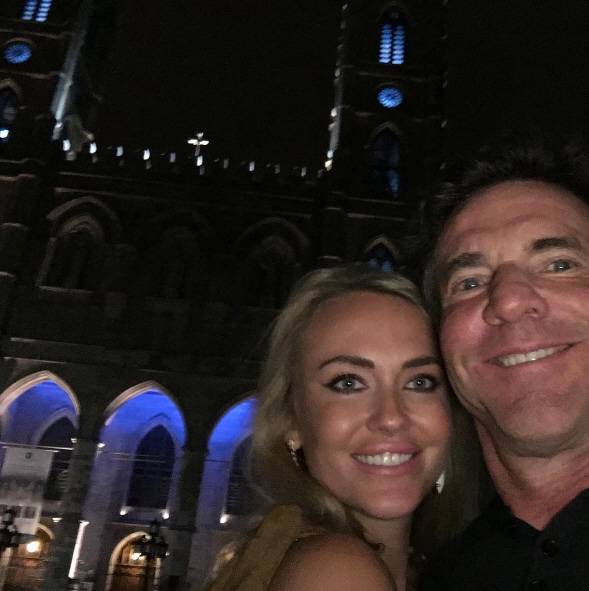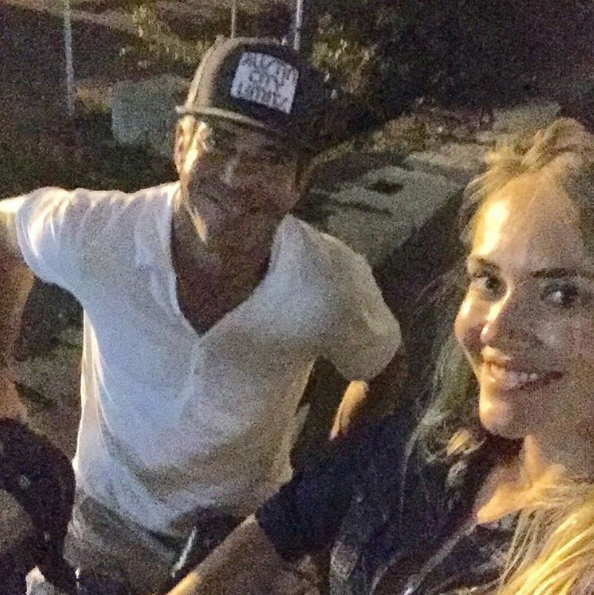 Photos courtesy of WENN, Instagram.