Of all of Nick Cannon's titles, his latest may just be my favorite – university student. Nick announced via the above Instagram that he is enrolled at Howard University in Washington D.C. and is expected to graduate with the class of 2020. Nick never attended college, being hired by Nickelodeon right after high school. He didn't mention if he is enrolled full or part time but a four year graduate plan sounds full-time. However, he was back at work yesterday and a source tells Gossip Cop that he "will work his classes around his professional obligations." Nick is the host of America's Got Talent – maybe after freshman English, he can correct the grammar in the show's title?
Twitter was all a-flurry when the new broke because back in 2002, Nick starred in a movie called Drumline in which Nick played Devon Miles, a kid from New York who was recruited by a HBCU (historically black colleges and universities) to join their drumline. Howard University is a very well respected HBCU so the association was inevitable. Even costar Orlando Jones got in on the action.
Let the Drumline jokes ensue! Nick Cannon announced over the weekend that he has enrolled at Howard University in Washington, D.C., and plans to graduate with the class of 2020.

The America's Got Talent host, 35, shared an Instagram photo of himself decked out in first-day-of-school attire as he stands next to a Howard University sign.

The comedian kicked off his Hollywood career working on Nickelodeon's All That shortly after he graduated from Spring Valley, California's Monte Vista High School in 1998 and therefore never attended college. He did not specify what he plans to study at HU or whether he's a full-time or part-time student.
Nick's reason for pursuing a college education is to be a, "well-rounded person," and he chose this school because of, "legacy of Howard." Phylicia Rashad, Taraji P. Henson, Chadwick Boseman and Sean Combs are among those who attended Howard. Oh yeah, and THE Toni Morrison. I was a returning student (translation: I partied myself out of school and went back when I finally got my act together). I worked two jobs to pay for it, I had no free time, technology had completely changed, I was constantly broke and exhausted and I would do it ten times over if I could. I am oddly excited for Nick and his new adventures. Despite his resources and connections, I do think he will have experiences that shape him further that he could not have had anywhere else. Plus, free health center services!
Nick seems really committed and has been posting inspirational quotes about education to his Instagram. I want to be there the first time Mariah pulls up to drop the kids off, I hope his dorm room is big enough to hold her entourage. As for the Drumline jokes, there isn't any way to fight them so own it, Devon!
College Hall welcomes you to Howard @NickCannon & thanks for stopping by CHS ❤️ We have a room ready just for you 😊 pic.twitter.com/lO3vXTKHwA

— HU College Hall (@HUCollegeHall) August 20, 2016
Just remember @NickCannon "You're on time if you're 5 minutes earlier, You're late if you're on time!" #OneBandOneSound PS – Congrats

— Orlando Jones (@TheOrlandoJones) August 21, 2016
I applied to Howard because I saw Drumline as little girl and wanted to go to an hbcu like that and now @NickCannon is a student here

— Bon (@imStewartLittle) August 21, 2016
If Nick Cannon was in my freshman class I would spit Drumline quotes whenever I saw him. Can you even imagine lmao

— Sarabi (@notdaniii) August 21, 2016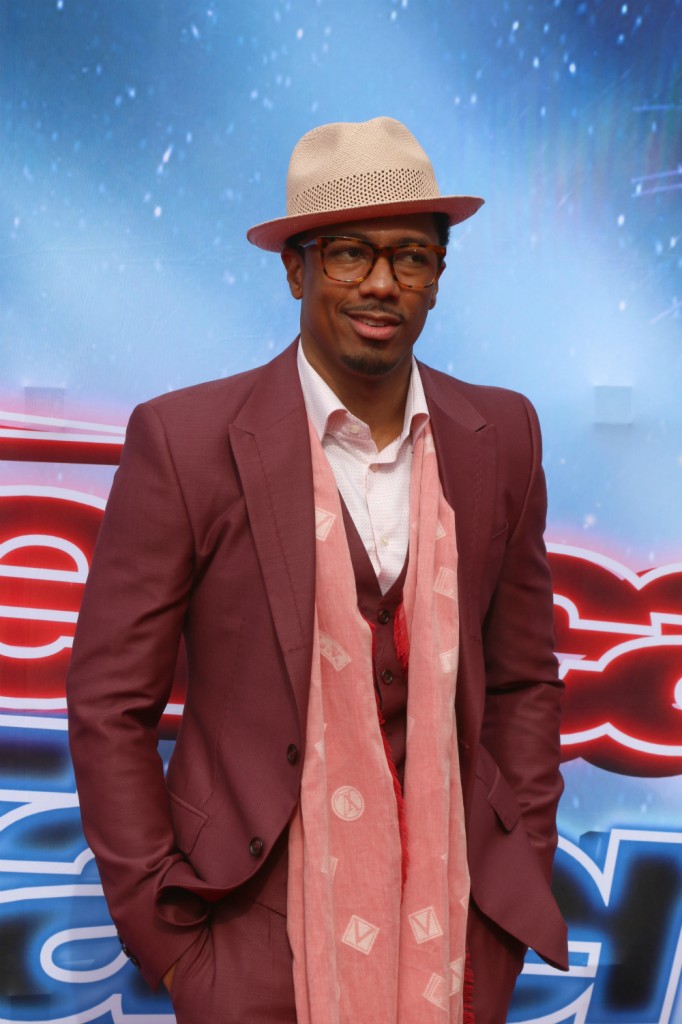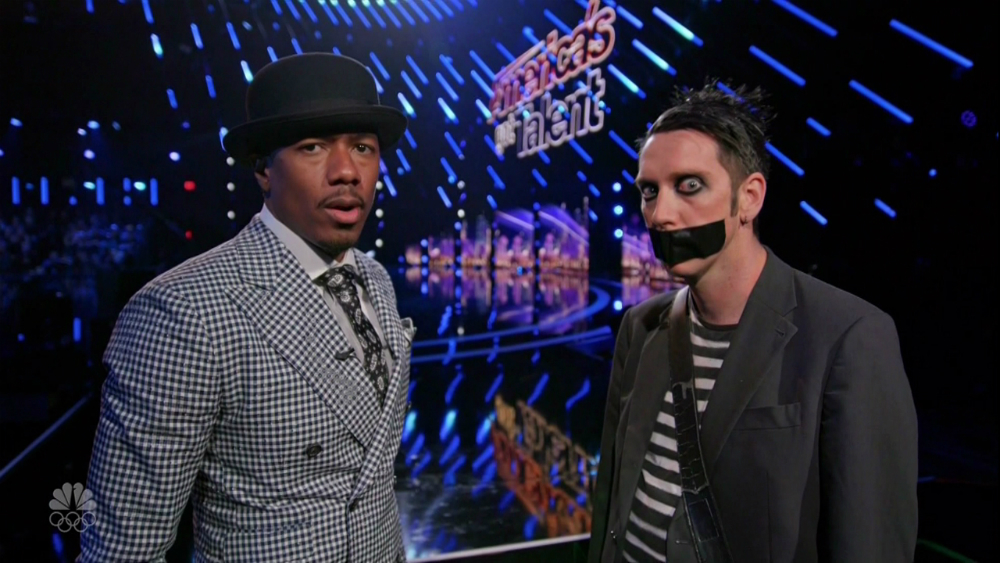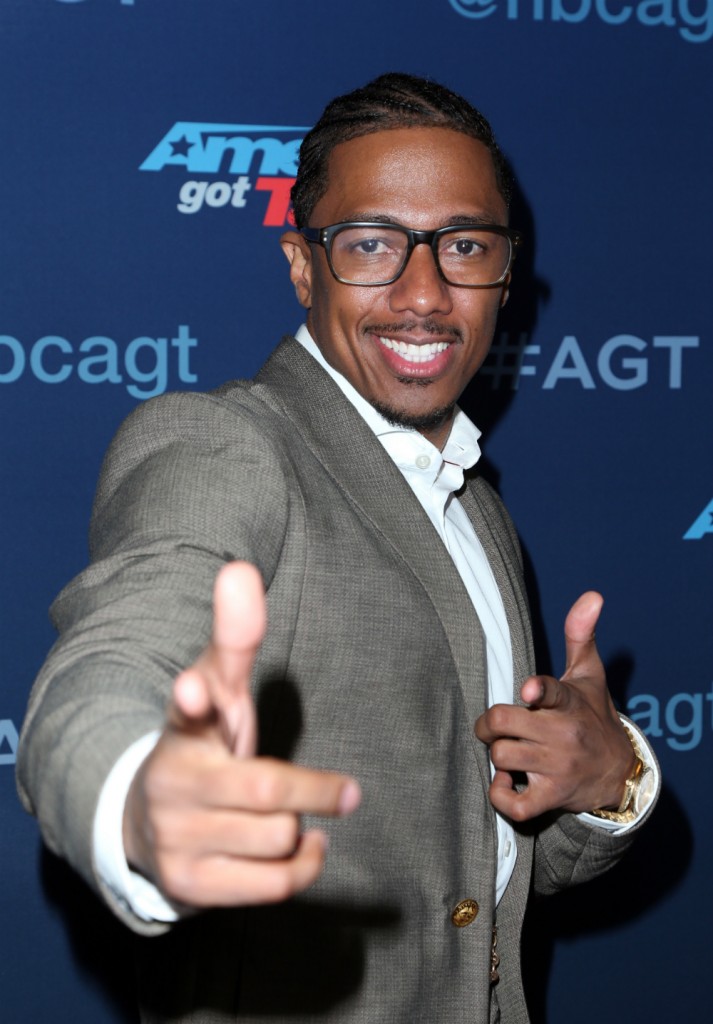 Photo credit: WENN Photos, Twitter and Instagram