Break out your purple jackets and grab your kitten-heeled boots, tickets for Paisley Park go on sale today! Prince's residence and recording studio will begin public tours October 6. Located in Chanhassen, Minnesota, the massive complex will allow his fans a small glimpse into the very private life of Prince. Tours will be 70 minutes and will include the main floor, which houses his video editing suites, rehearsal rooms, private NPG Music Club, and concert hall where he rehearsed for tours and held private events. Also on view will be his awards, instruments, pieces from his wardrobe, concert memorabilia, automobiles and motorcycles.
Paisley Park, the private estate and studio complex of the late rock superstar Prince, will open for daily public tours starting Oct. 6, the trust company overseeing his estate announced Wednesday, and the company that runs Elvis Presley's Graceland will manage it.

Bremer Trust said in a statement that millions of Prince fans will get the chance to tour the 65,000-square-foot complex in the Minneapolis suburb of Chanhassen, where Prince collapsed in an elevator and died of an accidental overdose of the painkiller fentanyl in April.

"Opening Paisley Park is something that Prince always wanted to do and was actively working on," Prince's sister, Tyka Nelson, said in the statement. "Only a few hundred people have had the rare opportunity to tour the estate during his lifetime. Now, fans from around the world will be able to experience Prince's world for the first time as we open the doors to this incredible place."

Besides being the music star's home, Paisley Park has been "the center of Prince's creative endeavors" since its opening in 1985, Nelson and other siblings said in an additional statement.

The plan says the tours will include studios where Prince recorded, produced and mixed most of his biggest hits, and the soundstage where he rehearsed for tours and hosted exclusive private concerts. Also featured will be thousands of artifacts from his personal archives, "including iconic concert wardrobe, awards, musical instruments, artwork, rare music and video recordings, concert memorabilia, automobiles and motorcycles."
Shelia E also said that Prince always wanted to open Paisley Park. I'll take everyone at their word on this but considering only a few, select people made it inside Paisley and Prince forbade almost any photographing or recording inside the house, it's still hard for me to believe. Given Prince's whims, could you imagine how erratic the tours would have been if he were running it? "Sorry, Paisley Park is closed today. Wait, no – it will be open between 2:16 and maybe 4:03. Or not. Actually, can you come back in an hour?"
I wonder if the rest of the building will remain an active residence and who will live there? I hope the vault makes it on the tour at some point.
The tours will be run by Graceland Holdings, LLC. who oversee Elvis Presley's former home, Graceland. They are also kicking in all the initial funds for the operating costs. Not everyone agrees with Graceland's involvement, though. Apparently many of Prince's half siblings are squabbling over who should run the tours. TMZ said the family is leery of Graceland Holdings due to past financial issues but I can't find what those issues were. They've just announced a $45 million expansion of Graceland so they're doing something right. Graceland Holdings will get 50% of the revenue, my guess is that is the family's objection. Bremer Trust, who still manages Prince's estate, is trying to pacify everyone but the reason isn't so much for consensus as it is so the family doesn't badmouth the project publicly.
Book ahead on the website if you're planning a visit, no walk up sales will be allowed.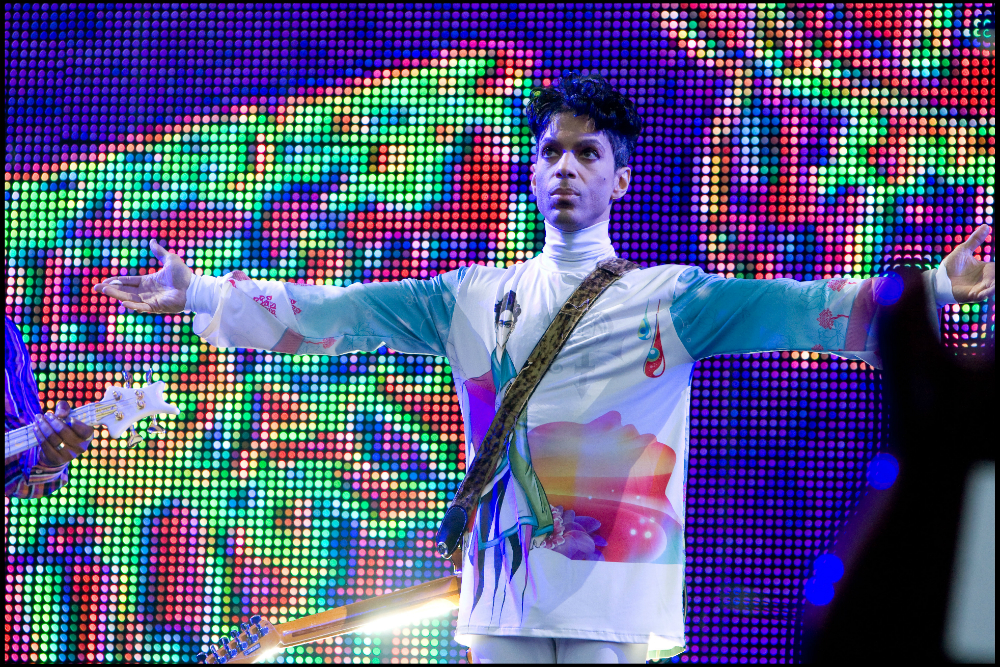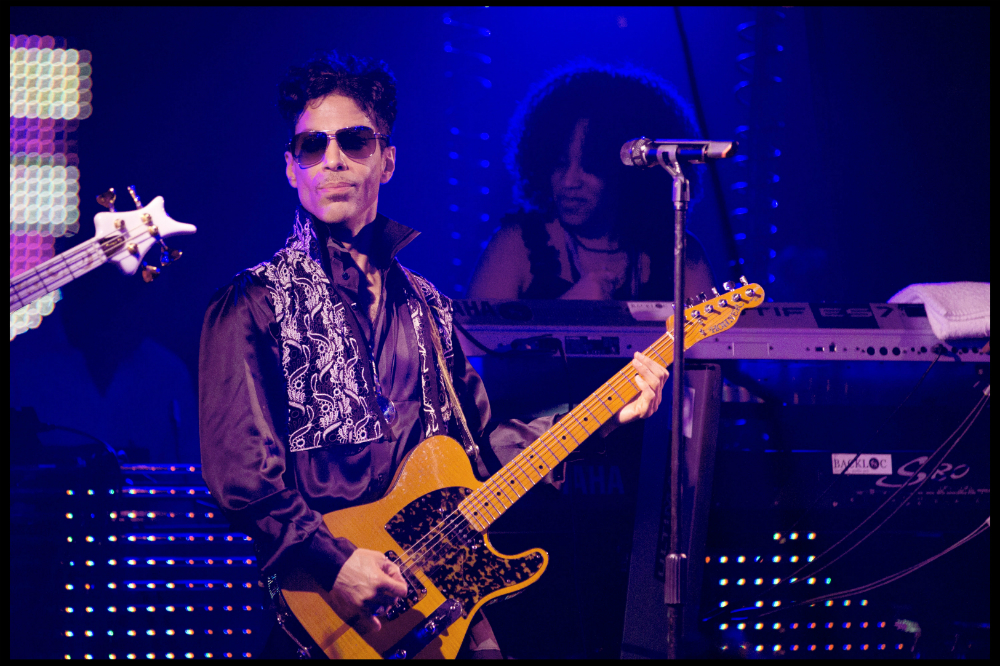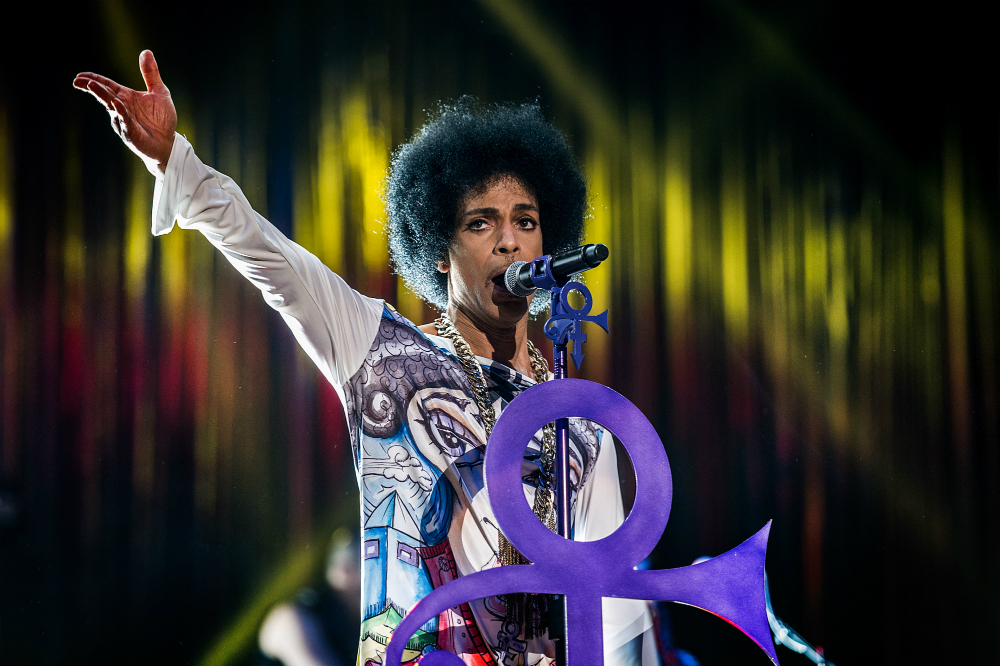 Photo credit: Fame/Flynet and WENN Photos and Getty Images