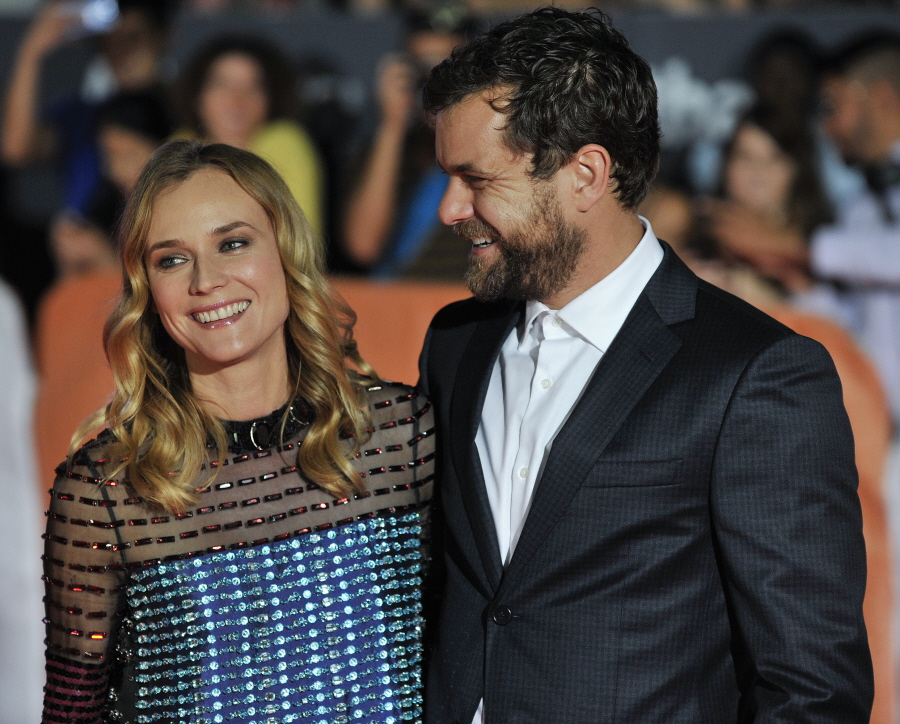 As if we needed more evidence that Diane Kruger is incredibly lucky. Less than six weeks after Diane and Joshua Jackson reportedly broke up for good, Page Six's sources say that Joshua is still pining away for Diane and he would love to get back together. Think about that! Diane allegedly cheated on Joshua with Norman Reedus, and it seems like Reedus and Kruger are still involved somehow. And Joshua still wants her back!
Six weeks after they broke up, we're told that Joshua Jackson wants to get back together with Diane Kruger. Pals of "The Affair" star say he's still in love with the actress — whom he dated for 10 years until July.

"He never wanted the breakup in the first place," said a source. "He's pretty bummed out . . . Diane is currently wearing the pants and calling the shots with the breakup, but he wants to work things out with her," the source continued.

Apparently Jackson has been dating other girls since the split, but his heart's not really in the single life, the source added. Jackson was recently spotted having a marathon eight-hour lunch with "The Affair" co-star Ruth Wilson at Gemma. Shortly before the split, Kruger and Jackson moved into a New York apartment together, and the German actress said she was still mulling over whether to marry him. When asked by Net-a-Porter's the Edit if Kruger — who is divorced — would ever consider tying the knot again, she replied, "Welcome to my dilemma."
Now I'm sad for Joshua! I hoped that he would find love or lust with Ruth Wilson and/or some other women, but maybe he's still hung up on Diane. And it's sort of clear that Diane is moving on, and maybe she was the one who started this breakup process, possibly because she wanted to be with Reedus? Such a wicked web. God, the idea that a fine hunk of man like Joshua is flat-out pining for his ex-partner of a decade… it's making me YEARN for him. I would do filthy things to him. I would make him forget Diane (probably not, but I would have a great time trying).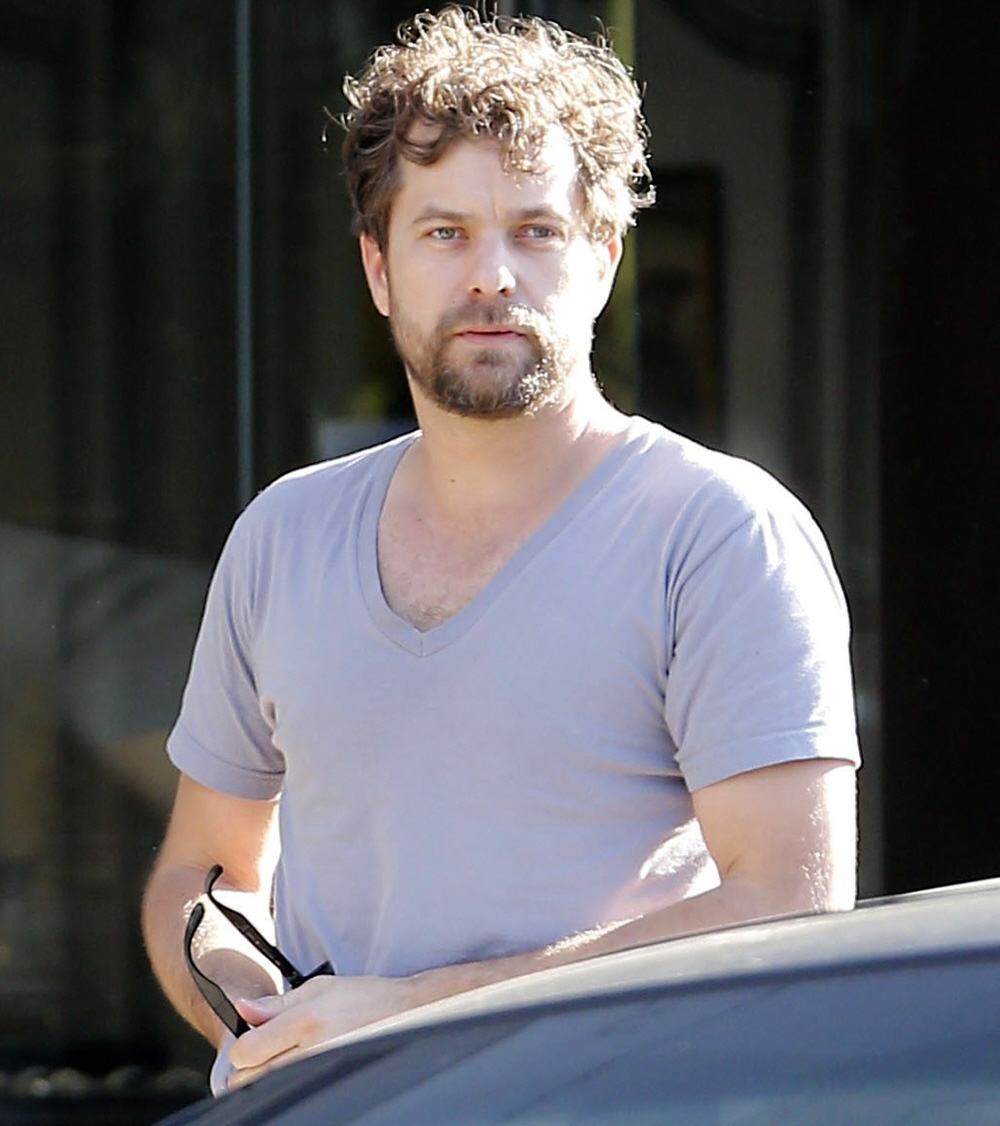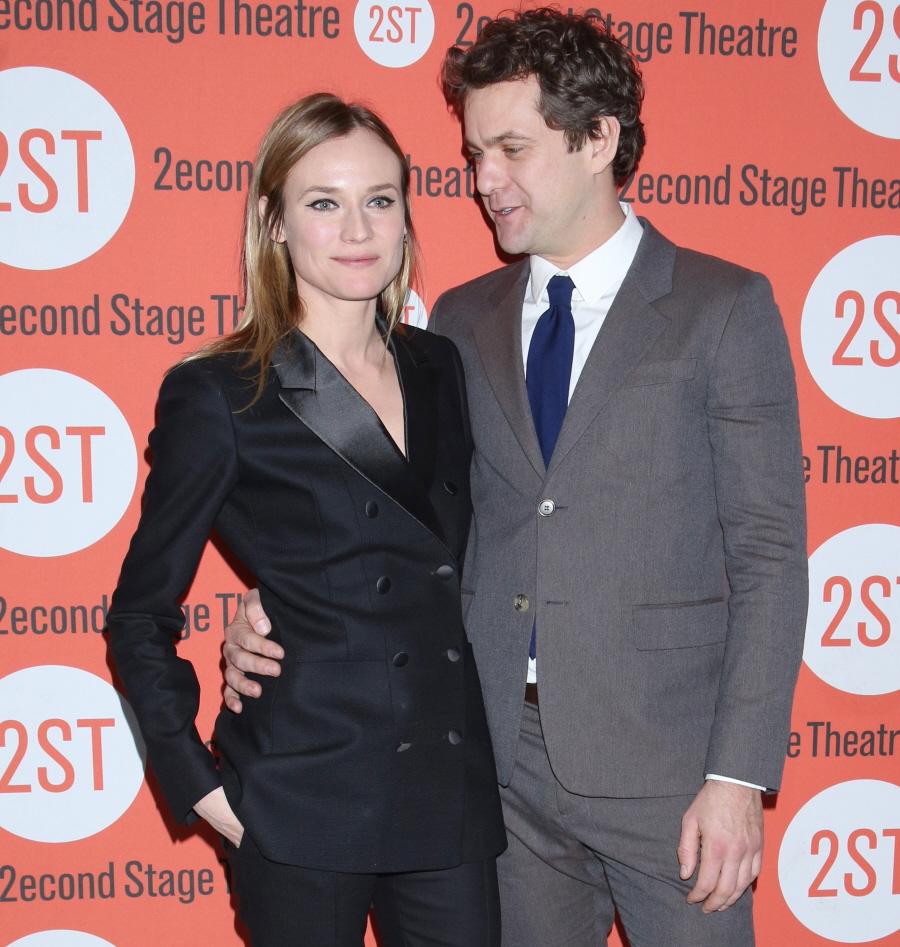 Photos courtesy of WENN, Fame/Flynet.