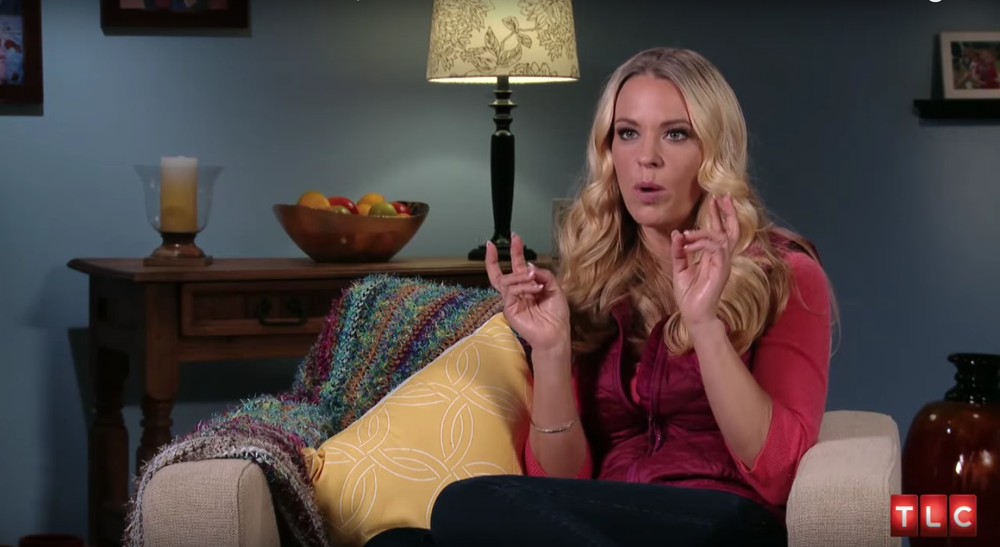 In Touch has a new interview with official quotes from Jon Gosselin and quotes from a "source" (again Jon Gosselin) about what really went down when he separated from Kate and went on a babysitter/hostess/coed/ gossip columnist dating binge. As you know, it feels like 2009 all over again because Kate Gosselin somehow convinced People Magazine to give her a cover, or maybe People owes TLC a bunch of favors. In the accompanying interview Kate trashed Jon for allegedly cheating on her, which we saw play out in the press at the time, while Jon's 15 year-old twins, Cara and in particular Mady, said that they didn't want to see him and called him "toxic." Jon defended himself somewhat mildly, telling ET that he was shocked and upset and that "I love my children very much. I've always been there for them and I always will be." Now Jon is coming back a little harder, by spelling out the circumstances of the end of his relationship with Kate. He also calls her desperate for fame essentially. Those of us who have followed this story have heard this version of events before, but maybe Jon will convince some more people that Kate is not the benevolent type-A lady she tries to portray herself as:
Kate Gosselin did not hold back in a recent interview when asked about her ex Jon, strongly implying he has been an absentee father and that he wasn't in it for the long haul — now a source who knows the former couple tells In Touch magazine the truth is that Kate was only willing to stay in the marriage for money and fame.

"Kate wanted fame and fortune at any cost," the source exclusively tells In Touch, explaining that in 2009 — as Jon and Kate's marriage was crumbling — their network, TLC, arranged a mediation in LA, where they made Jon a lucrative offer.

"TLC and Kate agreed that they needed to keep the marriage intact to make the show go on and offered Jon $2 million to sign a contract to stay married for two more years," says the source.

Jon was told they could have an open marriage behind the scenes, the source tells In Touch. "Jon refused — he didn't want to have a fake marriage for a TV show."

"She was willing to do it back then to stay relevant, and she's still doing it now. That interview is filled with lies."

"I'm a regular dad trying to spend as much time with my kids as possible," Jon exclusively tells In Touch, adding that he sees most of his kids every Tuesday plus every other weekend.

"I love all of my children and hope they all know I'm there for them unconditionally," Jon says. "I'm a good dad."
We know this is how the divorce happened because Jon told this to other tabloids at the time and because Kate so obviously dumped Jon to get with her married bodyguard and then blamed Jon for cheating on her. She played the victim, which honestly was easier to believe in that scenario because Jon seemed like such a douchebag in Ed Hardy shirts. It was one woman after the other, with so much drama, and Jon even bought himself a Nissan Z. He spent a ton of money, used to pal around with Michael Lohan and the paparazzi, went to Cannes with his girlfriend to hang out with Christian Audigier (RIP), made out with another girlfriend and acted like a diva at Sundance, and gave really obnoxious interviews talking about how famous he was. We see how that panned out. So while I do believe Jon's version of events I also remember how poorly he behaved as well. That's no reason for Kate to have alienated the majority of his kids against him though. She should have given him a chance to be a dad.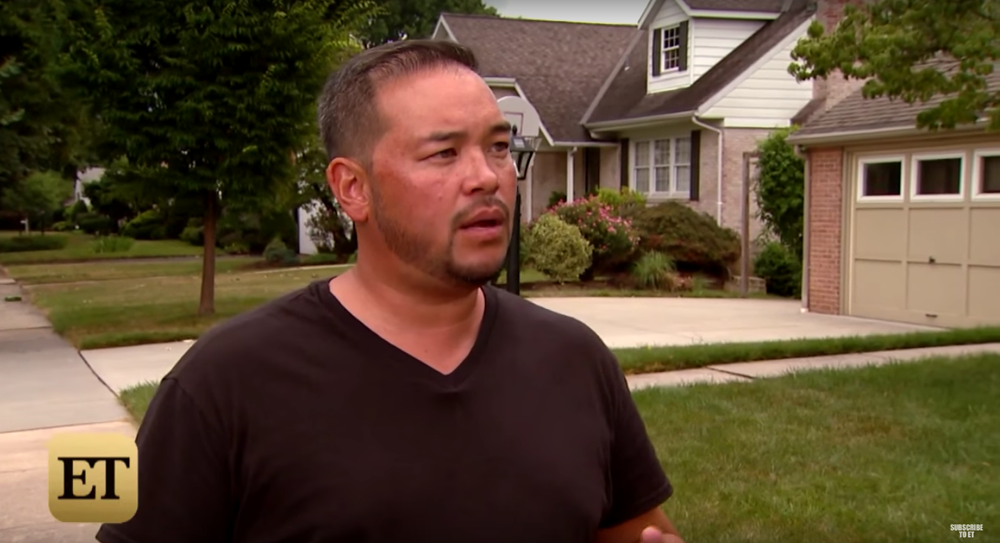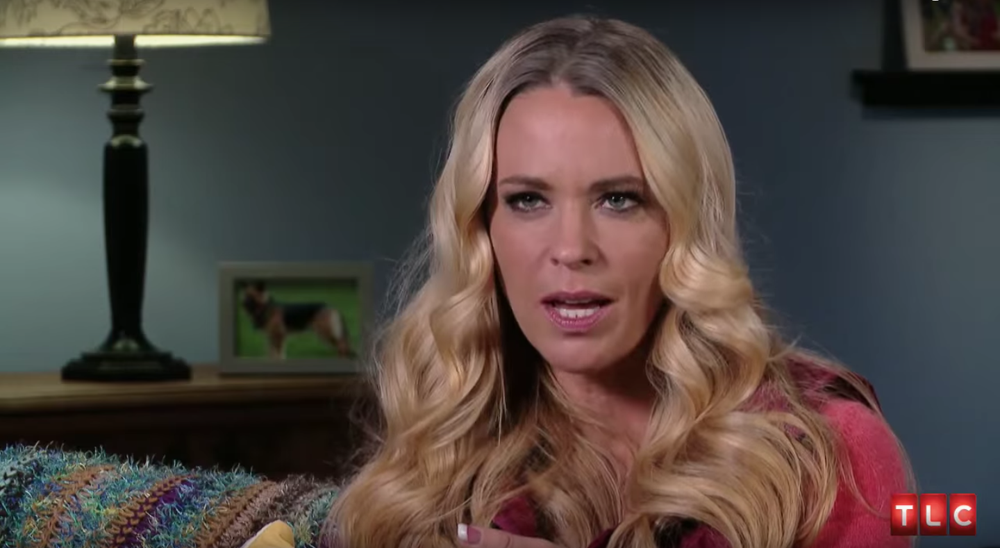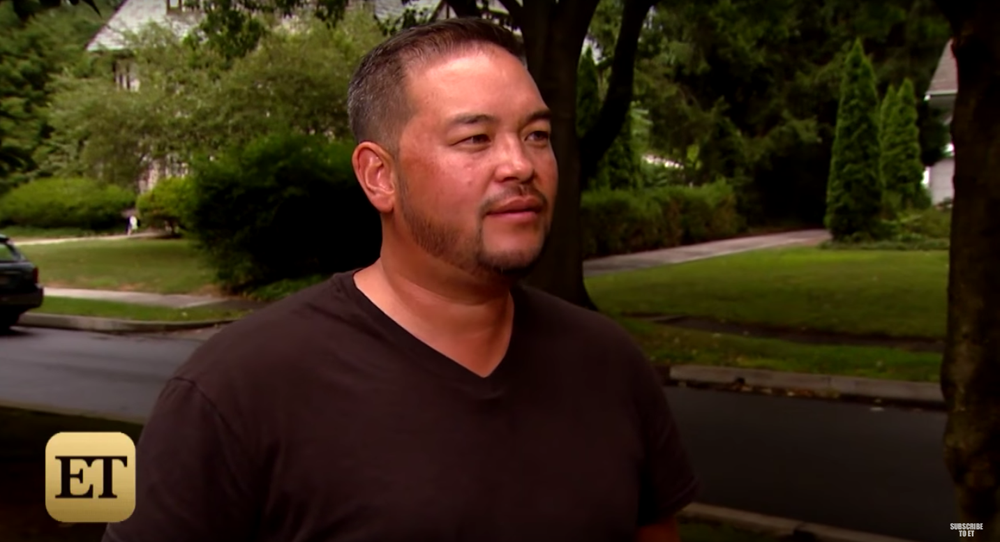 Photos are screenshots from Youtube, credit ET and TLC