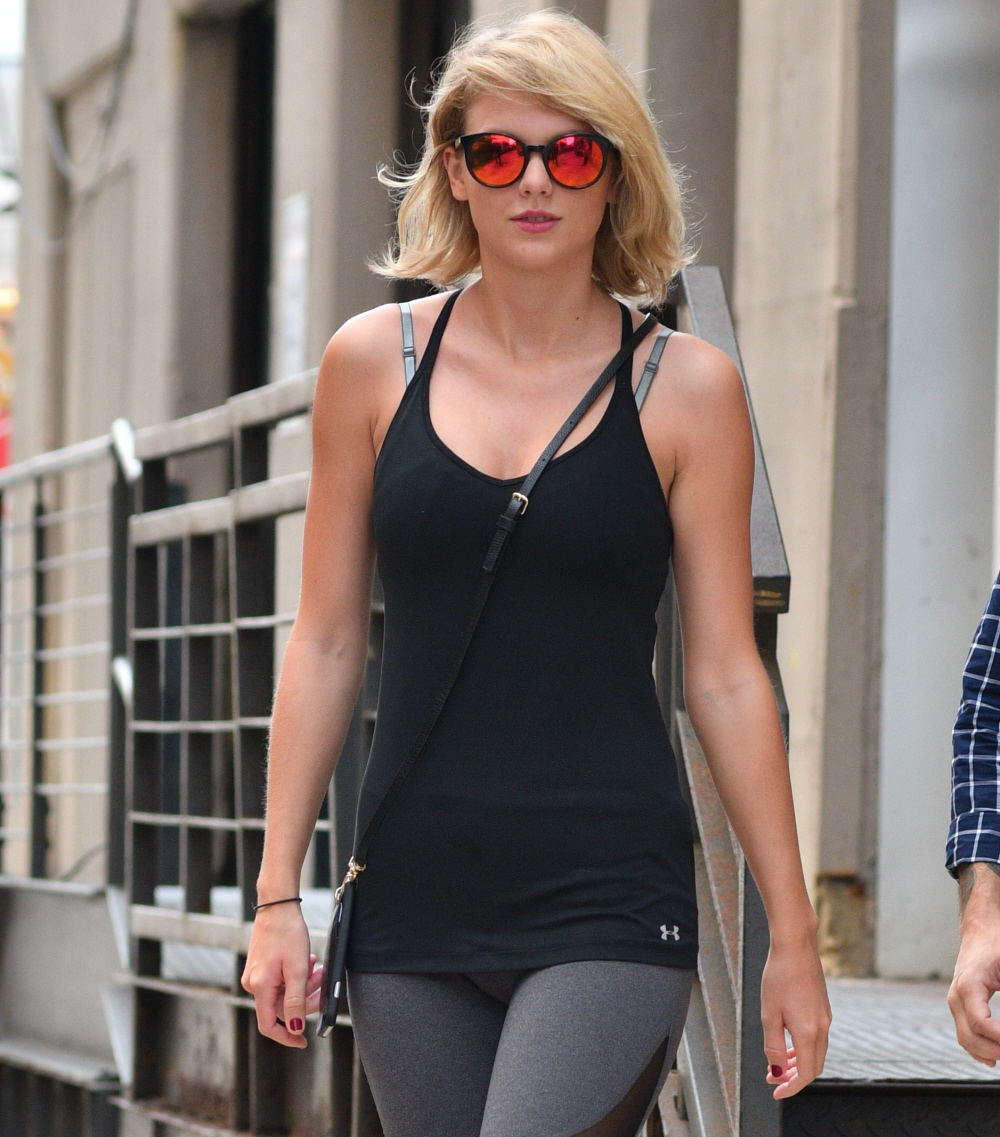 Even though I didn't really believe yesterday's story about the cracks in the greatest romance known to man, The Glorious Tiddlebanging of 2016, I still believe that Tom and Taylor are probably on their way to a break up, sooner rather than later. I think I originally said that they wouldn't make it to September, and I might have been right – they haven't seen each other in weeks, and sources are now whispering to shady outlets like Radar and the Daily Mail. The DM had an exclusive on Monday about the state of the Tiddlebanging and OMG, this might be my favorite Tiddles story so far. Just a month and a half ago, we were hearing endlessly about how Taylor wanted to marry Tom and he was the perfect English gentleman (because he drinks tea) and Tiddlebabies were going to happen. It was like Tay-Tay's Lisa Frank dream journal entries got floated to major gossip outlets. But now some sinister sh-t is being floated to the DM.
Taylor Swift and Tom Hiddleston's relationship is in trouble after less than three months together. An insider exclusively told DailyMail.com that the 26-year-old pop star feels 'uncomfortable' with the 35-year-old actor's desire to be 'so public' about their romance. Tom has apparently asked Taylor to the Emmy Awards later this month, but she has been questioning whether he is with her for 'the right reasons'.

'Tom wants their relationship to be public, even asking Taylor to go to the Emmys with him, but Taylor wants to keep her private life private,' the source revealed. The singer, who has never walked the red carpet with a boyfriend before, is now having doubts about their romance.

'Tom's need for their relationship to be so public so quickly makes her uncomfortable,' the insider told DailyMail.com. 'She tried to be OK with it in the beginning but fears he is in love with the idea of her and not falling in love with her for the right reasons. Taylor is an independent young woman and doesn't feel like she needs a boyfriend to make her complete.'
Hahahahahahahahahahahahahaha – gasp – hahahahahahahahahahahahahaha.
See? My new favorite story. This is how we know that The Glorious Tiddlebanging is entering its final stages: Tay-Tay's version of events gets out, and we're getting a preview of the blind item songs she'll write about him. Someone thinks that we'll buy the version of events where HE is the famewhore, and he is the one who wanted all of their Tiddlebanging to be so public (hahaha) and he's the immature one who only likes the idea/fantasy of a person, not the reality (hahaha). This sounds like Full Trump, right? Whatever Trump is accused of, he's so childish that he tries to accuse Hillary of the same thing (I'm rubber, you're glue!). We see you, Snake Emoji.
Update by Celebitchy: Taylor Swift and Tom Hiddleston have broken up. Both US Magazine and People are confirming. US is essentially trying to sell us this same b.s. version of events – that Tom was too publicity-hungry and that Taylor broke up with him. Kaiser called it. Our new story about the breakup is here.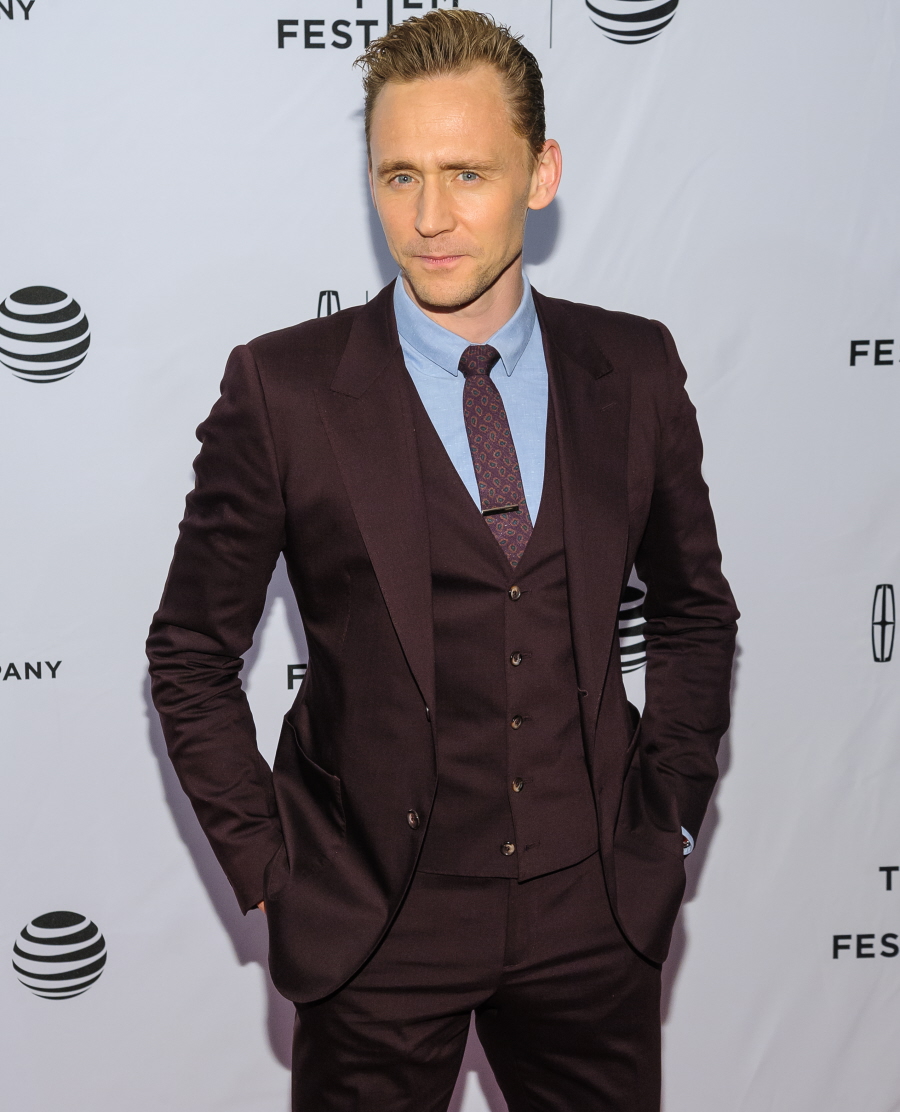 Photos courtesy of WENN.