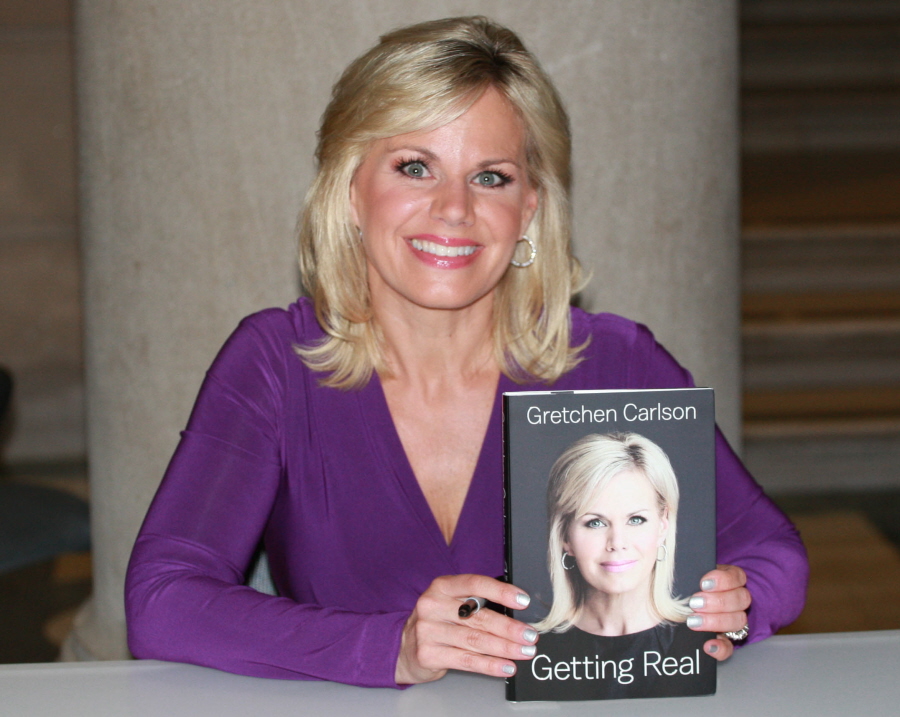 Two months ago, Gretchen Carlson filed a sexual harassment lawsuit against Fox News CEO Roger Ailes and Fox News corporate. What followed was nothing short of amazing. Carlson's lawsuit started a chain reaction which led to more than a dozen female Fox News employees coming forward, to varying degrees, to tell their stories and back up Carlson's claims. Fox News was always a cesspool of rabid right-wing propaganda, but as it turns out, it was also a cesspool of harassment, sexism, corporate-bullying, blackmail and more. You can read one of the latest stories here of just how the women of Fox News brought down Ailes, including the story about Carlson secretly recording Ailes' sexual harassment. Of course, the biggest reason why Ailes was pushed out was because Rupert Murdoch's sons have always hated Ailes and they were looking for a reason to get him out. But still, it's noteworthy that within that deeply dysfunctional cable news network, so many women found a way to stick together.
So, two months exactly after Carlson filed her lawsuit, Fox News/News Corp has settled with Carlson AND offered her an apology. Carlson is getting $20 million for News Corp AND Roger Ailes personally (that's what Gabe Sherman is reporting). The official apology to Carlson is this:
"We sincerely regret and apologize for the fact that Gretchen was not treated with the respect that she & all our colleagues deserve."
Carlson made her own statement, as did 21st Century Fox – Fox praised Carlson's professionalism and they too gave a more thorough apology. You can read those statements here.
Apparently, Greta van Susteren is leaving Fox News too. It's like Christmas.
The parent of Fox News apologized for the behavior that led Gretchen Carlson to sue in July https://t.co/RpUFXxVqMx pic.twitter.com/Jafz4roPvm

— NYT Business (@nytimesbusiness) September 6, 2016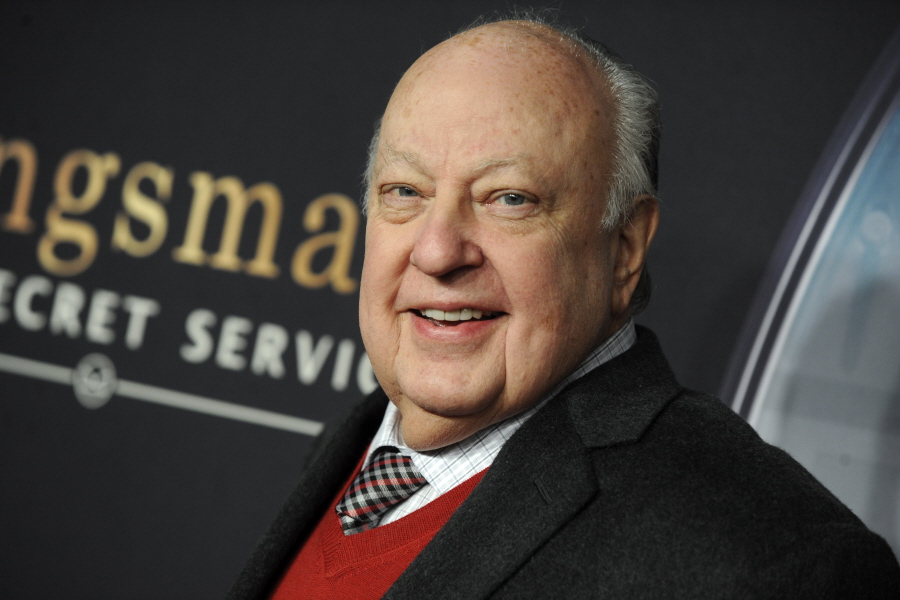 Photos courtesy of WENN.