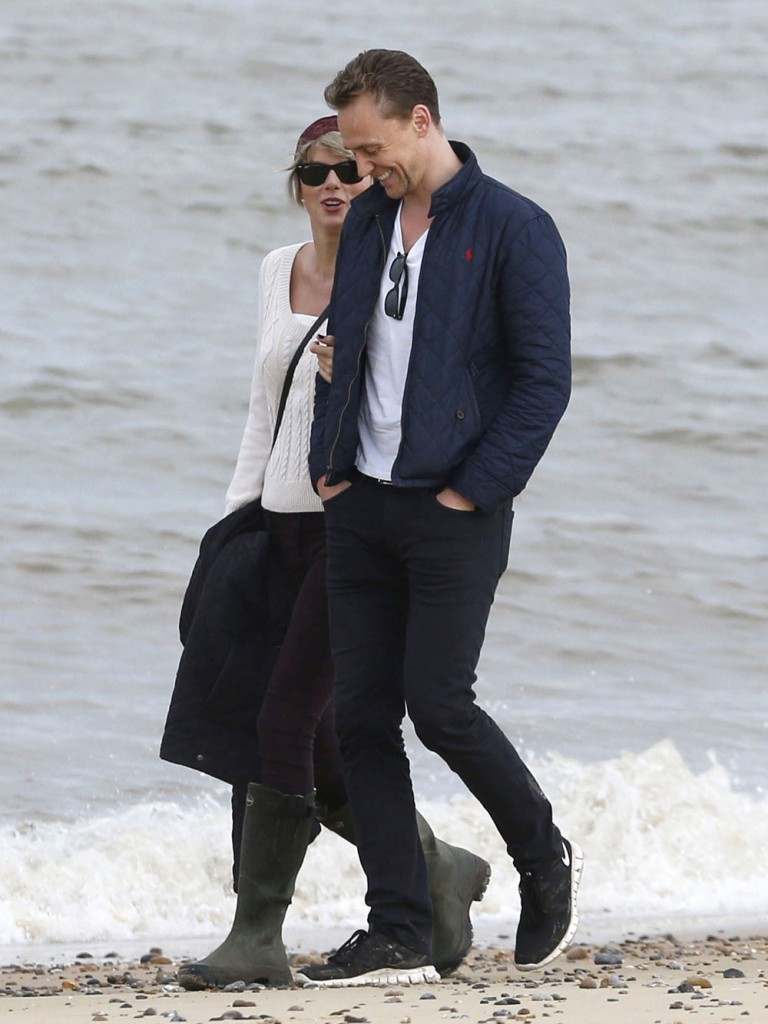 Remember how I said "we see you, Snake Emoji"? Yeah, I still see you. Just 24 hours after the Daily Mail claimed that Taylor was wary and uncomfortable with Tom Hiddleston's need for the spotlight, every media outlet is now reporting that TIDDLES IS OVER! Per People:
Taylor Swift and Tom Hiddleston have broken up after three months together, PEOPLE confirms.

"It was an amicable split," a source tells PEOPLE.
Not dirty enough for you? Us Weekly has the dish!
"She was the one to put the brakes on the relationship," a source close to the couple tells Us. "Tom wanted the relationship to be more public than she was comfortable with. Taylor knew the backlash that comes with public displays of affection but Tom didn't listen to her concerns when she brought them up." Now that they've split, the source says, Hiddleston is "embarrassed that the relationship fizzled out."

Indeed, though the two were hot and heavy early on, things became strained when Hiddleston went to Australia to film Thor: Ragnarok and Swift stayed stateside. As Us previously reported, they had their first blowout fight in August. "It was an intense start," a Hiddleston insider says of their whirlwind romance. "No one can keep that kind of momentum going." Adds the source close to the couple: "They get along great and will remain friends, but they just don't see it working romantically right now."
Do you believe that Tay-Tay did the dumping? Um… considering her veracity is in question pretty consistently now, I don't believe it. I think she was getting bored, maybe. But I think she could have Tiddlebanged for months longer, and he was like "Nah, I'm done."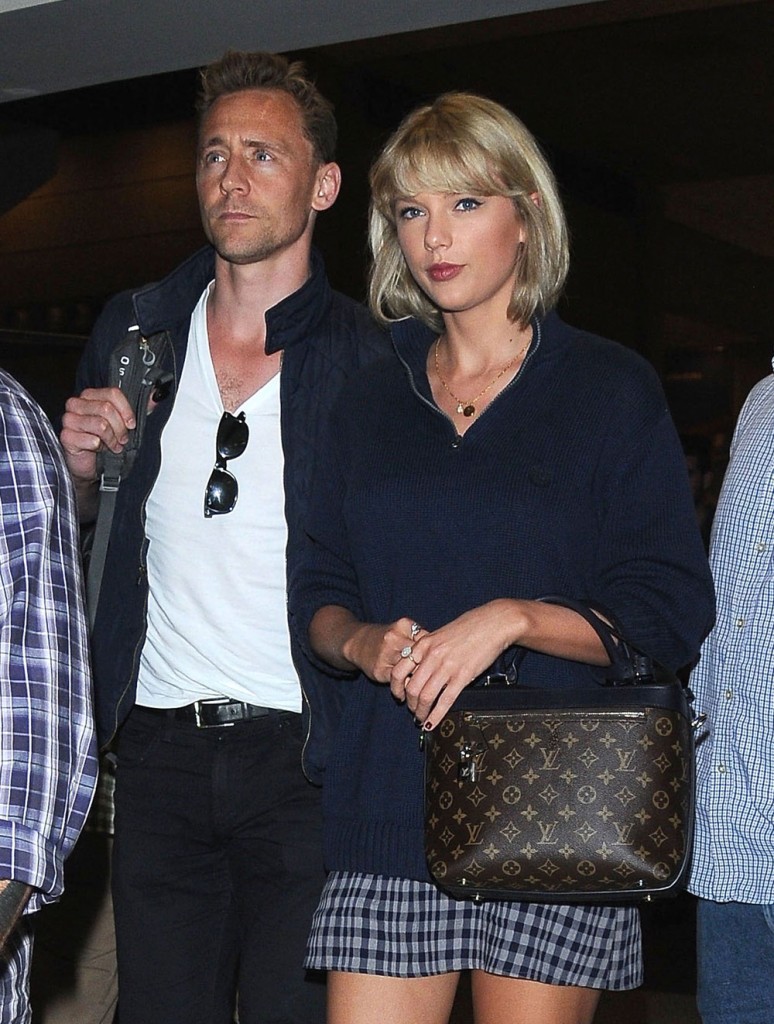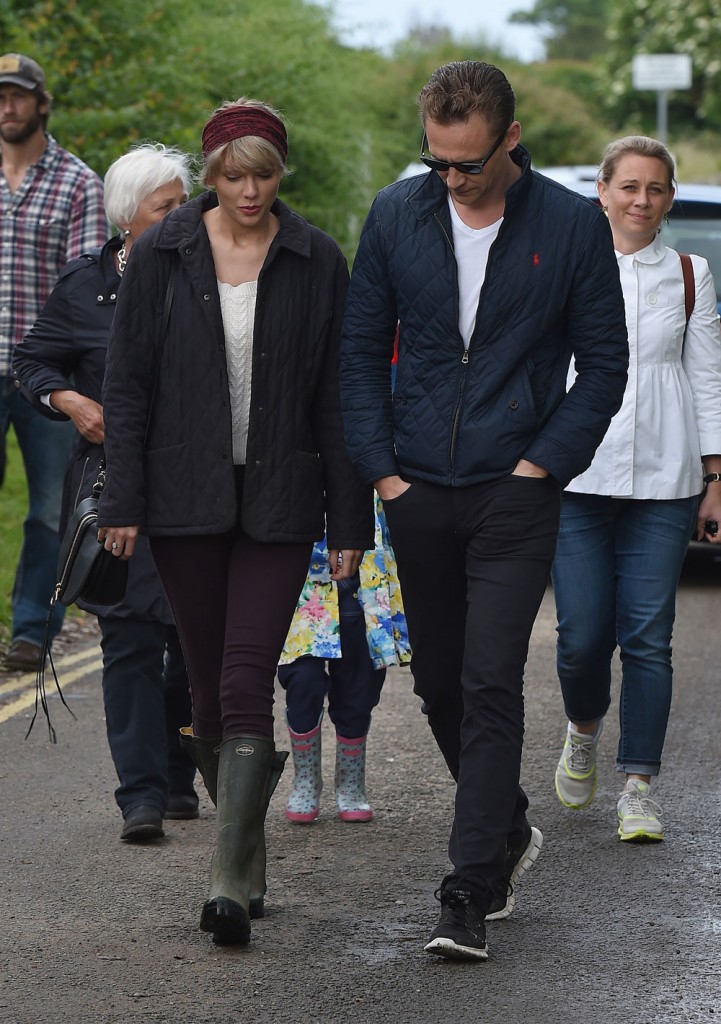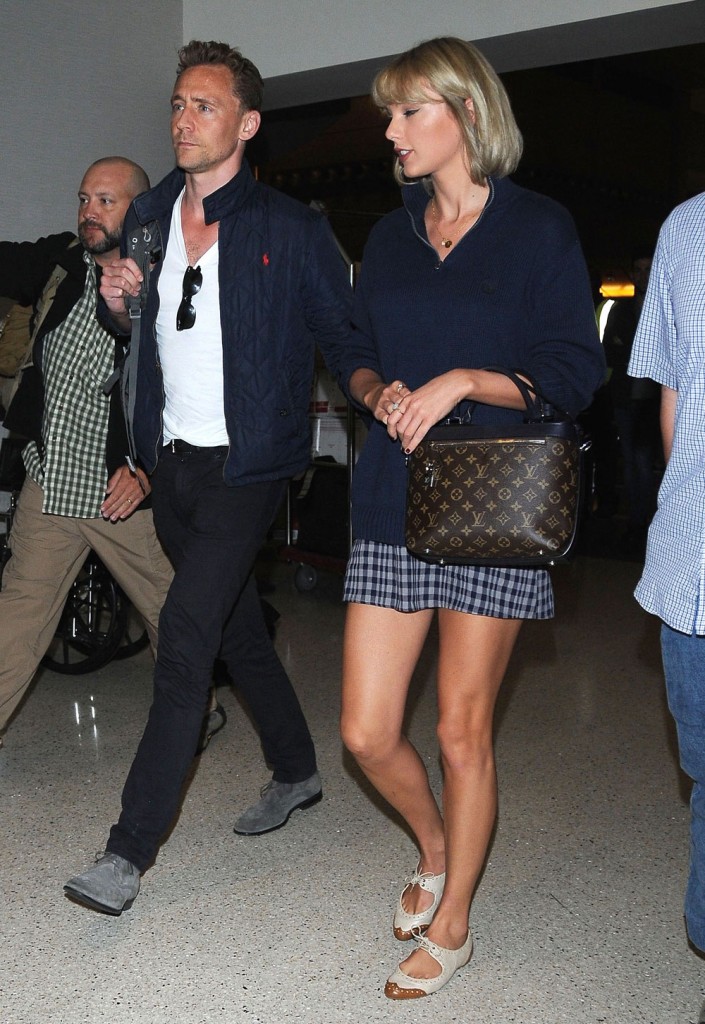 photos credit: WENN and Fame Flynet