In case you couldn't tell from the headlines, Rob Kardashian and Blac Chyna's E! show, Rob & Chyna, premiered on Sunday. The big headline from the first episode was that Rob really wanted Chyna to be pregnant with a boy, and he was visibly disappointed when they learned they were having a girl. While I thought Rob's disappointment was slightly funny, I also thought it was just one more reason why Rob and Chyna really aren't going to last, and why this reality show concept for these two people in particular was a bad idea. But their E! show is going to get even worse, judging from the new promo. There's a record-scratch moment in this promo, see if you can figure it out.
Chyna turns to a friend: "Part of me wants to take a paternity test…I don't even know if I want to stay with Rob." Yeah. So now they're going to make that a plot point on the reality show, this idea that, oh right, Chyna might not even be carrying Rob's kid after all? Don't get me wrong, this isn't new speculation. When Rob and Chyna first got together and she announced the pregnancy so quickly, many wondered if it was even Rob's baby. The timeline is… interesting.
Of course, considering they are making "paternity drama" part of the reality show, maybe they known something we don't – that the baby really is Rob's. Because if it isn't Rob's and they do a paternity test on-air… um, that's the end of the show?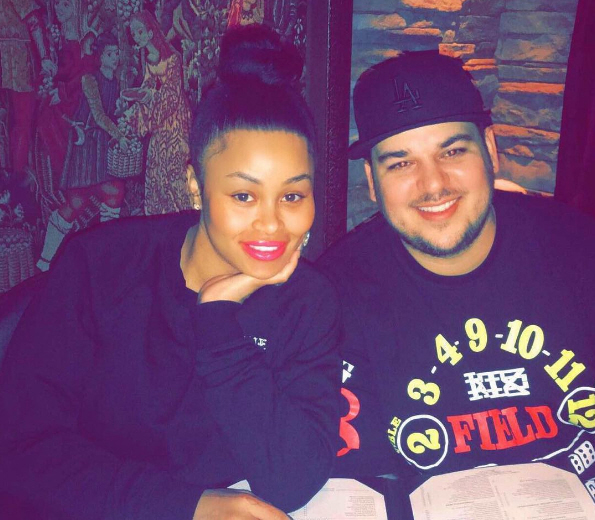 Photos courtesy of WENN, Chyna's Instagram.