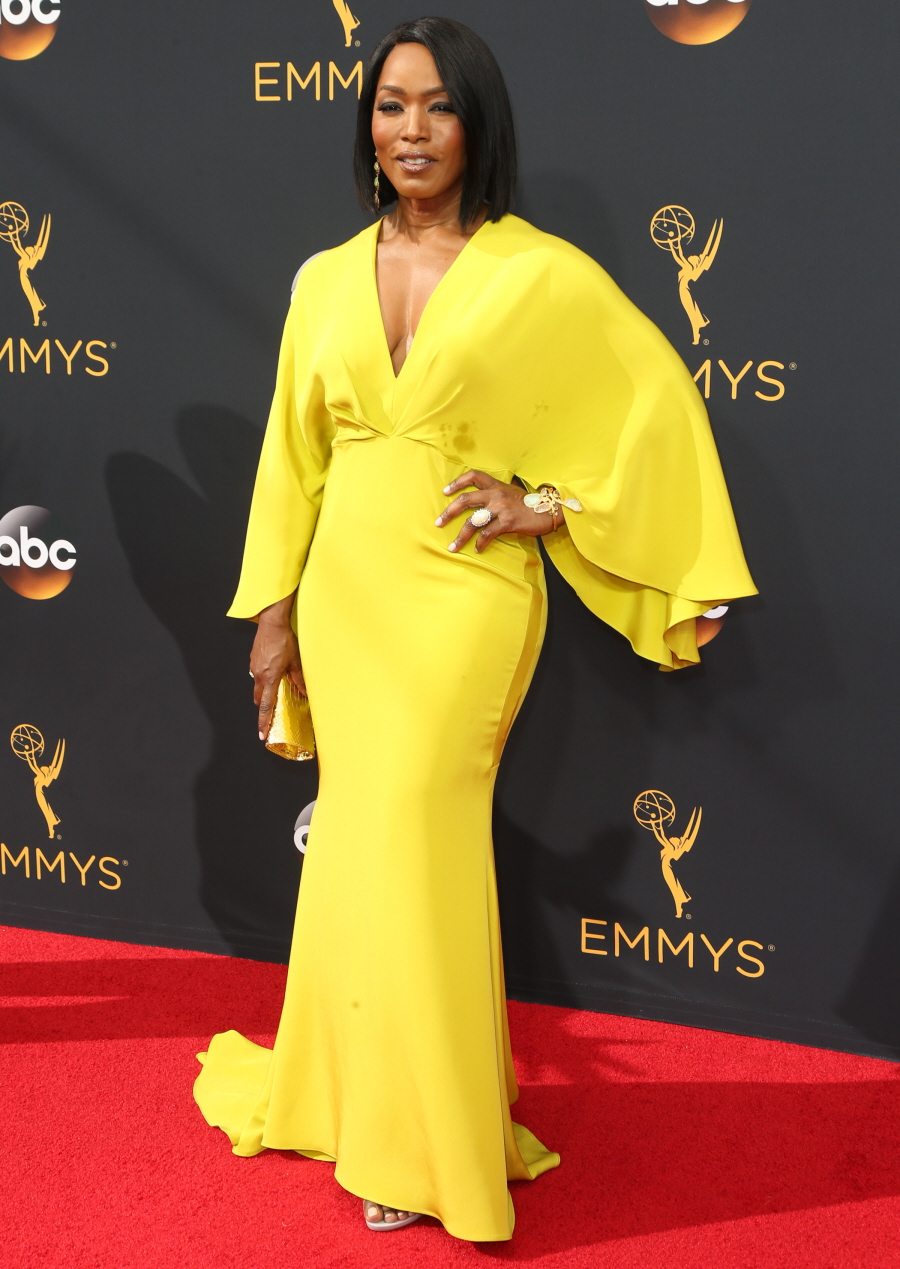 This is going to sound so silly, but I love the fact that Christian Siriano is a real designer who actually makes real gowns for real stars for real awards shows. I remember when Siriano was on Project Runway, for the love of God. And out of all of the designers in the world, Siriano dressed the most ladies at the Emmys. One of the most discussed Sirano looks of the night was Angela Bassett's bright chartreuse look. If I'm being honest, I think Sirano's gowns can often veer too hard towards the pageant end of things, but this was easily one of my favorite gowns of the night. Bassett looked amazing and she got a special shout-out from her husband (Courtney B. Vance) when he won.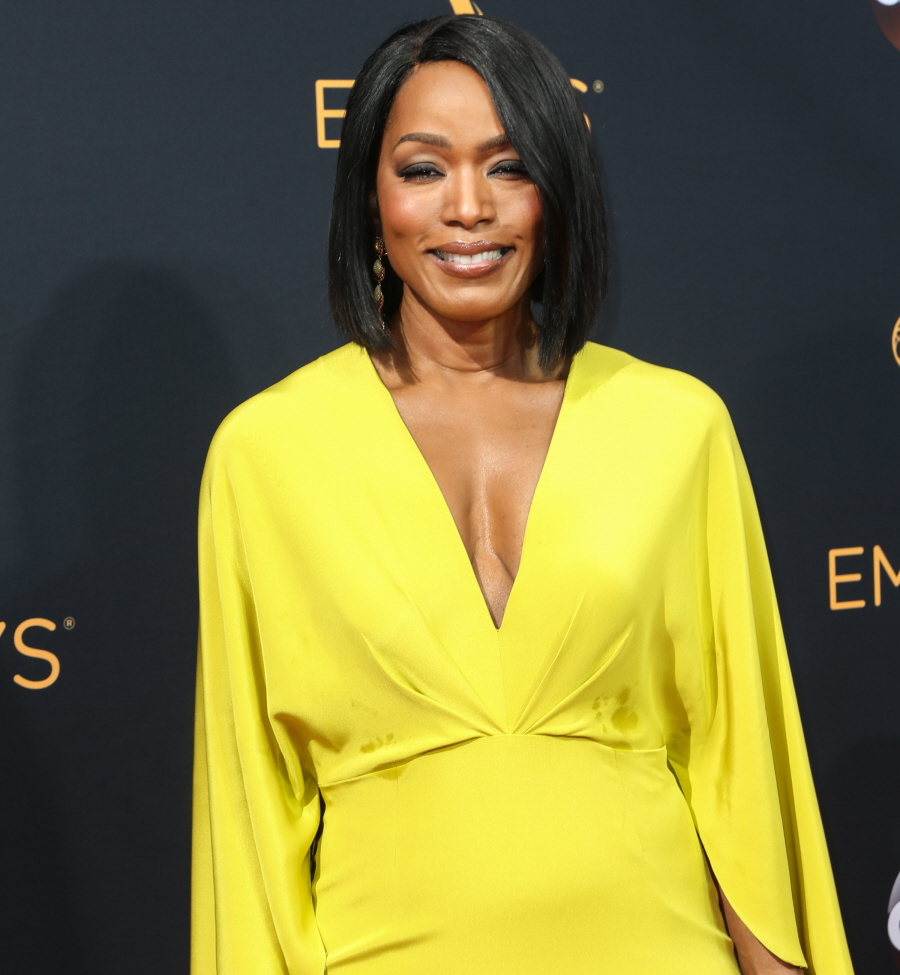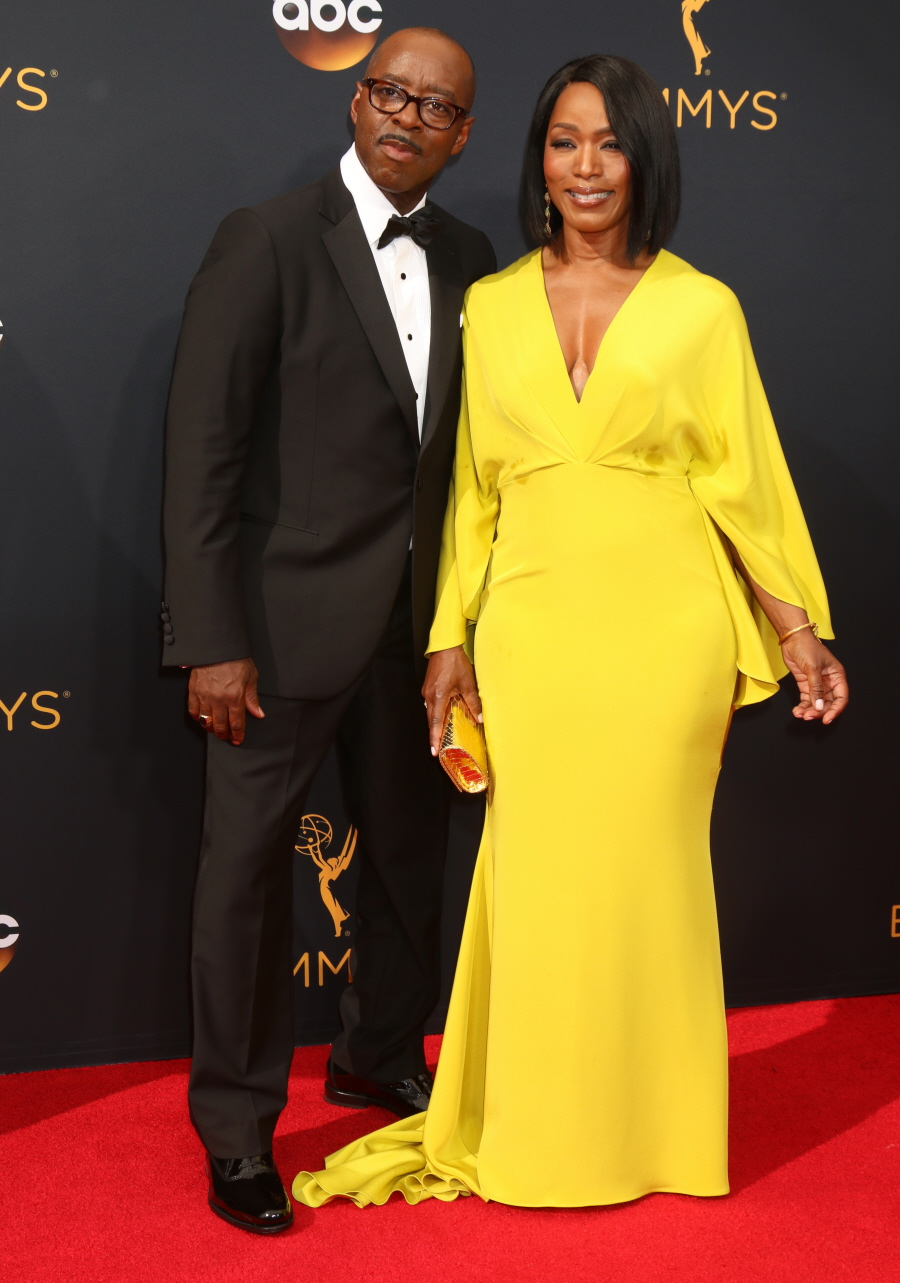 Anna Chlumsky got the worst Christian Siriano gown. In her defense, she just had a baby. Still… that's not an excuse for a terrible dress.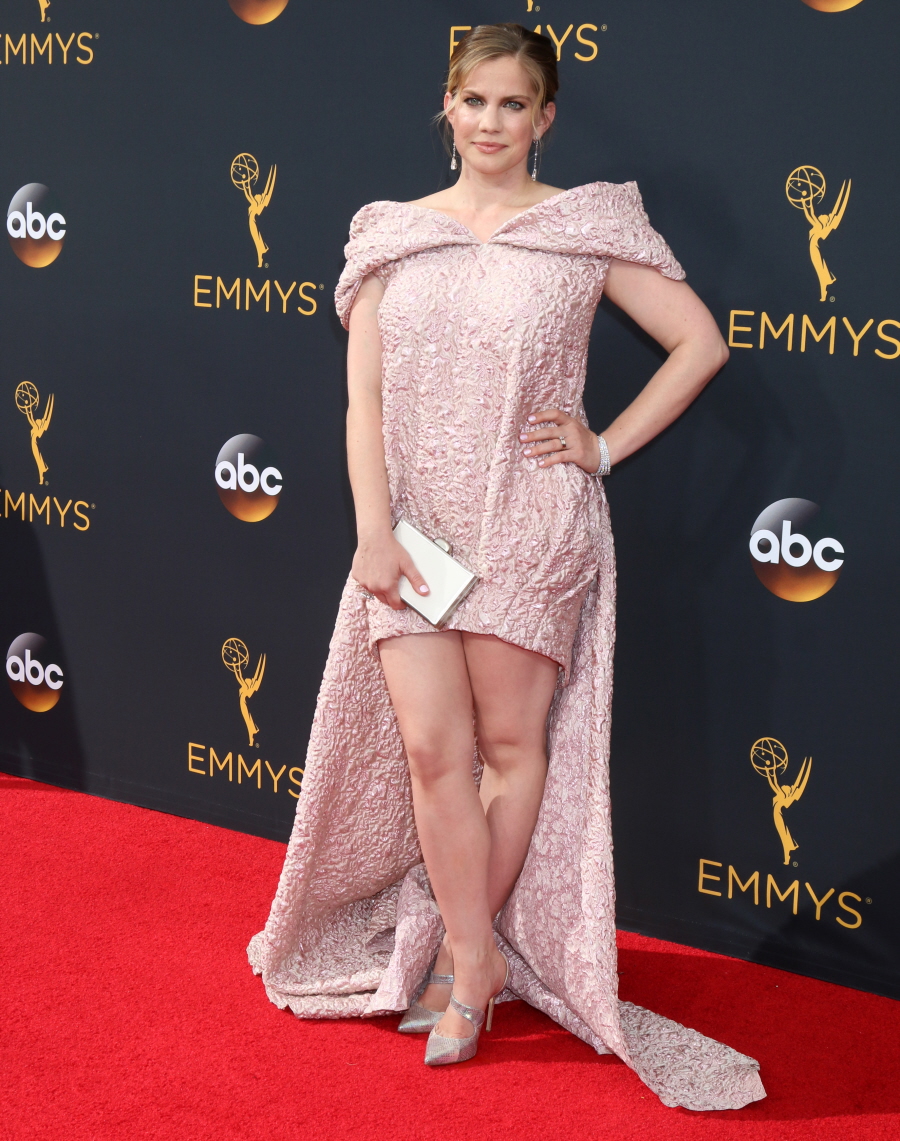 Maura Tierney & Neve Campbell got the more pageanty looks from the Christian Siriano line. I dislike Maura's dress just because it looks so "prom" to me. Neve's dress is just sort of boring.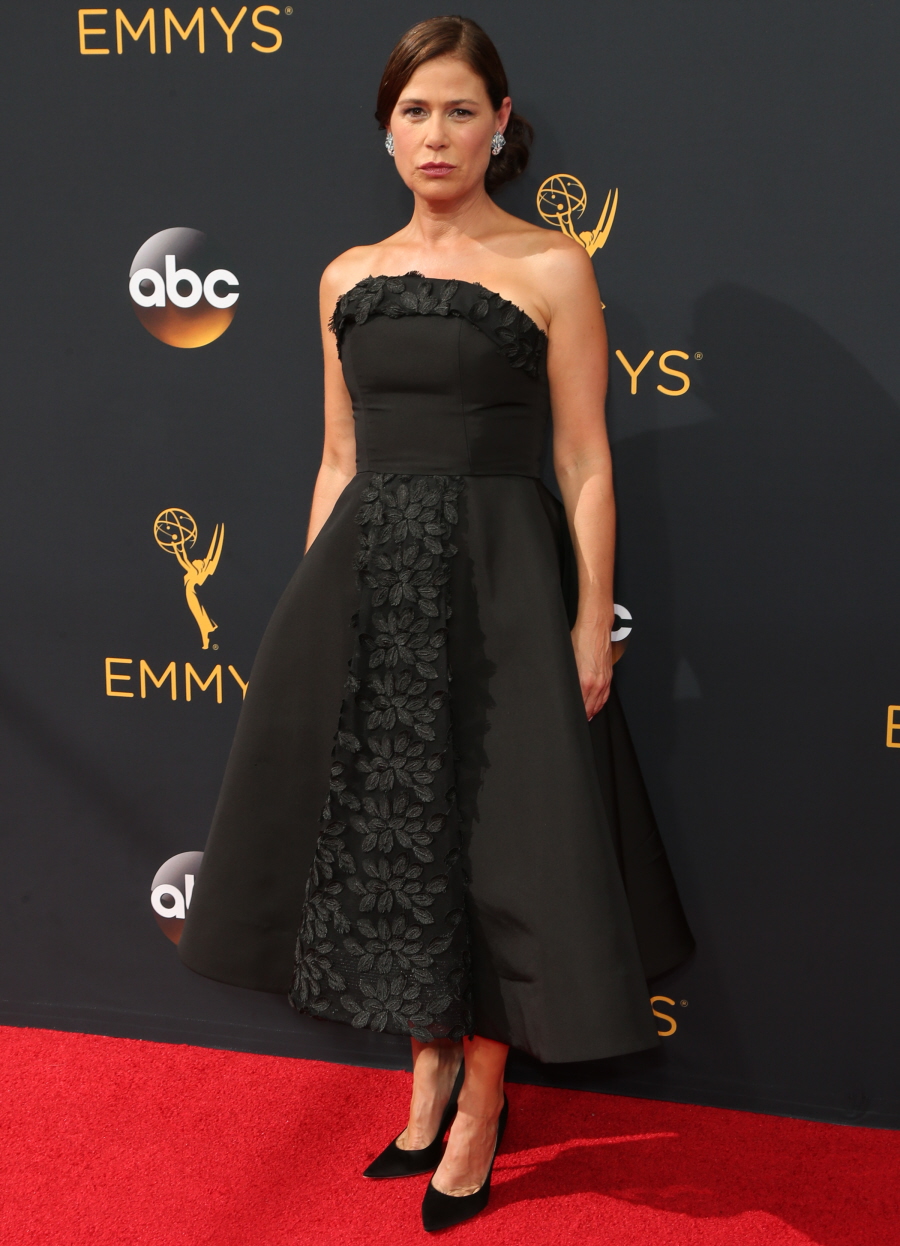 Niecy Nash was a favorite on Twitter and you could really tell that she felt amazing in her Siriano gown. She walked the carpet for a long time and made sure everyone got a photo of her gown. She did look great!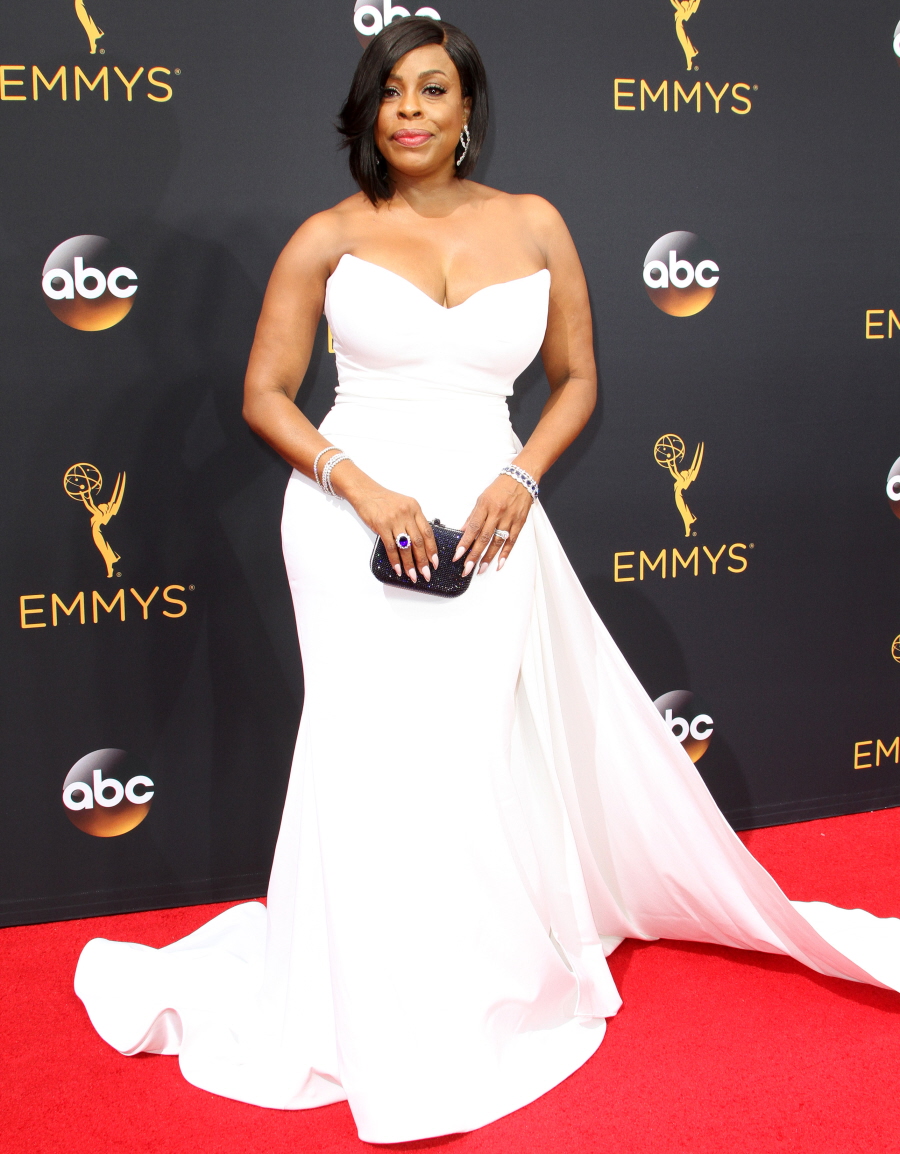 And finally, here's Kathy Bates in a two-piece Christian Siriano. This looks fine, a little bit bulky, design-wise, up front. Pro-tip: when dressing a top-heavy woman, don't put her in anything with that much extra fabric.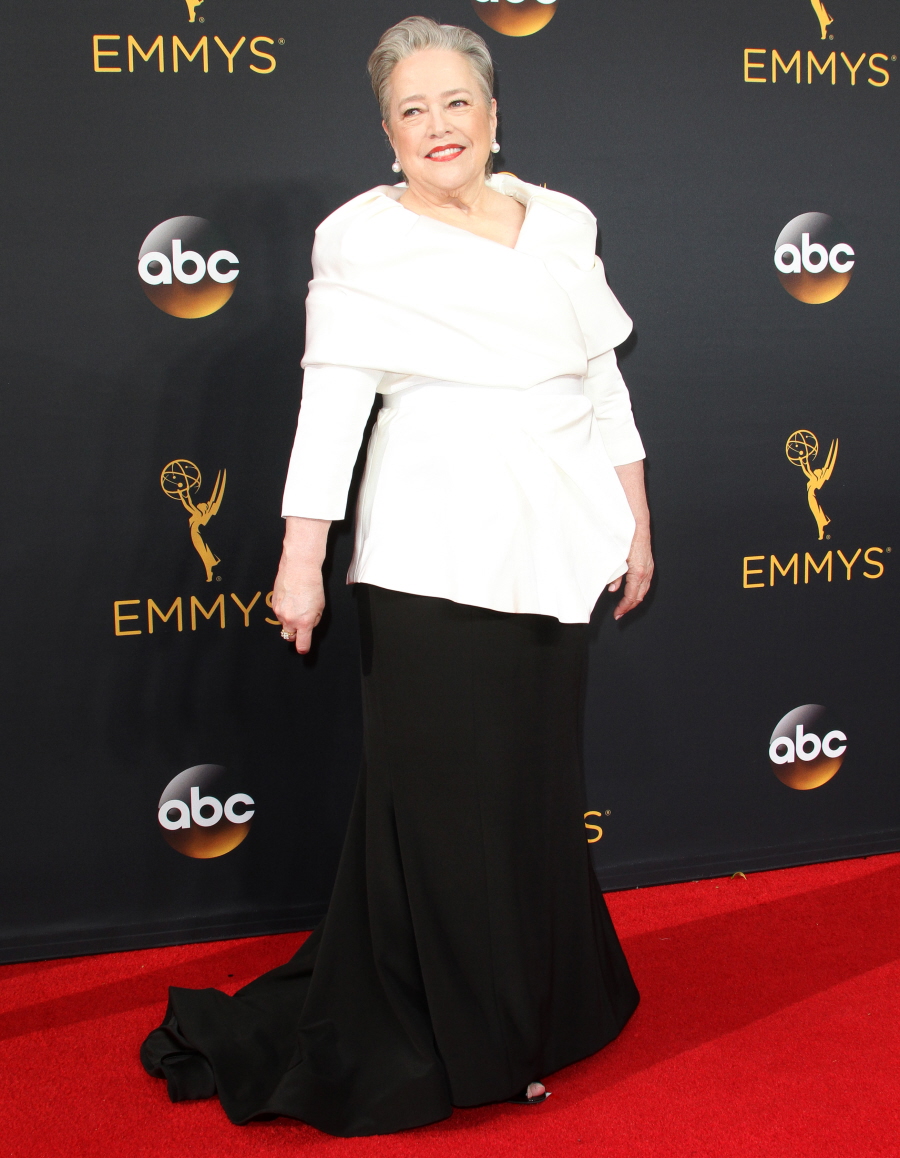 Photos courtesy of WENN.