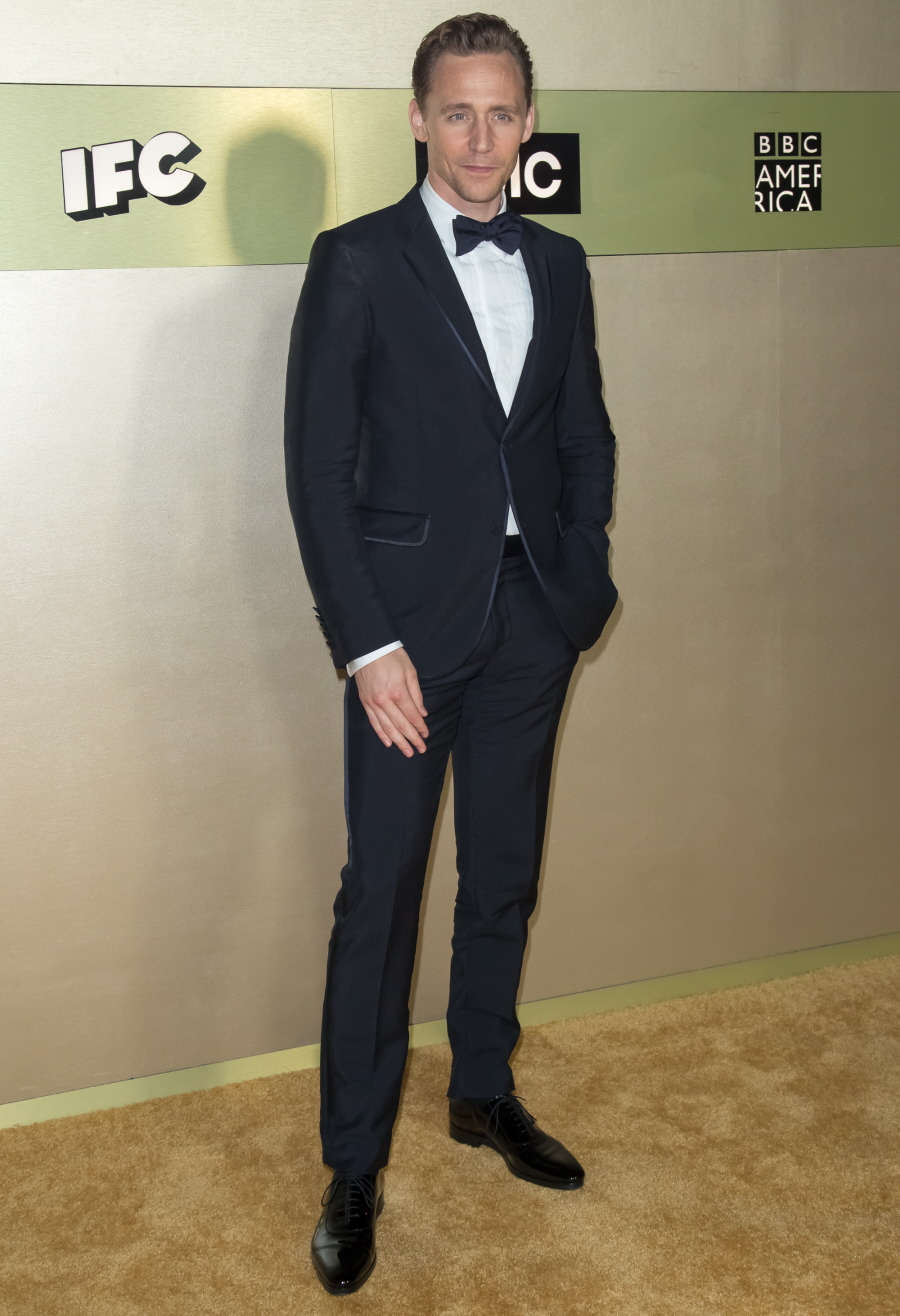 Here are some photos of Tom Hiddleston from the AMC after-party following the Emmys on Sunday. I didn't get around to posting these on Monday because they came in late! As far as I can tell, Tom walked the Emmy red carpet mostly solo, or partially with Hugh Laurie and Olivia Coleman, then he presented with Priyanka Chopra at the Emmys, then he hit up the Governor's Ball and then a few post-Emmy parties solo. He didn't bring any kind of date, probably because he flew out of LA and went back to Australia for Thor: Ragnarok.
Of course, at the Governor's Ball, Tom did spend some time with Priyanka Chopra, his co-presenter. E!'s exclusive yesterday – that Tom and Priyanka were flirting and he got her digits – got picked up by nearly every outlet. Now everyone is running a story about how Priyanka is the new girlfriend and how Tom's already moving on, just a few weeks after the end of Tiddles. What should we call Priyanka + Tom? Priddles? Chiddles (Chopra + Hiddles)? Tiyanka? Who knows? My immediate thought upon learning of Priyanka and Tom's alleged flirtation was… nothing will come of it. I still believe that. But Priyanka is useful to Tom in other ways, as we can see from the coverage. Now that Tom twirled Priyanka, at least no one is talking about that "I Heart T.S." t-shirt, after all.
What else? There are a million inane stories about Tom following the Emmys, very few of them are anything significant. E! News had a story about how Tom "won big" at the Emmys even though he lost. The story is stupid – he "won big" because he flirted with Priyanka at the Governor's Ball and they "left the event about a minute after each other." I suppose that's supposed to set up the idea that they were Priddlebanging all night long, but as you can see in these photos, Tom left the Governor's Ball and went on to the AMC party. Could they have met up later at a hotel? Sure. I guess. What else? Tom told Us Weekly that the best part of the evening was presenting the Emmy to his TNM director, Susanne Bier. That's about it. So just enjoy the photos!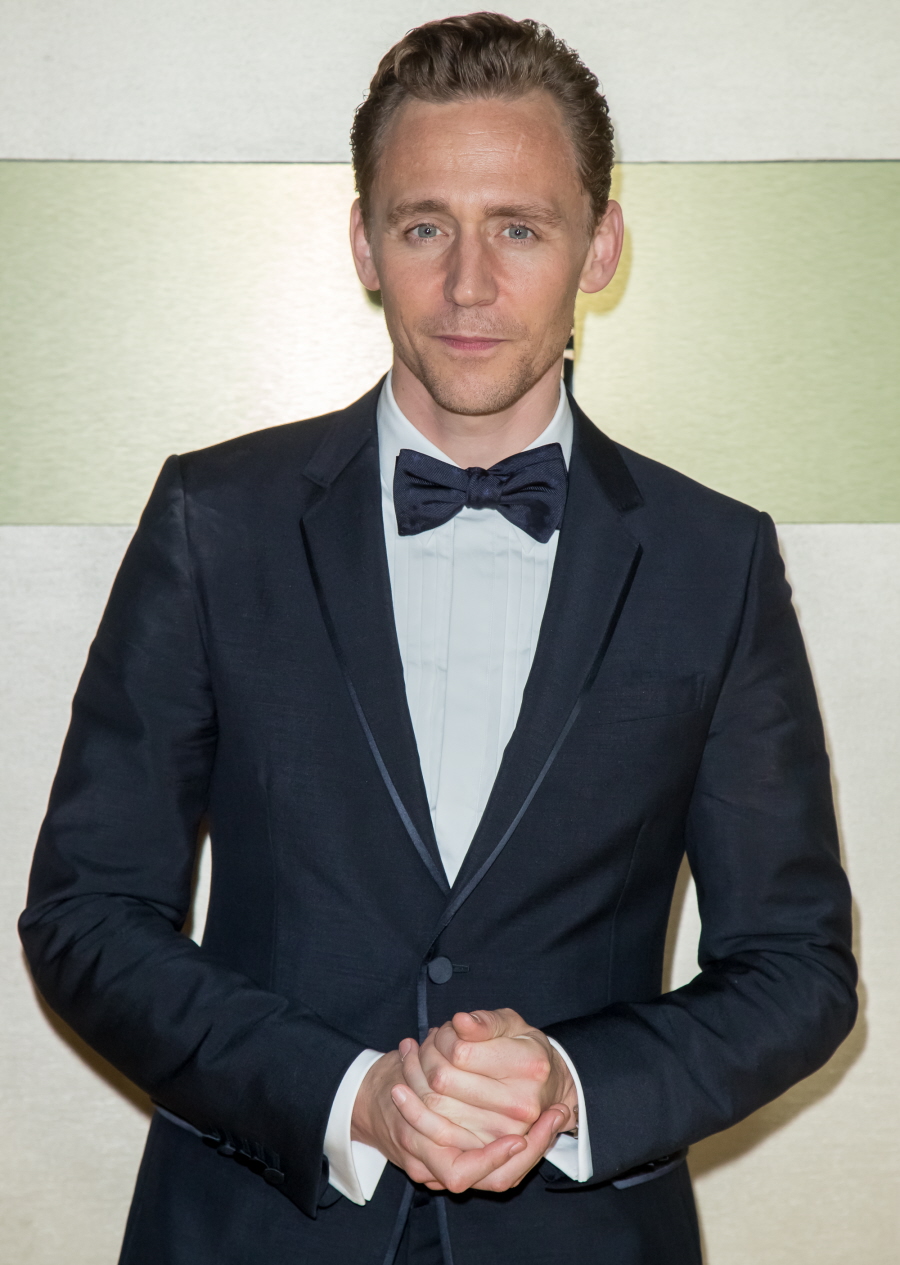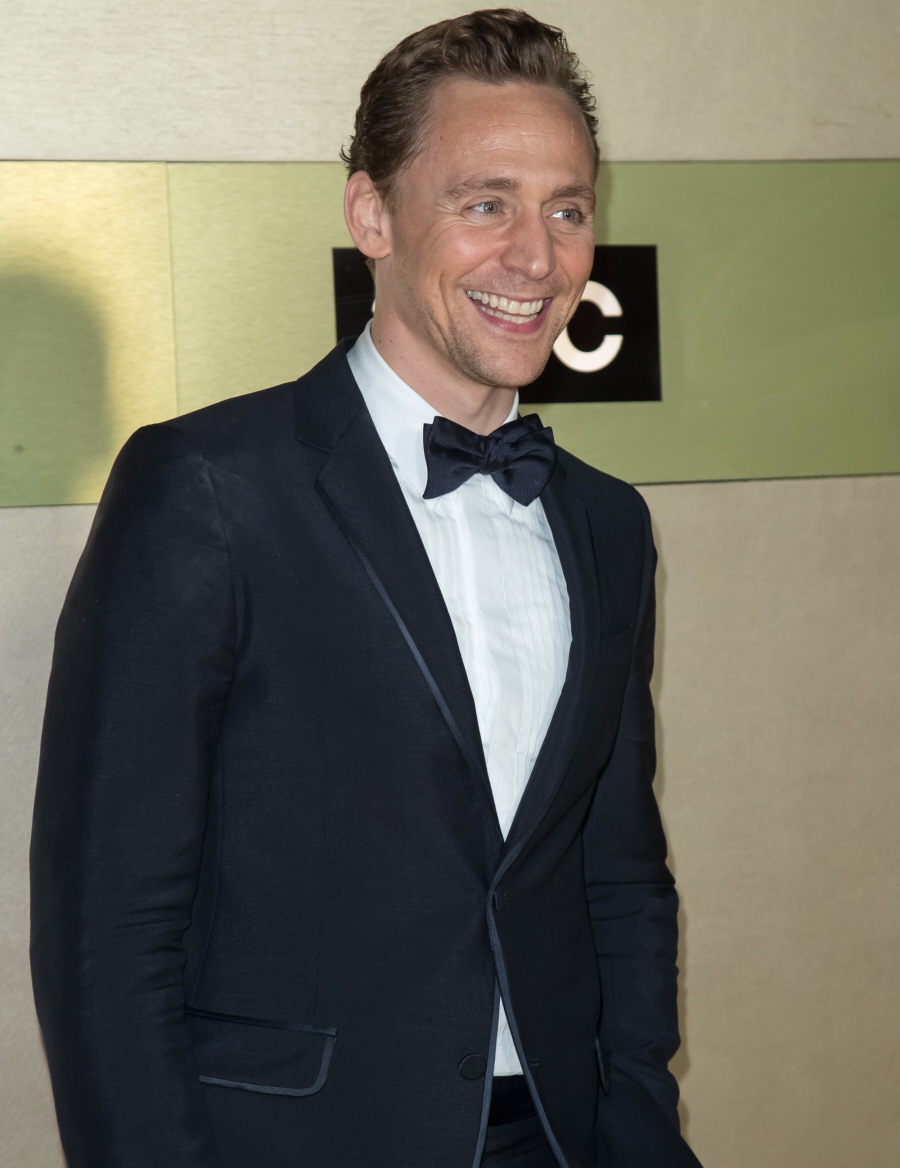 Extra Priddles photos! Call me when they're making out on some rocks in front of the paparazzi.
Photos courtesy of Getty, WENN.