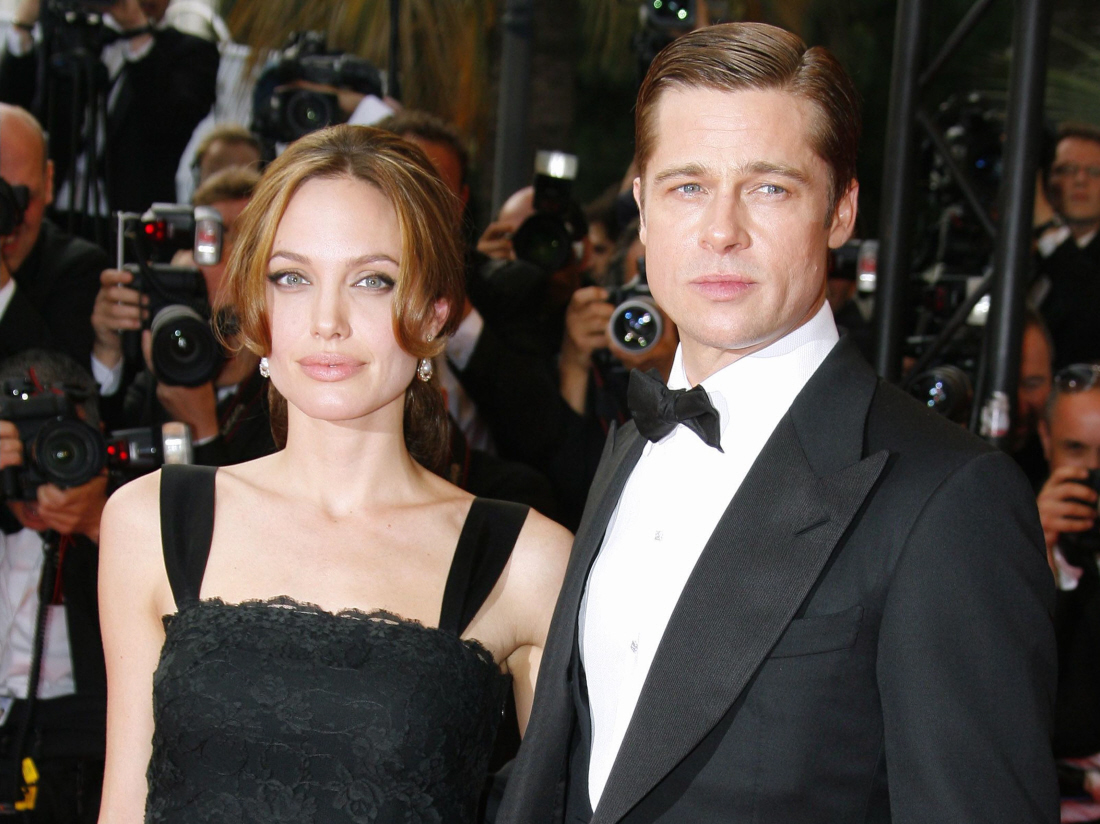 Update by CB: We now know what the incident was. Go here to read.
---
After TMZ broke the news about the Brangelina Split, Angelina Jolie's bare-bones entertainment team issued statements on her behalf. It's worth noting: Angelina still hasn't issued a statement in her own words yet. She's not on social media, she's not tweeting anything, she's not Instagramming anything, and she's not issuing anything through a publicist, because she famously does not employ a publicist. Her entertainment lawyer Robert Offer issued this statement on her behalf:
"Angelina Jolie Pitt has filed for dissolution of the marriage. This decision was made for the health of the family. She will not be commenting at this time, and asks that the family be given their privacy during this difficult time."
Her longtime manager Geyer Kosinski also made a statement on her behalf, saying: "Angelina will always do what's in the best interest of taking care of her family. She appreciates everyone's understanding of their need for privacy at this time." Yeah, I love Jolie but she's not asking for privacy at this time. She dropped this news at just the right moment for maximum exposure. She knows that we're going to be talking about this for weeks/months.
Anyway, there's tons of other stuff out there. I'm discussing the Brad Pitt-side of things in a separate post, this post is mostly just for Angelina-related stuff. Did you realize that she's not asking for any money/alimony from Brad? That's interesting to me, just because Brad is much wealthier than Angelina. She came into the relationship/marriage a rich woman, for sure, but HE is probably worth five or six times her net worth, and he's the one obsessed with cars, motorcycles, pricey real estate and "the spoils." Angelina just needs a few sack dresses and a pair of sunglasses and she can live like that for weeks.
In the divorce filing, Angelina does say that she's going to want "additional separate property assets," but it sounds like she's going to ask for at least one of their jointly held (?) properties. I have no idea – it wouldn't surprise me if every one of their properties was owned by Brad alone. Angelina has also requested that she keeps "miscellaneous jewelry and other personal effects." Good. She has some nice jewelry, not that she wears those pieces all that often. You can see Angelina's divorce filing here at TMZ.
Us Weekly also has some exclusive-ish reporting, saying that Angelina only decided to file for divorce "one week ago" following "an incident that affected the entire family" which is still shrouded in mystery. Sources also say that the divorce/split "has been coming for some time. This is a very difficult period for the family. It was such a difficult decision and it was so hard for her to make. Now that she has made it she knows it was the right thing." SO CRYPTIC.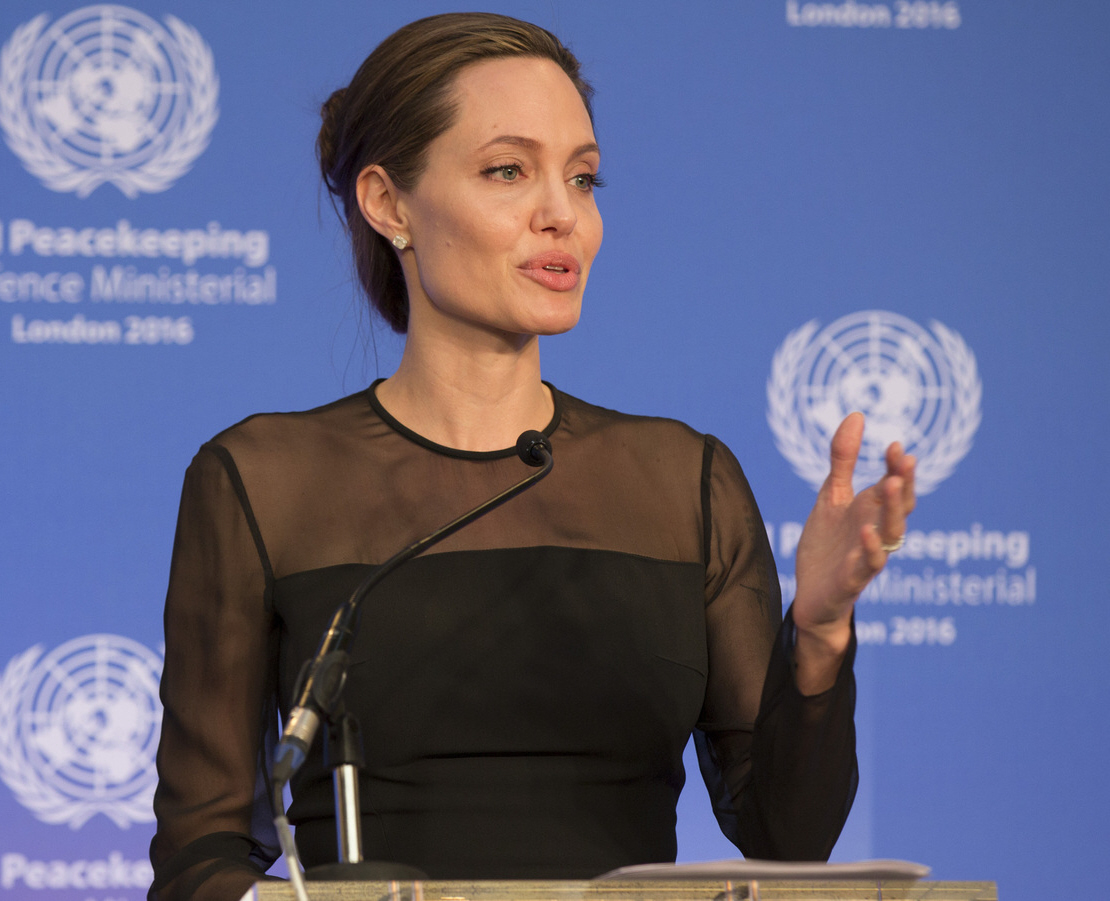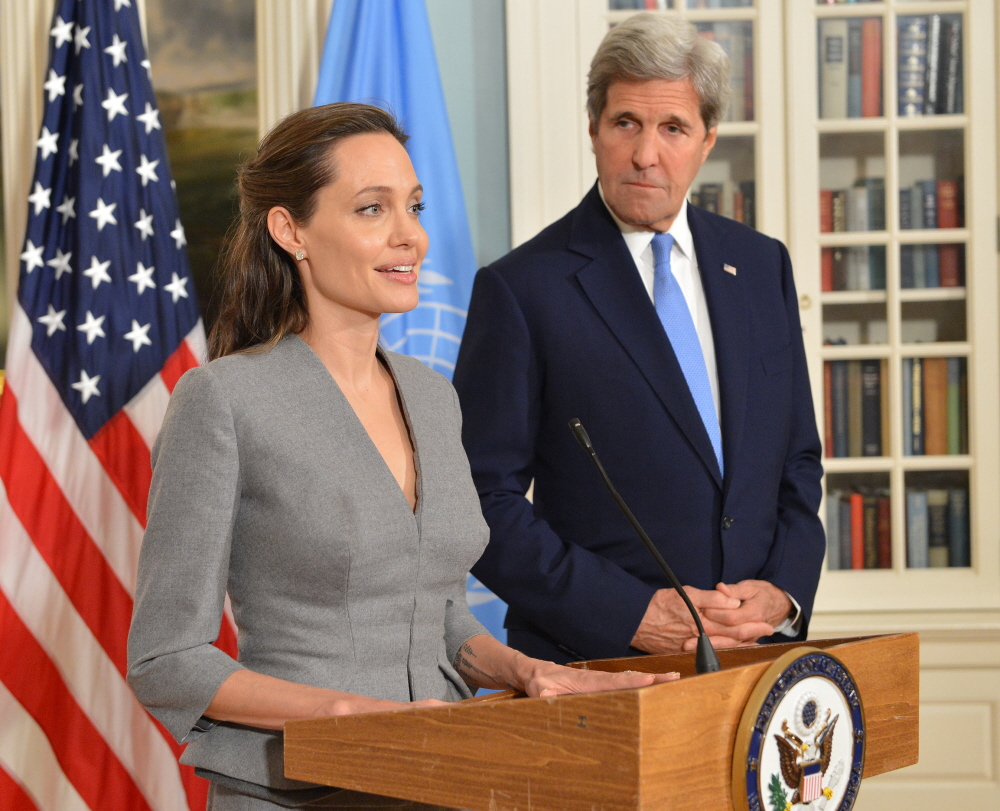 Photos courtesy of Fame/Flynet and Pacific Coast News.