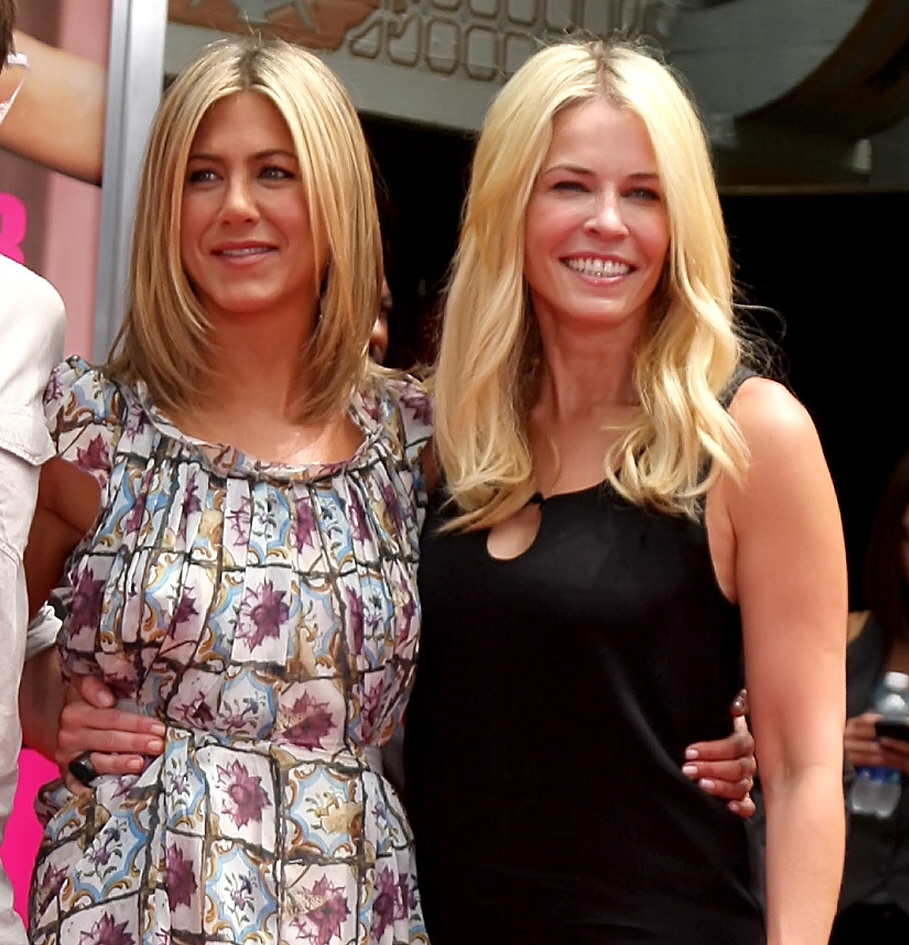 You guys are responsible for this. It's like saying "Beetlejuice" three times – if you mention "I wonder if Chelsea Handler is going to say something about Brangelina," you're officially responsible for invoking Chelsea. Handler crawled out of her demon lair on Wednesday to make a video about how much she hates Angelina Jolie. Chelsea has a long history of saying nasty sh-t about Angelina, and at some point you would have thought CAA (Chelsea's agency) or Jennifer Aniston (Chelsea's friend) would have told Chelsea to just give it a rest. The fact that Handler is still talking means, to me, that she has Aniston's blessing. And that has always made me think less of Aniston. So, Chelsea had to chime in. This is what she posted (it's a clip from her Netflix show). NSFW for language.
Chelsea weighs in. #brangelina pic.twitter.com/mCZsP5AHIy

— Chelsea (@Chelseashow) September 21, 2016
The big quote is this:
"There are rumors that part of the problem was that Brad was allegedly drinking and smoking too much weed. I wonder why he would need to self-medicate. Maybe because he could have been spending the last 12 years at Lake Como hanging out with George Clooney and Matt Damon, instead of being stuck in a house with 85 kids speaking 15 different languages. Oh yeah, because he married a f–king lunatic, that's why."
Well, someone is a f—king lunatic, but I'm not sure it's Angelina Jolie. What else is there to say? If this is representative of "Team Aniston," then I'm still happily Team Jolie.
This whole thing has only reminded me that Handler slurred her way out of a lucrative E! show and now she's on a notably crappy Netflix show that no one watches and the few people who have watched it think it's awful. Someone is getting the last laugh, and I'm not sure it's Chelsea Handler.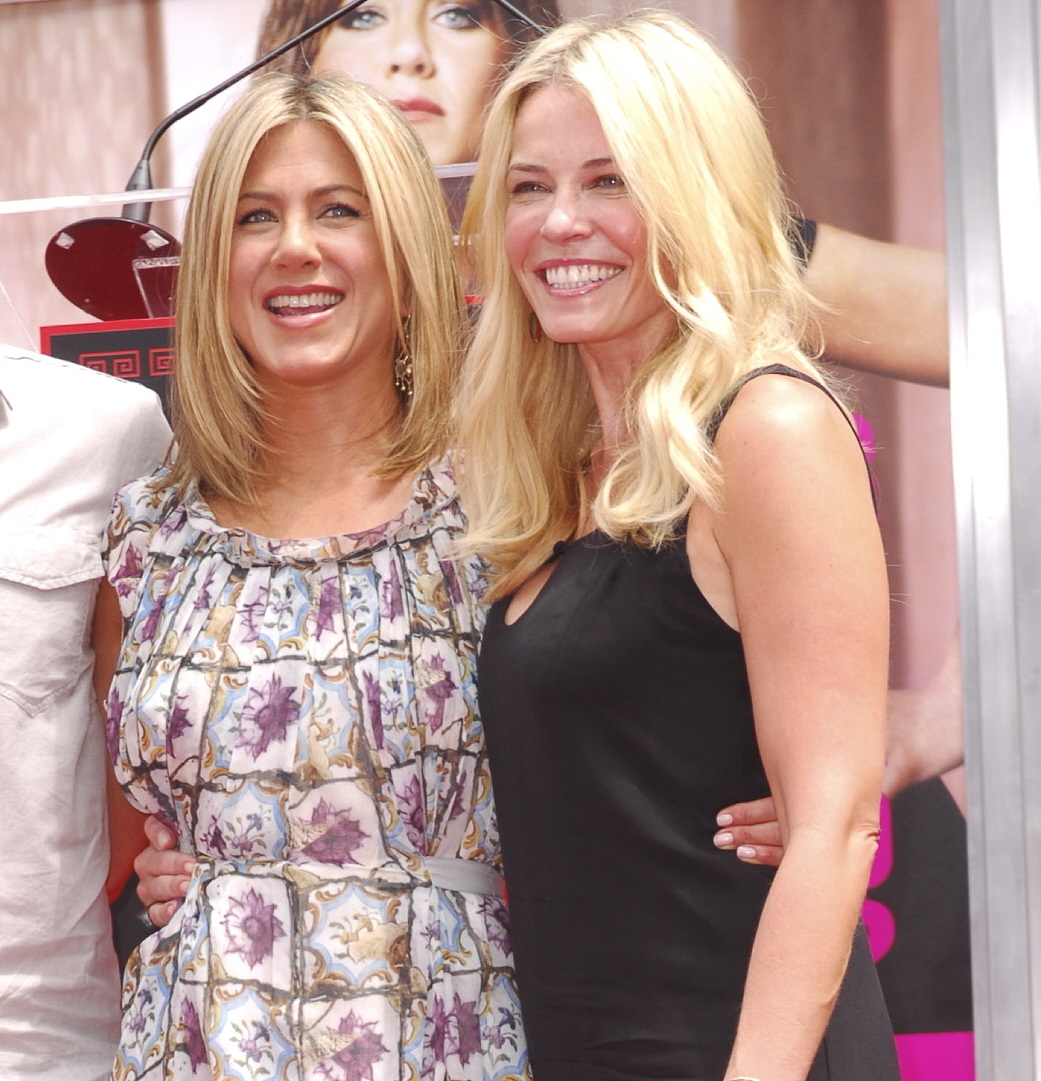 Photos courtesy of WENN.