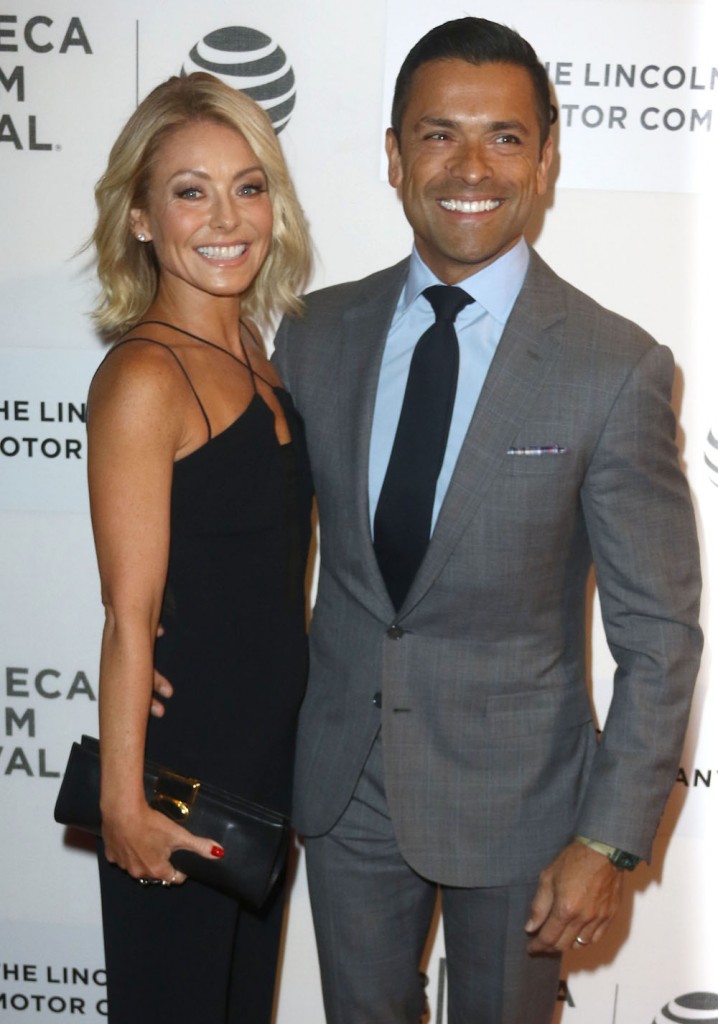 Here's a little throwaway story that gives me hope for Hollywood couples, and couples in general. Mark Consuelos has been married to Kelly Ripa for 20 years, starting just a year after they met on the set of All My Children in 1995. They were comparatively young at the time too, as Mark and Kelly are both now 45. (You wouldn't know it considering how great they look.) In an appearance on Watch What Happens Live Mark told Andy Cohen that he's still crazy about Kelly. He went on about it enough that it sounds genuine and not like some line he feeds the press. I guess you never know with these actors considering all we've seen lately, but I want to believe. Here's what Mark said and you can see the video below. (It might be restricted to US visitors. If so I'm sorry about that!)
Andy Cohen: What's your secret to a happy marriage, as celebrities, seeing Brad and Angelina splitting?
Mark: Oh gosh it's so sad. Isn't that sad? I don't know, we really dig each other. I'm crazy about her.

You guys have been together
20 years.

You know what's also great about you guys? You bang a lot.
I'm… bananas over my wife.
[From Watch What Happens Live via ET Online]
Andy Cohen knows that Kelly and Mark have sex a lot because Kelly told him about it on his show. She said "the more you do it, the more you do it. The less you do it, the less you do it." Kelly also has some antiquated ideas about relationships and says that Mark is in charge and that she worships him. He's also said that he would be happy to be back in the 1950s with traditional gender roles, but it seems to work for them and they both seem to be on board with it.
E! has a story with the title "Here's How Neil Patrick Harris Feels About Co-Hosting Live! With Kelly Ripa Full-Time." This got me excited that Kelly had made her choice for a cohost and that NPH was on board. It's really just a question that E! posed to Neil about whether he would be up for the job and no decision has been made yet. Neil sounded like he wasn't sure about it. He said he already has a job on a Netflix series, "that'll happen in January and that takes up well over half my year." He added that the hours make it "a nice gig, but I wouldn't want to do it all year long." So either that's a negotiation tactic or NPH doesn't want the job, which is too bad.
These two are so good looking together right?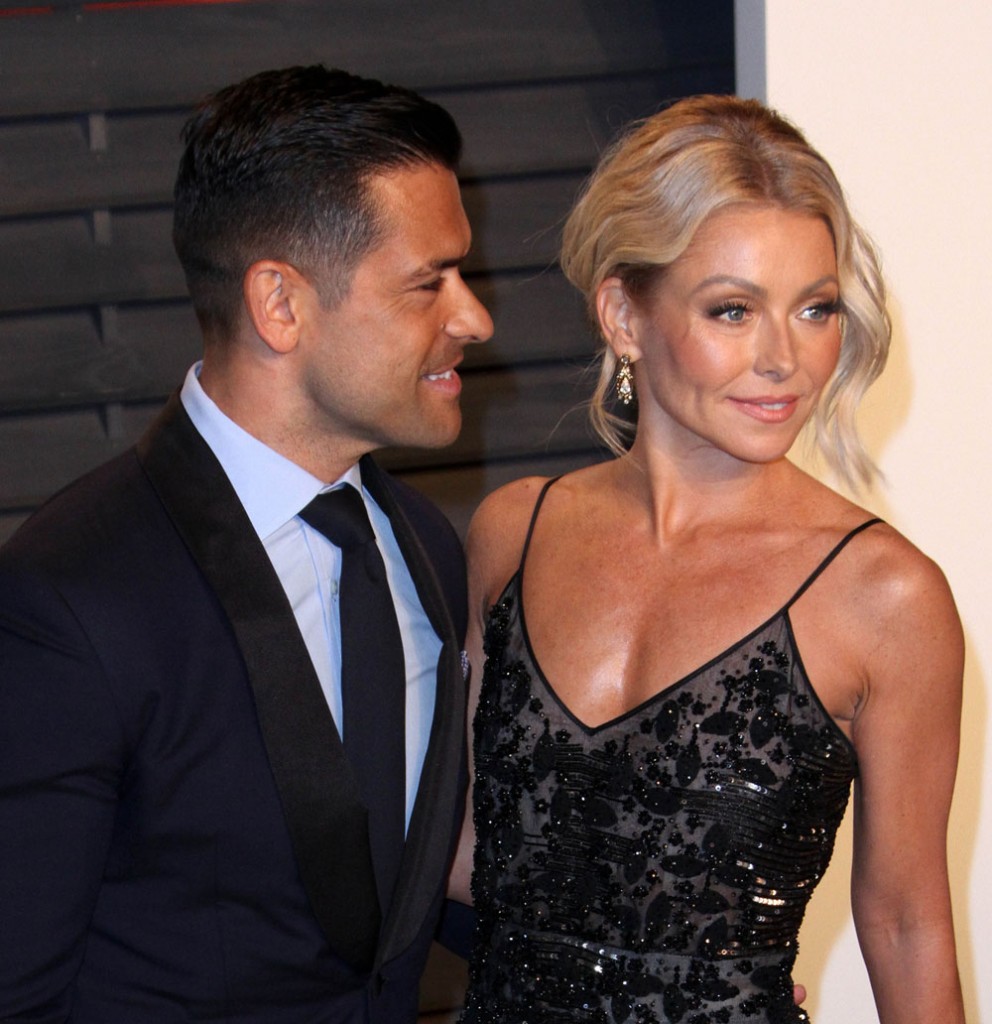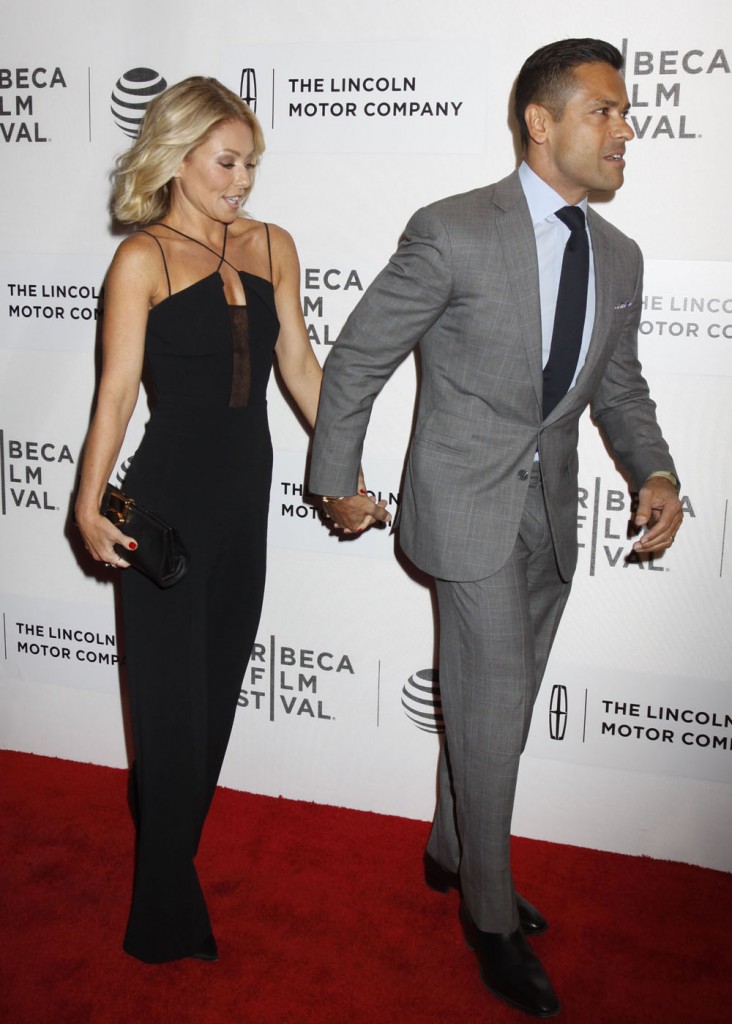 photos credit: WENN, FameFlynet and Getty