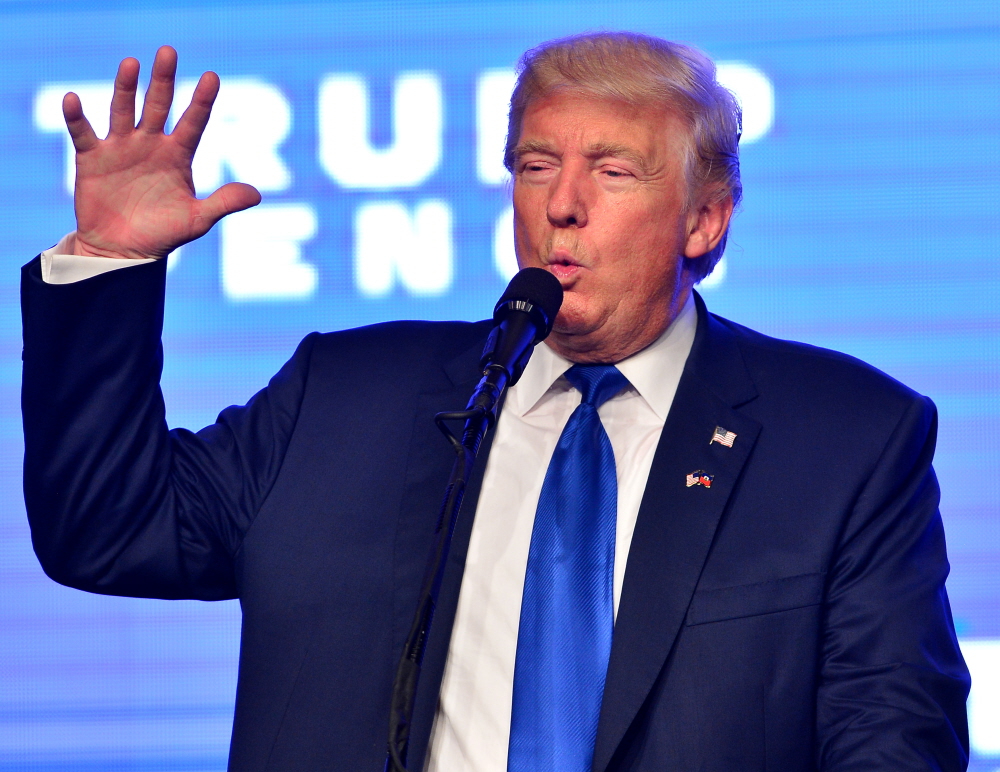 I'll admit it: I didn't think this Alicia Machado story was going to have legs throughout the week, and possibly beyond. But that's what happens when you underestimate Donald Trump's ability to be a baby-fisted vulgarian. To recap, Master Baiter Hillary Clinton baited the sh-t out of Donald Trump during Monday night's debate. She baited him throughout, and he lied, bullied and threw temper tantrums throughout. Towards the end of the debate, Hillary name-checked Alicia Machado, the winner of the Miss Universe title in 1996. During her "reign" as Miss Universe, Machado gained a little weight, and Trump publicly and privately labeled Machado "Miss Piggy" and worse. Because Trump is a petty, thin-skinned misogynist, he couldn't let it go. On Tuesday, he called into Fox & Friends and ended up calling Machado a terrible fatty once again. Then he appeared on Bill O'Reilly's show last night and seriously, he hates this woman.
Given his low poll numbers among women, Donald Trump clarified to voters that Alicia Machado's story will not affect their perception of him, though he previously called her "Miss Piggy."

"I mean, look, I hardly know this person. This was a person 20 years ago," Trump told Bill O'Reilly on Wednesday's episode of The O'Reilly Factor. "She wasn't a successful, you know, I sold the Miss Universe contest for a tremendous price about, you know, six months ago. Worked out great." Trump, who once co-owned the pageant, continued, "She did not do well. She had a lot of difficulty, and, you know, they wanted to fire her. The company itself wanted to fire her. I saved her job."

Machado had to deal directly with Trump in 1996 when she won the Miss Universe title, representing Venezuela at age 19. Her name was brought up 20 years later during Monday's debate when Hillary Clinton alleged that Machado's experience is evidence of Trump's sexism over the years.

"I will bet you if you put up and added up all the time I spoke to her, probably less than five minutes," Trump said during his O'Reilly interview. "I had nothing to do with this person, but they wanted to fire her. I saved her job because I said that's what I was going to do. Look what happened? Look what I get out of it? I get nothing." In the end, the GOP presidential nominee stressed that he "couldn't care less" and reiterated that Machado is "somebody I don't know."
While Trump's words are awful – truly – are people really surprised by his verbal attacks on this woman? Trump has a long and extensive history of casual, daily, consistent misogyny. It was smart of Clinton to highlight that fact giving by giving a concrete example, but again, to the voters: did you really not know this about him???? Incidentally, Trump's performance at the debate has highlighted the fact that female voters hate him. Personally, I don't know why ANY woman would vote for him, but it does warm my heart to see that women across the board watched the debate and saw him for the petty misogynist and thin-skinned bully that he is.
Trump's game plan for the next debate? Make Bill Clinton's wife accountable for Bill Clinton's infidelity! Seriously, I'm not making that up. Trump wants to bring up Monica Lewinsky during the next debate. True story: after the Monica thing happened in the 1990s, Hillary Clinton's approval rate went through the roof. People felt sorry for her and they admired the fact that she conducted her private marriage drama in private. That sympathy certainly helped with her 2000 Senate race.
And since apparently people aren't aware of Trump's history of mocking and trashing women because of their looks, let's revisit that time that Trump body-shamed Kim Kardashian… while she was pregnant with North West. Oh, and Trump wanted to fire women at his Florida golf course for not being "pretty enough."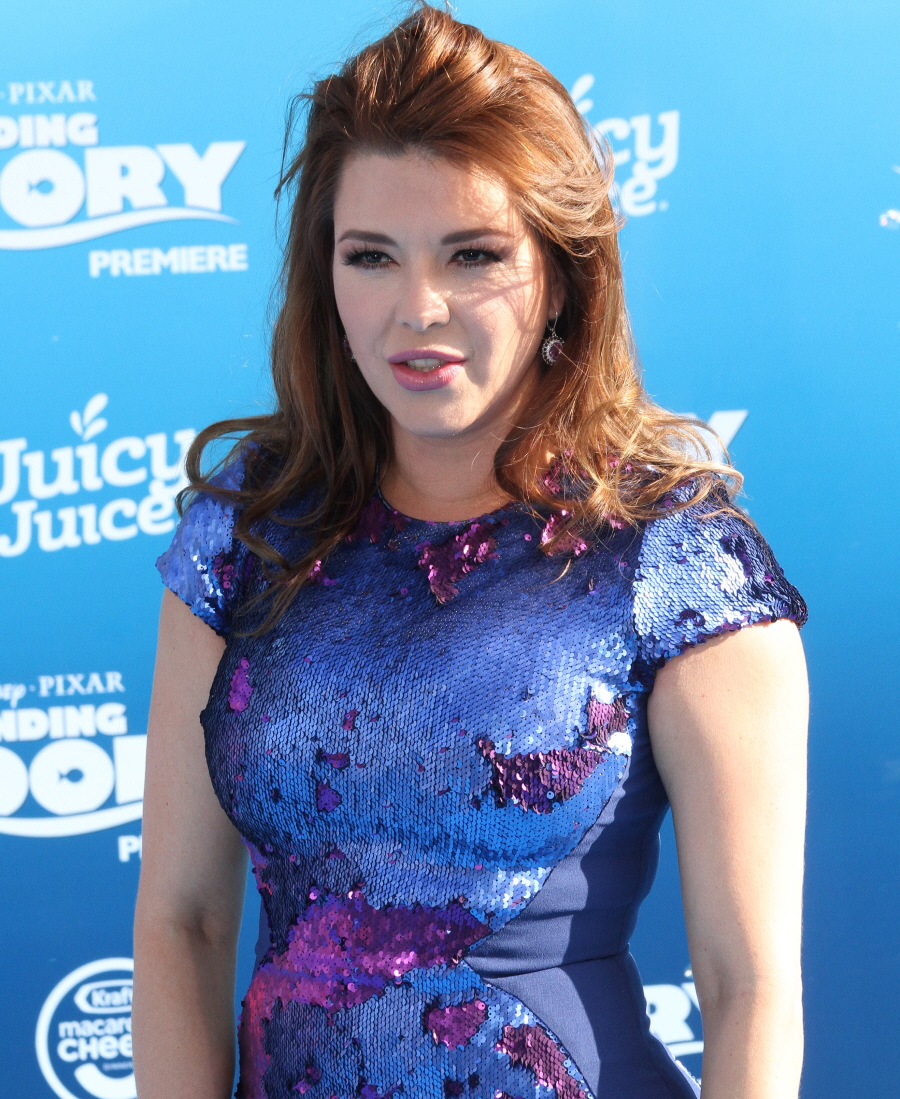 Photos courtesy of WENN.