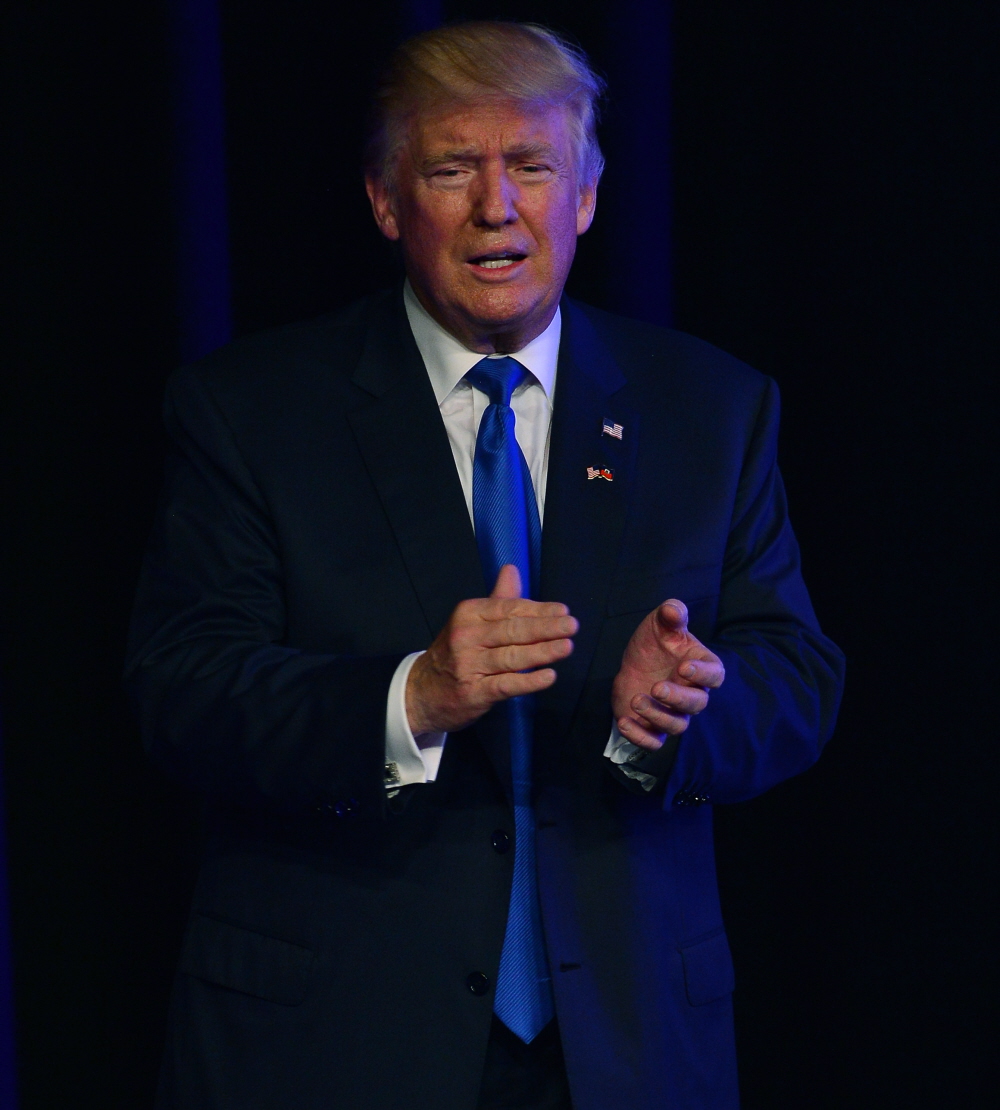 It's the last day of September, and I'm hoping that this election's October Surprise is that Donald Trump is a tiny-fisted, baby-fingered, ill-tempered, thin-skinned loser who has no business near the American presidency. This week has been glorious though, and the latest polls reflect that: Hillary Clinton seems to be sustaining a significant post-debate bounce in nearly every swing state. USA Today also did their first-ever presidential endorsement, which was released yesterday. Their endorsement? Anybody but Trump. All of this would cause a normal presidential campaign to regroup, refocus, reassess. But in Trump Tower, Donald Trump woke up bright and early this morning… to tweet about Alicia Machado, the Miss Universe who dared to be offended when Trump called her Miss Piggy and Miss Housekeeping. He literally CANNOT LET THIS GO.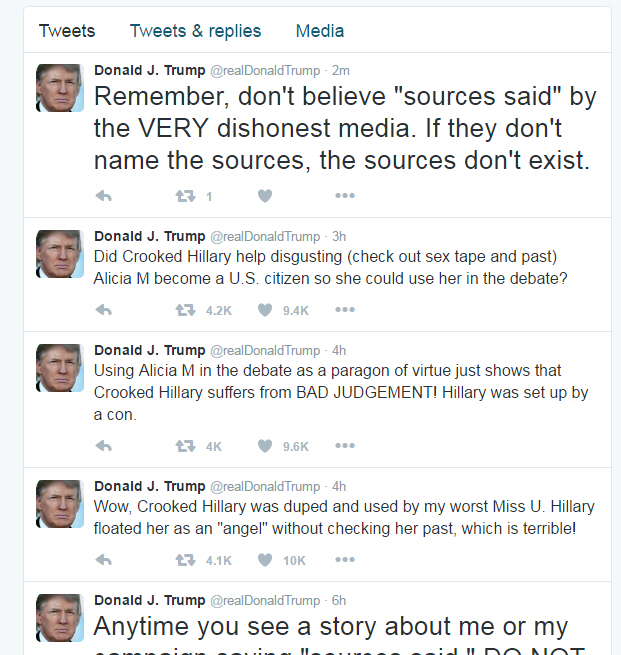 It's been said so many times before, but please, pay attention to this. This is his temperament. This is how he would "govern" as president of the United States. He would hold grudges against beauty queens and start tweet-beefs on a daily basis. He would be appalled that a woman would have the audacity to A) gain weight or B) question him in any way.
Also: remember the "call Sean Hannity!" moment from the debate? That was when Trump was lying his ass off about his support for the Iraq War. Well, Howard Stern threw him under the bus this week too. Stern confirmed that Trump did support the war back in 2002.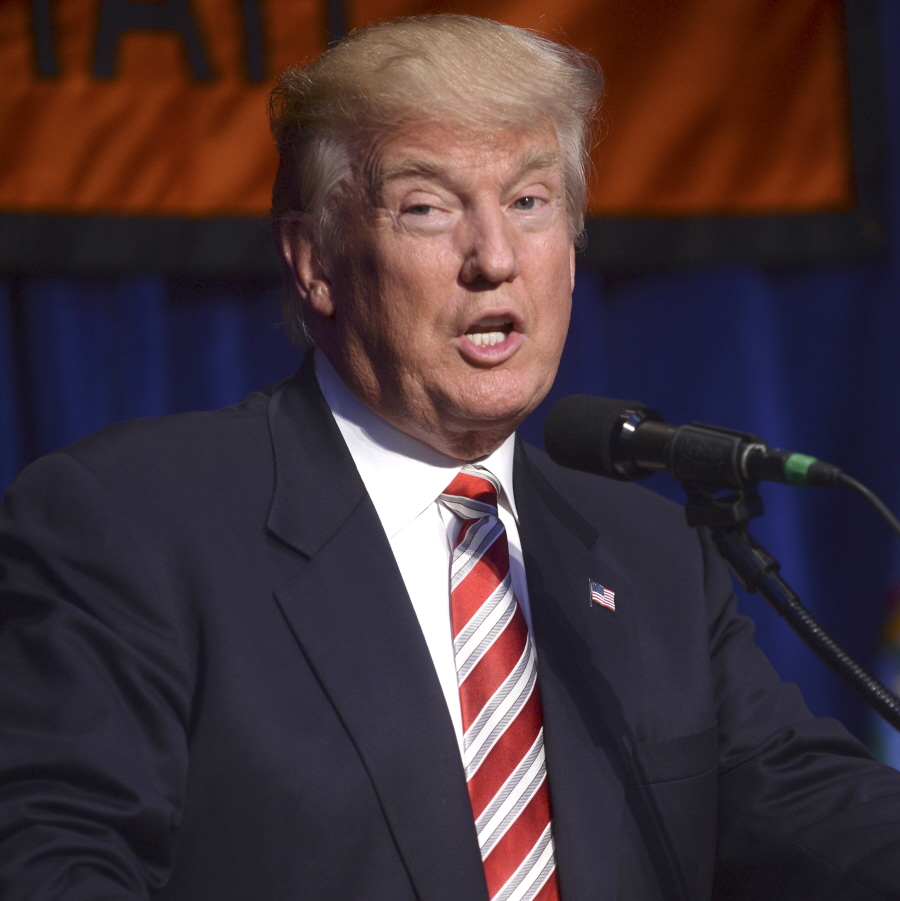 Photos courtesy of WENN.