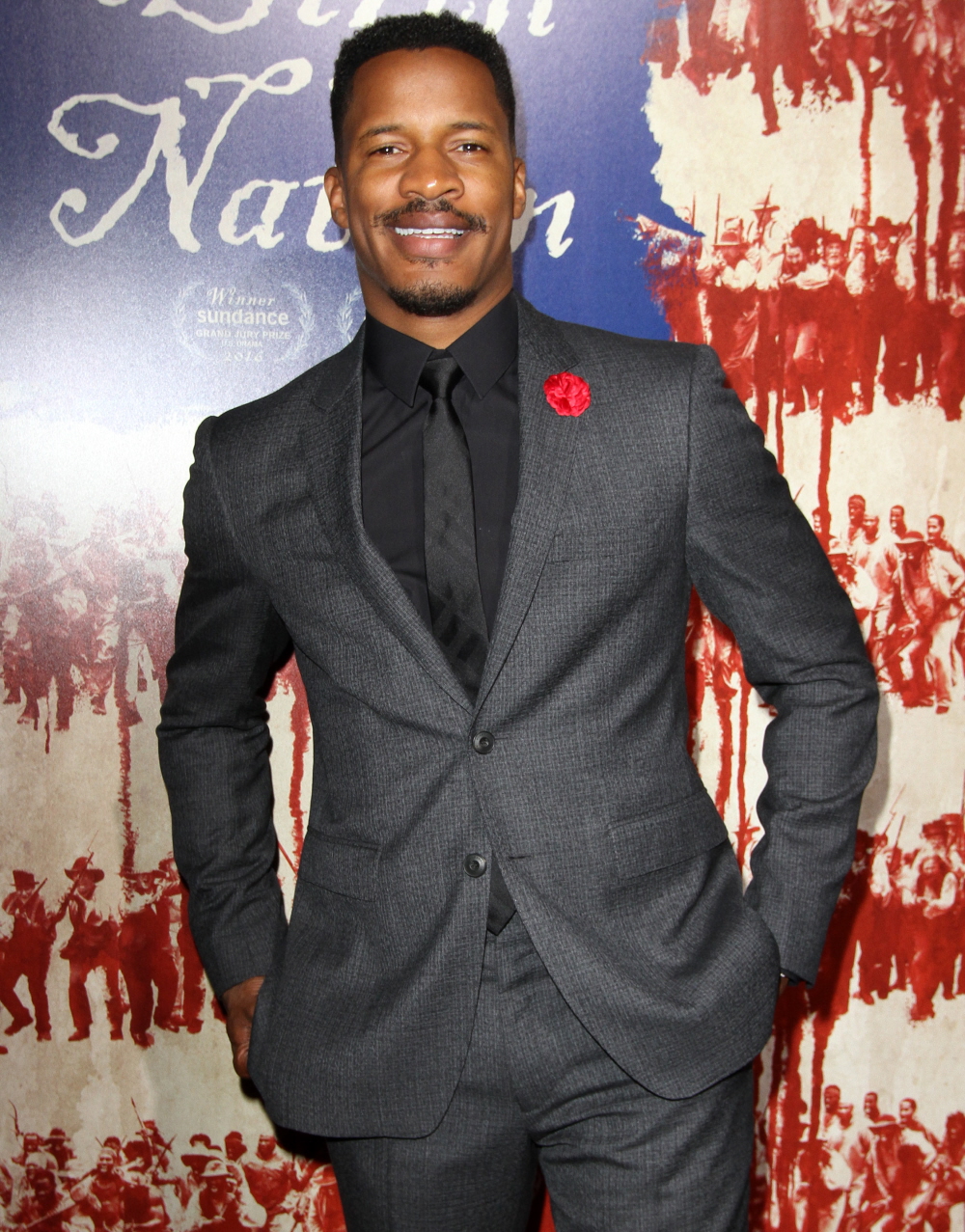 Before I start screaming about Nate Parker, I would suggest that everyone take a moment and read this piece at Variety. It's a guest column written by a woman named Sharon Loeffler. Loeffler is the sister of the woman Nate Parker allegedly raped at Penn State. Loeffler's sister committed suicide in 2012, and Loeffler feels it is her duty to tell her sister's story, and make the case for why no one should support Nate Parker. The whole piece is gut-wrenching, but I wanted to highlight this one part:
As her sister, the thing that pains me most of all is that in retelling the story of the Nat Turner slave revolt, they invented a rape scene. The rape of Turner's wife is used as a reason to justify Turner's rebellion. This is fiction. I find it creepy and perverse that Parker and Celestin would put a fictional rape at the center of their film, and that Parker would portray himself as a hero avenging that rape. Given what happened to my sister, and how no one was held accountable for it, I find this invention self-serving and sinister, and I take it as a cruel insult to my sister's memory. I think it's important for people to know Nat Turner's story. But people should know that Turner did not need rape to justify what he did. Parker and Celestin did not need to add that to Turner's story to make him more sympathetic.
Yes. This is why I feel nothing but sympathy for Gabrielle Union too – it's not creepy and sinister enough to have Parker and Jean Celestin writing a rape scene in which Parker is the "avenging hero," but they hired an actress who is a rape survivor to act in their creepy, sinister fiction. The whole thing is a f—king mess.
So, obviously, the promotion for The Birth of a Nation is still not going that well. It's not the giant mess everyone thought it would be, but just wait until 60 Minutes airs their exclusive interview with Parker on Sunday. Variety has a preview:
Nate Parker declined to apologize for a college rape trial that has shrouded the release of "The Birth of a Nation" in controversy during an appearance on CBS's "60 Minutes."

"I was falsely accused…I went to court…I was vindicated," Parker tells Anderson Cooper, according to a press release from "60 Minutes." "I feel terrible that this woman isn't here…her family had to deal with that, but as I sit here, an apology is – no."

He said he hoped that anger over the accusations wouldn't cause people to boycott his film about Nat Turner's 1831 slave rebellion.

"I think that Nat Turner, as a hero, what he did in history, is bigger than me," said Parker. "I think it's bigger than all of us."

60 Minutes did release footage of some of the Nate Parker interview, although the program did include an excerpt in which Parker discusses his Christian faith. In it Parker does admit that his behavior that night gave him pause when Cooper asks him if he feels he did something morally wrong.

"As a Christian man, just being in that situation, yeah sure," Parker said. " I am 36 years old right now…my faith is very important to me…so looking back through that lens…it's not the lens I had when I was 19 years old."
Oh STFU about how you're a "Christian man," you psycho a—hole. This just proves to me that regardless of all of the big fancy words Nate Parker has learned in the past few months, he actually hasn't absorbed the message people have been trying to get through to him. What would it "cost" him to acknowledge that he made a series of mind-numbingly catastrophic mistakes that destroyed a young woman's life? What would it "cost" him to say, "If she was here today, I would apologize to her"? For the love of God.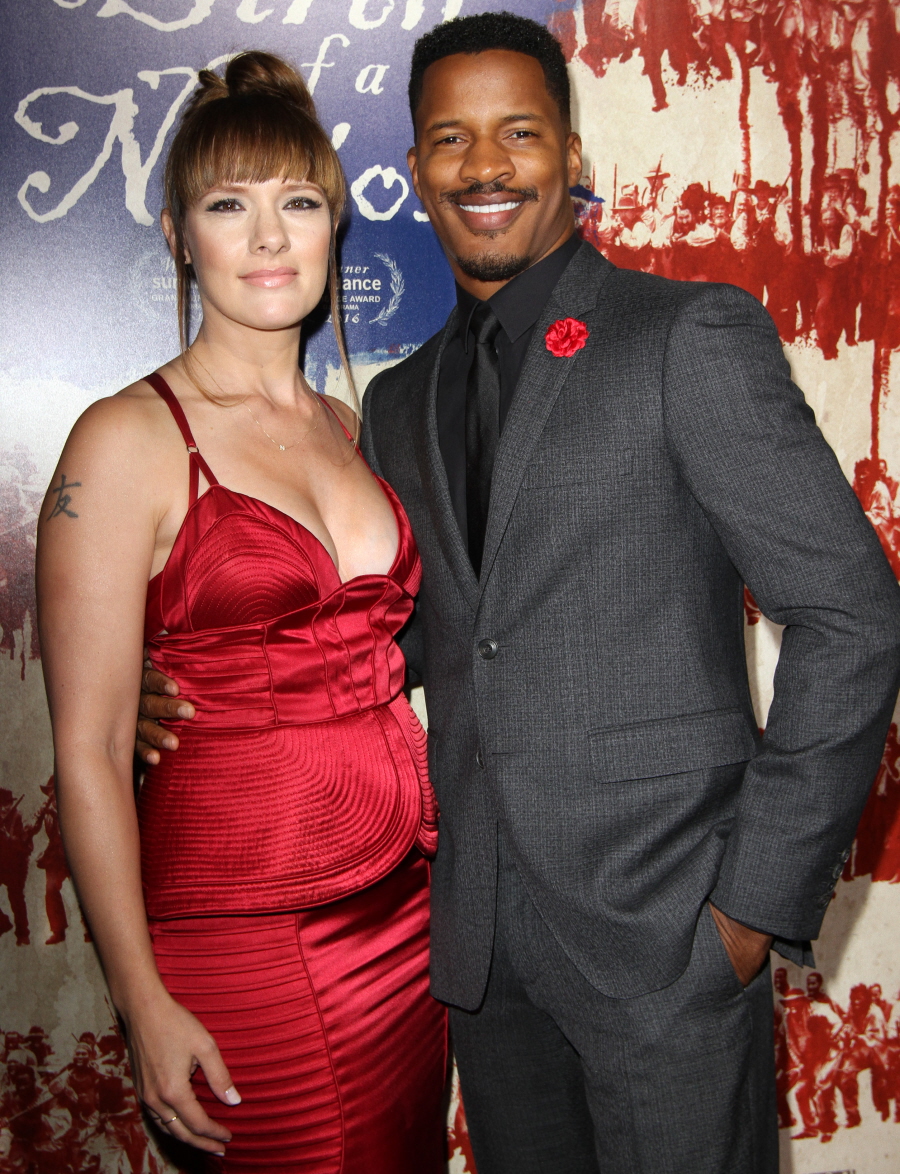 Photos courtesy of WENN.