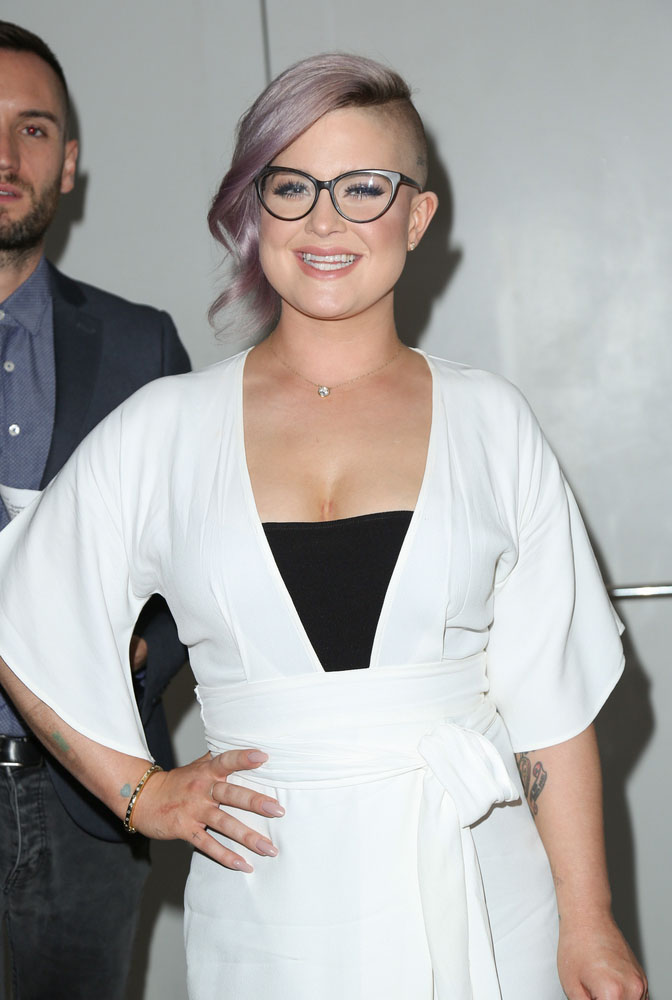 Earlier this year, Kelly Osbourne tweeted her father's mistresses phone number with a crude "for a good time call" message. It was obnoxious, it was a violation of the woman's privacy and it was placing blame on the woman for her father's chronic inability to be faithful to Kelly mother. Blaming the other woman/women is something both Kelly and her mother, Sharon, have done multiple times. In fact Kelly called it elder abuse. She also said some truly vile things about the woman, on the record, to the press.
As a result of Kelly tweeting her number and failing to take it down or issue an apology despite multiple warnings, the mistress, Michelle Pugh, sued Kelly. Michelle also did an interview with People magazine around that time detailing her romantic relationship with Ozzy and calling him the love of her life. This is something she probably would have stayed quiet about if Kelly and Sharon hadn't so thoroughly eviscerated her in the press. Well now Kelly and Michelle have reached an undisclosed settlement for damages, with Kelly finally deleting those tweets.
The lawsuit filed by Ozzy Osbourne's ex-mistress Michelle Pugh against his daughter Kelly Osbourne has been privately resolved, PEOPLE confirms.

"The tweets have been removed and the lawsuit has been privately resolved. The resolution statement is mutual," Pugh's lawyer F. Edie Mermelstein exclusively tells PEOPLE.

The resolution comes shortly after Pugh filed an amended complaint this week in Los Angeles as a follow-up to the initial lawsuit filed by Pugh and her legal team in August.

In the complaint obtained by PEOPLE, Pugh claimed that Kelly used her Twitter account to "paint a target" on Pugh's back "as a publicity stunt for financial gain" in the promotion for her upcoming book, There's No F—ing Secret. Kelly tweeted out Pugh's direct phone number and accused her of "elder abuse" when news of Pugh's affair with Osbourne broke in May.

And although Ozzy and his wife Sharon, 63, have since put the affair behind them and gotten back together, Pugh, a hairdresser in Los Angeles, claimed she was made a target for bullying and alleged that Kelly's actions were to blame.

Kelly has not yet commented on the situation.
Of course Michelle told People about this because she already had a relationship with them. All Kelly had to do was to keep Michelle's name out of her mouth and she could have avoided all this. Barring that she could have taken down the tweets and apologized, which she refused to do. How much do you think this cost Kelly? I bet it was less than six figures but still significant. And of course Sharon has already taken Ozzy back, as she's done throughout their long marriage. This same situation is going to look even more ridiculous when Ozzy is 80 and Sharon and Kelly are still attacking his mistresses.
My 4-year affair with Ozzy Osbourne: ex-mistress Michelle Pugh opens up for the first time https://t.co/l83StDzdSx pic.twitter.com/xDnK4WzNVP

— People Magazine (@people) August 3, 2016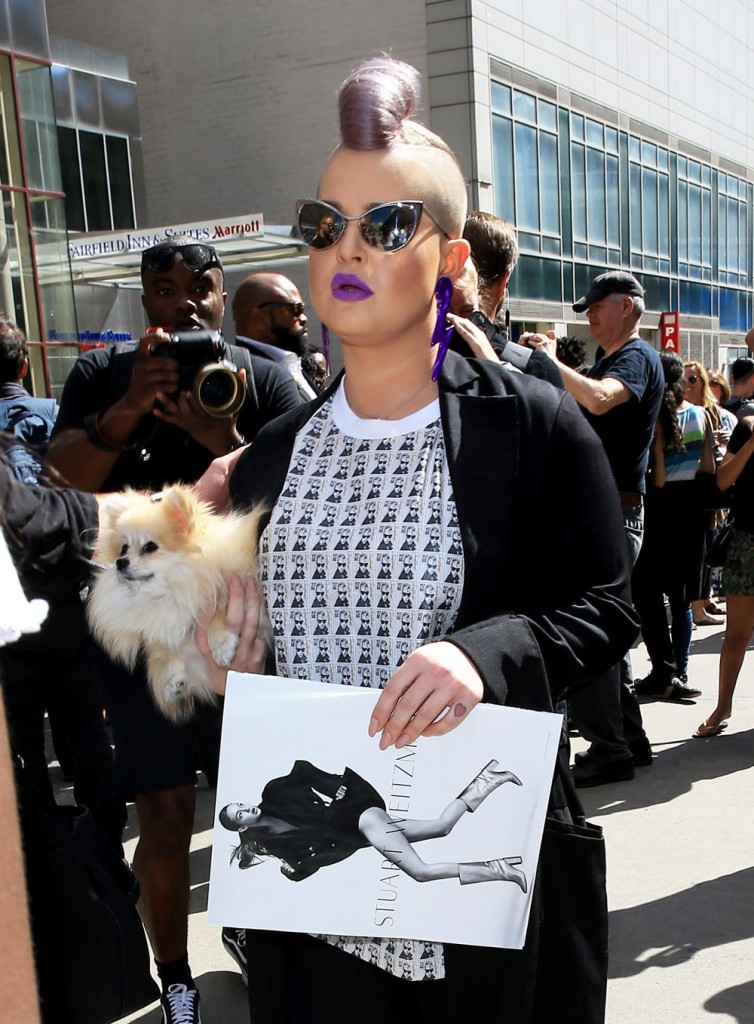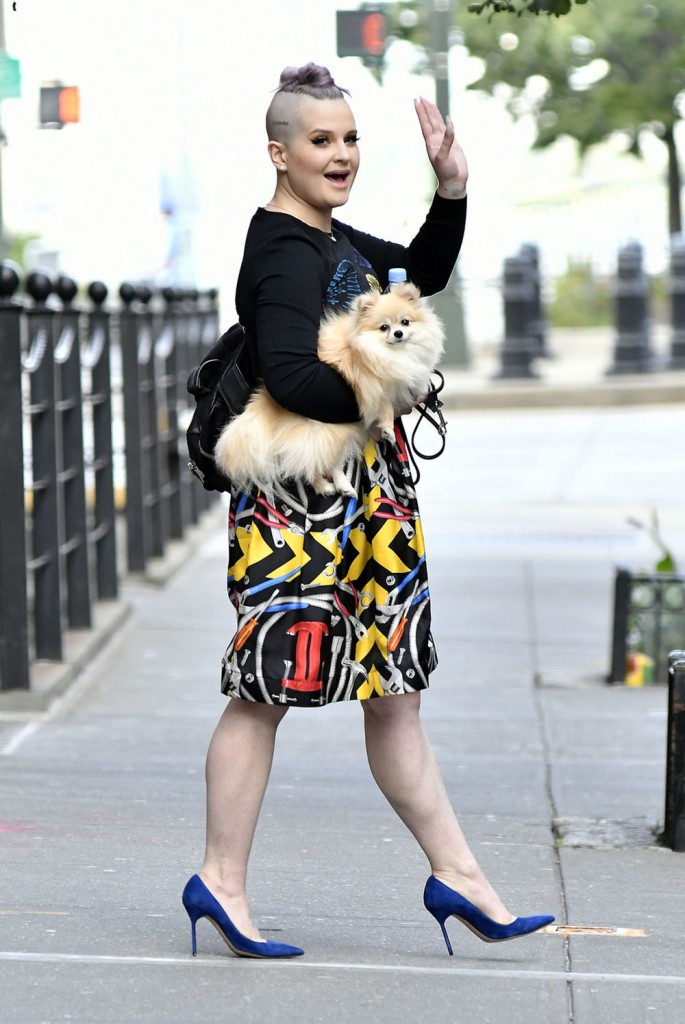 Photos credit: FameFlynet, Pacific Coast News, PRPhotos, People Magazine/Twitter