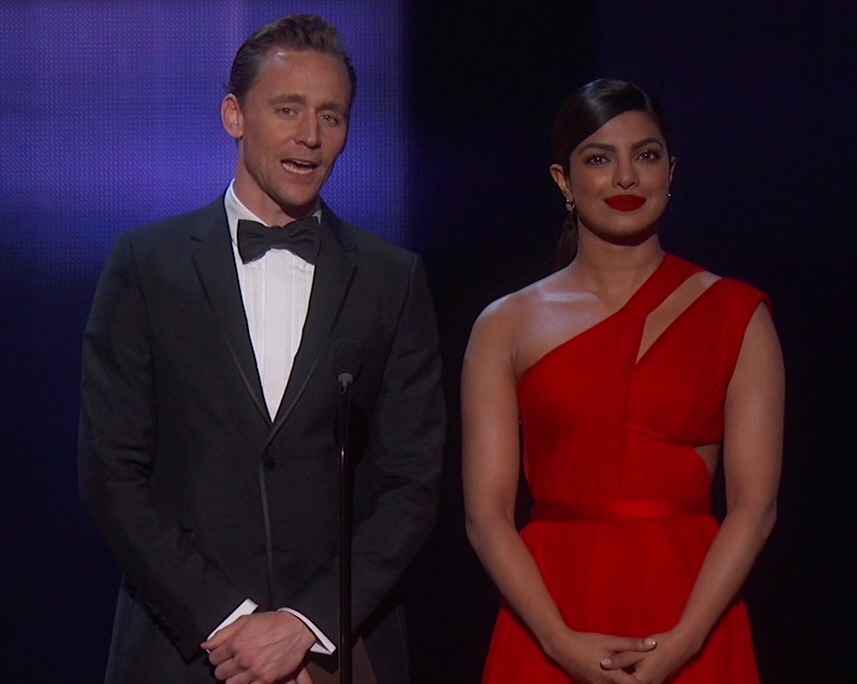 Here's what I know for sure: Tom Hiddleston forced Priyanka Chopra to twirl at the Emmys, because he is a Twirling Despot. I also know that someone – who??? – wants everyone to think that Tom and Priyanka really hit it off over Emmys weekend, and that they exchanged numbers. I also know that Tom's publicist desperately wants his client to NOT be defined by the Glorious Tiddlebanging of 2016. Everything else is just speculation, but that's what we know for sure. So is Priyanka Chopra ready to play this game, or has she already played her part? A source tells the National Enquirer that she's not interested in Hiddles, but it's mostly because she doesn't want any focus on her love life right now.
Tom Hiddleston's post-Emmys flirtation with Priyanka Chopra has had tongues wagging, but a source told All the Buzz that Priyanka has no interest in the role of rebound girl!

"Priyanka was the center of a huge scandal in India – accused of being a married star's mistress," the snitch spilled. "The last thing she needs is more heart-related headlines!"
[From The National Enquirer, print edition]
I've heard similar rumors about Priyanka from her Bollywood days. I have no idea if those rumors have any truth, just that a lot of people familiar with Bollywood gossip are convinced that Priyanka has a pretty shady romantic history. Of course, it's also possible that Priyanka just isn't into Tom at all. And it's possible Tom just used Priyanka for a quick PR injection to change the subject from the Tiddlebanging and Tiddlesplit.
More bad news for Hiddles? Deadline reports that Daniel Craig is still absolutely the "first choice" for the next James Bond film. As in, Barbara Broccoli would rather have the grumpy devil she knows rather than a Tiddlebanging idiot who wears "I Heart T.S." t-shirts.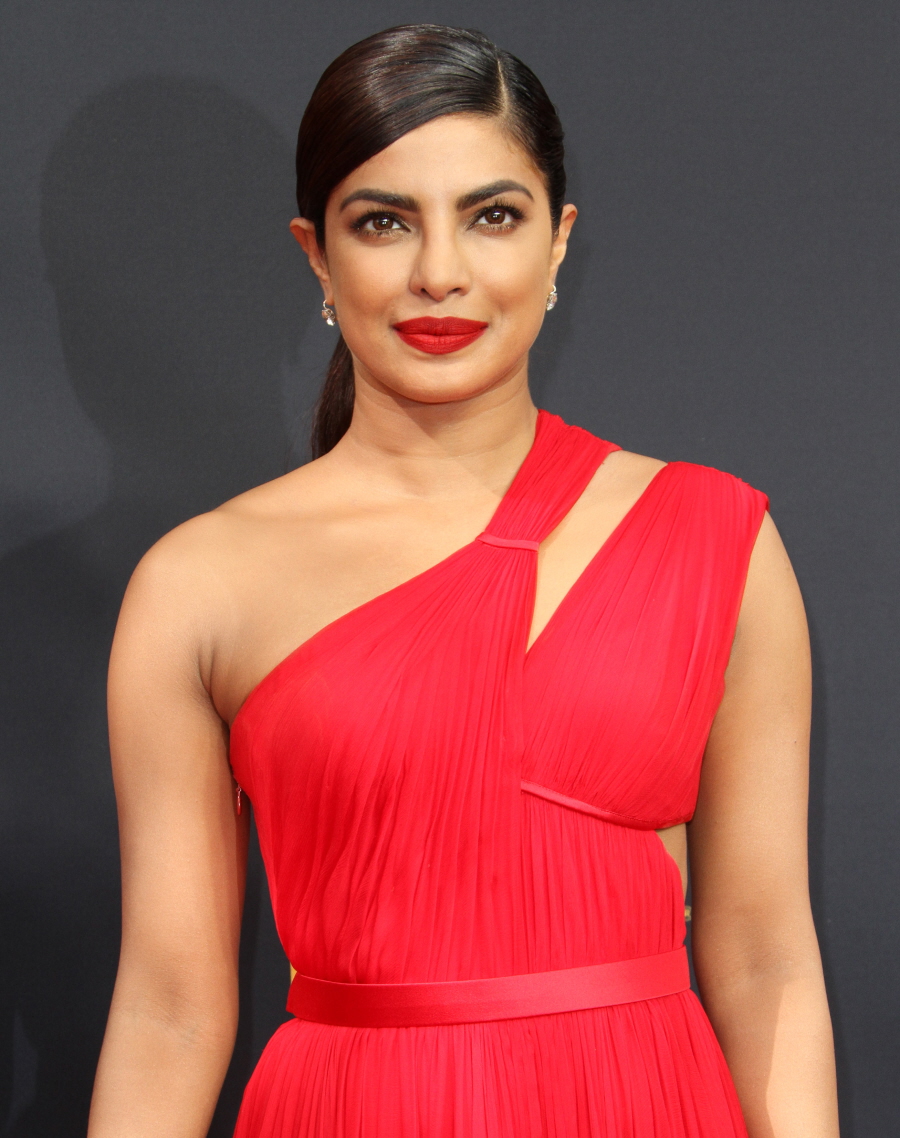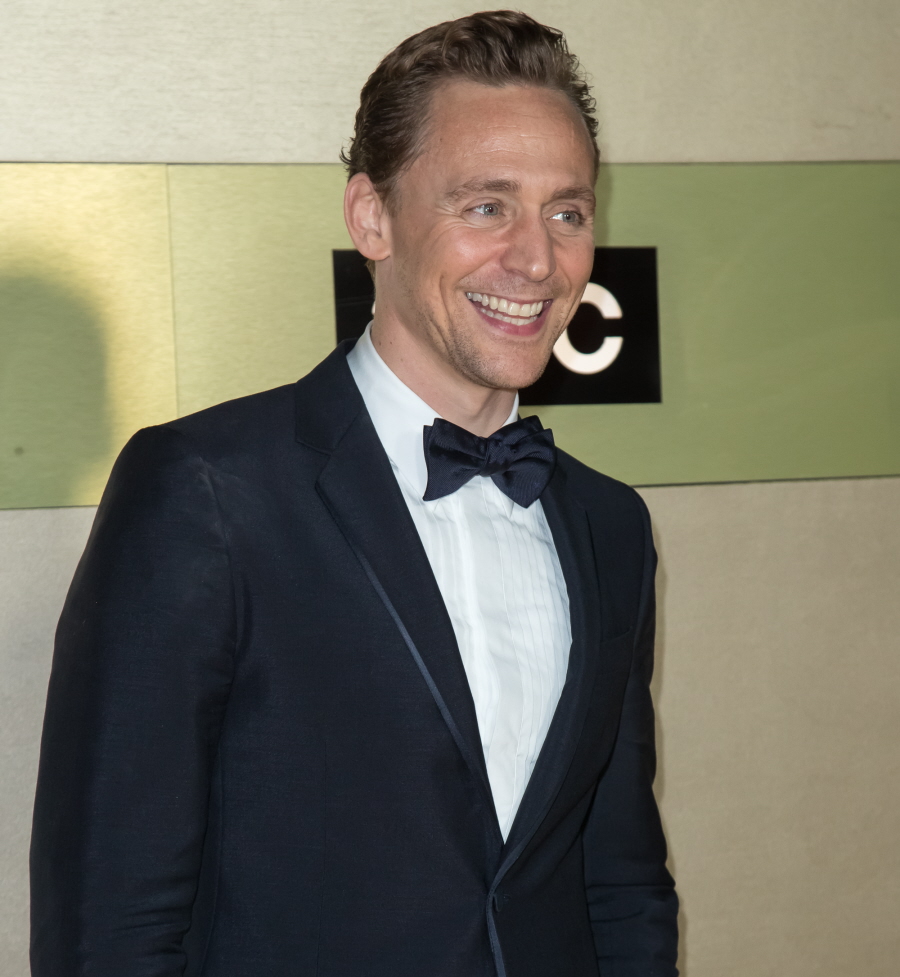 Photos courtesy of WENN.