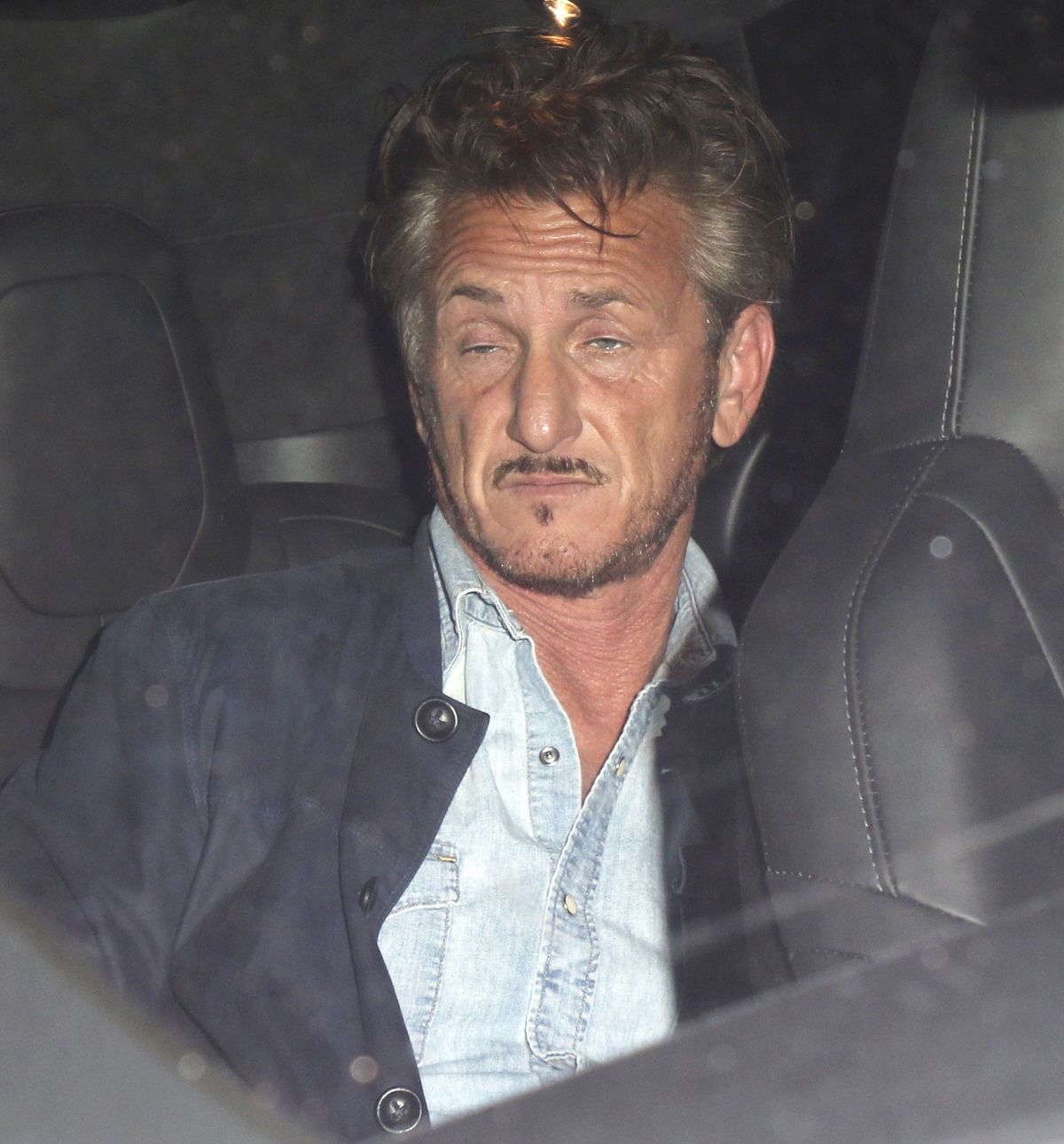 It feels like Sean Penn has been searching for his next big love affair since Charlize Theron ghosted him so hard last year. Penn tried to make something with Minka Kelly happen, but it seems like that was a no-go. There were other sightings with some "mystery" 20-somethings too. But yesterday, some photos came out of Sean in Hawaii with a young woman. At first, no one could ID her and all of the sites were running headlines like "Sean Penn makes out with mystery blonde" and "Ham-Face Attacks Innocent Young Woman" (okay, I'm only teasing about that last one). So who is this young woman being seduced by Senor Ham? She's Vincent D'Onofrio's daughter. Hmm…
Sean Penn has a new woman in his life — and she's got a famous dad! The actor was spotted locking lips with Leila George, the 24-year-old daughter of Law & Order: Criminal Intent star Vincent D'Onofrio, in Hawaii on Wednesday. In photos that surfaced Thursday, George, an actress and Australia native, looked cozy swimming with Penn, 56, in the Oahu ocean. Before getting out of the water, the actor held her face in his hands and landed a kiss. They were joined on the getaway by Australian actress Gracie Otto.

George was born in 1992 to D'Onofrio — who recently starred in The Magnificent Seven — and his then-girlfriend Greta Scacchi. George recently starred in the TV movie Mother, May I Sleep with Danger alongside James Franco and Tori Spelling. Her new film, The Long Home, also stars Ashton Kutcher, Josh Harnett, Robin Lord Taylor and Franco, who is also directing.

Penn, meanwhile, split with Charlize Theron in June 2015. The former couple were first photographed together in Hawaii in 2010. He was previously married to Robin Wright from 1996 to 2010, and Madonna from 1985 to 1989. Penn has two children from his marriage to Wright: daughter Dylan Frances, 25, and Hopper Jack, 23.
Didn't Greta Scacchi also have an affair/relationship with Daniel Day Lewis? Greta had great taste in men, because Vincent D'Onofrio is amazing. He's like Orson Welles to me – I'm attracted to him even when he's a lot heavier. I don't know if Vincent has much of a relationship with Leila, although I think I remember hearing over the years that he did try to be involved, even though he and Greta fell out rather spectacularly back in the day. Still, I think it's interesting that Leila doesn't use her father's name. Leila D'Onofrio would sound nice, but I bet everyone would be like, "Oh, I loved your dad in Full Metal Jacket."
Anyway, Leila is absolutely trying to make the most out of her dalliance with a Ham-Face. People is already running a "getting to know Leila George" piece, and my guess is that Leila will get some auditions out of this. Is it worth it? Would you bang a Ham-Face (who is 32 years older than you) just to further your career?
EXCLUSIVE: Sean Penn kisses a much younger mystery blonde https://t.co/EMFNzmev8W pic.twitter.com/VMD2pY8ytI

— Daily Mail Celebrity (@DailyMailCeleb) October 6, 2016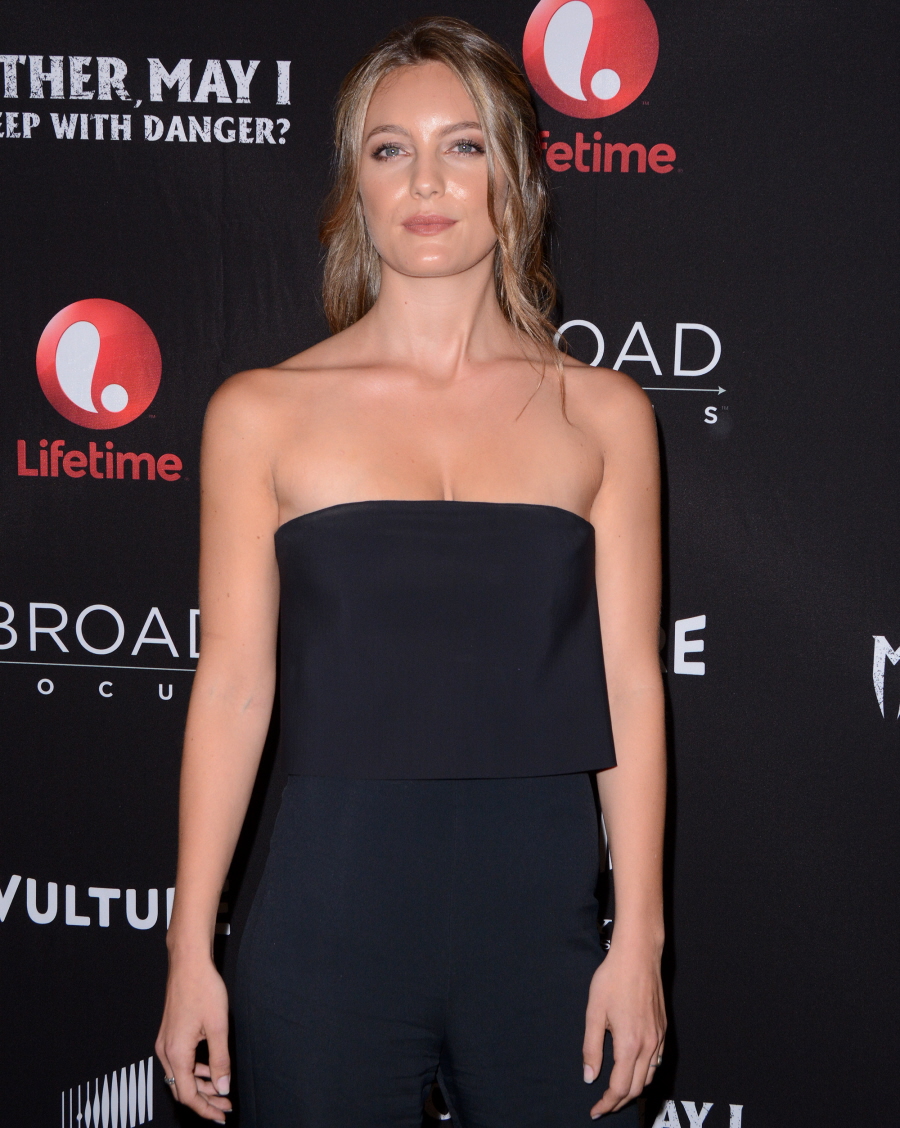 Photos courtesy of Pacific Coast News, WENN.