You would think with Sarah Jessica Parker being such a busy lady, what with starring on the HBO series Divorce and launching her own book publishing label, she wouldn't have time to sit around and entertain wild theories. Well, she's managed to carve out some free time and has come up with a whopper about the show that made her a star. No, not Square Pegs – although that was my favorite show starring SJP.
On Chris Hardwick's Nerdist poscast, the 51-year-old actress mused that her Sex and the City cohorts Charlotte, Samantha and Miranda, played by Kristin Davis, Kim Cattrall and Cynthia Nixon, were the products of Sarah's writer character Carrie's imagination. She told Chris:
"I used to wonder if Samantha, Charlotte, and Miranda were real. That that wasn't just her column."

"They're such perfectly archetypal characters. So you're writing a column about sexual politics and observations of female-male, primarily, heterosexual relationships, so you're picking one type. You're saying, 'This type is this and this,' and then you complicate it more, like any good writer does. So I'm not entirely sure they are real…What we are seeing isn't necessarily what happened in New York."
So, basically, Carrie just had a lot of imaginary friends? I always thought the characters, especially Samantha, were over the top, which does lend some credence to Sarah's theory. If the characters were figments of Carrie's imagination, that would definitely explain the second SATC movie.
The SJP news I'm more excited about from this week was talk of a sequel to Hocus Pocus. This is something I can definitely get behind. On Watch What Happens Live last week, Andy Cohen asked Sarah about the possibility of getting together with Bette Midler and Kathy Najimy to reprise their roles as the Sanderson sisters, she replied, "I would love that. I think we've all been fairly vocal about being very keen, but that hasn't created any groundswell of movement." Oh, please make this happen.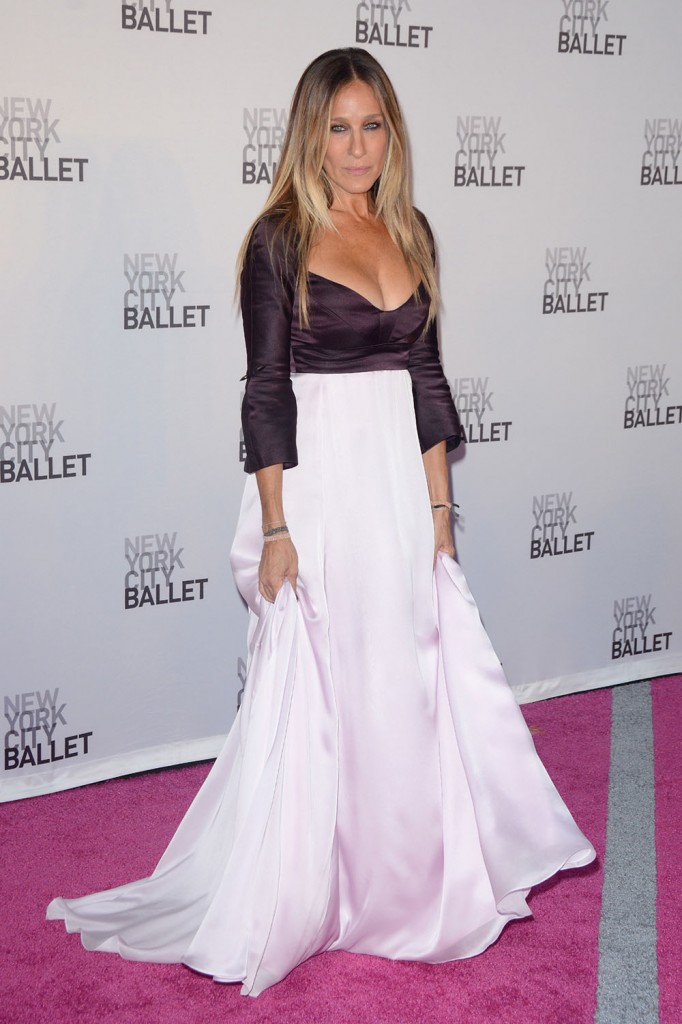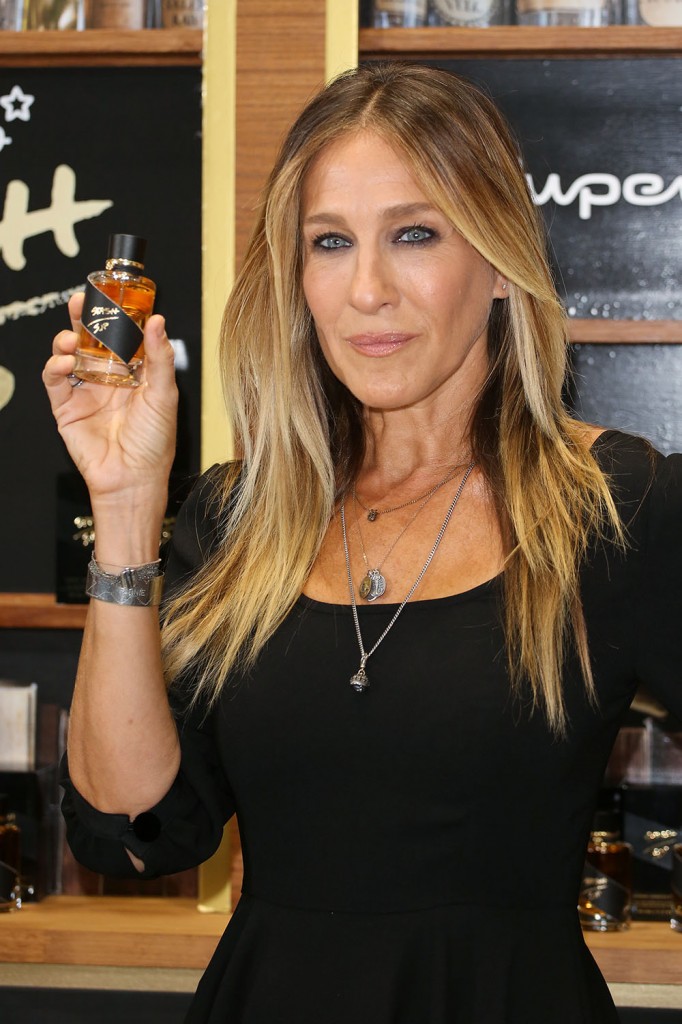 Photo credit: WENN.com, Getty Images