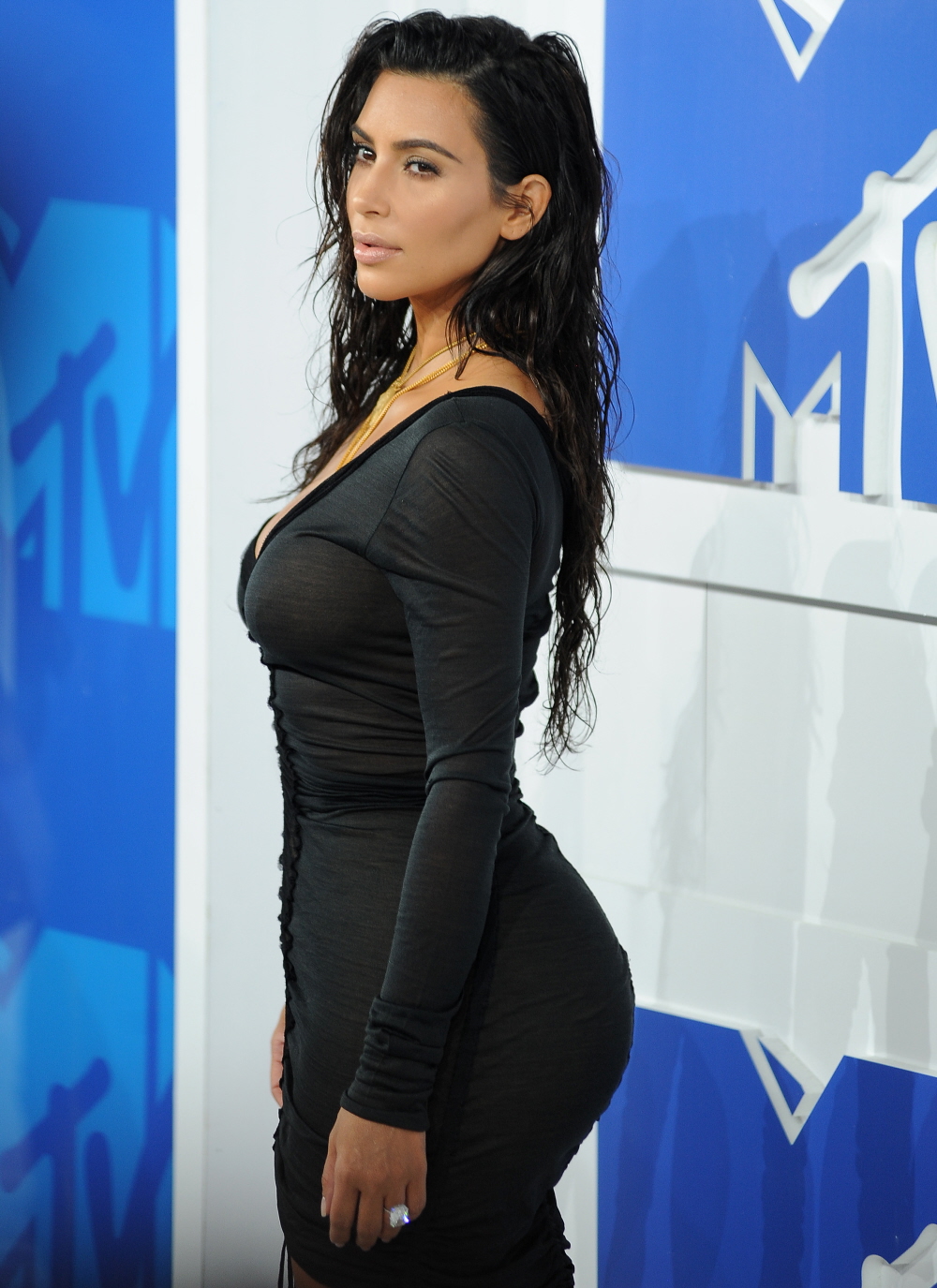 I only visit Media Takeout once in a while. I especially like their Beyonce conspiracies, but anyone who takes Media Takeout as gospel needs to review their relationship with celebrity gossip in general. Because I haven't visited Media Takeout in so long, I had no idea that they were peddling some "theories" about Kim Kardashian's robbery in Paris last week. Kim was held up by armed gunmen in the early morning hours last Monday (October 3). She thought she was going to die. She thought she was going to be raped. In the end, the armed assailants tied her up and stole millions of dollars' worth of jewelry, then left the scene of the crime by bicycle. Within minutes/hours of the story of Kim's robbery going public, some people began to question it and conspiracy-theory it. People couldn't believe that Kim was the victim. She had to be behind it, they claimed. And Media Takeout spread those theories. And so now Kim is suing Media Takeout.
Kim Kardashian's calling out a media outlet … Tom Cruise style … suing for published stories that accuse her of lying about the whole Paris robbery. Kim just filed a federal lawsuit against MediaTakeOut.com for 3 posts about her ordeal … one of which alleged there was evidence Kim "staged" the robbery. In the lawsuit, obtained by TMZ, Kim says the site used random people off social media as its sources.

The site also posted a story about "French authorities" suspecting Kim had actually "let the robbers in" the apartment. The final indignity, according to the suit by her lawyers Marty Singer and Andrew Brettler, was a post about Kim's insurance claim. She says MediaTakeOut reported, "If she faked the robbery … she just committed a FEDERAL CRIME."

Kim says she immediately sicced her legal team on the site … demanding they retract the posts and apologize, but got no response. So now, she'll see 'em in court. MediaTakeOut had no comment.
I never really thought Kim would be the kind of person to sue media outlets when she gets unfavorable coverage, although I think this is a particularly unique situation for her. This isn't "oh, she looks like sh-t in that dress." She's not suing over something stupid like that. She's suing over very specific claims that she committed some kind of crime by "staging" a robbery that became something of an international incident, a robbery that by all accounts has left her traumatized and profoundly shaken. There are legal implications to the false reporting, so I think that's why Kim is choosing to sue. It's not about the money – and she probably won't get much money, let's be real – it's about what really happened to her.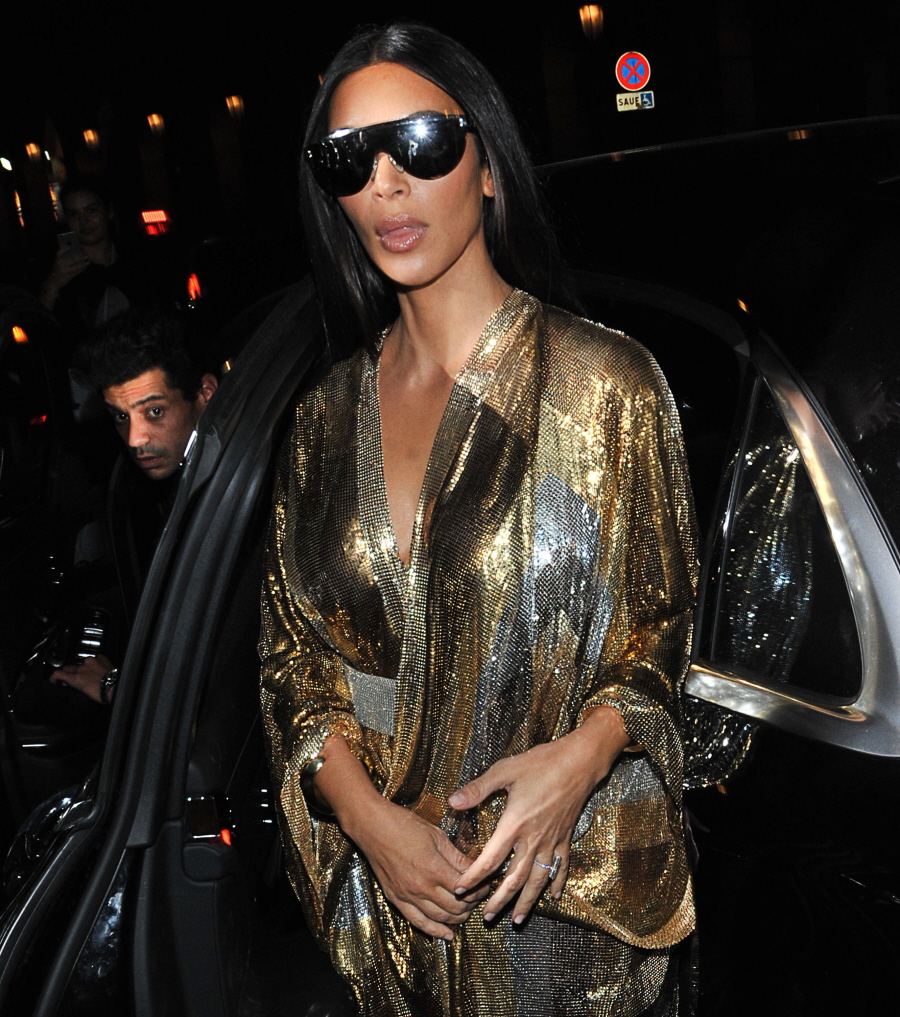 Photos courtesy of WENN.