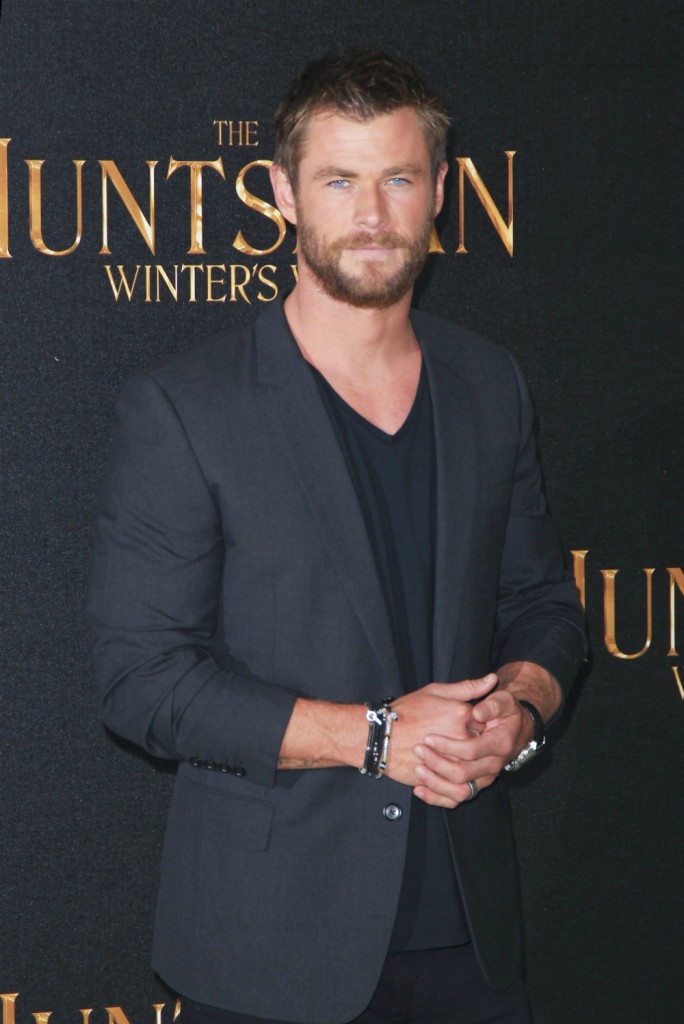 I am a big fan of the "challenge" movement for charities and research. Not only are they proving effective for raising funds and awareness for very worthy causes, they are a great deal of fun for us fans. The latest challenge is the Polished Man Challenge aimed at ending violence against children. Founded by the Australian charity YGAP, Polished Man asks men to paint one nail for the month of October. The challenge is male specific is because, as the organization says, "90% of all sexual violence against children is perpetrated by men." The hope is that any teasing brought about by the nail polish will allow the polished man, "to start conversations and challenge the culture from where they stand." The significance of only one nail is two-fold. A few years back, YGAP CEO Elliot Costello met and bonded with a young girl in Cambodia who painted his nails blue. Upon hearing her horrible story of abuse later, he decided to paint one nail to remember her by. It also serves to represent the 1 in 5 kids globally who are subjected to physical or sexual violence before they turn 18.
First up: Chris "The Greater" Hemsworth. He gets the title of the post not just because of my unbridled lust for him but because Chris has been a champion against child abuse for years. He signed up for the challenge two weeks ago but reposted Monday with some nominations, which I think was just started to bring the challenge more attention. Chris tapped Little Bro Liam, Zac Efron, Robert Downey, Jr., Jeremy Renner, Mark Ruffalo and Tom Hiddleston. You know Ruffalo will do it and I am fairly certain Hiddleston will too, even if he doesn't get to make one of his little videos.
Liam "The Lesser" Hemsworth stepped up to the challenge, nominating his oldest brother Luke, professional surfer Kelly Slater and Jimmy Fallon. Without switching my Hemsworth Brothers' allegiance, I prefer the shade Liam chose:
Zac Efron accepted the challenge and nominated James Marsden, Hugh Jackman, Andy Devine, Workaholics' Anders Holm and Blake Anderson and DeAndre Jordan of the Clippers:


Pretty Little Liars' Tyler Blackburn posted last week:
Australian Gold Medalists (and devilishly handsome) Michael Klim, who is a longtime children's advocate, also posted twice:
You can sign up or donate here and you can follow #PolishedMan on Twitter to see who else has posted. The Mister signed up and my daughter painted his nail after squabbling over the color (she won). You can see his pic here. We attempted a checkerboard but settled for an offside cross as I suck at nail art.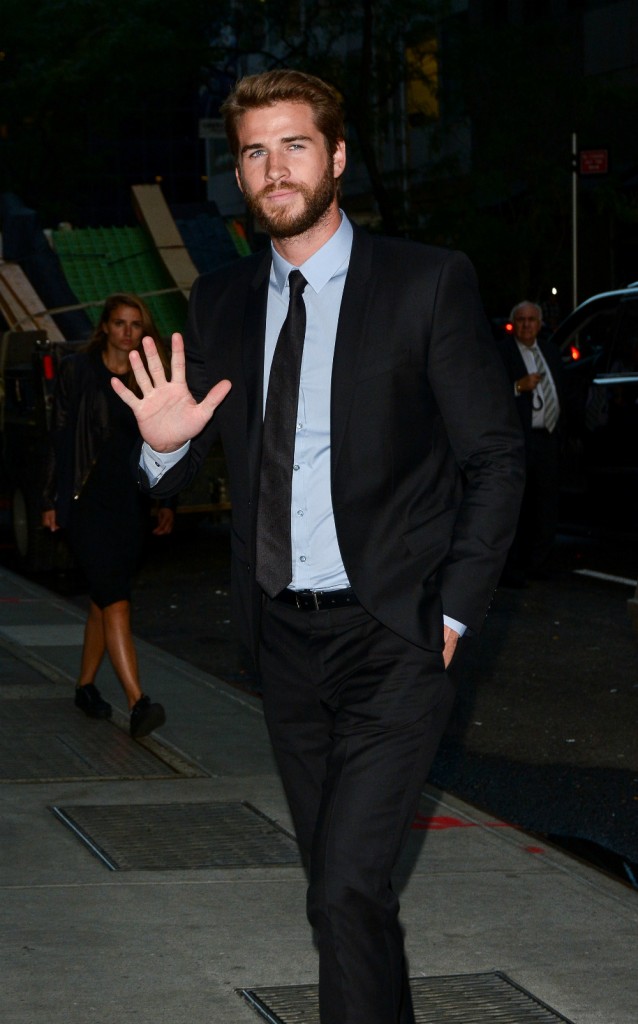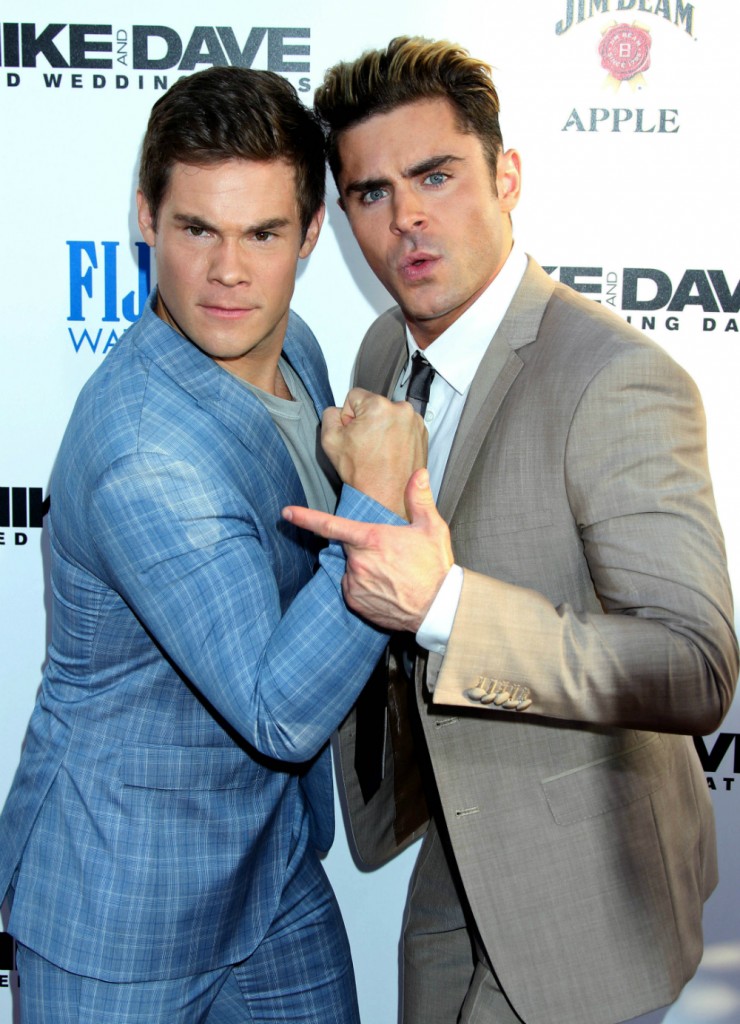 Photo Credit: Fame/Flynet Photos and Instagram