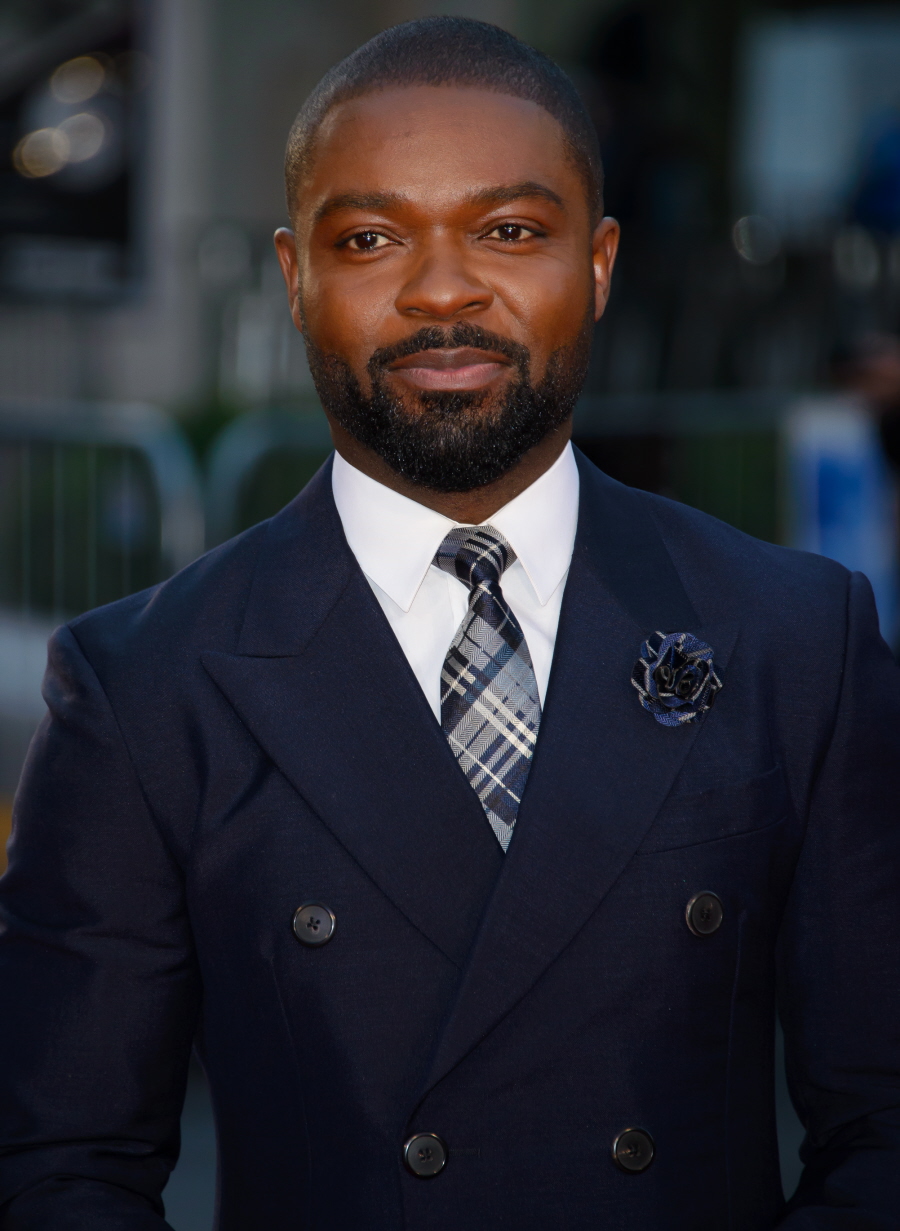 David Oyelowo is currently starring in Queen of Katwe, which probably won't earn him any awards, but it's an important film for him and his career. Oyelowo – who is British by birth and an American by choice – has talked before about how he came to realize that as an actor of color, he had a better shot at more consistent work in America than his own country. Oyelowo ends up talking about racial issues in the film and television industry quite often, and as he promotes Queen of Katwe, he ended up riffing on the most popular TV show around these days: Game of Thrones. It's not up for debate that GoT is not a diverse show. You can count the number of significant roles for actors of color on one hand. So what does it all mean? For Oyelowo, it means that GoT could totally be more diverse but they choose not to.
On Game of Thrones & secondary characters: "The fact that they put any ethnic minorities in that means that there should be space for bigger characters. Because you're not just saying 'OK this is purely a white world, and here are very story-driven reasons why that's the case.' You are interspersing people of colour into it and so therefore it's a conscious decision to put them on the margins, as opposed to put them front and centre. Even if for whatever reason, it's a world in which people of colour in those stories are subservient, or they are more in a helper role, that doesn't mean they can't have prominent storylines. All you have to do is shift the focus to focus on those characters. So for me, there is absolutely no excuse in a show like that why there aren't more prominent characters of colour."

On Doctor Who maybe becoming a woman or a Doctor of Color. "I think that is an absolute case in point, whereby I don't think there is anything about that character that is rooted in white maleness. There are going to be people who are going to resist, on the basis of tradition, but I think that's absolutely a character where from a story point of view it doesn't undercut the story in anyway. So yeah, I would be all for that."

On John Boyega being cast in The Force Awakens: "Trust me, there was resistance. And the great thing is that some of that resistance was vocal, and yet it goes on to become one of the most successful films of all time. It shows that you cannot continue to use the excuse of a potential ding in your financial renumeration as a reason not to do these things."
I think his point about GoT including people of color in the "margins" of storylines is well-put. There are two notable exceptions: Khal Drogo, played by Jason Momoa, and Pedro Pascal's Prince Oberyn. Both "ethnic minority" actors playing the centerpiece storylines for one season before they were (spoiler) both killed. But I'm often bothered by what the writers do and don't do for Missandei and Grey Worm, two of the Khaleesi's closest advisors… until Tyrion turned up and then it was all awkwardness and weird periphery storylines. Oyelowo is right – Game of Thrones could go anywhere with some of their casting choices but they generally like to keep it… pretty white.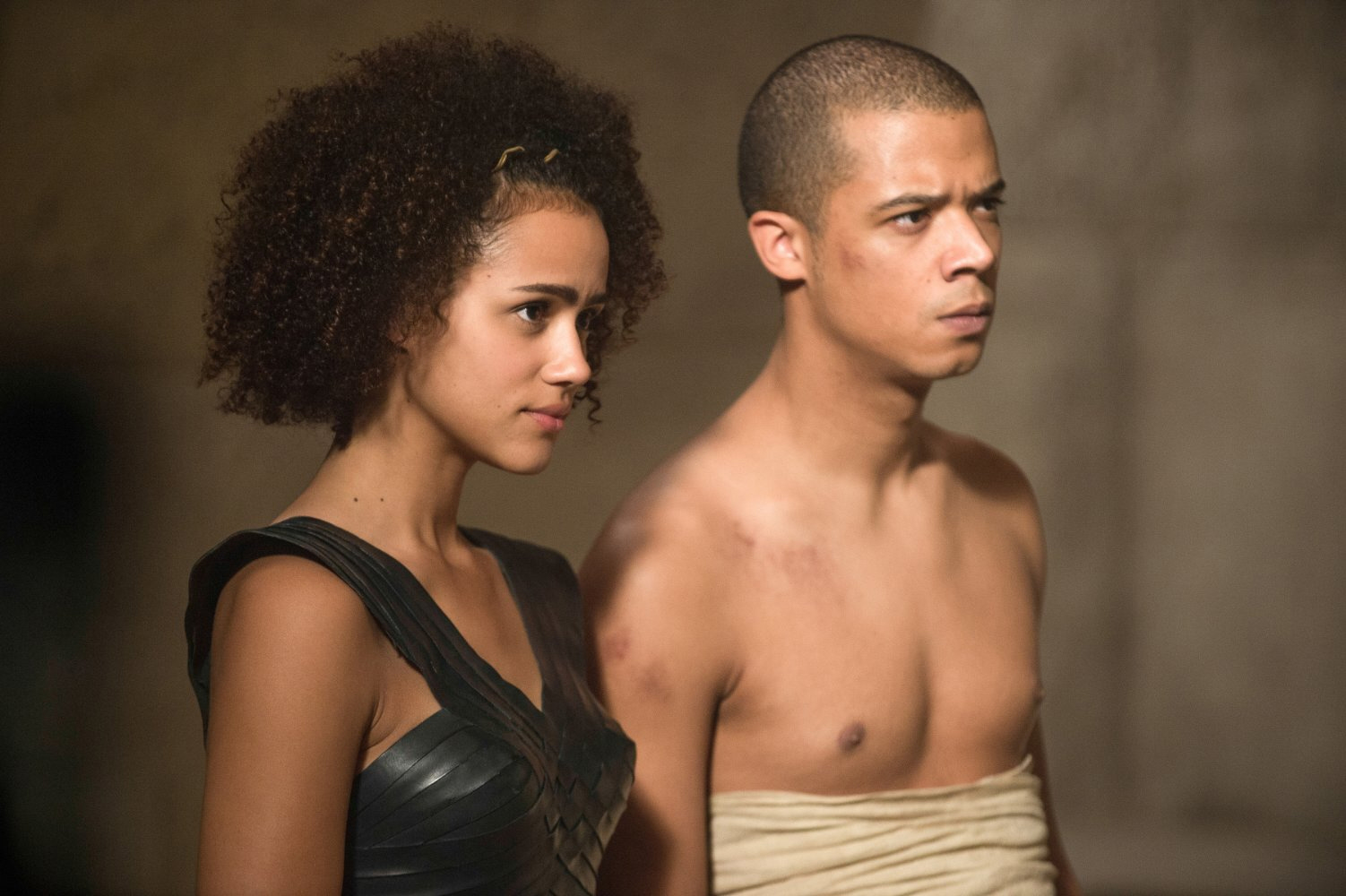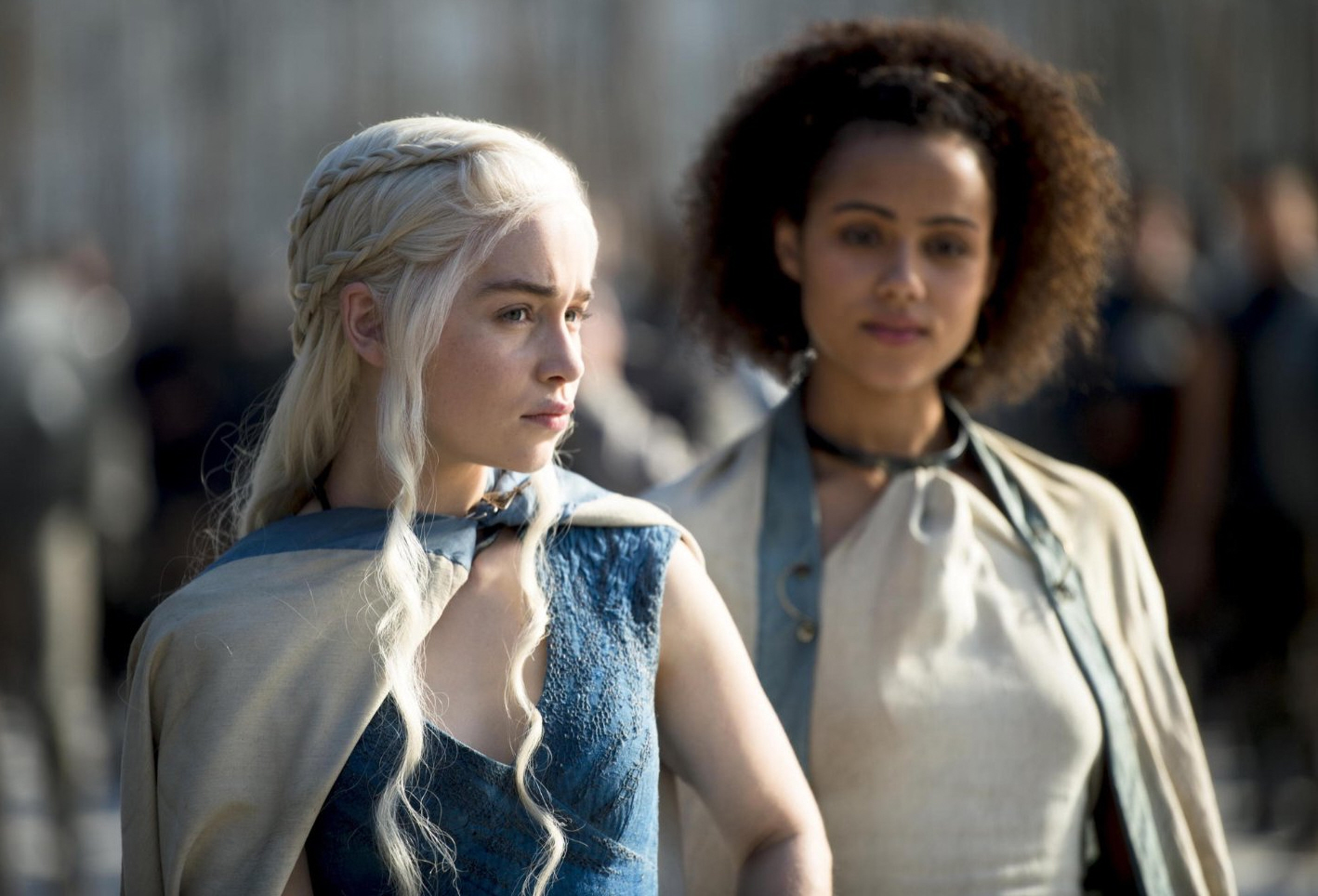 Photos courtesy of WENN, HBO.