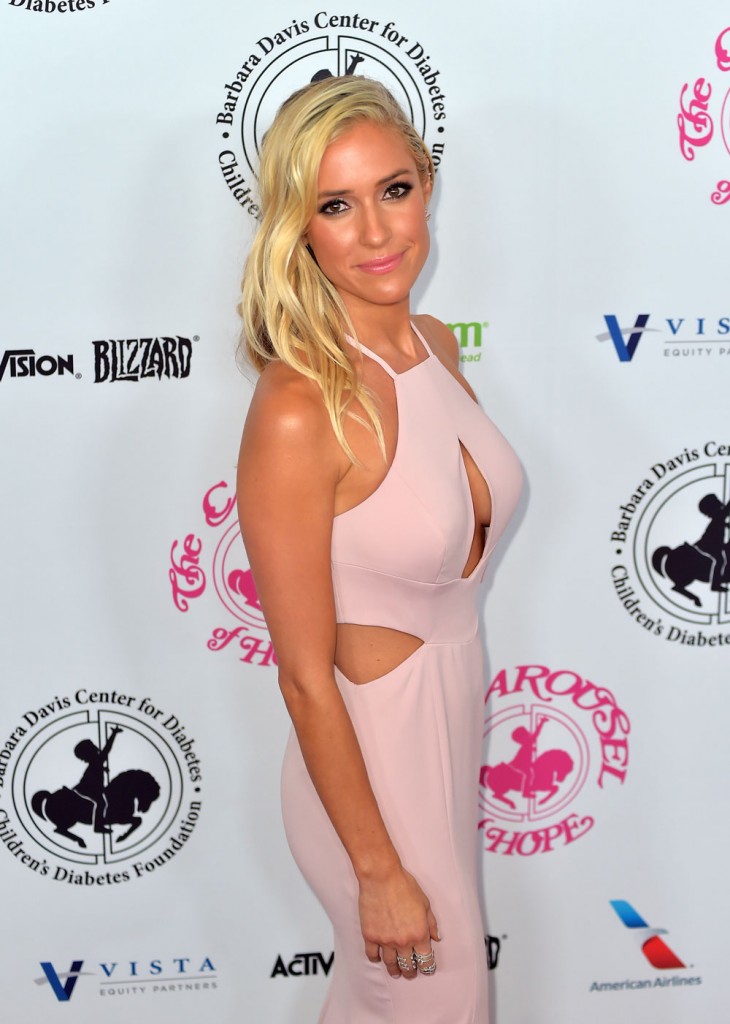 Former star of The Hills, Kristin Cavallari, doesn't vaccinate her kids, or at least she didn't up until a couple of years ago when she said she didn't. We know this because she admitted it and has defended herself by stating that vaccines cause asthma, allergies and ear infections. That's just part of the reason why, when Kristin gives parenting and health advice, people roll their eyes and call her out for misinformation. A few month ago, Kristin touted a homemade baby formula made from goat's milk and claimed that she used it to "avoid heavily processes store bought formula" and because her kids are sensitive to cow's milk. In response, doctors warned people against using homemade formulas and said that making your own formula can lead to nutritional deficiencies in infants. In a new interview with People magazine, Kristin defended her homemade goat's milk formula and said that it's got oils in it, she ran it by her pediatrician and that there are a "million" recipes for it online so it's got to be ok, right? She also said she breastfed her babies first and that the formula was only used later with them. Kristin has three children with her husband, Chicago Bears quarterback Jay Cutler. They have sons Camden, 4, and Jaxon, 2, and daughter Saylor, who turns one next month.
On the criticism for her homemade goat milk formula
I knew that was going to be controversial… I breastfed all three of my children. When I was done breastfeeding we made our own goat milk formula. It wasn't just straight goat milk from a farm… people I think were under the impression that it's like unpasteurized raw goat milk I was giving my children. We mixed in all kinds of oils, cod liver oil, all kinds of great stuff. We went over it with our pediatrician. If you go online there's a million recipes for it. It's worked great for all of my kids, they all have cow's milk sensitivities. When I was done breastfeeding, instead of giving them cow's milk or whatever we gave them goat milk. My only issue is do what's best for you. What's best for us isn't necessarily best for you and that's ok.

Is there a mom in the public eye you looked up to for this process?
Every single mom. I know how difficult it is to raise a kid in the public eye. It's really tough and I think that's why a lot of people want to keep their children private and don't want to talk too much about 'em. I mean I totally understand it. At the end of the day all of us moms and dads too I think we're just trying to do the best job that we know how to do.
Kristin is framing this as a personal choice but she seems to conflate anecdotal evidence, which you can always find plenty of online, with actual science when it comes to raising her kids. While it is her choice, when she ventures into the "mommy advice" area, that's when people (rightly) freak out. As people often say, I guess that's why we don't get health advice from reality stars. Also, I got the impression that she knows being a mom is her bread and (gluten free artisanal organic goats milk) butter and she's not about to stop talking about her kids or posting photos of them. That's her choice and it's a valid one as opposed to some of the other things she frames as choices.
Update: Several of you have commented that as long as this formula is given after an infant is done breastfeeding, and after checking with a doctor, it may be ok. However I found multiple warnings against using homemade goat's milk formula, including the British government, which advised mothers not to use it.
Her baby daughter is so cute!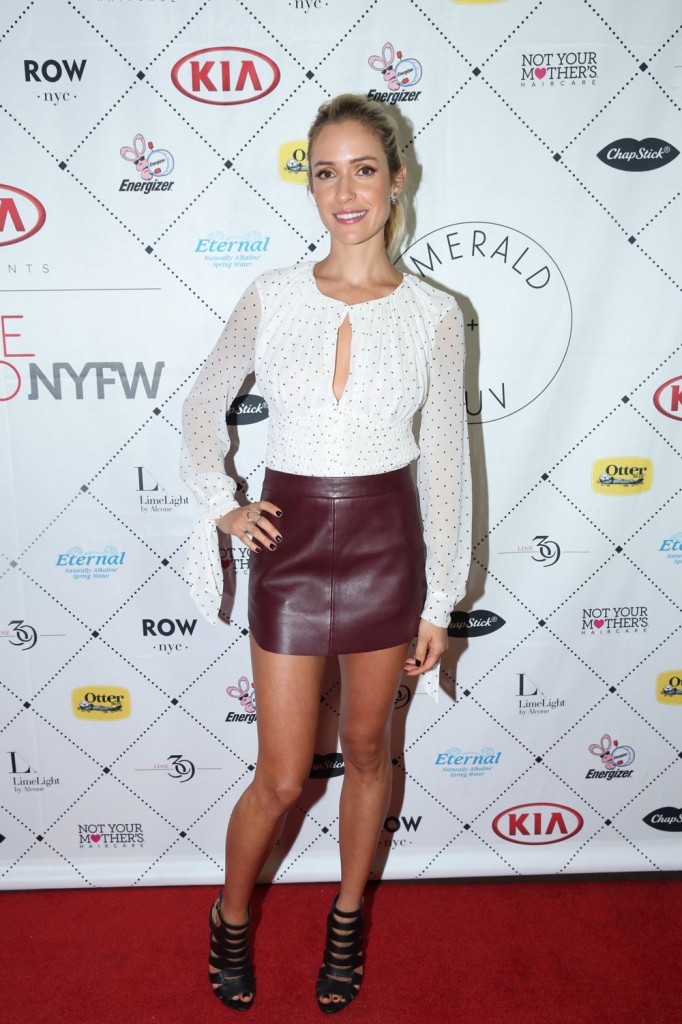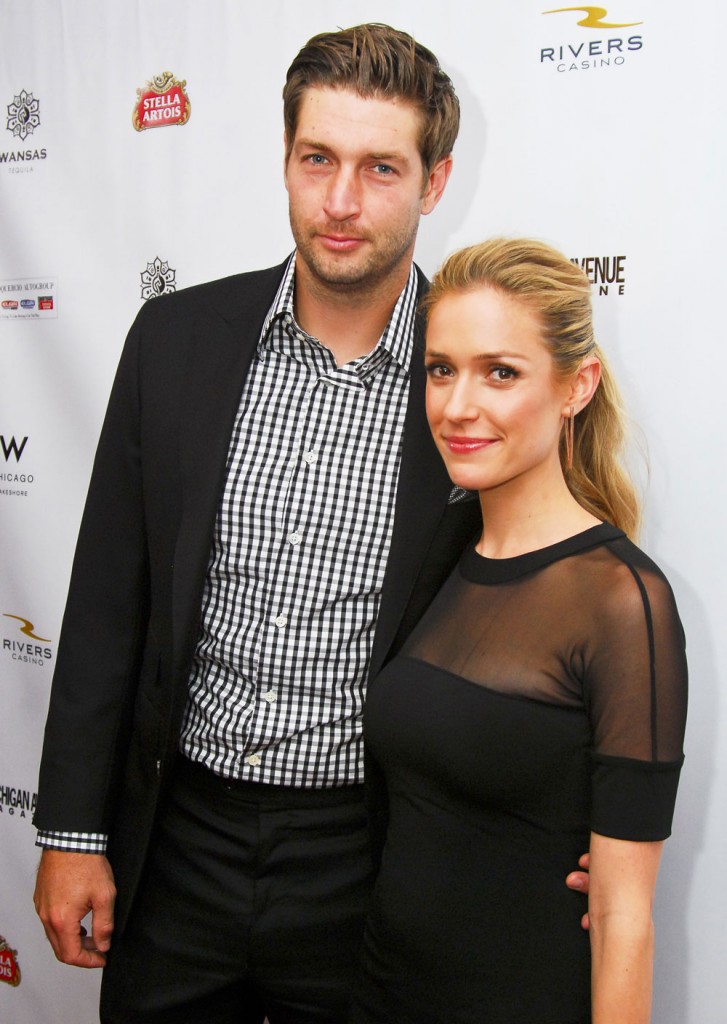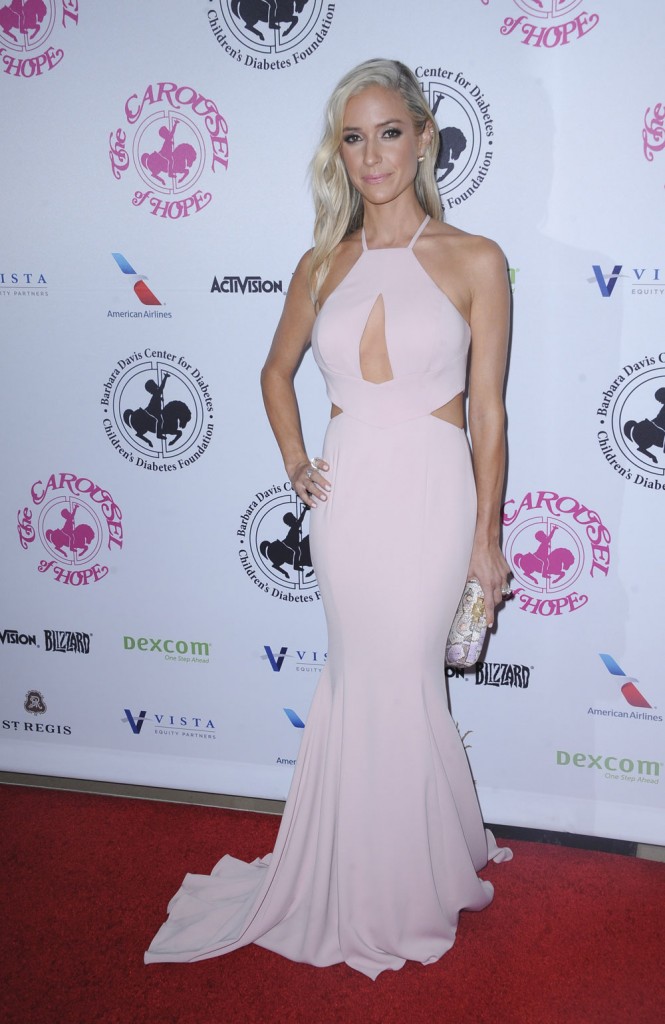 photos credit: WENN.com. The harsh blonde hair color is new