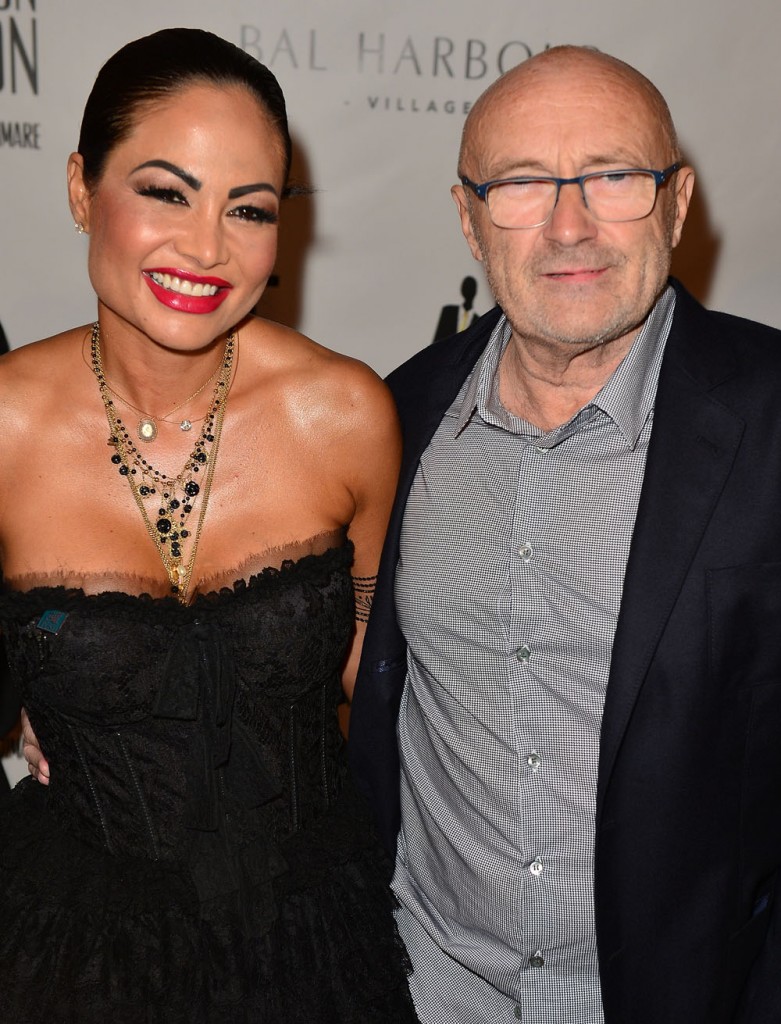 I have a lot of divorced male friends, and I have heard a lot of awful tales of alimony and child support nightmares, but Phil Collins' tale pretty much takes the cake. The former lead singer of Genesis and the man responsible for the catchy earworm of a tune "Sussudio" is about to release a tell-all autobiography, and, in advance of the release, he talked about his third marriage to jewelry designer Orianne Cevey, which does take quite the interesting turn.
At a press conference for his upcoming "Not Dead Yet" European tour, Phil admitted that he reunited with wife #3 after being divorced for 8 years. Upon their divorce in 2008, he paid Orianne a nearly $30.5 million settlement. At the time, it was the largest payout in Britain. Phil got back together with his now 43-year-old estranged wife, and mother to sons Nicholas, 15, and Matthew, 11 earlier this year – and admitted he never got back any of the money he gave her.
During the press conference at London's Royal Albert Hall on Monday, Phil told interviewer Jools Holland (of Squeeze fame), "I'm back with my third wife so I've only really been divorced twice you could say, if you were being generous. And she didn't give me the money back." What the what? I get that some of that money was for child support, but $30 million is a lot of money for a 9-year marriage, don't you think? Although, it doesn't sound like Phil really cares that he gets reimbursed. He could live on residuals from "In the Air Tonight" alone.
If you're excited to hear that Phil is going out on tour and you don't live in Europe – or can afford to get there – you might be disappointed. The tour, scheduled for June of 2017, includes five performances in London, as well as stints in Cologne, Germany and Paris, France. No US dates have been discussed as of yet. Since Phil has had his share pop health maladies, admitting, "60 years of drumming messed my back and hips up," his son Nicholas will be joining him on the road and hitting the skins for his famous Dad. As for why Phil, who was last on the road with Genesis in 2007, decided to embark on this mini-tour, Phil said, "thanks to the fans, my family and support from some extraordinary artists I have rediscovered my passion for music and performing. It's time to do it all again and I'm excited. It just feels right."
Tickets for the shows go on sale on October 21, just four days before the release of his autobiography, also titled Not Dead Yet. In addition to stories about marriage #3 and the drinking that occurred after the split, the book sure sounds like a good read. In a statement about the book, Phil said, "Throughout [my life], there have been lots of highs, and more than a few lows. I'm being completely honest about all of them, embarrassingly so in some cases."
I always liked Phil Collins' and Genesis' music. I really enjoyed his acting work as well, especially on Miami Vice. Spoken like a true child of the 80s, right? I do hope Phil tours in the US and I can't wait to read the book.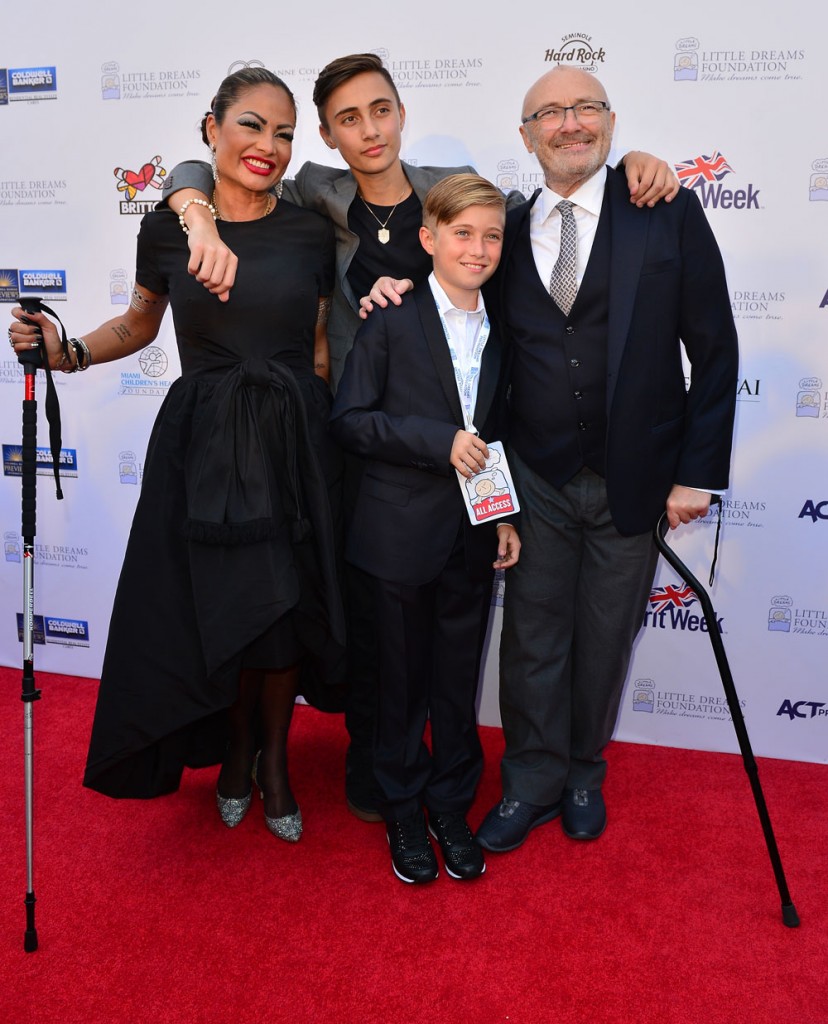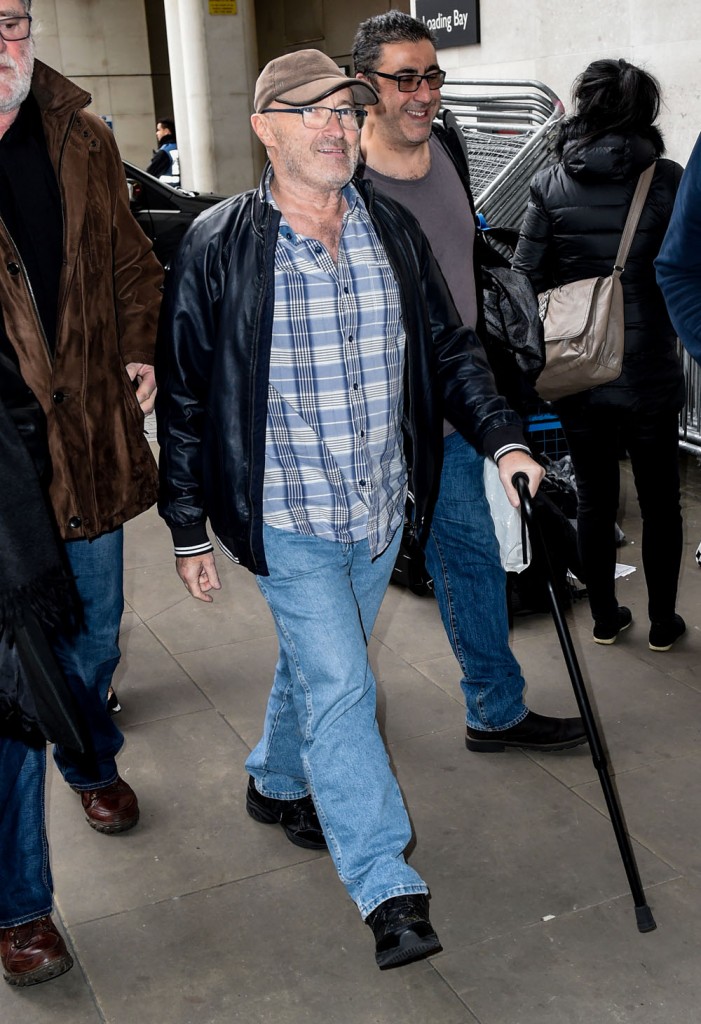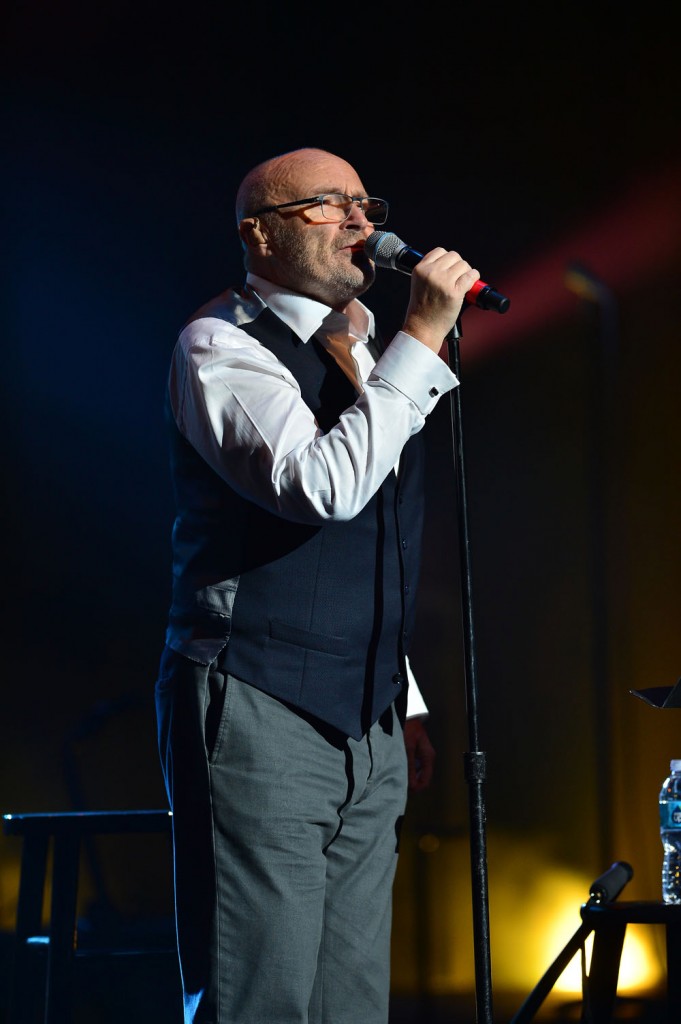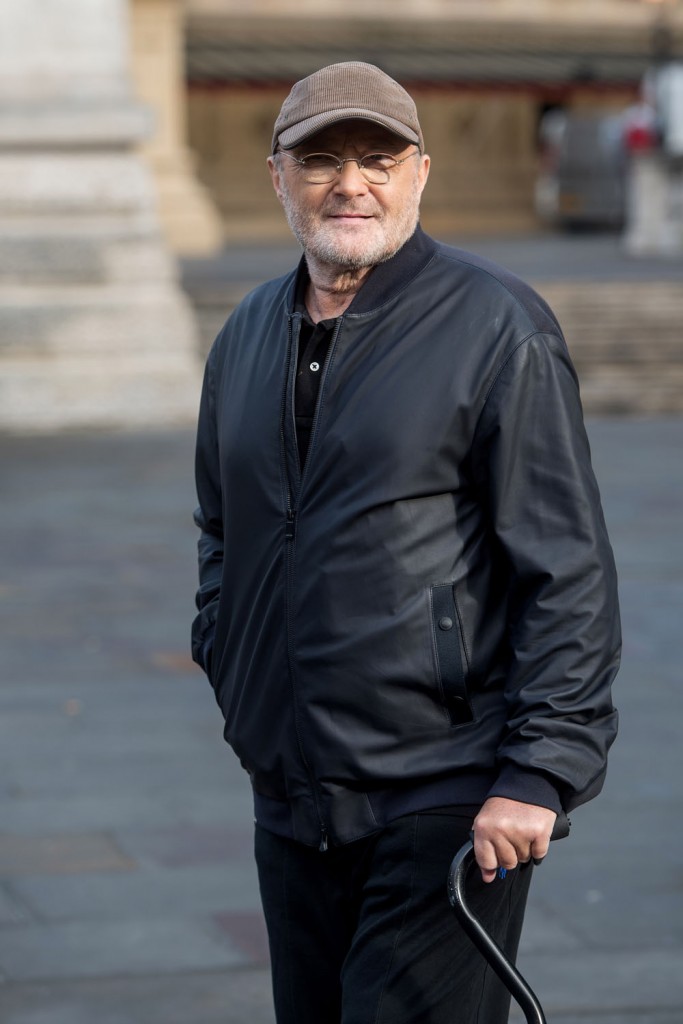 Photo credit: WENN.com, Getty Images