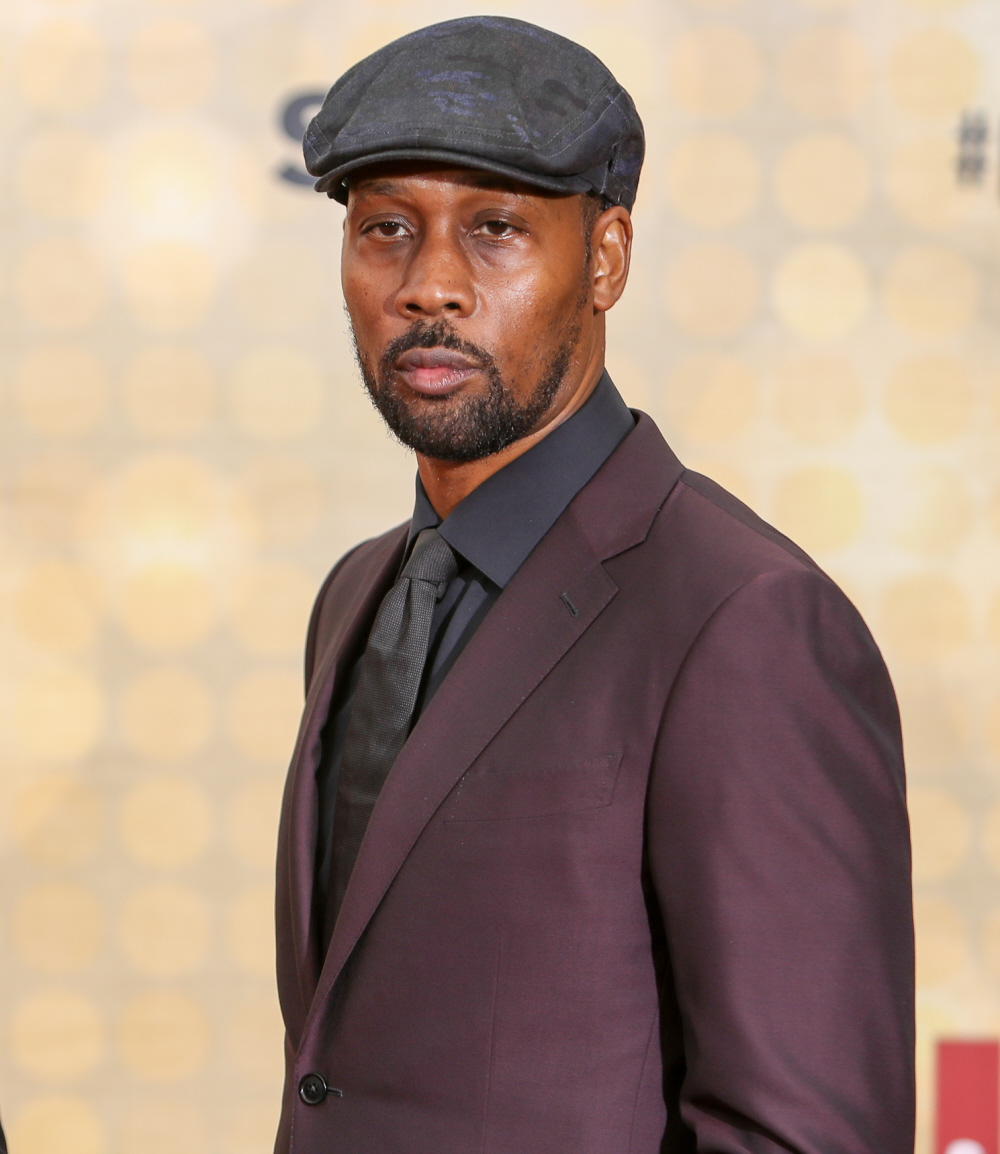 It has been a total misery for me that this Azealia Banks-Russell Crowe story has gone on all week. I hate covering Banks – she is one of the most deplorable celebrities out there, and if she has a mental illness, I sincerely hope she gets help. But mental illness or not, I suspect she will always be a major a—hole. To recap, RZA brought Banks to a small party at Russell Crowe's hotel suite. Everyone was chilling out and enjoying some music. Banks started verbally abusing guests, then she started physically threatening guests. Crowe physically removed her from the hotel suite and Banks filed a report claiming Crowe assaulted her, threw the n-word at her and spat on her. Every other person at the party says that Azealia Banks is made of lies and delusions. For days now, we've been hearing that RZA took Crowe's side and backed up his bro when he was interviewed by the police. In a Facebook post yesterday, RZA told his side. You can read the full post here, I'm editing and condensing for space:
She then hits me for a ticket to LA to work and Bong I comply. She then needs a place to stay and bong I put her in a hotel. I returned to LA shortly after and we scheduled a meeting. I invited her to meet me at the BHH Polo Lounge. Yet I had also planned on spending some time with my Buddy RC in his suite so I ask him can she join. He says "cool Bobby" so I invited her.

Before the night is over Azealia is insulting half the room she becomes loud and obnoxious. There was nothing funny about her behavior. I felt a little embarrassed because she was my guest. Still verbal abuse can be tolerated but when it goes physical…Azealia threaten to cut a girl in the face with a glass, then actually grabs a glass and physically attacks for no logical reason. Russell blocked the attack and expelled her from the suite. Seeing is believing and I saw her behave as an obnoxious erratic individual and in the circles I frequent this was unprecedented. I was totally puzzles by her and thought maybe meds or booze or something had her zoned out. Nevertheless I made sure she got home safe.

THIS IS NOT A RACE OR GENDER ISSUE.

I did not hear Russell call her a N::gg:::: I'm not trying to protect Russell from anything he is a man of his own Caliber. My art, talent and success speaks for it self and Azealia's recent slander of me and self victimization reflect's the personality of the person that was in that room that night. I have a wife, daughters, sisters and females on my staff so I protect women everyday. I pray none of them ever behave the way I witnessed Azealia Banks behaved that night.
[From RZA's Facebook]

There's a build-up to the story which I would suggest people read, because Azealia doesn't come across as unhinged at all, she comes across like a desperate user. She kept asking RZA for more and more sh-t, and even though people in the industry had warned him about her volatility, he still wanted to help her and he was still rooting for her to win and succeed.
Meanwhile, Banks spoke to Us Weekly and she announced that she's dropping her battery complaint against Crowe. It's not as simple as that though, because first she had to talk sh-t about Crowe, saying: "I've got youth and beauty, and he's got beer belly and jowls! I got music. I got music, and I got youth." When asked about how she's not going to press charges against Crowe, she said: "Realistically, to be honest, I really don't want to. Because I just don't want this in the media. I want my music out. I just want to f–king put my music out. I just want my music to shine. I don't want to be dealing with another episode, another thing, another whatever." But she still wants an apology from Crowe. Yeah… after reading RZA's story, I think she just needs to crawl under whatever rock and hope that she hasn't completely screwed over all of her chances at making any music ever again.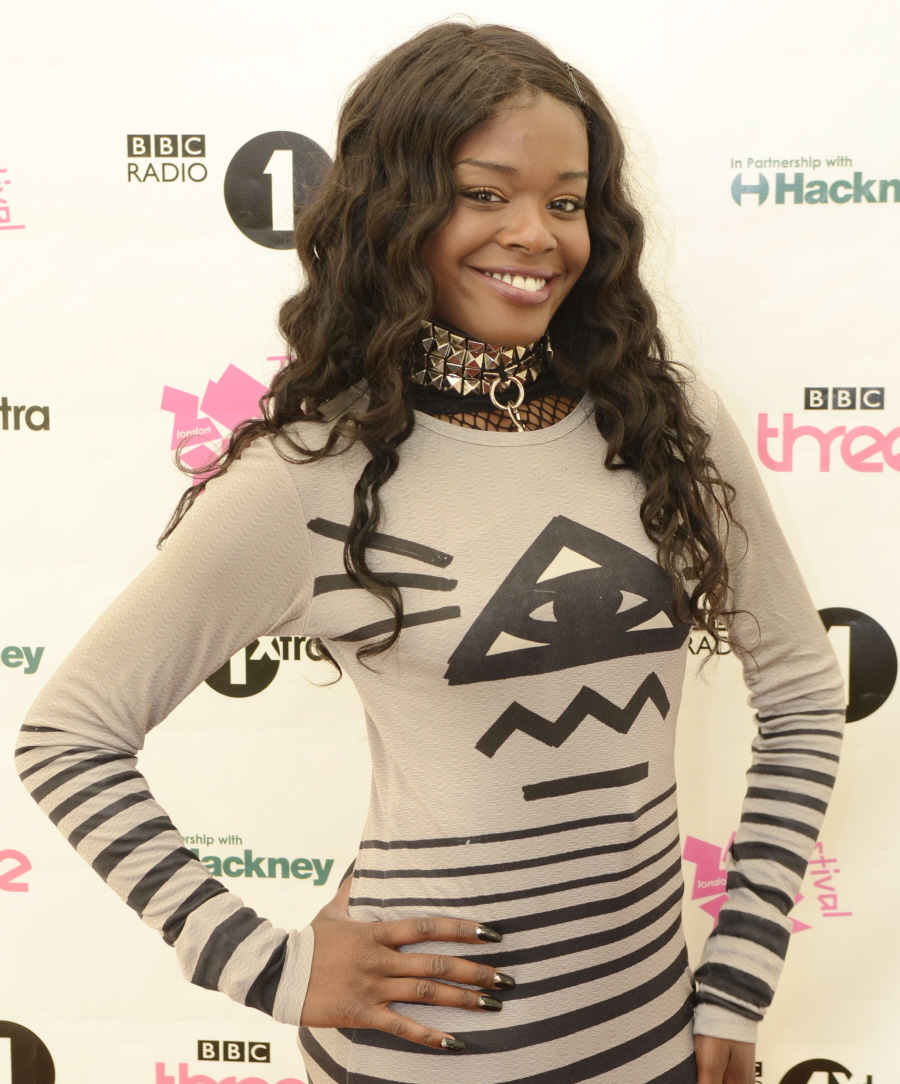 Photos courtesy of WENN.