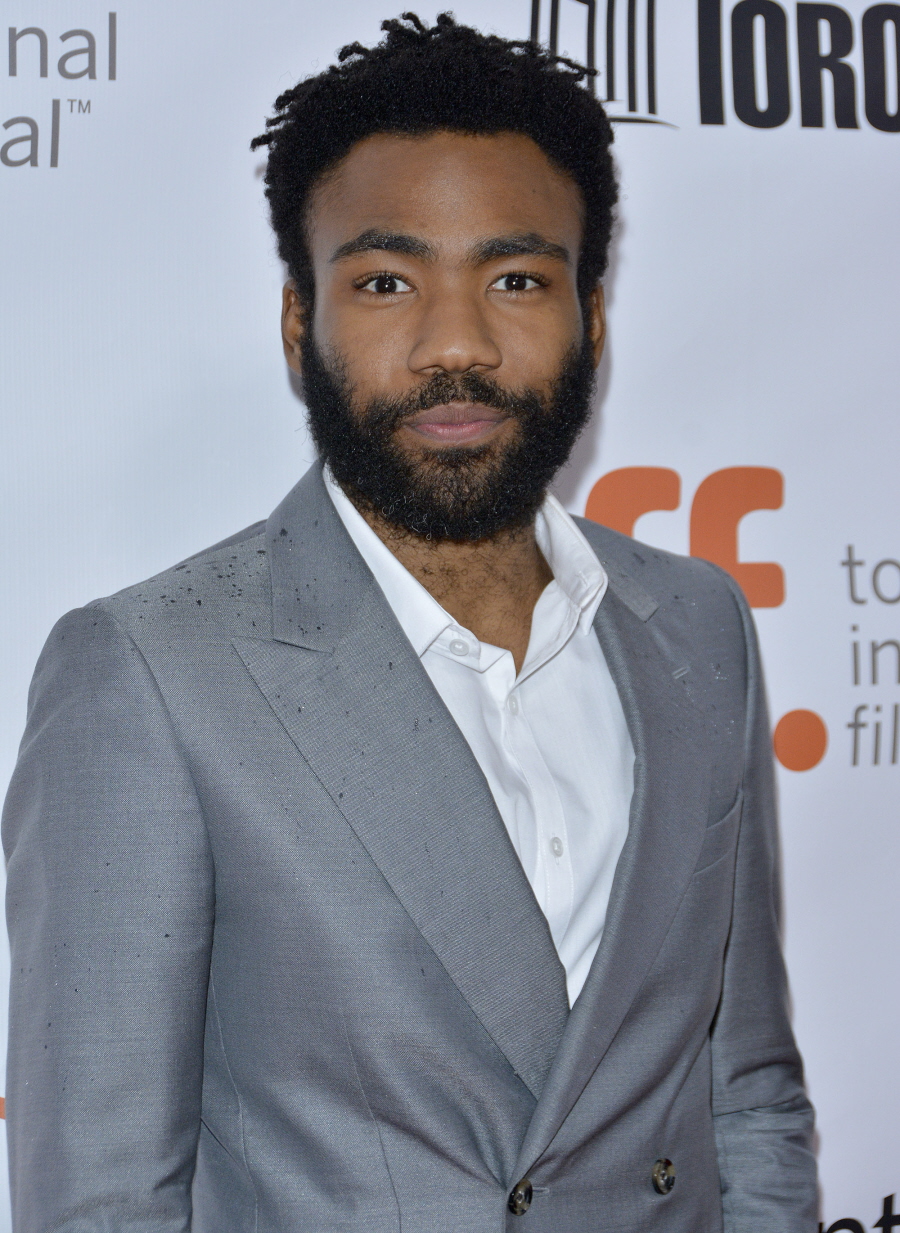 Months ago, Alden Ehrenreich was cast as the young Han Solo in the spinoff prequel/whatever Star Wars film they're making. Disney's idea is to have a spinoff movie about what Han was up to before he ever met up with Luke and Leia. Not much is known about Han's pre-Skywalker days, and by the time The Empire Strikes Back rolled around, it was clear that Han had already tangled with many people, like Lando Calrissian, played by Billy Dee Williams. When more details of the Han Solo film came out, we learned that a "young Lando" would be part of the story too, so casting rumors started flowing. And now many of us are getting our first choice: Donald Glover!
May the Force be with you, Donald Glover. The "Atlanta" star has landed the coveted role of Lando Calrissian in the Han Solo standalone starring Alden Ehrenreich. The pic will be set prior to "Star Wars: A New Hope," like the other upcoming "Star Wars" standalone project, "Rogue One."

"We're so lucky to have an artist as talented as Donald join us," said Phil Lord and Chris Miller. "These are big shoes to fill, and an even bigger cape, and this one fits him perfectly, which will save us money on alterations. Also, we'd like to publicly apologize to Donald for ruining Comic-Con for him forever."

Testing for the role of Calrissian has been going on for months with actors like O'Shea Jackson, Jason Mitchell and The Get Down's Yahya Abdul-Mateen among those who have tested. Glover was considered the favorite but just to be sure co-directors Lord and Miller decided to do a second round of tests earlier this month with Glover and Mitchell. Glover was eventually tapped for the role.

There was some worry that scheduling Glover's hit show "Atlanta" and the Han Solo shoot would be an issue, with the series just getting a second season. Since Glover is also the creator and heads the writers room for "Atlanta," there was a worry that his commitment to running the room — which is open now and would of gone into production in March — would cause scheduling conflicts. Sources now say they will probably bank all the scripts now and move production to next summer to accommodate the Solo shoot.

Variety first reported that Zoe Kravitz, Naomi Scott and Tessa Thompson had recently tested for the female lead and it was believed that Glover had tested around the same time. Production on the untitled Han Solo film is expected to begin in January.
Fingers crossed that the female lead isn't just hanging around as a "girlfriend of" Lando or Han. I think they're smart enough not to do that, right? Right. Although it's a possibility that the female lead could have to choose between Han and Lando by the end of the film. Hm. As for Glover's casting… everyone wanted him, so I'm happy. He's in just the right place in his career for this kind of move, plus he's already part of the Disney family: he just filmed a role in Disney/Marvel's Spider-Man: Homecoming too. So Glover is getting more and more mainstream. I like it!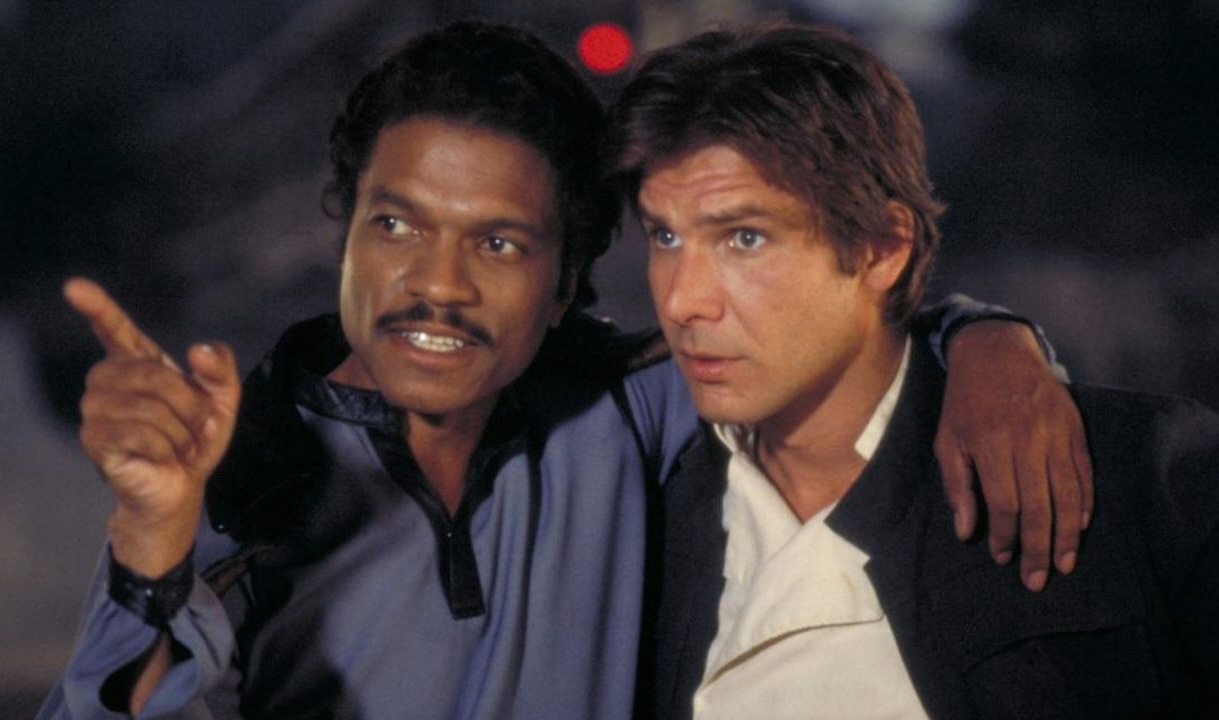 Photos courtesy of Star Wars, WENN.