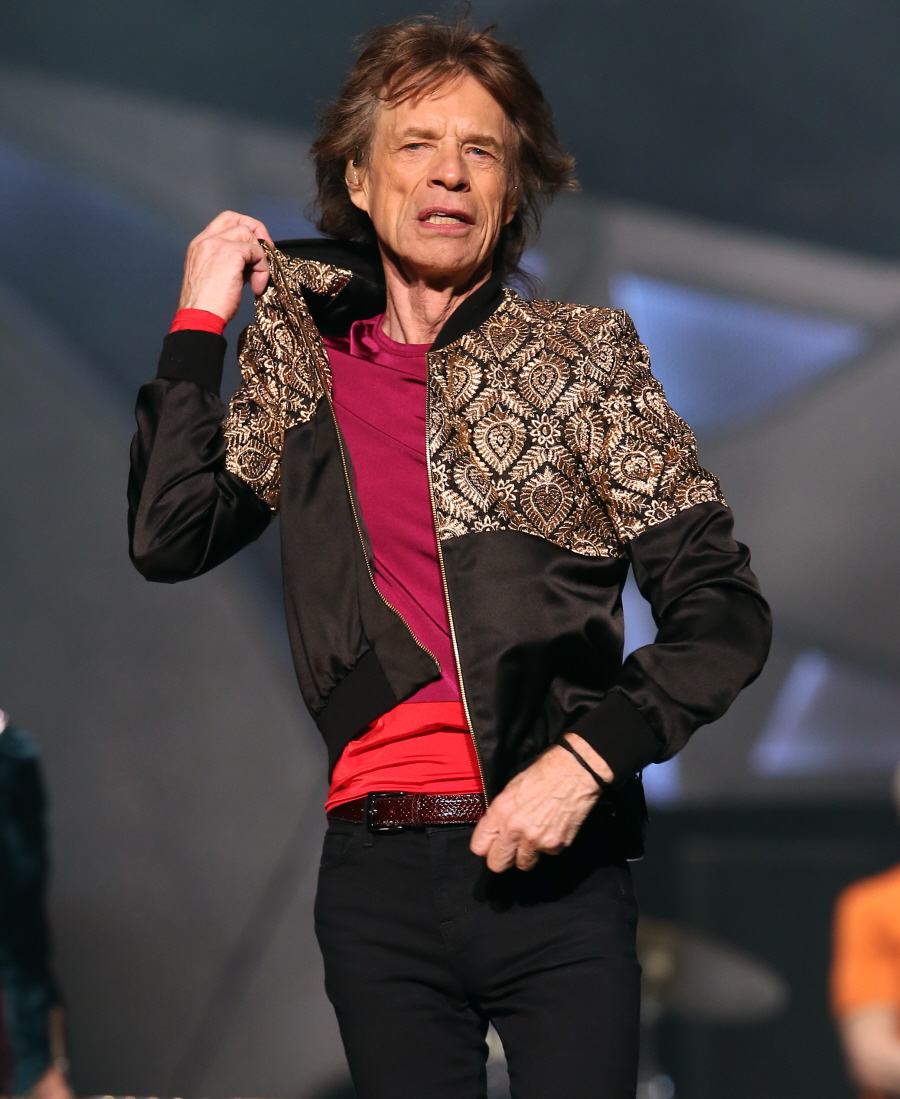 Just a few months after Jerry Hall married Rupert Murdoch and invited all of Mick Jagger's adult kids to the wedding, we learned that Mick Jagger had actually fathered yet another child. Mick had been spending time with a ballerina named Melanie Hamrick. Mick was 72 (he is now 73) and Melanie is 30. Melanie was actually his jumpoff girlfriend following L'Wren Scott's suicide, and the whole thing just seemed… ill-timed, inappropriate and creepy. Still, Melanie got knocked up and Mick pretty much dumped her after that. I'm not even joking. He let it be known that he'll financially support Melanie but they're not together anymore. So this is just an update: he bought Melanie a house and he has a new girlfriend. Because of course.
He is set to welcome his eighth child at the age of 73, and it appears his nesting instinct has kicked in. Mick Jagger has reportedly bought his pregnant girlfriend Melanie Hamrick, 30, a £5million luxury town house in New York. The 73-year-old Rolling Stones star is said to be living an 'independent life' from the ballerina, who is due to give birth in two months, as he navigates his busy work schedule with the reformed band.

A source told the Sun: 'Mick is increasingly very busy with new work commitments, but he has promised to visit the baby when it is born. Like any doting dad, he wants to be involved as much as possible in his child's upbringing. He will support the child financially. He wants Melanie to live comfortably and has already paid for a luxury townhouse for her in New York.'

Meanwhile reports claim he was seen getting close to Russian model Masha Rudenko. The rocker legend was first linked to the party-loving clothes horse in 2014, and they are said to have rekindled their friendship. Masha posted a snap wearing a Stones T-shirt at his Desert Trip festival to her Instagram last weekend, writing: 'Mister @mickjagger. It's only #rockandroll but I like it! Yes I do. #Oldchella #rollingstones #mickjagger.' A pal replied in Russian: 'Oooo baby you're with your boyfriend.'
He's 73 years old and still doing this! This will be his eighth child, for the love of God. And ten bucks says the eighth will not be his last. He'll probably get the Russian model pregnant too. Well, at least Mick has reached a point in his life where he does the "right thing" financially for his baby-mamas. While I think Mick is kind of gross these days, I have no doubt that there are still many 20-something and 30-something women who would still hit that and even get pregnant by that. Throw in a beautiful townhouse and 18 years of financial support and even I would consider it, honestly. So… well done, Melanie? My guess is that Mick will stop by and see the little kid every now and then too.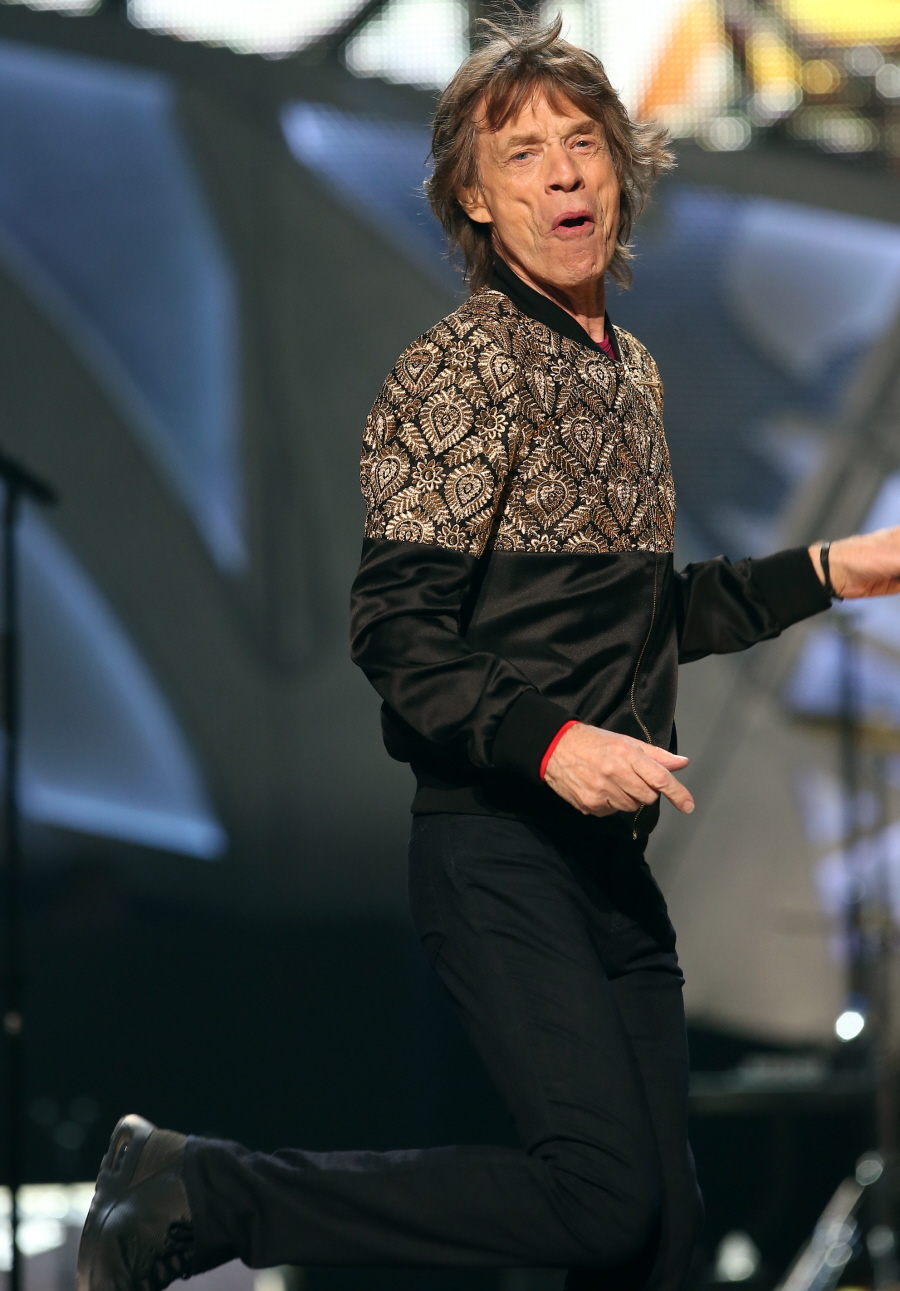 Photos of Jagger performing in Las Vegas this past weekend, courtesy of WENN.