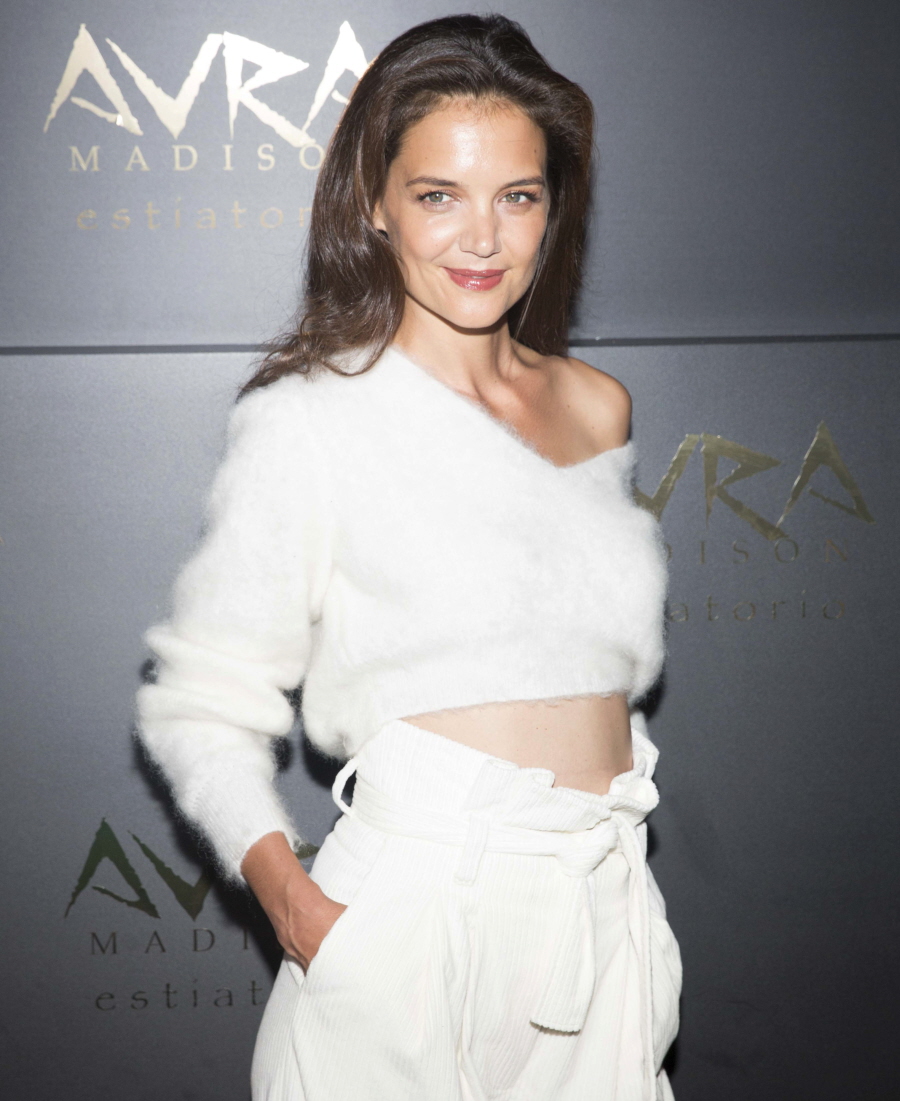 CB is sad about this because she really liked Jamie Foxx and Katie Holmes as an undercover couple. We rarely – if ever – heard anything about them, and my feeling was always that Katie and Jamie were more friends-with-benefits than a real loved-up couple. When they were in the same city, they would quietly spend time together. Maybe they would occasionally travel to see each other and get some action on the downlow. But mostly we know about it from coincidence and innuendo. And now, according to Page Six, it's over. Hm.
There's trouble in the secret relationship between Katie Holmes and Jamie Foxx.

The couple, who never confirmed they were an item, have broken up, according to a report, and a source close to Foxx says it's because he didn't want to go public as a couple.

The source said, "Jamie wants to continue to act like the carefree guy he is in public. Eventually, the question had to come about whether he was committed enough to the relationship."

Reps for both Holmes and Foxx couldn't be reached.
Do you buy that? Do you believe that Foxx was the one saying "I don't want this to be official"? I'm not sure if I believe that. Between the two of them, I would think that Katie is the one who was more gun-shy about publicly having a boyfriend. Then again, I always believed that rumor that part of her divorce agreement was that she couldn't have a public relationship for a certain number of years after divorcing Tom Cruise. That's another thing – I find it suspicious that neither Cruise nor Holmes has been in an official relationship since their divorce. Anyway… Foxx and Holmes are no more. Until he travels to see her for a booty call in a month, I suspect.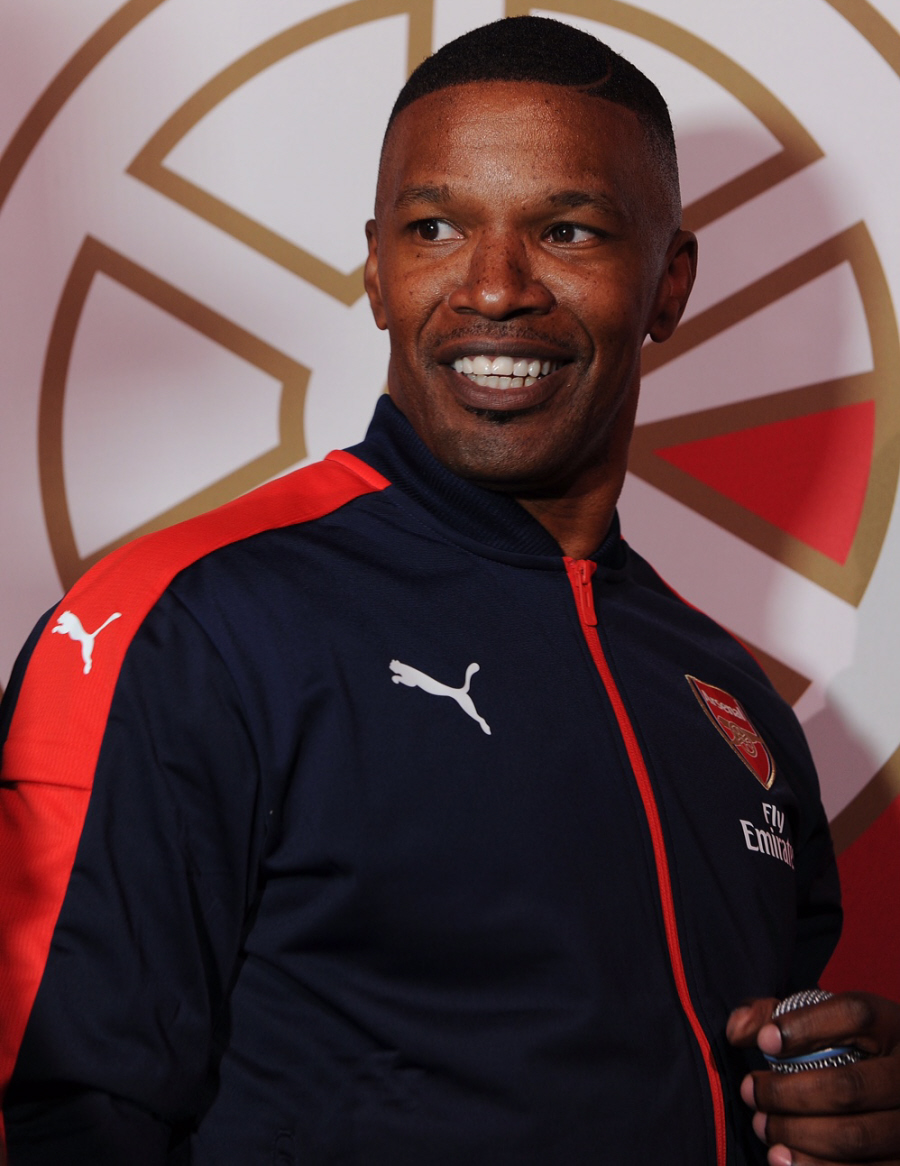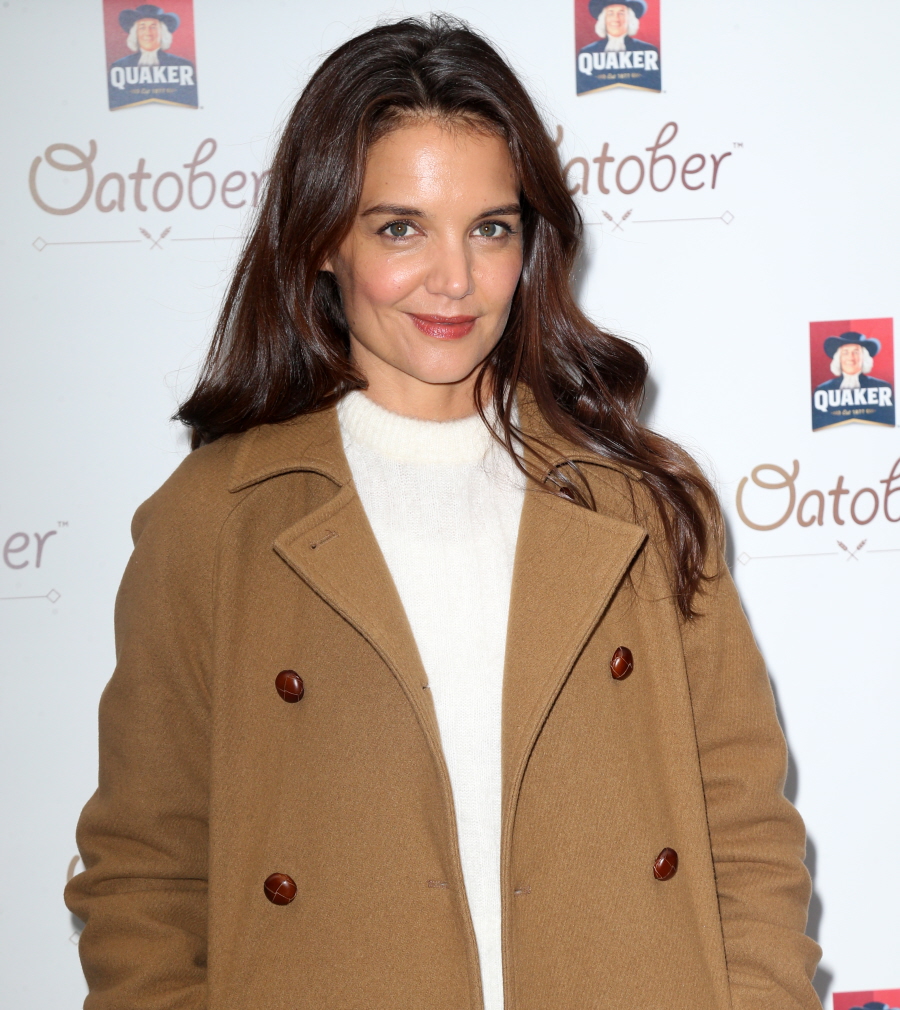 Photos courtesy of WENN, Fame/Flynet.