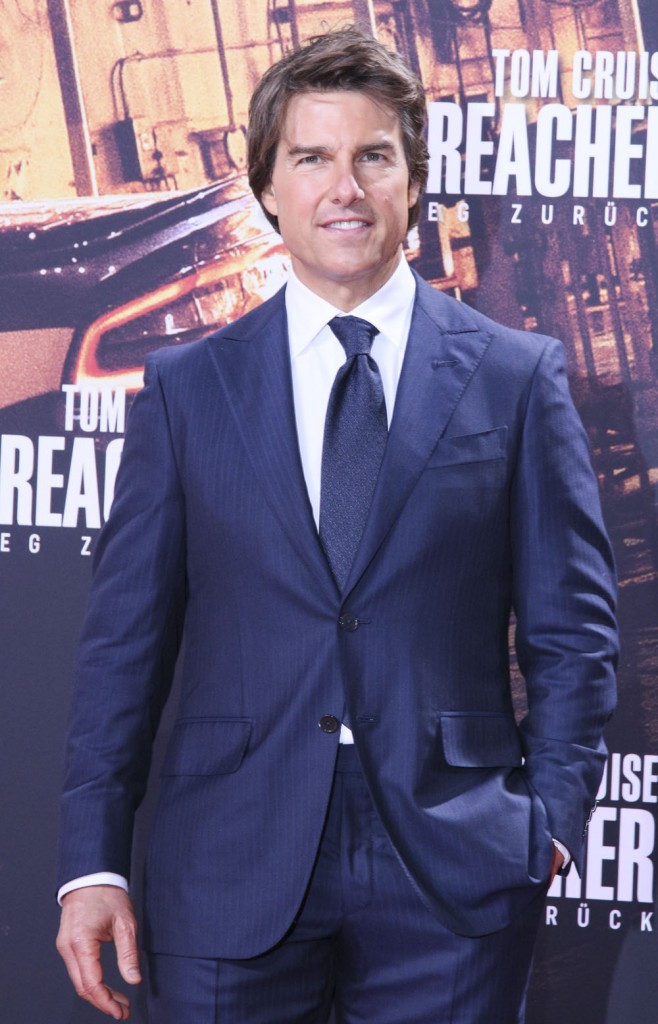 Lainey at LaineyGossip first alerted me to the fact that Tom Cruise was being uncharacteristically subdued during the promotional tour for Jack Reacher: Never Go Back. It's like we barely saw Tom and when we did he wasn't all wide-eyed and over the top. Jack Reacher was bested at the box office its opening weekend by Boo! A Madea Halloween so maybe that wasn't the best strategy. You can't chalk Tom's relative calmness to achieving a healthy distance from the Scientology cult, though. During an interview in which he was asked about Louis Theroux's upcoming My Scientology Movie, Tom made it clear that he's still very much in and called it a "beautiful religion" which has helped him.
Cruise was asked about his thoughts on Louis Theroux's documentary My Scientology Movie (due in 2017), which does not paint the church in the most positive light.

'It's something that has helped me incredibly in my life,' he began. 'I've been a Scientologist for over 30 years.'

'It's something, you know, without it, I wouldn't be where I am,' he continued. 'So it's a beautiful religion. I'm incredibly proud.'
Jason Lee just said that he's out of Scientology, after moving to Texas, and it's thought that other high profile cult members are quietly out too. Not Tom, he's in it for life and he may not be trashing psychiatry in interviews anymore but he's not about to leave his BFF David Miscavige. Tom has been selling off his properties and there's a new report that a luxury penthouse is being made for him in Clearwater, Florida, where Scientology has its headquarters. Pretty soon it's only going to be Tom, John Travolta and the old guard left. Lee signified that the hipsters are abandoning the sinking ship while Leah Remini's documentary series is coming out next year. Tom just looks like a relic clinging to a cult which has ruined countless lives, is likely hurting his career, has kept him from seeing his child in years and is surely sucking up a large portion of his wealth. At least he can still bro it up with his bestie Miscavige, going for motorcycle rides, working out together and believing they're the rightful inheritors of LRon's fraud.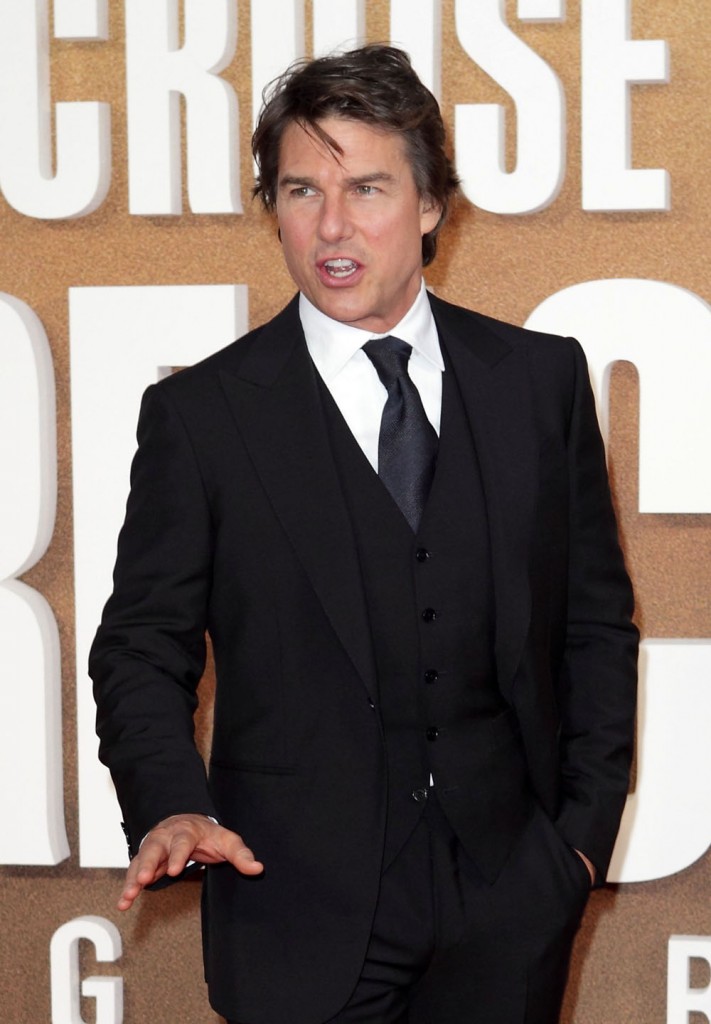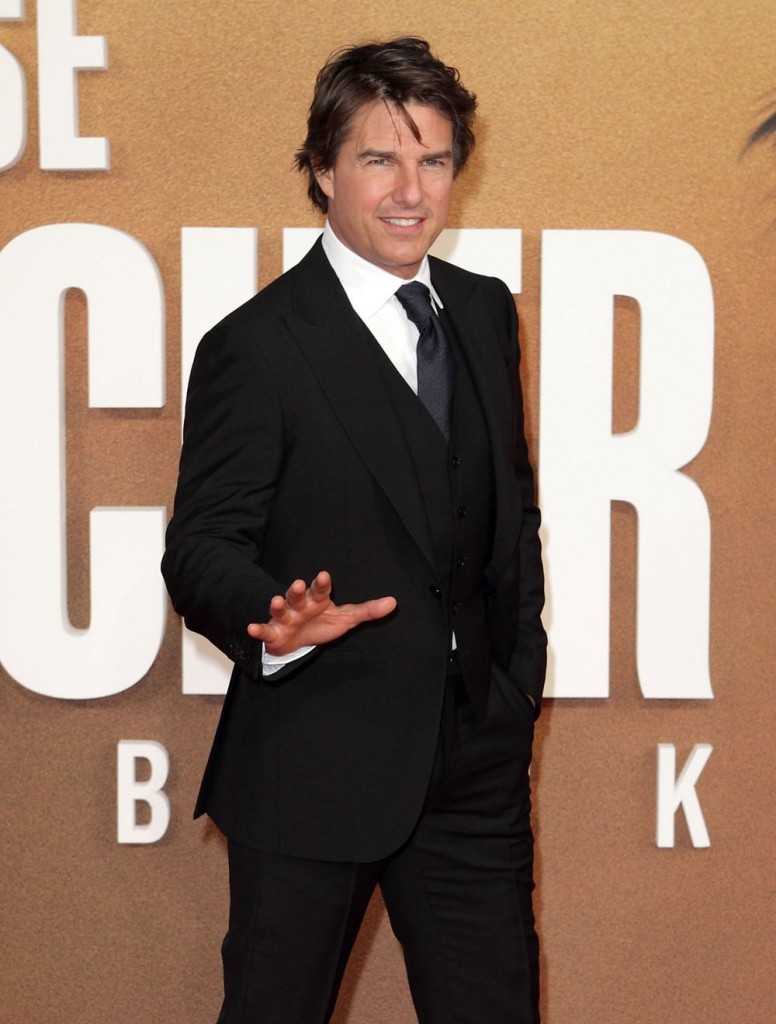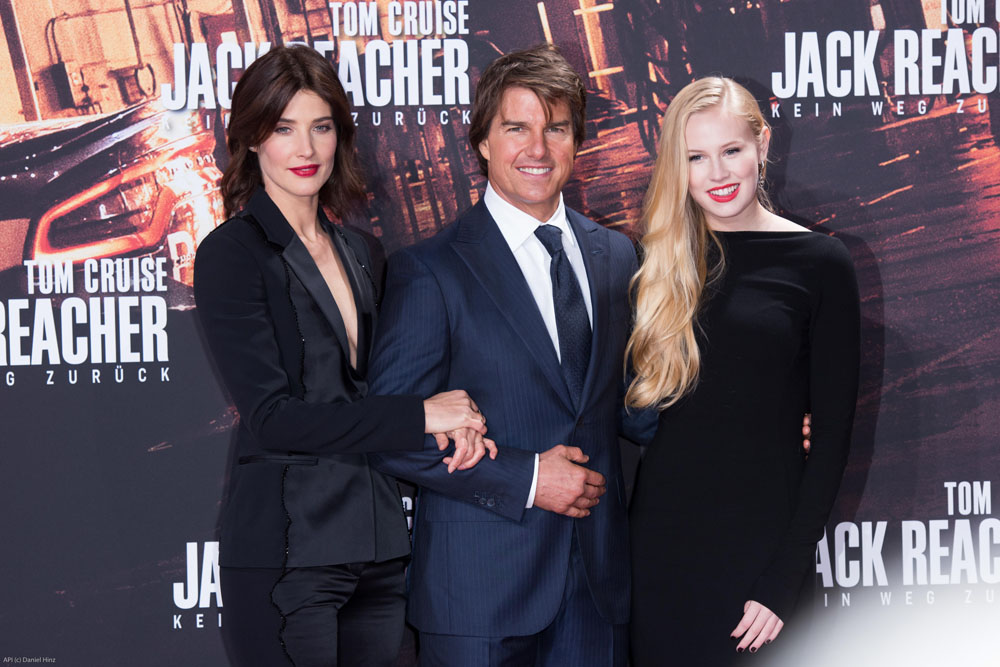 photos credit: WENN and FameFlynet